A timeless addition to any project
This is our "Premium Bluestone" sourced from one supplier for over a decade. It compares extremely well with Australian Bluestone in strength, mineral make up, appearance and performance.
This is a very hard and durable natural stone. In its sawn 400 finish, the surface has been sufficiently ground to remove saw marks and provide a clean but slip safe finish. These bluestone tiles are suitable for pool coping and paving, driveway paving, wall cladding, indoor flooring and wall tiling.
Natural bluestone paving remains a constantly "fashionable" and quality product, which lends itself to most situations.
The Beauty of this product
Extremely hard wearing and durable
Available in a range of size options
Available in 30mm square edged coping and drop faced coping
An elegant and long term paving option
Compares very favourably with Australian Bluestone
Available in a number of thickness options
Standard Sizes
Tiles
600 x 300 x 20 mm
600 x 600 x 20 mm
800 x 400 x 20 mm
1000 x 500 x 20 mm

Pattern Sets & Freeform
Crazy paving (random), 20mm
Modular Pattern x 20mm

Steppers
600 x 600 x 20 mm (approx)
1000 x 700 x 30 mm (approx)

Square Edge Step Tread Copers
600 x 350 x 30 mm
800 x 400 x 30 mm

Dropface Copers
600 x 350 x 30 mm tile with a 70mm drop face
800 x 400 x 30 mm tile with a 70mm drop face

Cobbles
Planks
1400 x 150 x 30 mm
1400 x 250 x 30 mm
1400 x 450 x 30 mm
1600 x 150 x 30 mm
1600 x 250 x 30 mm
1600 x 450 x 30 mm
1800 x 150 x 30 mm
1800 x 250 x 30 mm
1800 x 450 x 30 mm
All planks also available in pre-packed 5 lineal metre plank sets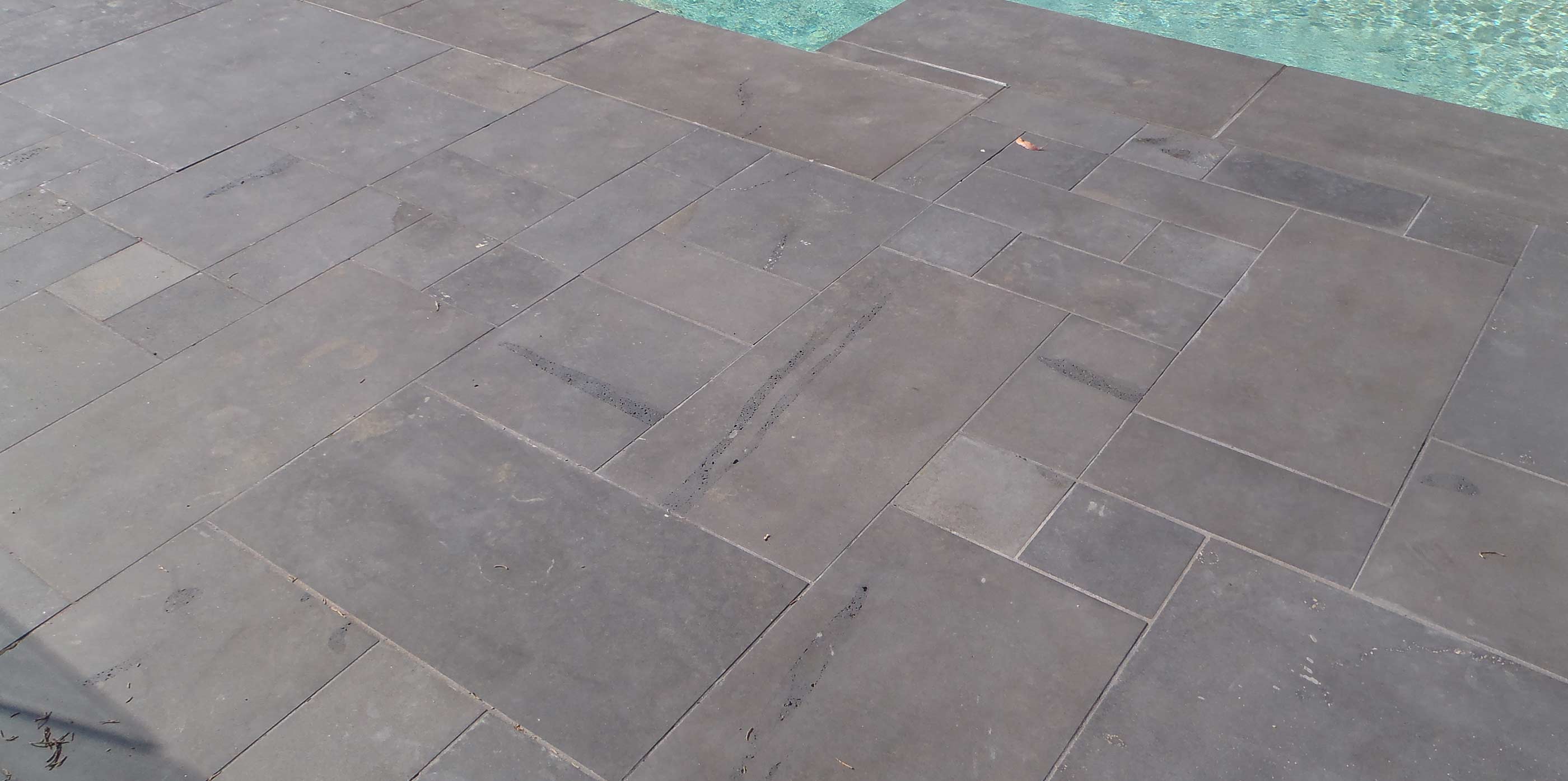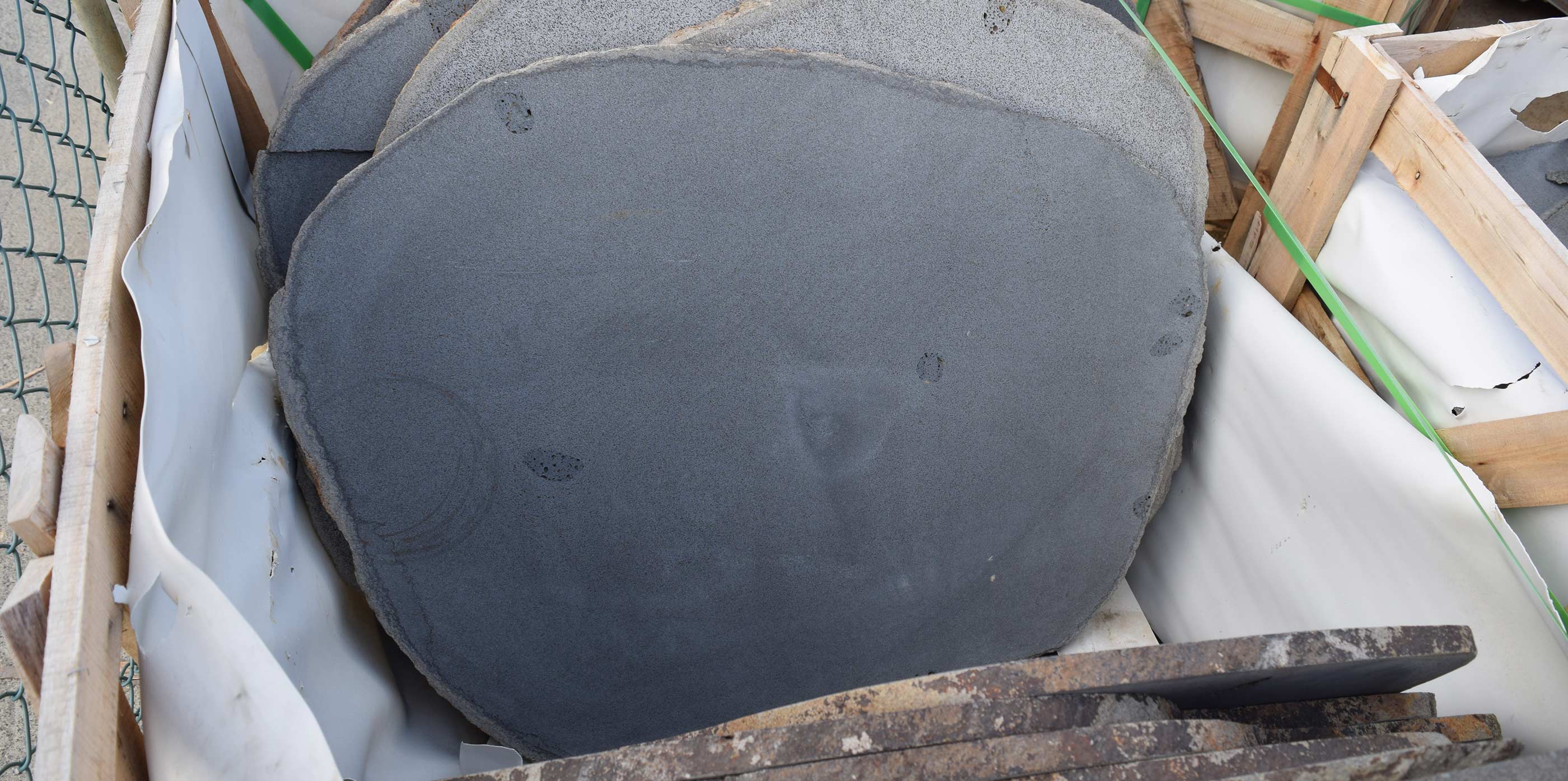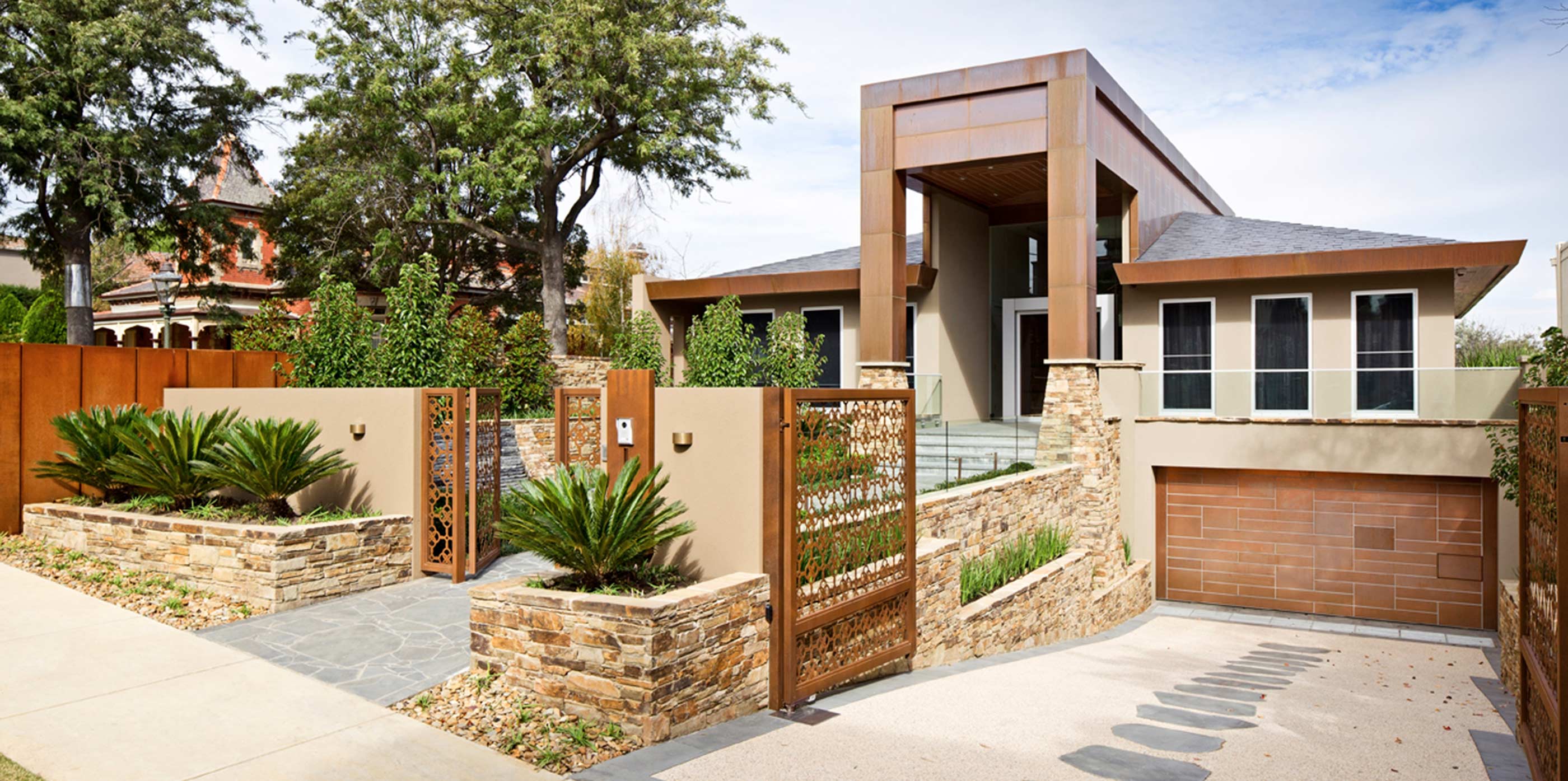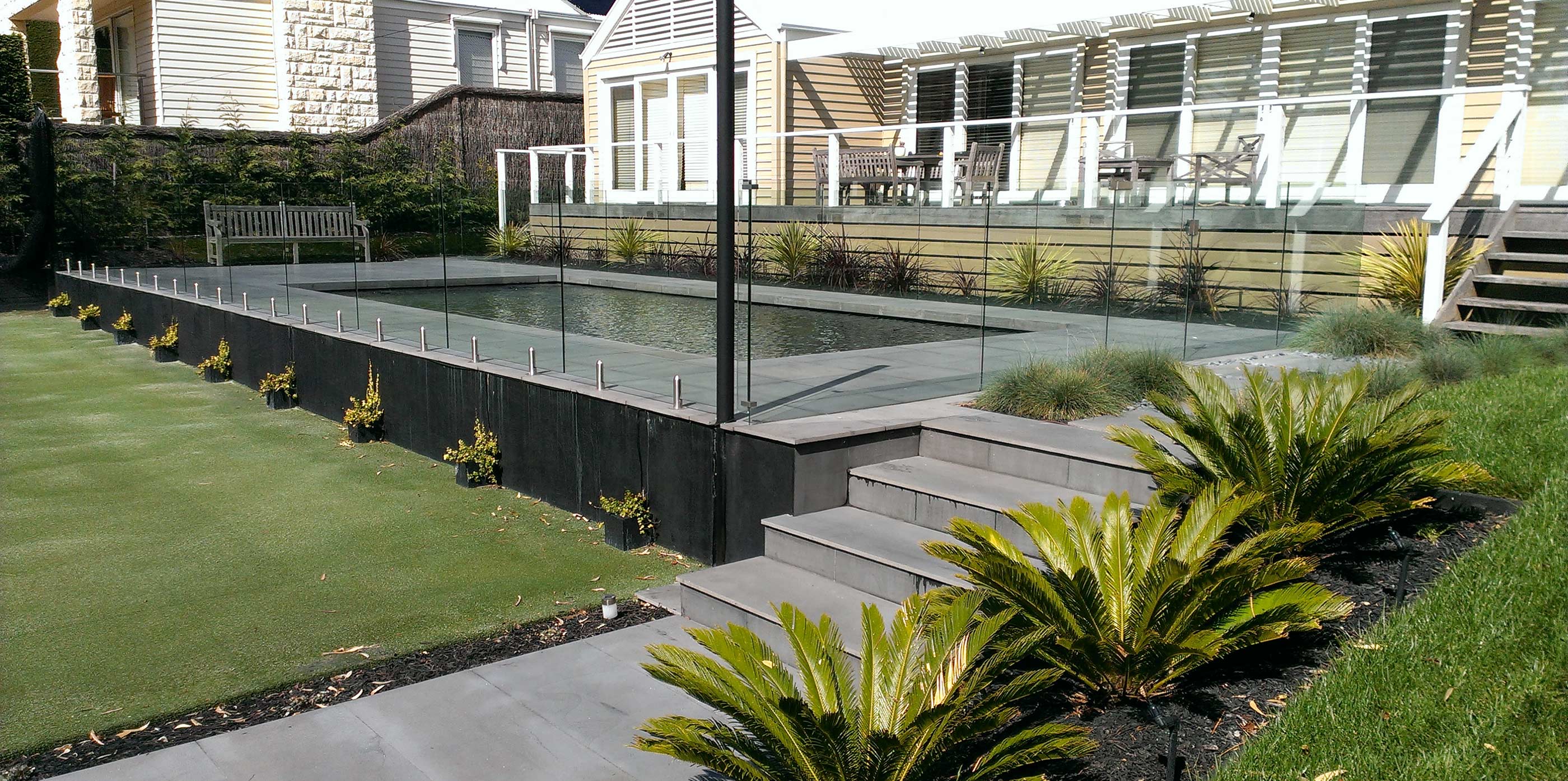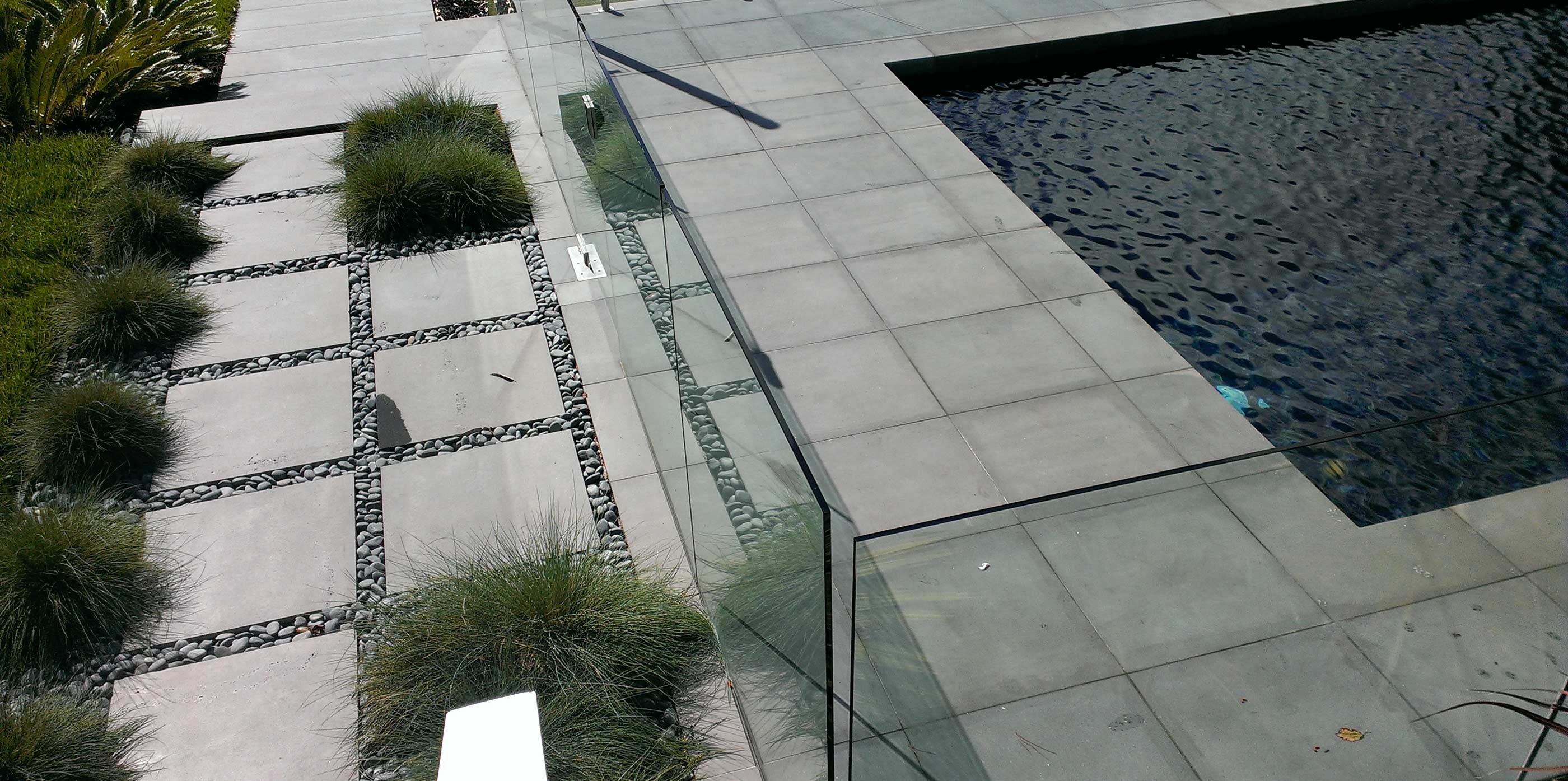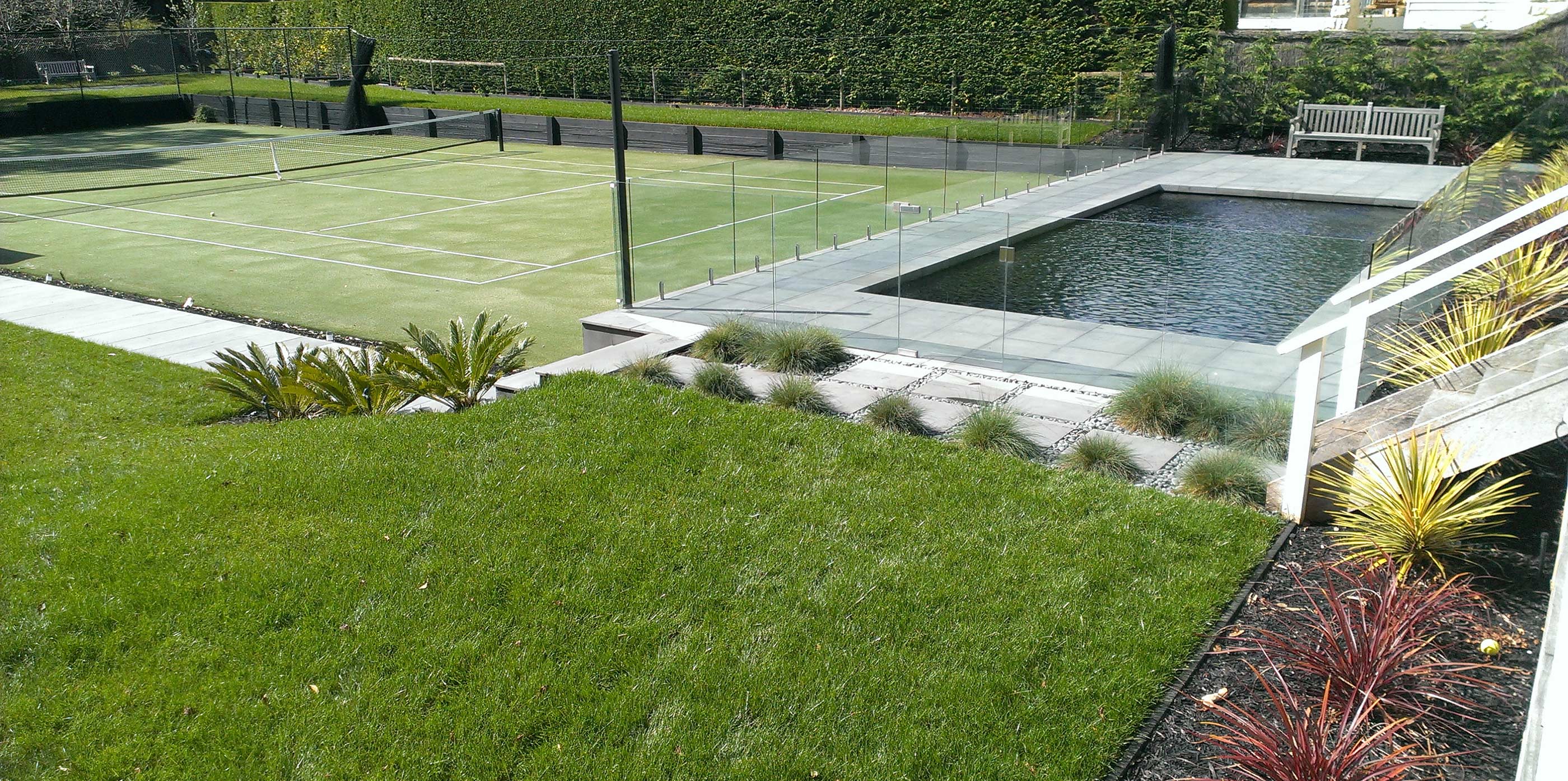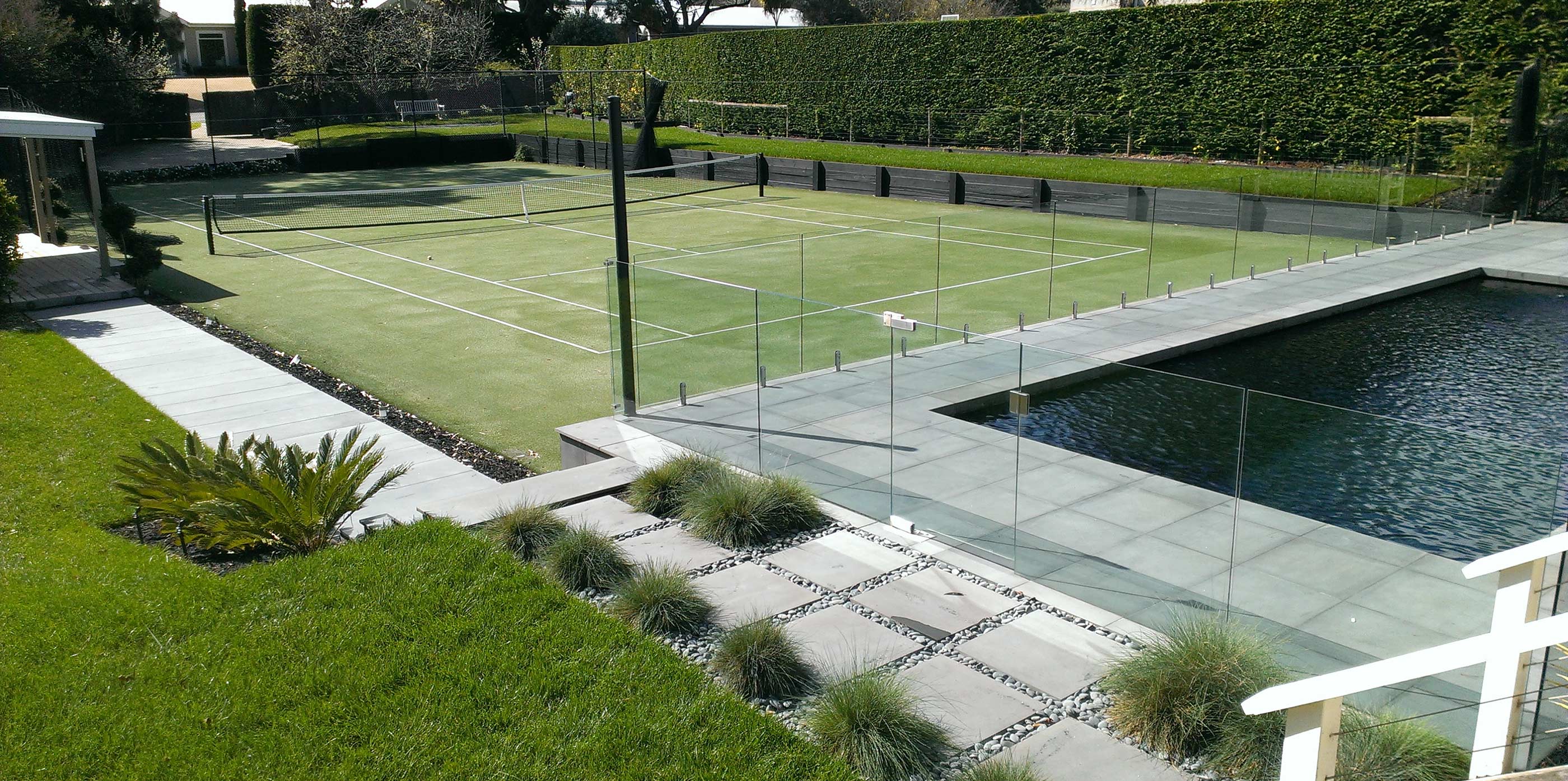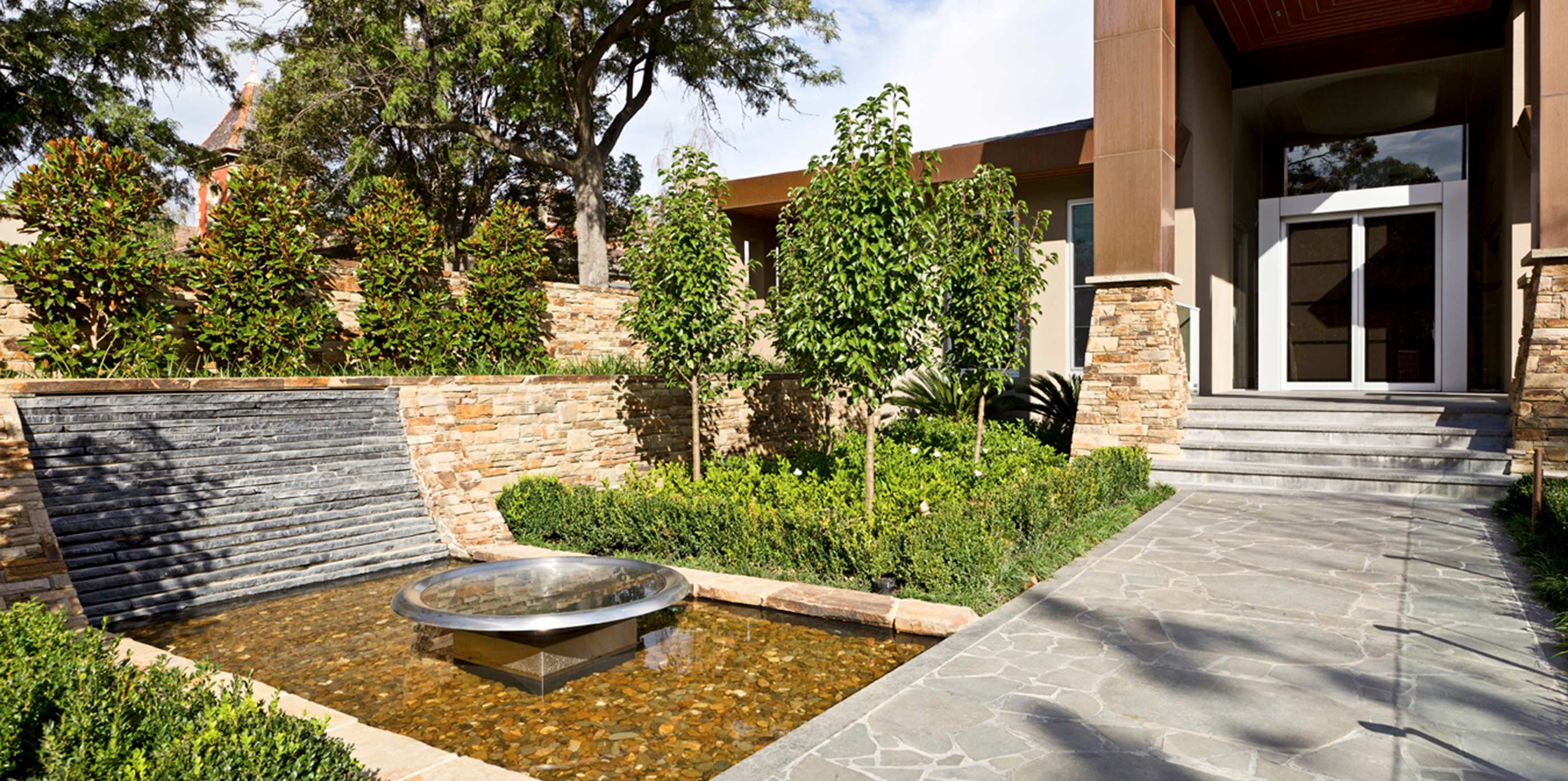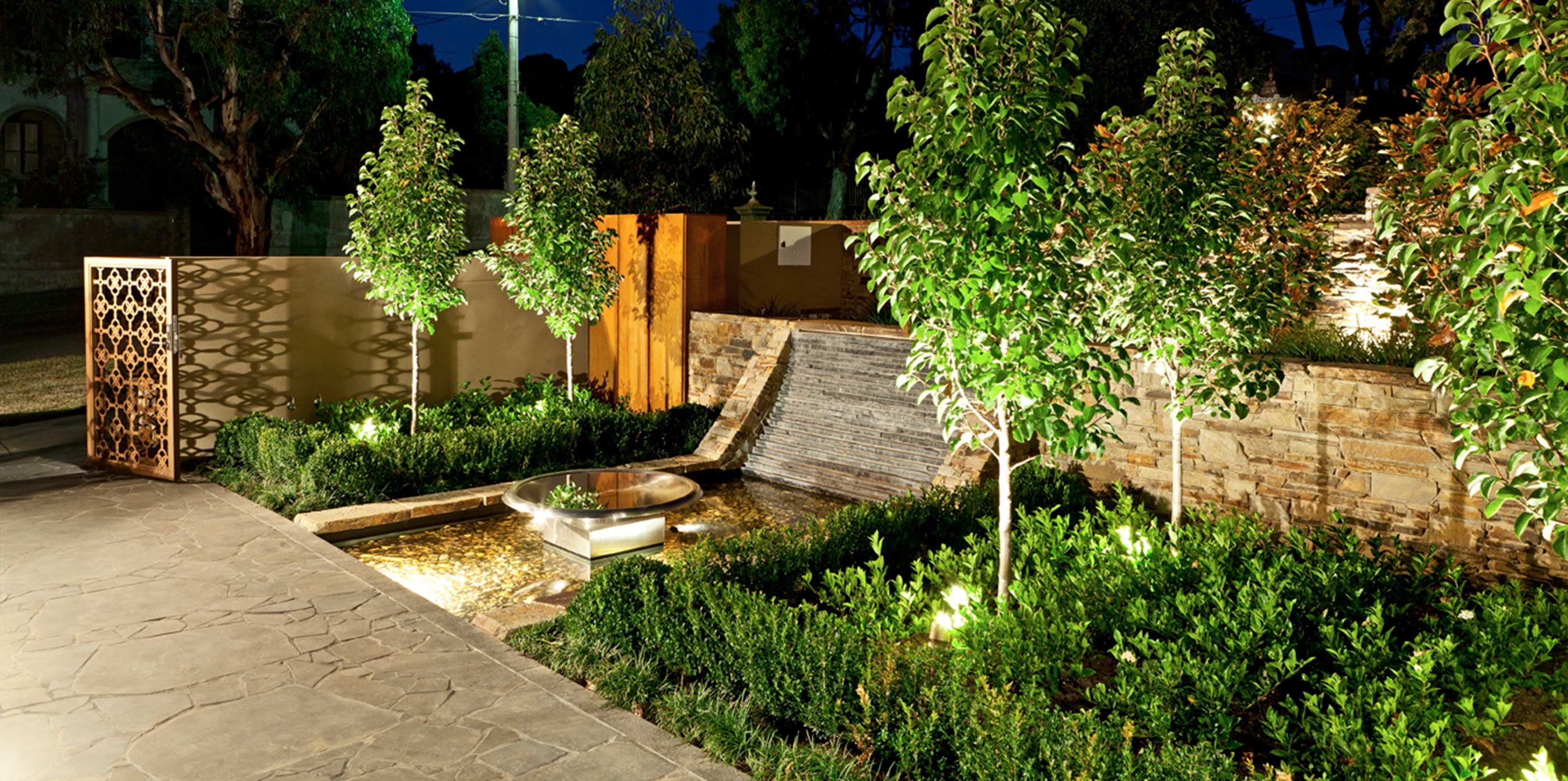 Technical Resources
Snapshot
Sawn finish
P5 slip rating
Suitable for salt environments
General Information & Guides
Datasheet
Pattern Layout