A Taste of Italy!
Porphyry stone has captured the hearts of enthusiasts worldwide for generations. From gracing some of the most iconic architectural marvels to adorning the streets of countless European cities, its versatility knows no bounds. Our exclusive selection of Italian Porphyry introduces two unique crazy paving styles, offering an extensive palette of color tones for your project.
As Porphyry stone is incredibly hard wearing and durable, making it ideal for any outdoor paving project (from alfresco areas to pathways). It's textured surface ensures that it provides an effective non-slip surface when used around swimming pools but is also durable to make it suitable for use on driveways and other applications that see regular vehicular traffic. Porphyry is also an ideal option for commercial applications where safety and durability are paramount.
Porphyry crazy paving, cobbles and filetti are laid in a large scale display in our showroom - come in to see it up close and pick up a free sample!
The Beauty of Porphyry Stone?
Extremely hard wearing and durable
Available in 2 variations of crazy paving
Historic natural stone direct from the quarry in Italy
Available in a range of unique size options
Sizing
Crazy Paving / Random
Porphyry 20-40mm thick with a natural split finish with standard array of colour tones.
Porphyry 20-40mm thick with a natural split finish with predominately grey colour tones.
Cobbles
100mm long x 100mm wide x 40-60mm thick, split faced
150-400mm long x 100mm wide x 30-60mm thick, split faced
See more about Poprhyry Cobbles
Filetti
Split sided free length shards 150-300mm long x 60-100mm wide x 30-50mm thick split faced
Steppers
Approx 500-800mm diameter x 20-40mm thick, split face finish
See more about Porphyry Steppers
Need a custom size? Contact us about our local cutting, bullnosing and stonemasonry services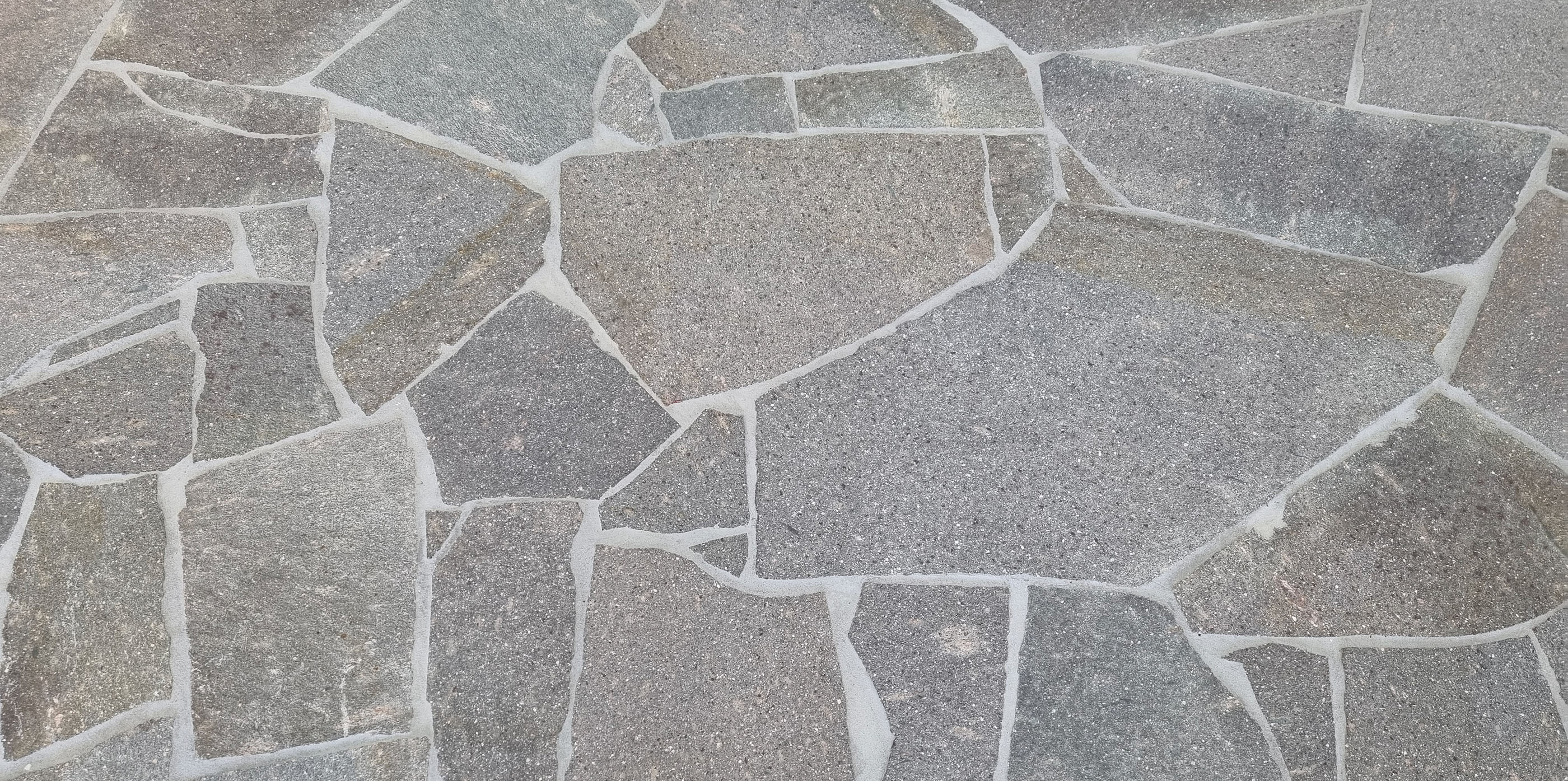 Grey Porphyry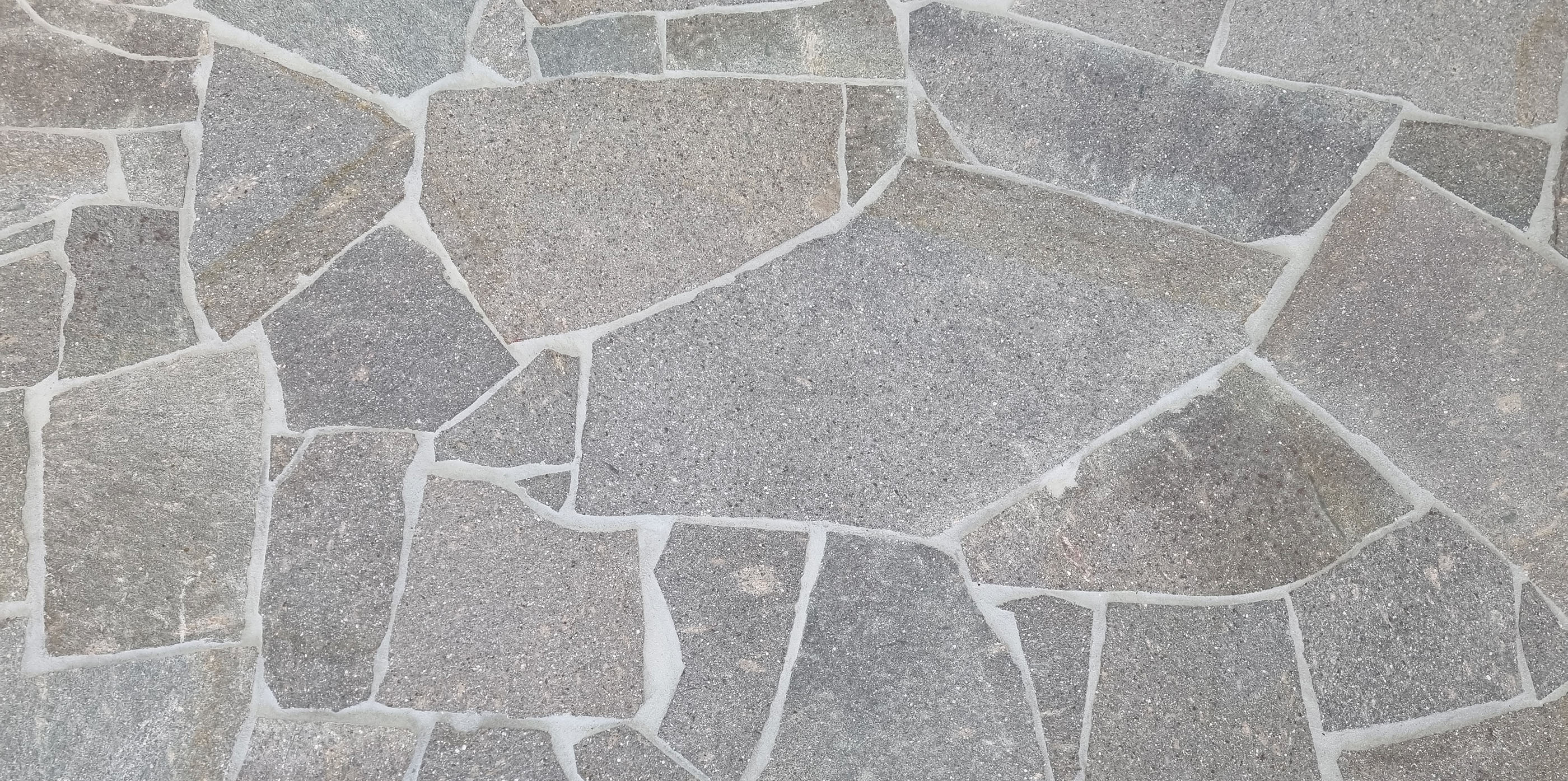 Grey Porphyry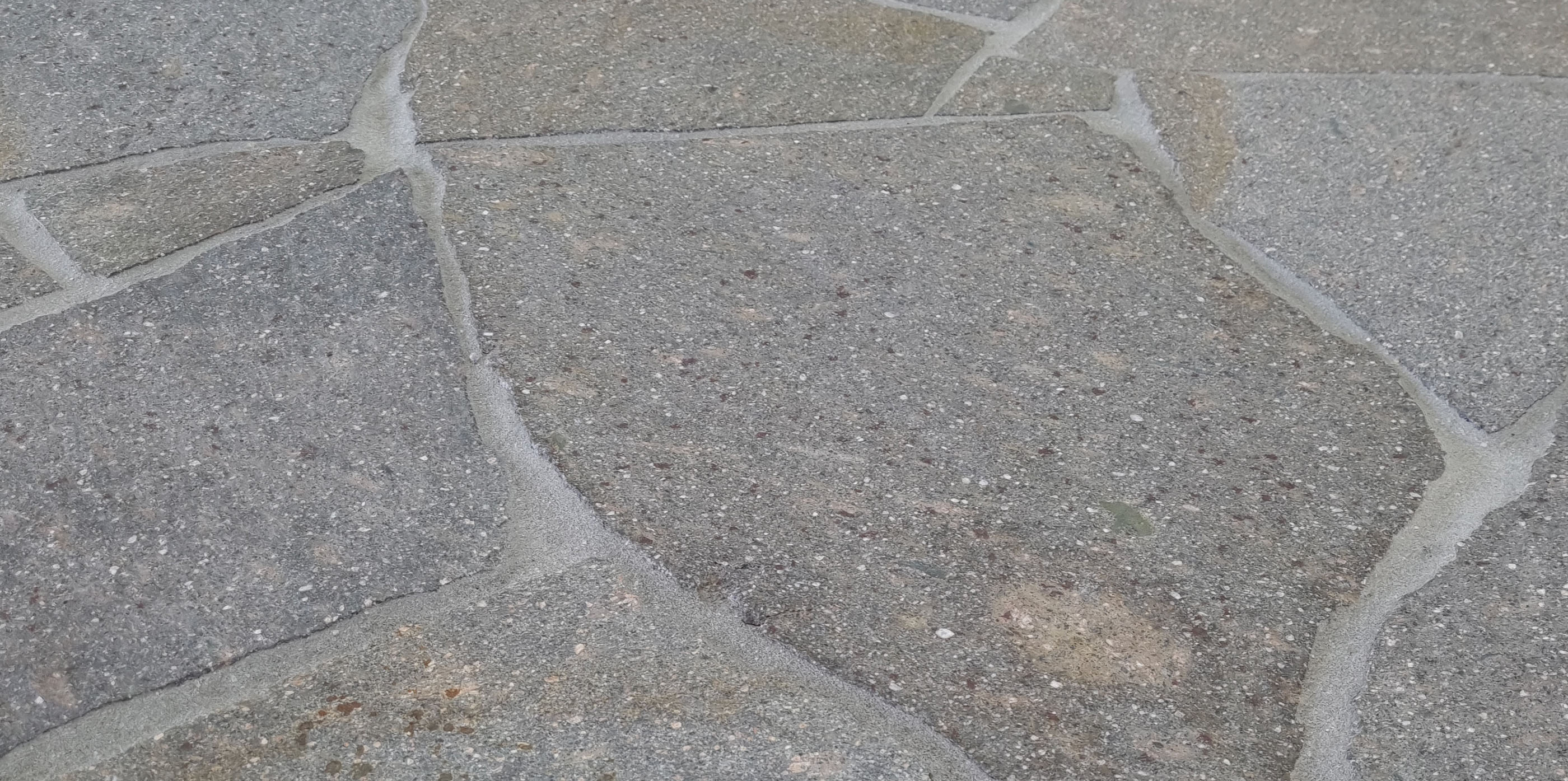 Grey Porphyry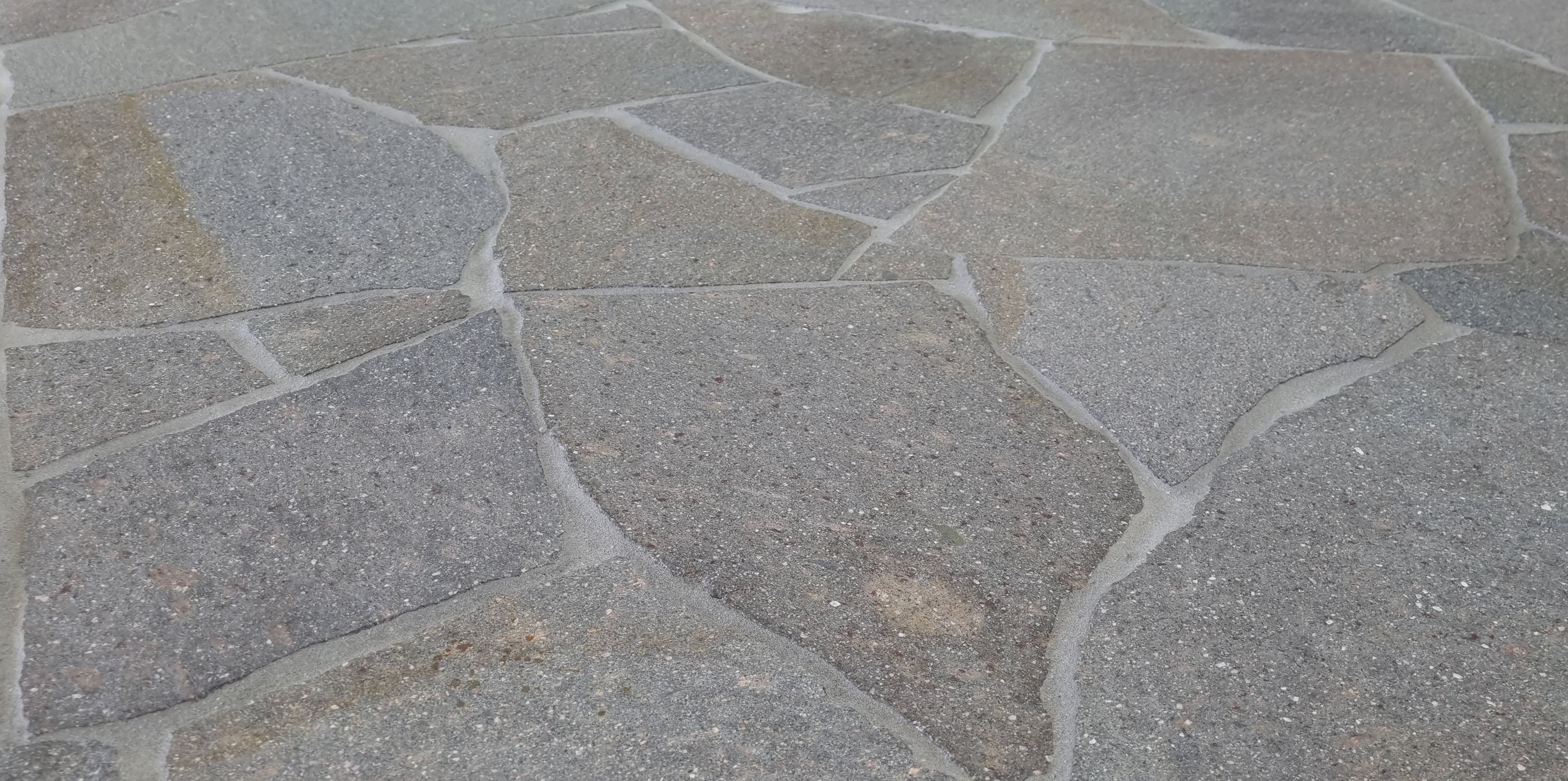 Grey Porphyry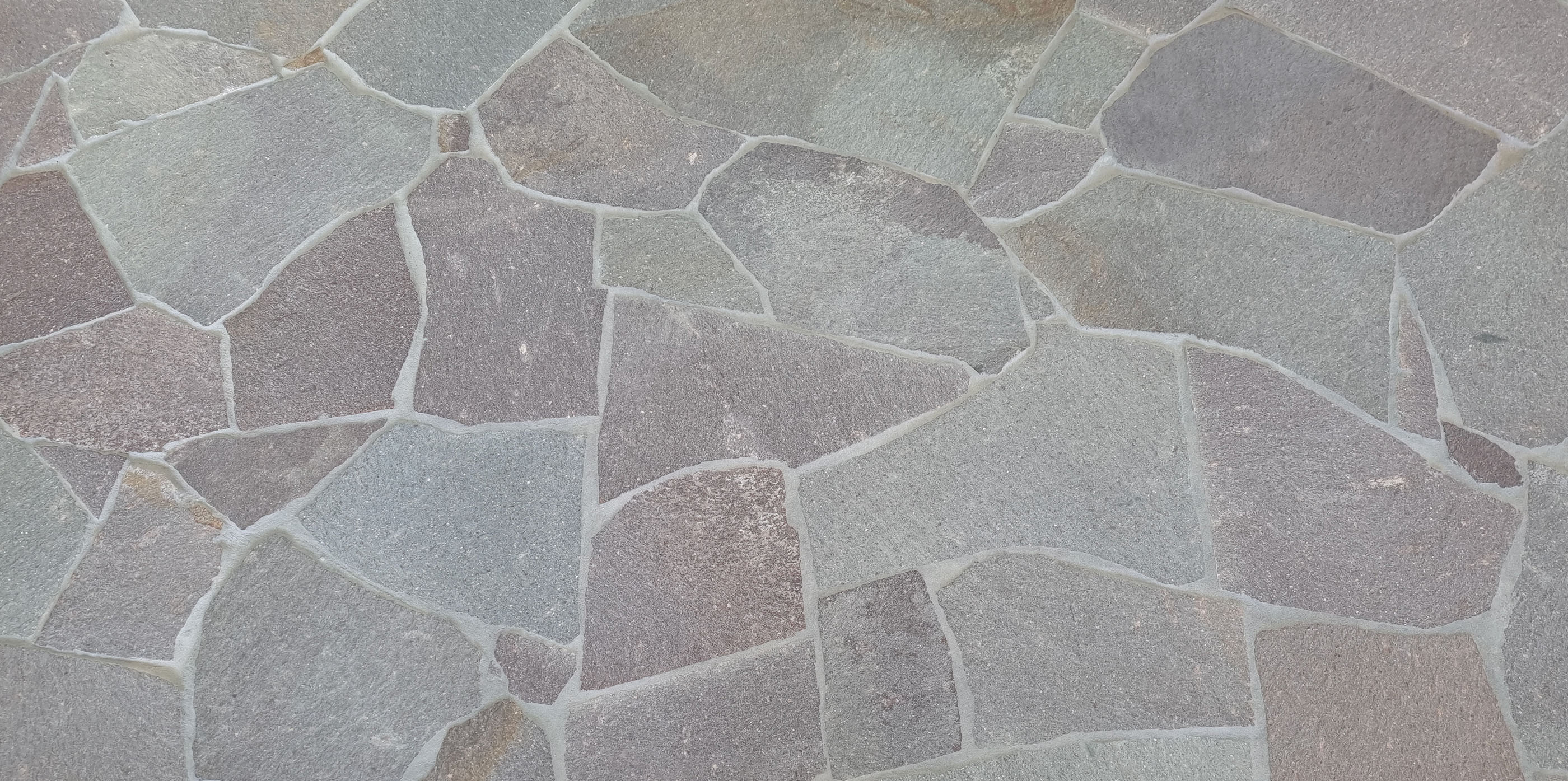 Standard Porphyry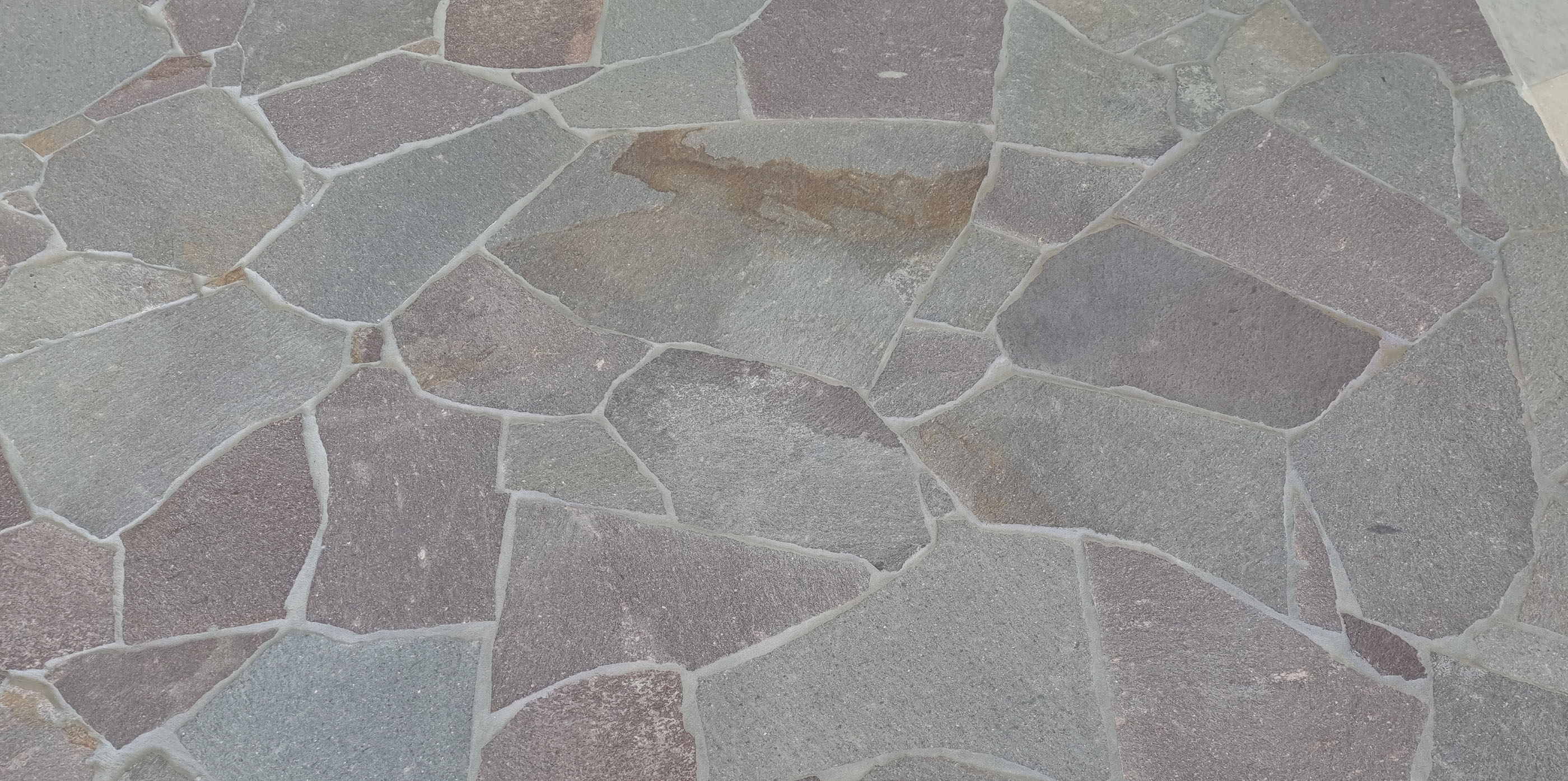 Standard Porphyry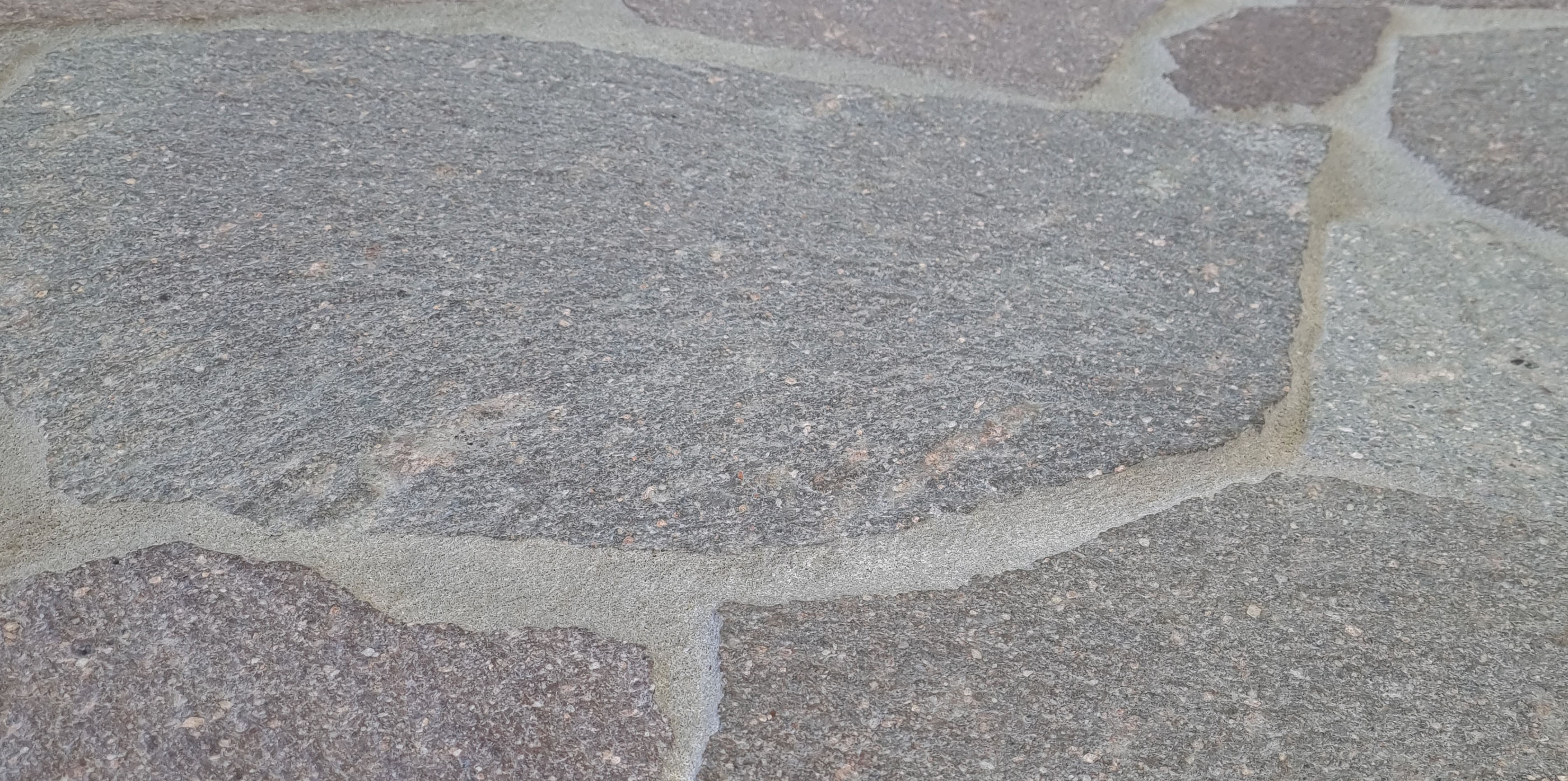 Standard Porphyry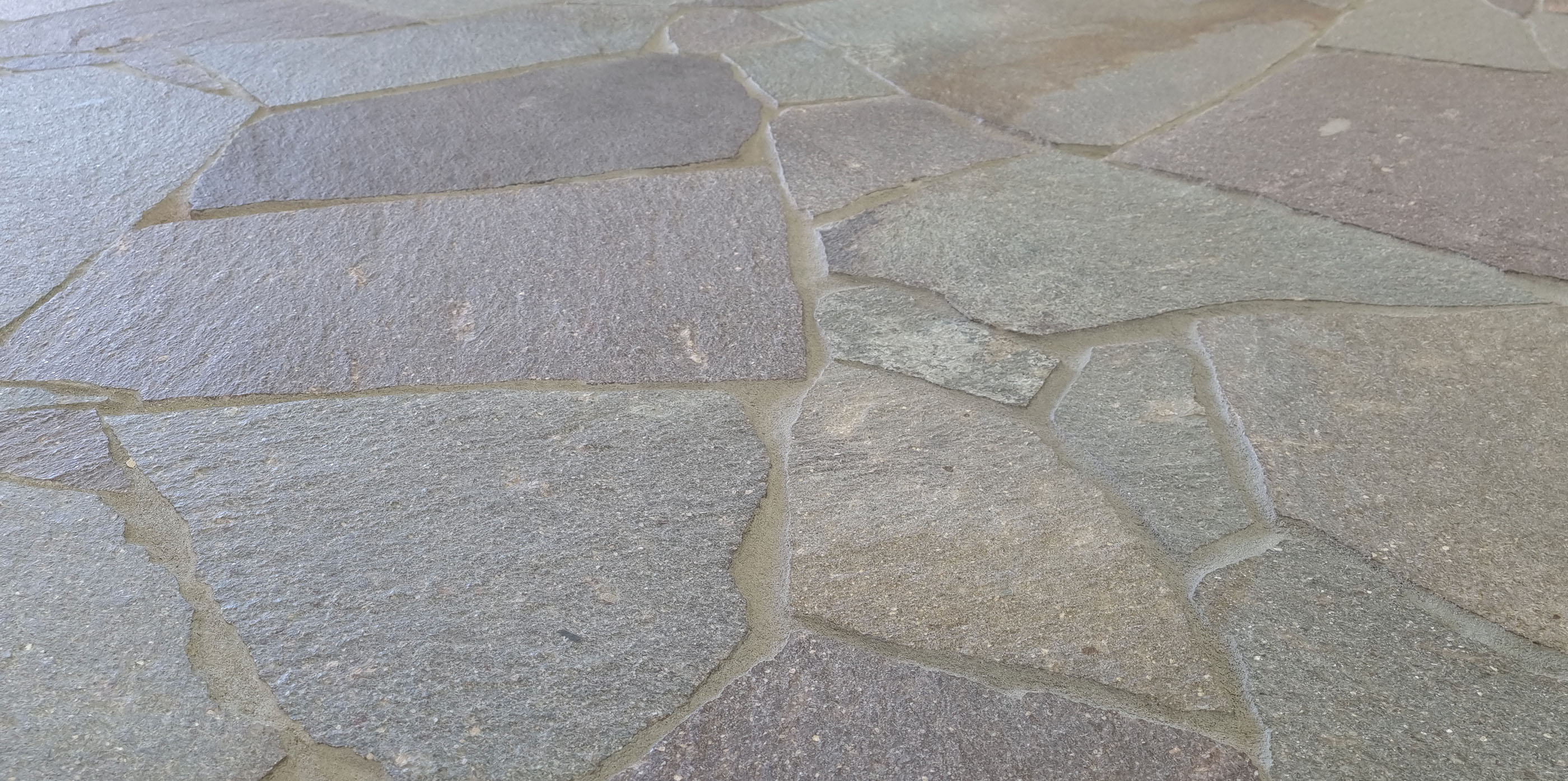 Standard Porphyry