The timless beauty of Italian Porphyry
Step into a world of enduring elegance with Porphyry Cobblestones. These handpicked natural stone pavers bring a touch of classic charm to your outdoor spaces. Whether you're revamping a driveway, walkway, or patio, our Porphyry cobblestones are the perfect choice. Our Porphyry cobblestones are known for their exceptional strength and resistance to wear, ensuring a long-lasting investment. Each cobblestone exudes a unique and captivating color and texture, adding character to your outdoor design and with minimal upkeep, you can spend more time enjoying your space and less time maintaining it.
Cobbles go hand in hand with Porphyry crazy paving and dedicated steppers - See the full range here
Porphyry cobbles and filetti are laid in a large scale display in our showroom - come in to see it up close and pick up a free sample!
Sizing
Cobbles
Standard Cobbles: 100mm long x 100mm wide x 40-60mm thick, split faced
Freelength Cobbles: 150-400mm long x 100mm wide x 30-60mm thick, split faced
Filetti
Split sided free length shards 150-300mm long x 60-100mm wide x 30-50mm thick split faced
Need a custom size? Contact us about our local cutting, bullnosing and stonemasonry services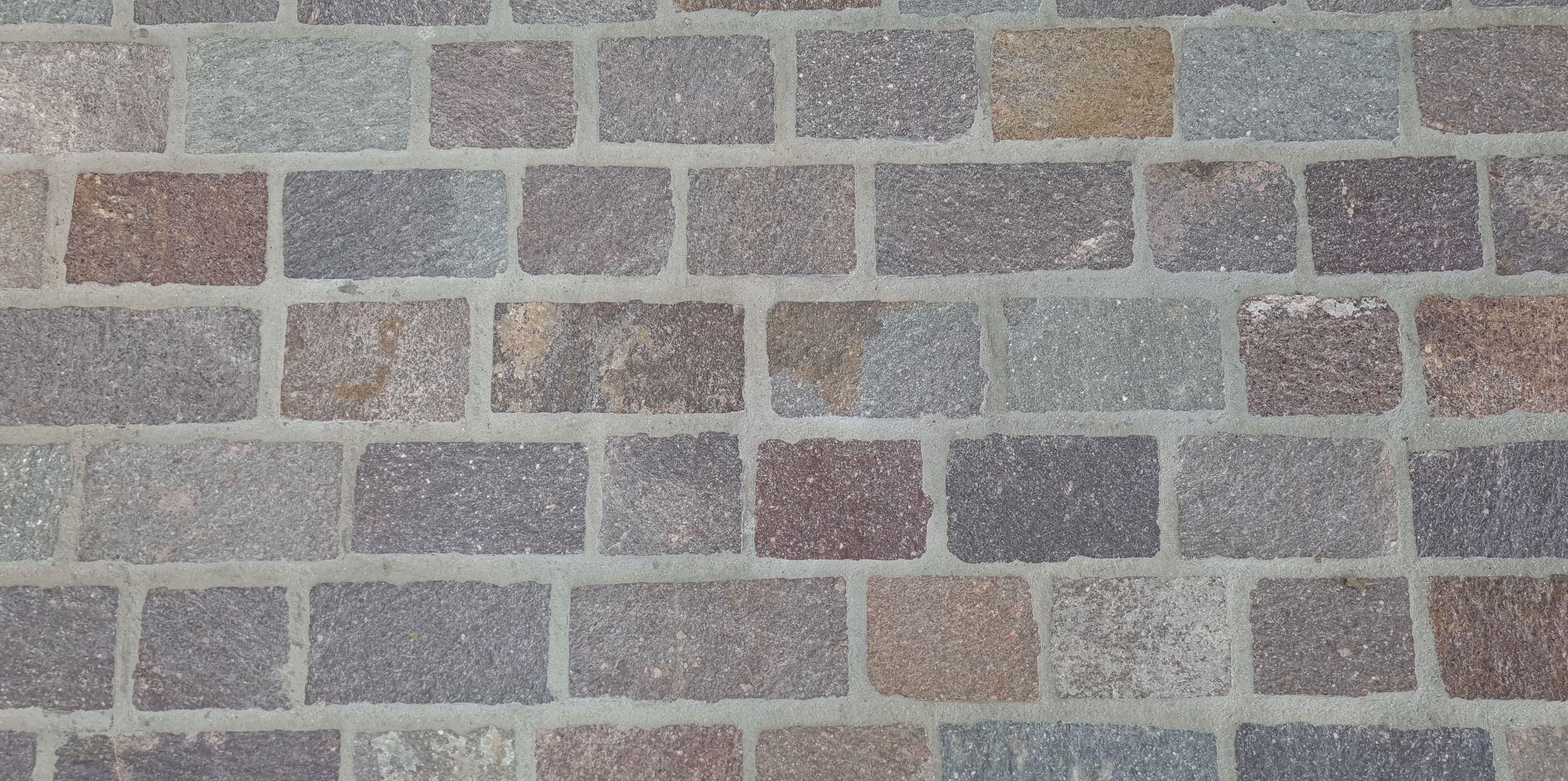 Porphyry free length cobble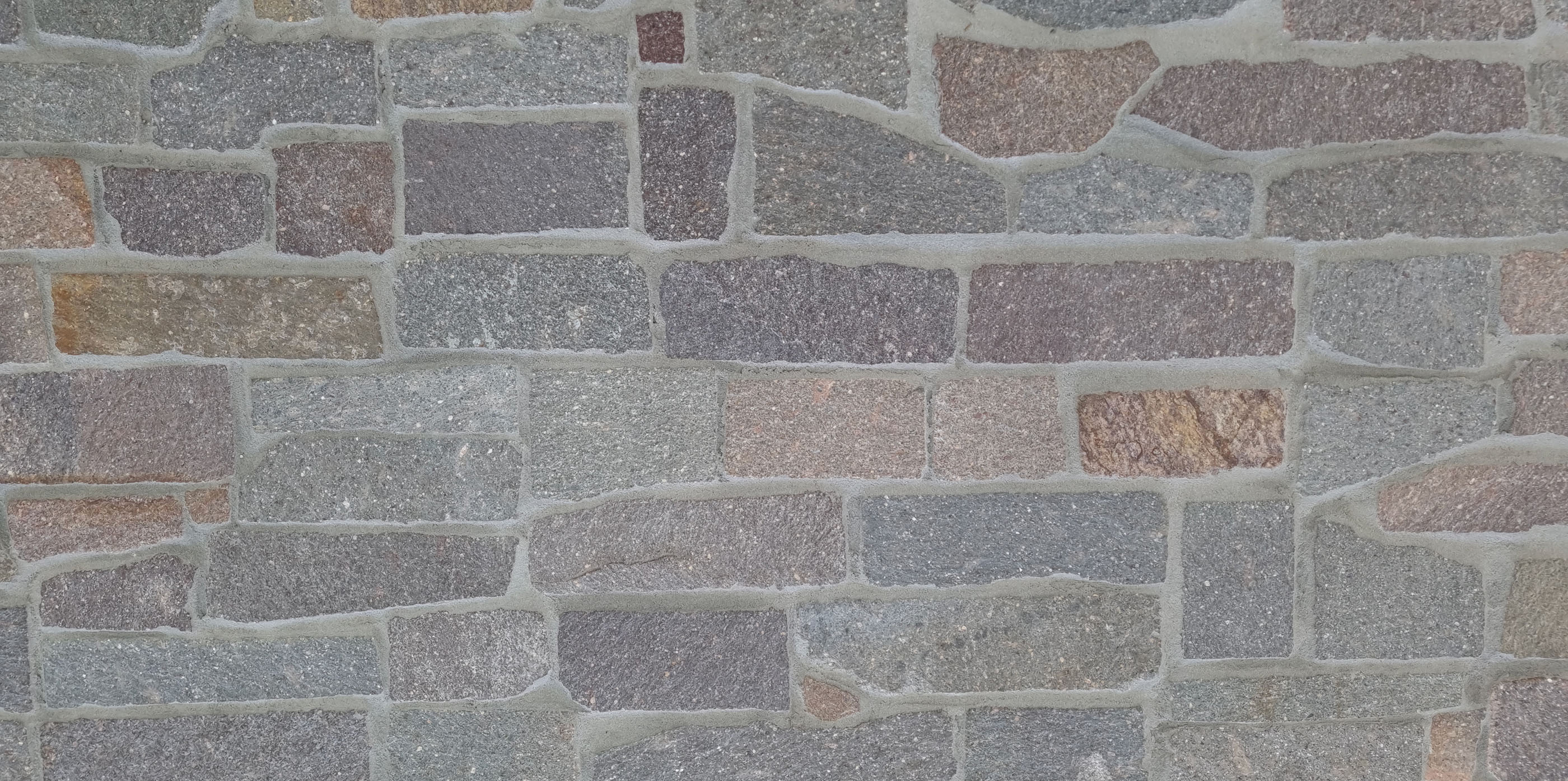 Porphyry Filetti