Tips
Why You Should Choose Yarrabee & Castlemaine Stone Suppliers For Bluestone And Travertine Pavers In Glen Iris
Do you live in the Glen Iris area and have you been thinking about undertaking a home improvement project? Would you love to use natural pavers but think they cost too much or are worried about finding high quality? Yarrabee & Castlemaine are a stone supplier with over 30 years industry experience – we are more than equipped to supply you with everything that you need to make your project a success, including bluestone and travertine.
There are plenty of reasons why you should choose Yarrabee & Castlemaine stone suppliers apart from the fact that we have been around for so long. We also boast Melbourne's best natural paver showroom and range of products (with exceptional supplies of travertine and bluestone) and employ only those who are passionate about what we do. We are also the owners of the Castlemaine slate quarry, so we know what it takes.
One of the best things about bluestone is that it is a timeless material that can be used for a number of applications around your Glen Iris home. We have found that it is an extremely popular paver choice for pool coping and edging, as it offers a non-slip surface and is able to withstand a harsh salt environment. We have also found that bluestone is a popular choice for the more elegant areas of your home, such as the foyer.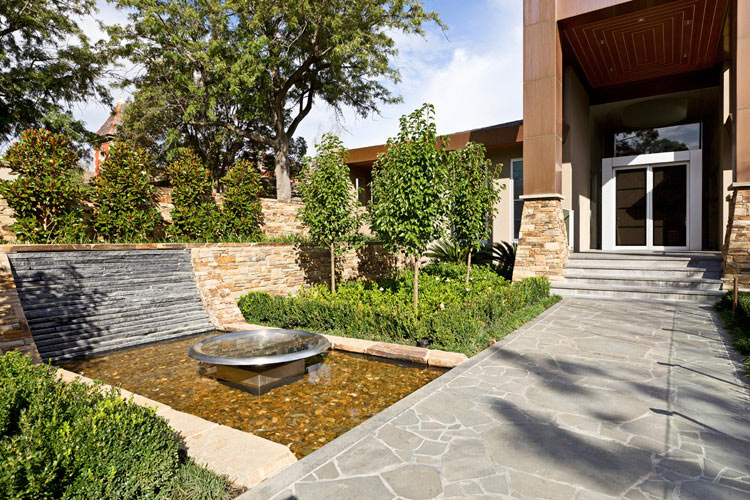 One thing that you probably didn't know about travertine is that it's actually a member of the limestone family. We have found that these pavers are suited to a range of applications both inside and outside the home, making it quite a versatile material. Our travertine has been sourced directly from Turkey and is available in two forms – 'tumbled unfilled' (which has an aged look) and 'honed and filled' (which has the natural voids filled).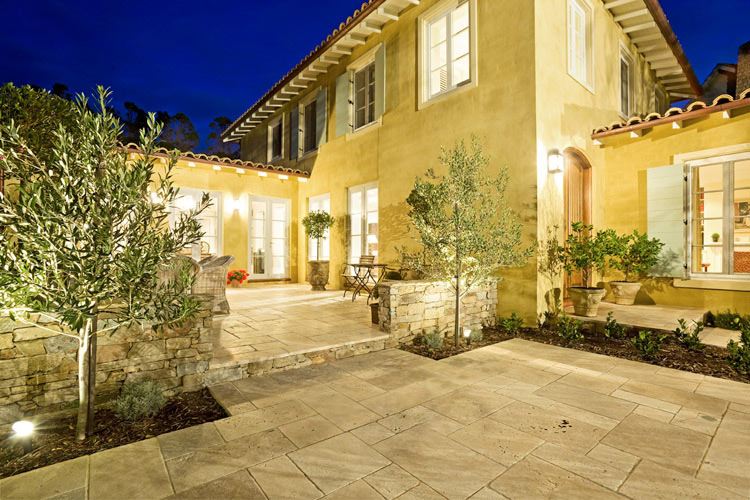 If you live in Glen Iris and have been searching for a stone supplier who is able to offer you the highest quality pavers on the market, look no further then the team at Yarrabee & Castlemaine. We are committed to helping our clients achieve their goals, whatever they may be, using some of the most attractive and durable products available. Whether you are looking for travertine or bluestone, we are sure to have what you need.