One of the biggest problems with living in a suburb like Hawthorn is that there is just too much choice when it comes to natural stone paving. How do you know which suppliers stock high quality pavers and which don't? The good news is that the team at Yarrabee & Castlemaine is dedicated to only stocking the best quality products on the market. So, if you're looking for sandstone or granite, you have come to the right place.
We are able to provide high quality granite and sandstone pavers for a variety of applications around your Hawthorn home, including: pool coping, entertaining areas, wall cladding, stone paving, tiling and flooring, bathrooms, driveways, pathways, kitchens and many more. We are also able to work with people from a variety of backgrounds, including: homeowners, developers, landscape and interior designers, architects and pool builders.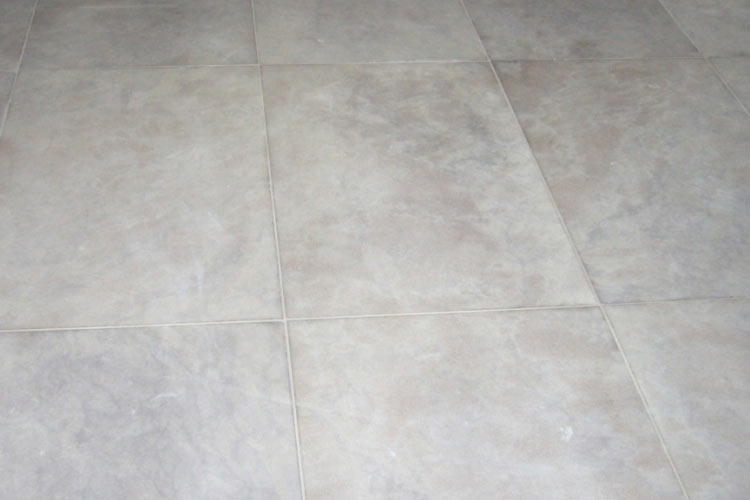 We stock 'natural cleft' style sandstone, which has a surface similar to that of slate and a sandpaper-like texture. This provides a non-slip surface, making the pavers ideal for outdoor use in Hawthorn (especially as pool coping because it's also salt tolerant). We are able to supply sandstone pavers in all shapes and sizes, including bullnosed and square edges. We can also arrange additional colours with advance notice.
We have long stocked granite because it is known for being a very hard and durable material. These pavers can be used for a variety of applications both inside and outside your Hawthorn home, making them quite a versatile choice that can carry a theme. We have two granite finishes currently available – flamed for a flat, sheen free appearance and polished for a super shiny appearance. Both are very attractive in their own ways.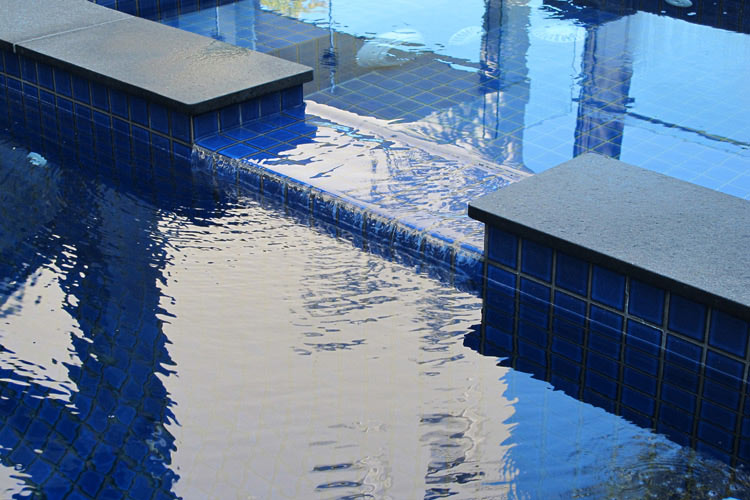 If you live in the Hawthorn area and have been searching for high quality stone paving, you should give Yarrabee & Castlemaine a call. We stock a wide variety of pavers that can be used for almost any application you can think of and are eager to share our skills and expertise with you. So, whether you're searching for hard granite or beautiful sandstone, you can rest assured that you are receiving quality when you shop with us.