Tips
Why You Should Choose Yarrabee & Castlemaine For Granite, Bluestone And Travertine On The Surf Coast
Living on the Surf Coast can often mean that you are limited in the materials that you can use in home improvement projects because the region is prone to extreme weathering. The good news is that Yarrabee & Castlemaine stock a wide range of stone paving that is ideal for use in these sorts of locations, including: granite, bluestone and travertine. Please read on for more information about these fantastic products.
Our experience with granite has shown it to be a very hard and durable natural material. It can be used for pretty much every application around the home, including: bench tops, pool coping, entertaining areas, driveways, wall cladding, indoor tiling and many more. Our flamed granite is the most preferable choice for outdoor locations, as the surface has been exfoliated with a heat gun to offer sound slip resistance to walkers.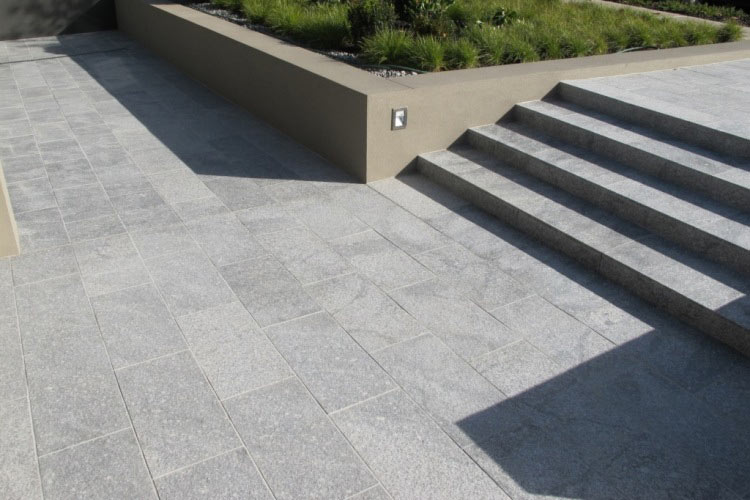 Our experience with bluestone has shown it to be a timeless natural material that doesn't really go out of fashion. It is also known for its aesthetic appeal, durability and easy to maintain nature. Our bluestone is the perfect choice for homes on the Surf Coast (especially for pool coping and edging) because it provides a non-slip surface and is able to withstand a harsh salt environment without any issues.
Our experience with travertine has shown it to be a particularly durable material that is suitable for almost any application, including: entertaining areas, indoor tiling, wall cladding, driveways, bathrooms and many more. Our stock is sourced directly from Turkey, the home of some of the most beautiful stone paving in the world. Our 'tumbled unfilled' travertine is commonly used outdoors because of its softened square edges.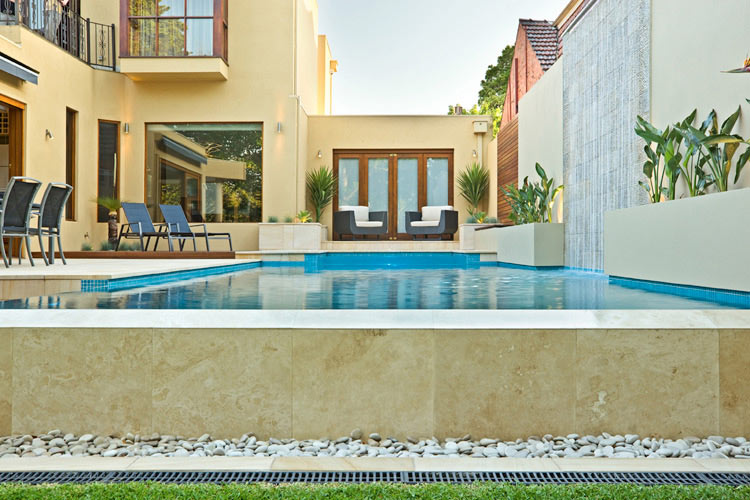 If you live somewhere along the Surf Coast and have been searching for stone paving that will be able to withstand the extreme weather that your home is known to experience, you should look no further than Yarrabee & Castlemaine. We stock a wide variety of products that are suited to almost any application around your home, including: granite, bluestone and travertine. Please call us today for more information!