Tips
Need Stone Paving In Bayside? Yarrabee & Castlemaine Stone Suppliers Can Supply You With Granite Pavers
One of the biggest problems faced by many Bayside residents is finding a stone supplier who is able to provide them with high quality pavers – whilst there are plenty in the area, finding a reputable one can prove to be quite difficult. The good news is that Yarrabee & Castlemaine can provide you with excellent granite stone paving that are sure to be ideal for your project. Please read on for more information about our products.
Granite has long been known as being a very beautiful form of a very hard and durable natural stone. It can be used for a variety of applications around your Bayside home, including: bench tops, pool coping, driveways, entertaining areas, wall cladding, indoor tiling, bathrooms, laundries and kitchens. Our pavers are able to withstand the test of time and can be used in both indoor and outdoor applications with ease.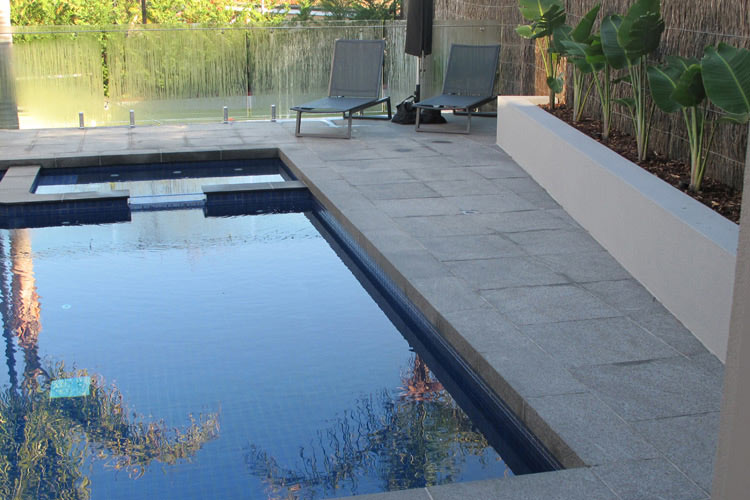 One of the more popular finishes that we offer for our granite is flamed. This involves the surface being exfoliated with a heat gun, which causes small particles in the paver surface to explode. This creates a textured finish for the stone paving, making it ideal for areas that need to be non-slip. It also provides a flat, sheen free appearance that many Bayside residents find attractive. Both of these elements make it ideal for pool coping.
Another finish that we offer for our granite is polished. This involves the surface being highly polished to enhance the natural colours and features of the pavers, effectively enriching its appearance. Stone suppliers recommend that this finish only be used indoors, as the surface can become quite slippery (especially if something has been spilt on it). Many Bayside residents use this finish for feature walls and floors in the home.
If you live in the Bayside area and have been searching for a stone supplier who can provide you with high quality materials, look no further than the team at Yarrabee & Castlemaine. We stock a wide range of stone paving that could be perfect for your upcoming project, including granite pavers (which is one of our more popular products). For more information or to arrange a delivery, please give us a call today.