Tips
Want Quality Pavers In Malvern? Choose Yarrabee & Castlemaine For Granite And Travertine Stone Paving
Have you been searching for a high quality stone paving solution in the Malvern area and so far come up short? The good news is that Yarrabee & Castlemaine are able to provide a wide range of high quality pavers to all areas of Melbourne; we're dedicated to ensuring that our customers are completely satisfied with the materials used in their projects. So, if you're looking for quality travertine or granite, you've come to the right place.
We offer our granite in two very distinct finishes – flamed involves the surface being exfoliated with a heat gun, causing small particles in the paver to explode and create a textured finish. Polished, on the other hand, involves the surface being finely buffed to enhance the natural colours and characteristics of the granite. Either finish can be used for a variety of applications around your Malvern home, including bench tops and pool coping.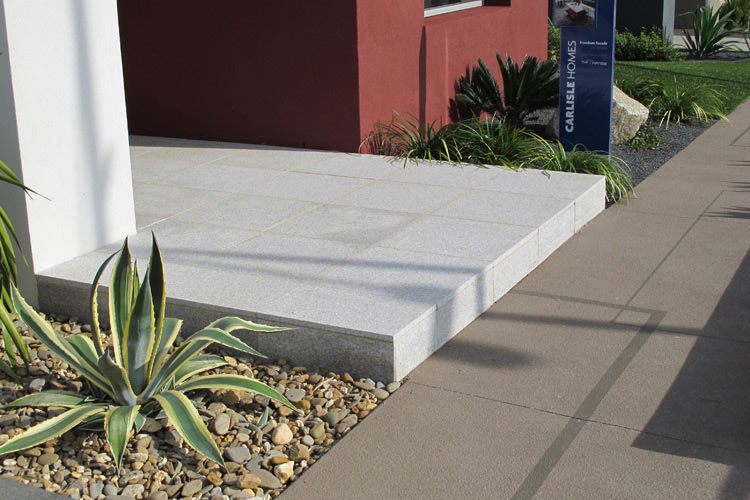 We also offer our travertine in two very distinct finishes – tumbled unfilled involves the edges being softened and presents an aged look that is ideal for outdoor applications in Malvern. Honed and filled, on the other hand, involves the paver's natural voids being filled and honed with square cut edges that is ideal for indoor applications. We source our travertine directly from Turkey, the home of some of the most beautiful material in the world.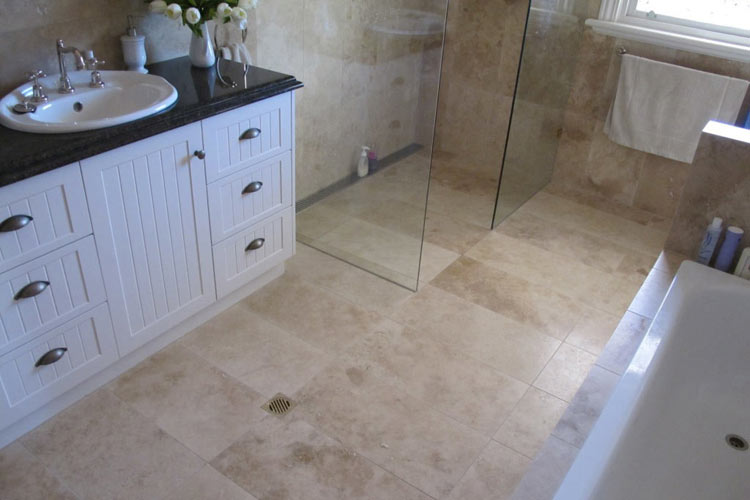 We have a variety of other stone paving materials on offer – including bluestone, slate, limestone, quartz, sandstone and pebbles – so that you can rest assured that your Malvern home improvement project receives whatever pavers you require. We also work with a variety of professionals – including architects, landscape designers, pool builders, interior designers, homeowners and developers – to ensure that they receive high quality.
If you live in the Malvern area and have been search for high quality pavers that can be used with ease in your project, look no further than the team at Yarrabee & Castlemaine. We are more than happy to answer any questions you may have, offer advice about our stone paving products, permit you to use our onsite meeting room and show you our beautiful granite and travertine products in action – all you need to do is pop in!