One of the biggest frustrations of living in Toorak is finding a stone supplier who can provide you with high quality materials that match the opulence of your home. Fortunately, Yarrabee & Castlemaine is well equipped to meet all of your stone paving needs. So, whether you are interested in some beautiful sandstone or durable bluestone, you can rest assured that you have come to the right place and can be assured of its quality.
One of the main things that should be noted about bluestone is that it's a timeless material that never really seems to go out of fashion. Many Toorak homeowners choose this material because of its aesthetic appeal, durability and easy to maintain nature. We have also found that bluestone is an ideal material for use in outdoor applications, especially pool coping, because it provides a non-slip surface and is able to withstand salty environments.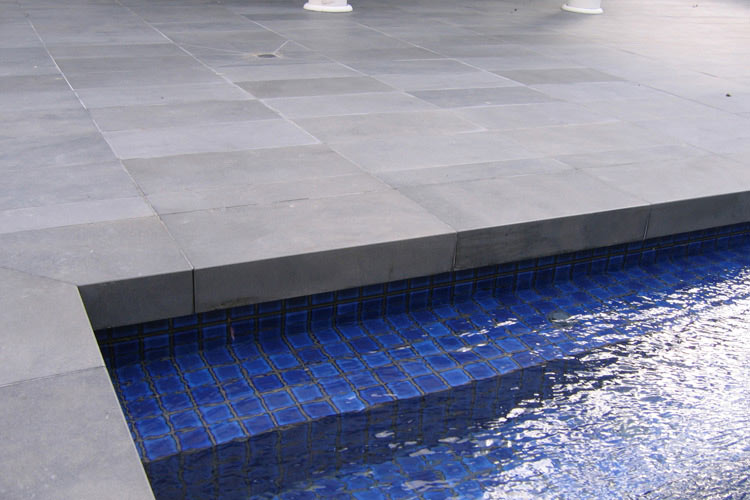 One of the elements that makes sandstone such a popular choice is that it's available in a variety of shapes, sizes and colours (we generally stock pink blush, desert sand and golden dunes, but we can arrange other colours for the Toorak area with advance notice). Our 'natural cleft' style sandstone has a surface that is similar to slate with a sandpaper-like texture. This allows it to provide a non-slip surface, and it is also salt resistant.
One of the best things about stone paving is that it can be used for almost any application around your Toorak home, including: pool coping, wall cladding, dry stone walling, bathrooms, tiling, laundries, driveways, kitchens and so on. As one of the oldest stone suppliers in the area, Yarrabee & Castlemaine is eager to offer you assistance in whatever way we can. We stock a range of stones, from granite and sandstone to travertine and bluestone.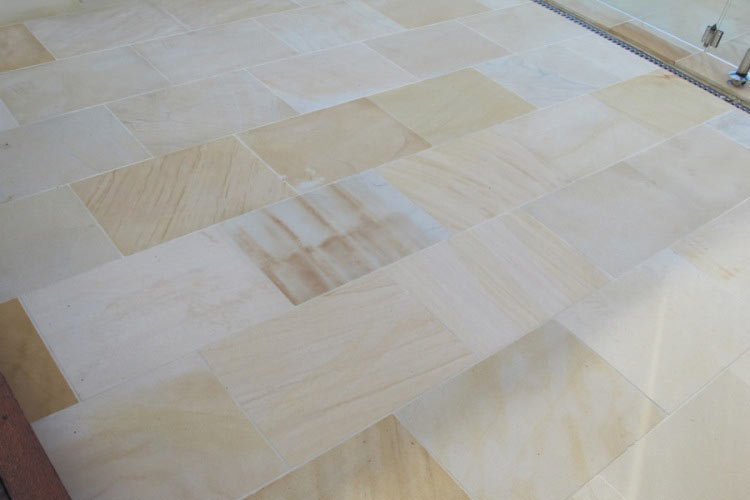 One of these days we hope that you will pay the Yarrabee & Castlemaine showroom a visit so that you can see for yourself the fantastic stone paving and other products that we stock. Whether you're after attractive sandstone or timeless bluestone, we are sure to have what you're looking for. We are also one of the only stone suppliers in the area who are happy to deliver to Toorak, so give us a call today!