Tips
Choose Yarrabee & Castlemaine For Travertine And Bluestone Pavers In Lysterfield
Do you live in the Lysterfield area and are you looking for high quality pavers that can be used in your upcoming home improvement project? The dedicated team at Yarrabee & Castlemaine is more than happy to help you choose the right sort of materials for your project, from bluestone to travertine and everything between. We have a number of years industry experience and are eager to share our expertise with our customers.
Many people believe that bluestone is so popular because it is a timeless and natural material that never goes out of fashion. Our own experience with these pavers has shown that they possess wonderful aesthetic appeal, durability and are easy to maintain. The bluestone that we stock is perfect for the Lysterfield area, as it provides a non-slip surface that other materials lack and is perfect for those elegant areas of the home.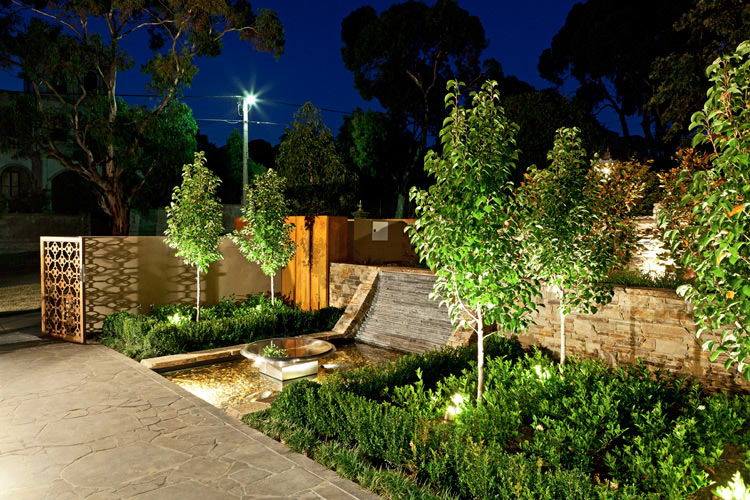 Whilst many people believe that travertine is in a category of its own, it should be noted that it is actually a member of the limestone family. We source our pavers direct from Turkey and have made them available in two standard forms – honed and filled, which has all of the natural voids filled, and tumbled unfilled, which displays the natural characteristics. Your Lysterfield home will benefit immensely from our travertine.
Our pavers are suitable for a number of home improvement projects, regardless of the material. Some of the indoor applications that are common in Lysterfield include: flooring, bathrooms, laundries, kitchens, wall cladding and counter tops to name a few. Some of the outdoor applications that are also common in the area include: paving, pool coping, wall cladding, dry stone walling, landscape slabs, pathways and driveways.
If you have recently moved to the Lysterfield area or you are interested in doing a home improvement project on a property in the area, you should contact the dedicated team at Yarrabee & Castlemaine. We stock a wide variety of pavers that are ideal for almost any application – anything that you can think of can be achieved with our stunning bluestone or travertine products on hand. Please call us today to learn more.