If you live in the Lysterfield area and have long believed that there is no way to get your hands on high quality stone paving, you should think again. Yarrabee & Castlemaine stone suppliers are more than happy to deliver to this area (amongst others) and will provide you with some of the highest quality products on the market. We stock a wide range of products, including sandstone and granite, which are ideal for any project.
One of the best things about our 'natural cleft' style sandstone is that it offers a surface similar to that of slate and features a sandpaper-like texture, which makes it ideal for Lysterfield areas that require non-slip surfaces. We also offer a range of shapes and sizes (including both bullnosed and square edges) to ensure that our sandstone is the perfect choice for your project. We have split our range into three colours but can arrange others, too.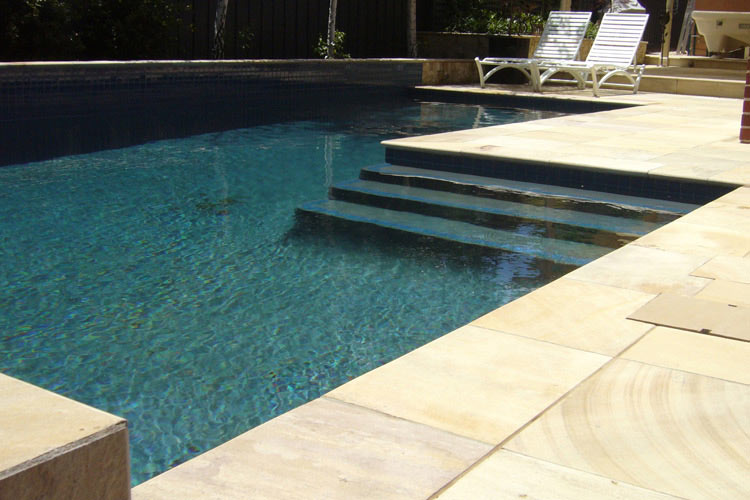 One of the best things about our granite is that it is very beautiful, very hard and very durable. It is perfectly suited for a range of applications around your Lysterfield home, including: bench tops, pool coping, entertaining areas, indoor tiling, wall cladding and driveways. Our granite is available in two finishes – flamed provides a textured surface that is non-slip and polished provides a shiny surface that enhances the natural features.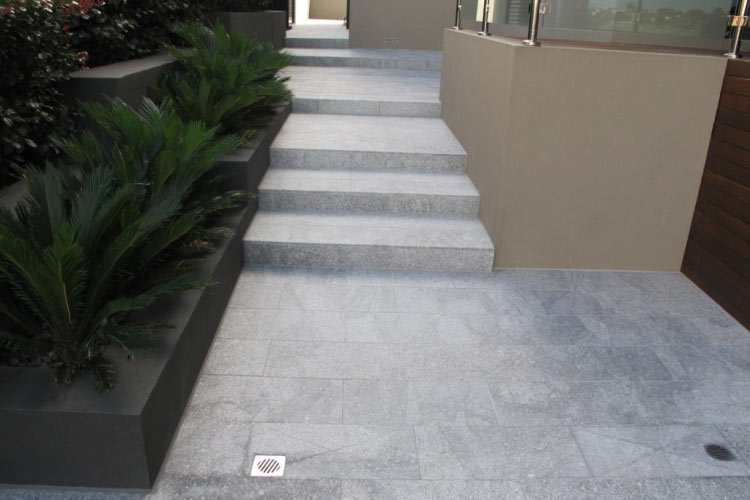 As a stone supplier, Yarrabee & Castlemaine have over 30 years experience and are proud to boast the best stone paving showroom in the Lysterfield area. We are able to provide products for a number of applications around your home, including: pool coping, wall cladding, dry stone walling, bathrooms, driveways, kitchens and entertaining areas. Some of our products include: sandstone, granite, travertine, bluestone and slate.
If you have been desperately searching the Lysterfield area for a stone supplier who can provide you with high quality products that will stand the test of time, look no further than Yarrabee & Castlemaine. We stock a wide variety of stone paving and are more than happy to help you out on your upcoming project, regardless of whether you want sandstone or granite. Give us a call today to discuss this in greater detail.