Tips
Choose Yarrabee & Castlemaine Stone Suppliers For Bluestone And Granite Pavers In Geelong
Living in Geelong can often mean that you don't have access to the same sorts of stone suppliers that other people living closer to Melbourne do. This doesn't mean that you have to make do with whatever is in the area, however, as the team at Yarrabee & Castlemaine are happy to help you out. We stock a wide range of pavers (including bluestone and granite) that are suitable for a variety of applications around your home.
We are one of the oldest stone suppliers in the Geelong area with over 30 years industry experience and the best paver showroom in the city. We are also the owners of the Castlemaine Slate Quarry, proving that we know exactly what is involved in extracting precious bluestone or granite from the earth. We only employ staff who are helpful, know their stuff and are eager to assist you with your upcoming project.
Our past experience with bluestone has shown us that it is a timeless material that never really seems to go out of fashion (a bonus if you're the kind of person who likes to stay up to date). These pavers are perfect for pool coping and edging, as they provide a non-slip surface and can withstand a salty environment with ease. Your Geelong home can benefit from bluestone in a number of other ways, including wall cladding and entertaining areas.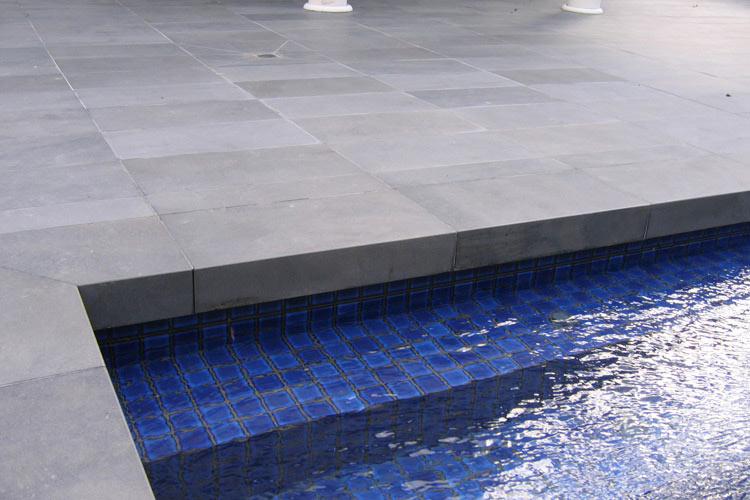 Our work with granite has shown us that it is both a very beautiful and durable product. We offer our pavers in one of two very distinct finishes – flamed involves the surface being exfoliated with a heat gun to provide sound slip resistance and polished involved the surface being shined to enhance the natural characteristics of the stone. Both finishes could be the perfect addition for your Geelong home, no matter the project.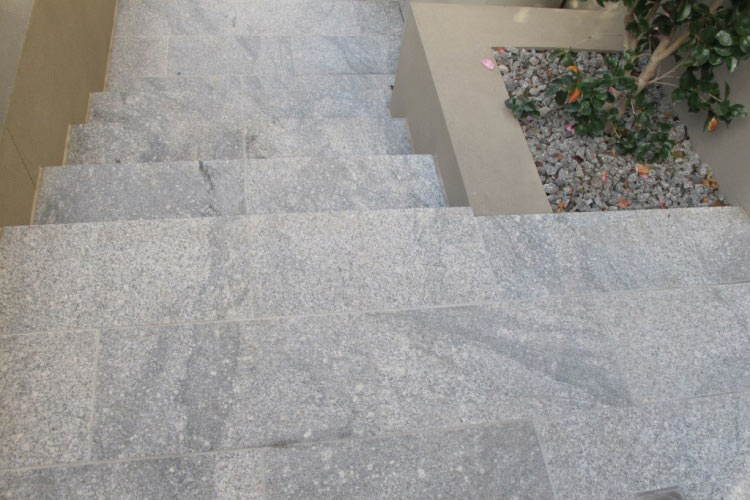 If you live in Geelong and have been searching for a stone supplier who is able to deliver this far out of the city, you should look no further than Yarrabee & Castlemaine. We stock a wide variety of pavers that can be used for almost any application around your home, from granite to bluestone and beyond. Please give us a call to discuss your project further, to seek some advice or even to arrange an appointment.