One of the bonuses to living in the Sandringham area is having easy access to one of the best stone suppliers in the city, Yarrabee & Castlemaine. We pride ourselves on our many years or experience, our range of stone paving products and our competitive pricing. One of our more popular products is bluestone pavers – if this is the material that you have been searching high and low for, the search can end here!
There are a number of reasons why bluestone is so popular. Firstly, many people see it as a timeless material that never goes out of fashion (which means that you won't have to change it every few years). Secondly, many people see it as having aesthetic appeal, which means that it will show your Sandringham home in the best possible light. Thirdly, many people see these pavers as being durable and easy to maintain, which makes your life easier.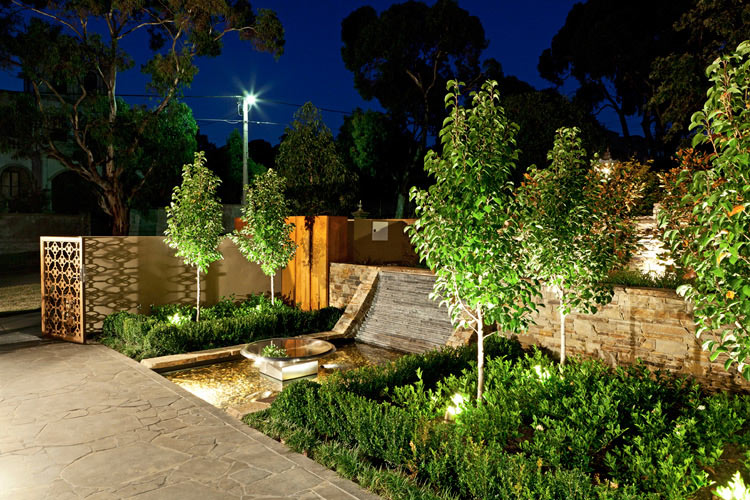 The good news is that bluestone can be used for a variety of applications around your Sandringham property. It is a very popular choice for pool coping and edging, as it provides a non-slip surface and is able to withstand a harsh salt environment. These pavers also have a number of other applications both inside and outside the home, including: foyers, entrance halls, stone paving, driveways, entertaining areas and beyond.
Yarrabee & Castlemaine stone suppliers offer our bluestone in three distinct finishes, ensuring that we have a product to suit your Sandringham project. Our honed range involves the surface being ground to remove saw marks, our finely honed pavers have been ground even further to create a satin-like appearance, and our polished range has been ground to a fine finish. We are able to help you choose an ideal finish.
If you live in the Sandringham area and have been searching for a stone supplier who offers high quality bluestone pavers, you should look no further than the team at Yarrabee & Castlemaine. We have a showroom, based in Oakleigh East, that we hope you will visit to see our range of stone paving in action and our helpful staff will be more than happy to answer your questions. Alternatively, you can give us a call!