Tips
Choose Yarrabee & Castlemaine For Granite, Bluestone, Sandstone And Travertine In Black Rock
Do you live in the Black Rock area and have you been dreaming of undertaking a home improvement project that includes natural stone? If so, you should contact the team at Yarrabee & Castlemaine – we stock a wide range of materials and are eager to help you make your project a success. Some of the products that we stock include granite, bluestone, sandstone and travertine but we do stock many more for your satisfaction.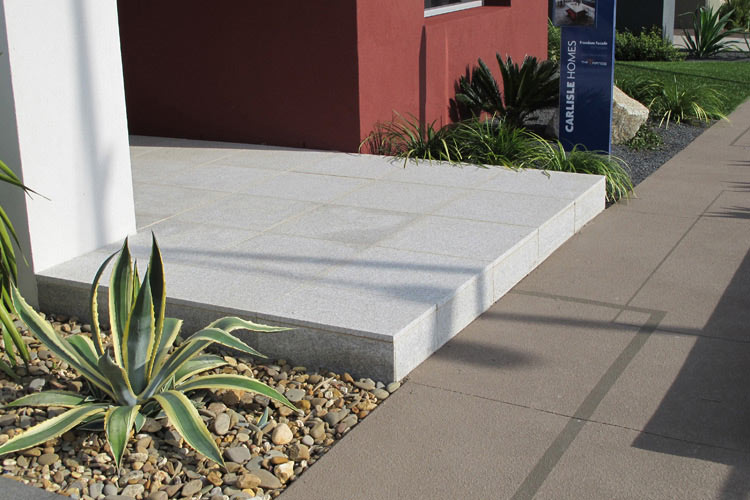 Granite is a very hard and very durable material that can be used for almost any application, from bench tops and pool coping to driveways and wall cladding. Our flamed granite possesses and exfoliated surface and our polished one possesses a shiny surface that enhances the stone.


Bluestone is known for its aesthetic appeal, durability and easy to maintain nature, which makes it highly suited for a range of applications, like pool coping. We have found that bluestone is popular in the Black Rock area for sophisticated and elegant areas of the home.


Sandstone possesses a surface similar to that of slate with a sandpaper-like texture, which offers a non-slip surface and makes the material ideal for outdoor use. We have split our sandstone into three main categories – pink blush, desert sand and golden dunes – with other colours available.


Travertine is a particularly durable material that is highly suited to a wide range of applications, from external paving and driveways to tiling and wall cladding. We source our travertine direct from Turkey and offer it in two standard forms – 'tumbled unfilled' or 'honed and filled'.

Some of the other natural stone products that we stock include: Castlemaine slate, limestone, quartz, pebbles and gabion baskets. Please contact us for more information about these!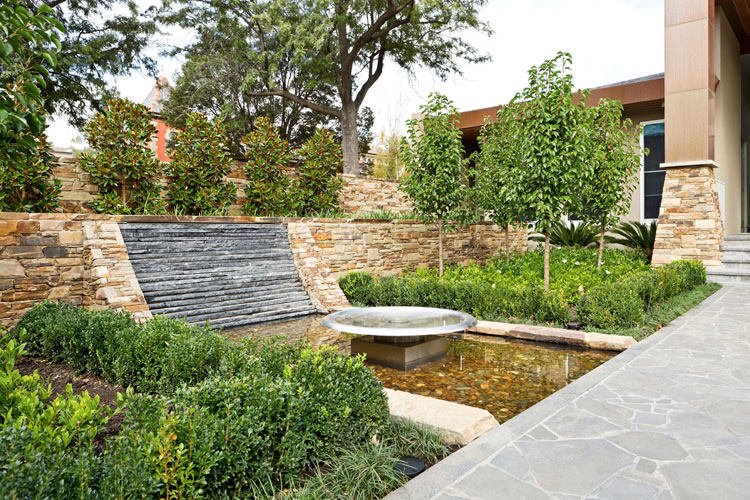 If you live in the Black Rock area and have been searching for a way to improve the appearance of your home, you should contact Yarrabee & Castlemaine for assistance. We stock a wide range of natural stone products that are sure to be the perfect addition for your home, including: travertine, sandstone, bluestone and granite. For more information or even to place an order, please give us a call at your nearest convenience.