Tips
Need A Stone Supplier In Point Cook? Choose Yarrabee & Castlemaine For Granite And Travertine Stone Paving
Do you live in the Point Cook area and have you been searching for a reputable stone supplier who can provide you with high quality products that will stand the test of time? We recommend that you contact us at Yarrabee & Castlemaine, as we stock a wide range of stone paving that can be used for almost any application around your home. Some of the products that we stock include granite, travertine, sandstone, bluestone and slate.
We have over 30 years industry experience, so you can rest assured that we are one of the only stone suppliers in the area who know what we're doing. We are also proud to boast the best stone paving showroom and the best range of products (such as granite and travertine) in Melbourne. We offer competitive pricing for all of our products, ensuring that customers from all over Point Cook are able to afford what they need.
One of our more popular products, granite, is known for being a very hard and durable material. This makes it highly suited for a range of applications around your home, from bench tops and pool coping to driveways and entertaining areas. We offer our granite in two very distinctive finishes – flamed, which offers sound slip resistance with a sheen free appearance, and polished, which offers a shiny surface that enhances the stone.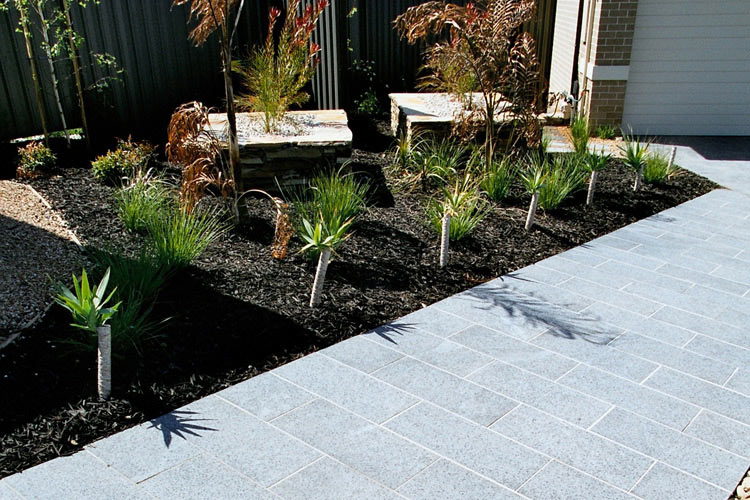 Another of our popular products, travertine, is a particularly durable material and is actually a member of the limestone family. We have found that it is suited to a range of applications, including flooring and wall cladding. We source our travertine direct from Turkey and currently offer it in two very distinct finishes – 'tumbled unfilled', which displays the natural characteristics of the stone, and 'hones and filled', which is a much smoother surface.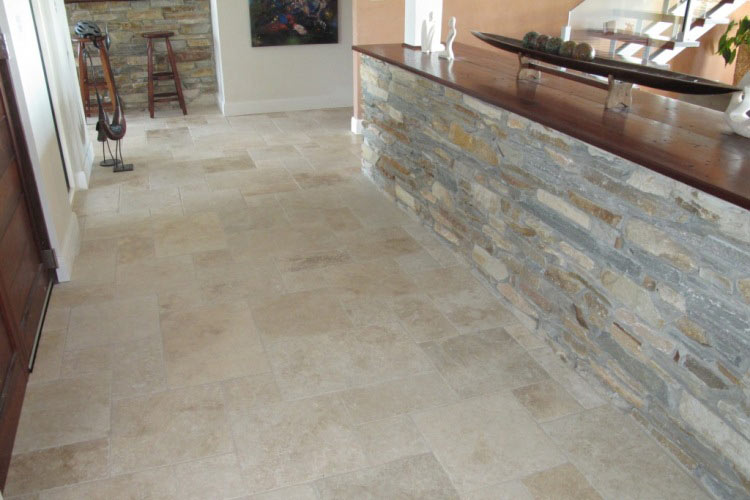 If you live somewhere in Point Cook and have been searching for a stone supplier who knows what they're talking about and is able to offer you high quality products, the search can stop with Yarrabee & Castlemaine. We stock a wide range of stone paving (such as granite and travertine to name a few) that is suitable for a number of applications around your home. Simply give us a call to find out more or to place an order!