Tips
Need A Stone Supplier In Beaconsfield? Choose Yarrabee & Castlemaine For Bluestone And Granite Pavers
Do you live in the Beaconsfield area and have you been searching for a local stone supplier who can provide you with high quality products? Well, the search is over with Yarrabee & Castlemaine! We stock a wide variety of products, including bluestone and granite, and are able to deliver to all areas of Melbourne with ease. So, please read on for more information about the beautiful pavers you will receive through us!
Firstly, it is important to understand who we are as a stone supplier. We have over 30 years industry experience and only employ a team of individuals who are passionate about what we do here. We are proud to boast the best showroom in the Beaconsfield area, as well as the best range of pavers in the city. We are also the owners of the Castlemaine Slate Quarry, so we know how much hard work goes into sourcing your granite and bluestone.
Our granite is both a very hard and very durable material that can be used for pretty much any application around your Beaconsfield home, from bench tops and pool coping to driveways and entertaining areas. Flamed granite offers a slip and sheen free surface that is perfect for outdoor areas, whilst polished pavers offers a shiny surface that enhances the natural characteristics of the stone and is ideal for those indoor areas.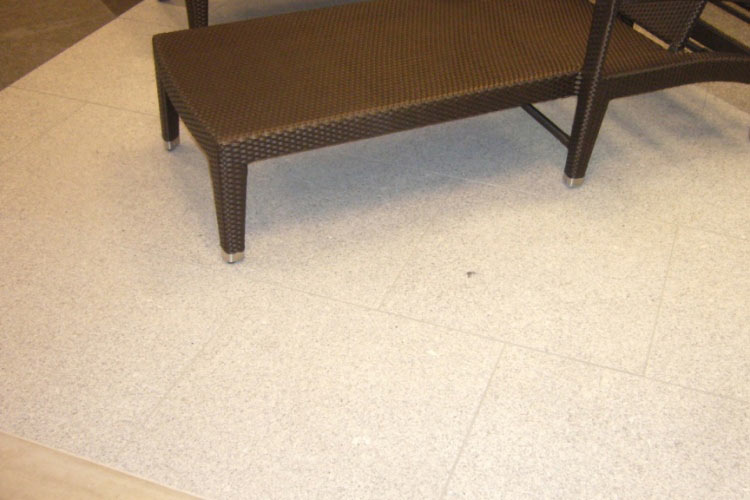 Our bluestone is known for being both a timeless and fashionable material that is suitable for almost any application around your Beaconsfield home, including pool coping and entertaining areas. We have found that our bluestone is a very popular choice because it offers a non-slip surface and can withstand a harsh salt environment, meaning that it won't easily succumb to weathering. These pavers are also perfect for the more elegant areas of your home.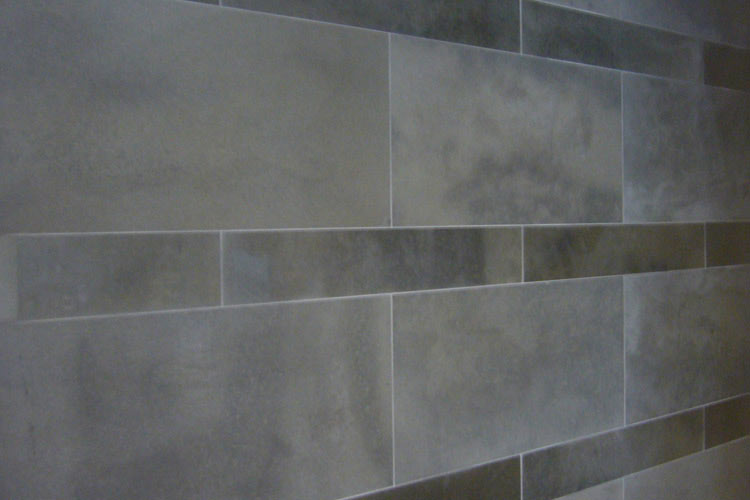 If you live in the Beaconsfield area and have been searching for a stone supplier who is able to provide you with high quality bluestone and granite at competitive prices, look no further than Yarrabee & Castlemaine. We are sure that we will have a product to suit your needs, whatever they may be, and are also happy to help you choose the most appropriate pavers. Please give us a call today to learn more or drop into our showroom.