Tips
Want Stone Paving In Eltham? Choose Yarrabee & Castlemaine For Sandstone And Travertine Pavers
Even though the suburb of Eltham is quite a beautiful place to make your home, it can be quite problematic when you want to make improvements to the property because it seems to be so far out. If you would like to use stone paving in your project, Yarrabee & Castlemaine is the ideal place to call. We stock a variety of natural pavers, including sandstone and travertine that are suitable for almost any application that you have in mind.
We stock sandstone in a 'natural cleft' style, which possesses a surface similar to slate and a texture that is reminiscent of sandpaper. We have found that these pavers, in particular, are ideal for outdoor use in Eltham because they offer a non-slip surface. We currently stock three popular sandstone colours (desert sand, pink blush and golden dunes) but we can arrange for other colours to be delivered with some advance notice.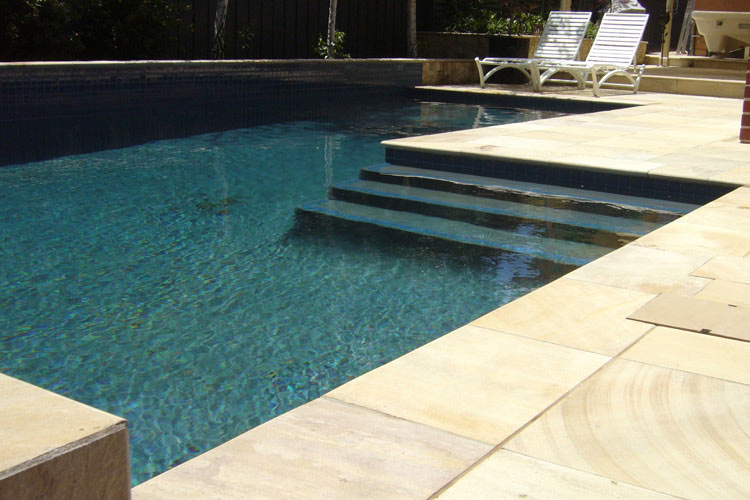 We stock travertine in two standard forms, ensuring that you are able to find one to suit your Eltham project. 'Tumbled unfilled' is actually designed to show off the natural characteristics of the stone and offers more of an aged look. 'Honed and filled', on the other hand, has all of the natural voids filled in so that the surface is perfectly smooth. Our travertine is sourced directly from Turkey so that you can rest assured of its quality.
When it comes to stone paving in the Eltham area, you really cannot beat the products stocked by Yarrabee & Castlemaine. We have over 30 years industry experience and have spent this time honing our knowledge so that we can help our clients with whatever their project demands. So, if you are searching for high quality sandstone, travertine or some other product all together, you can rest assured that you've come to the right place.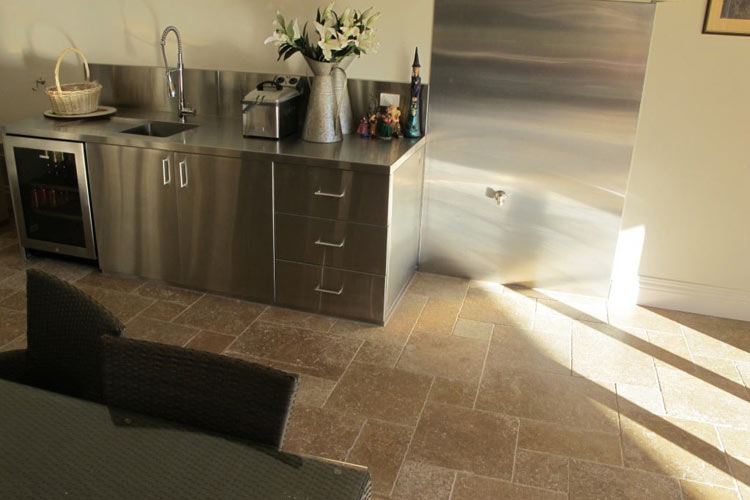 Don't fret about finding high quality stone paving if you live in the Eltham area – all you need to do is contact the team at Yarrabee & Castlemaine. We have a number of years experience working with these sorts of pavers and we are eager to help you in any way we can. It doesn't matter whether you're on the search for sandstone, travertine or something else entirely, we are sure to have exactly what you're looking for.