Sakani Egyptian Limestone with grey/brown tones
Sakani is a stunning grey brown, acid etched limestone suitable for all outdoor paving and pool surrounds. This beautiful Egyptian limestone has blended shades through coffee to taupes to greys - a truly unique limestone. A little deeper in tone than the Sinai and Asyut, the Sakani's mottled blend of shades gives it some real "natural stone" character.
Sakani limestone is laid in large scale display in our showroom - come in for a free sample!
The Beauty of Sakani Limestone
Beautiful grey brown colour
Acid etched finish
Durable
Standard Sizes
Tiles / Pavers
900 x 600 x 20 mm (antique finish)
French pattern x 20 mm
Provincial pattern x 20mm
600mm wide x Free Lengths x 20 mm
Square Edge / Step Tread Copers
900 x 400 x 30 mm
Dropface Copers
900 x 400 x 30 mm coper with 50 mm drop face

Need a custom size? Contact us about our local cutting, bullnosing and stonemasonry services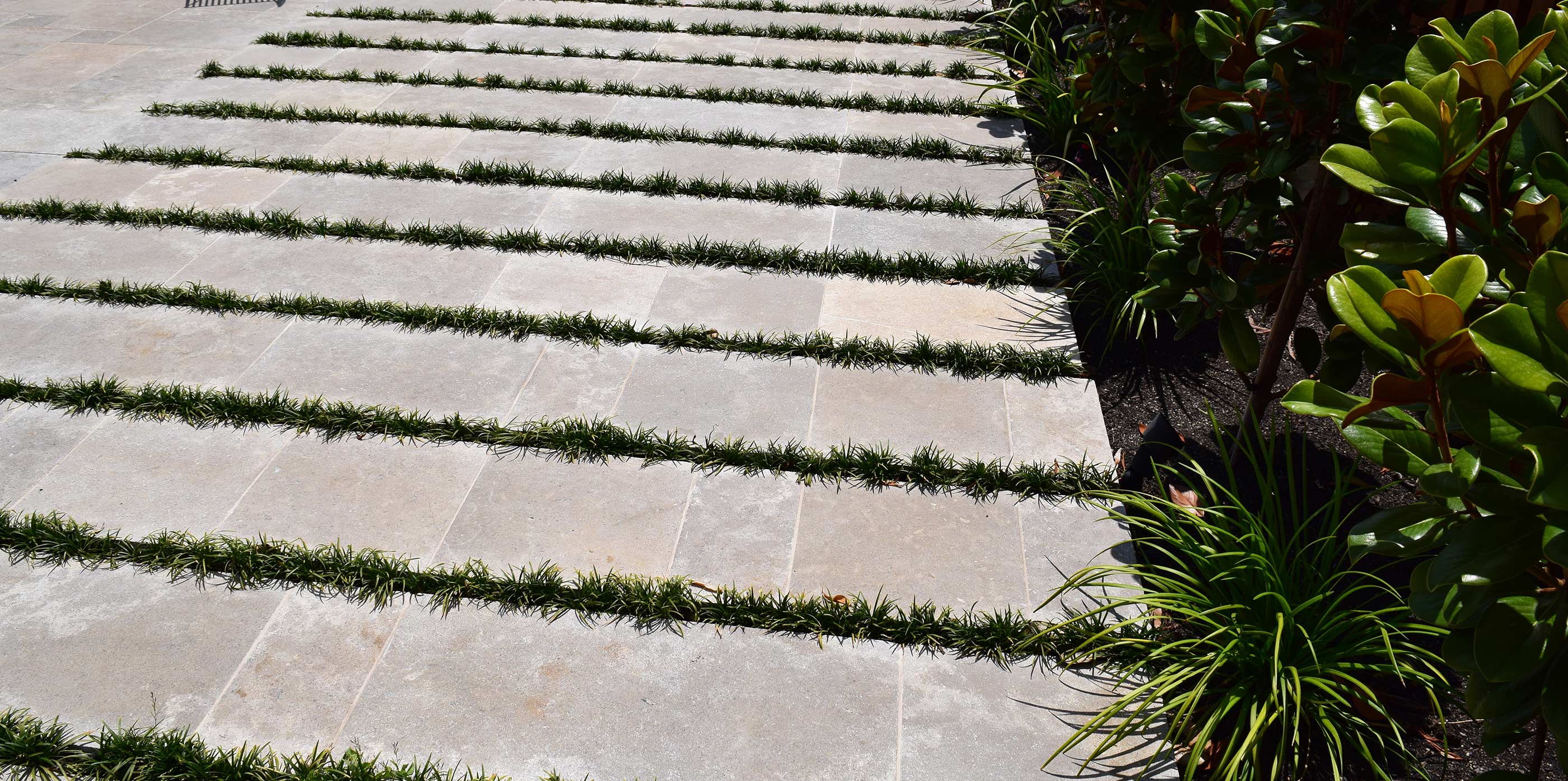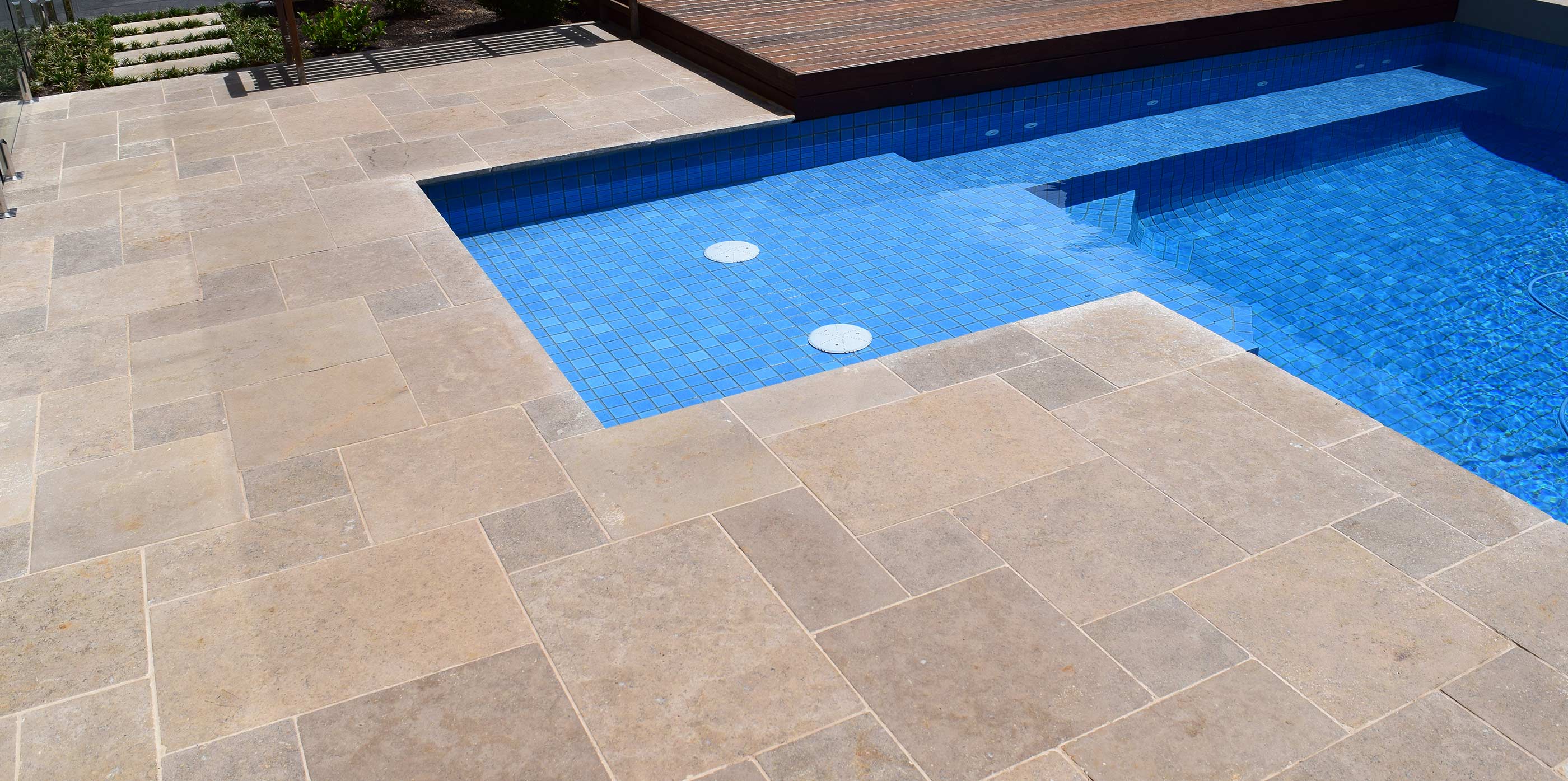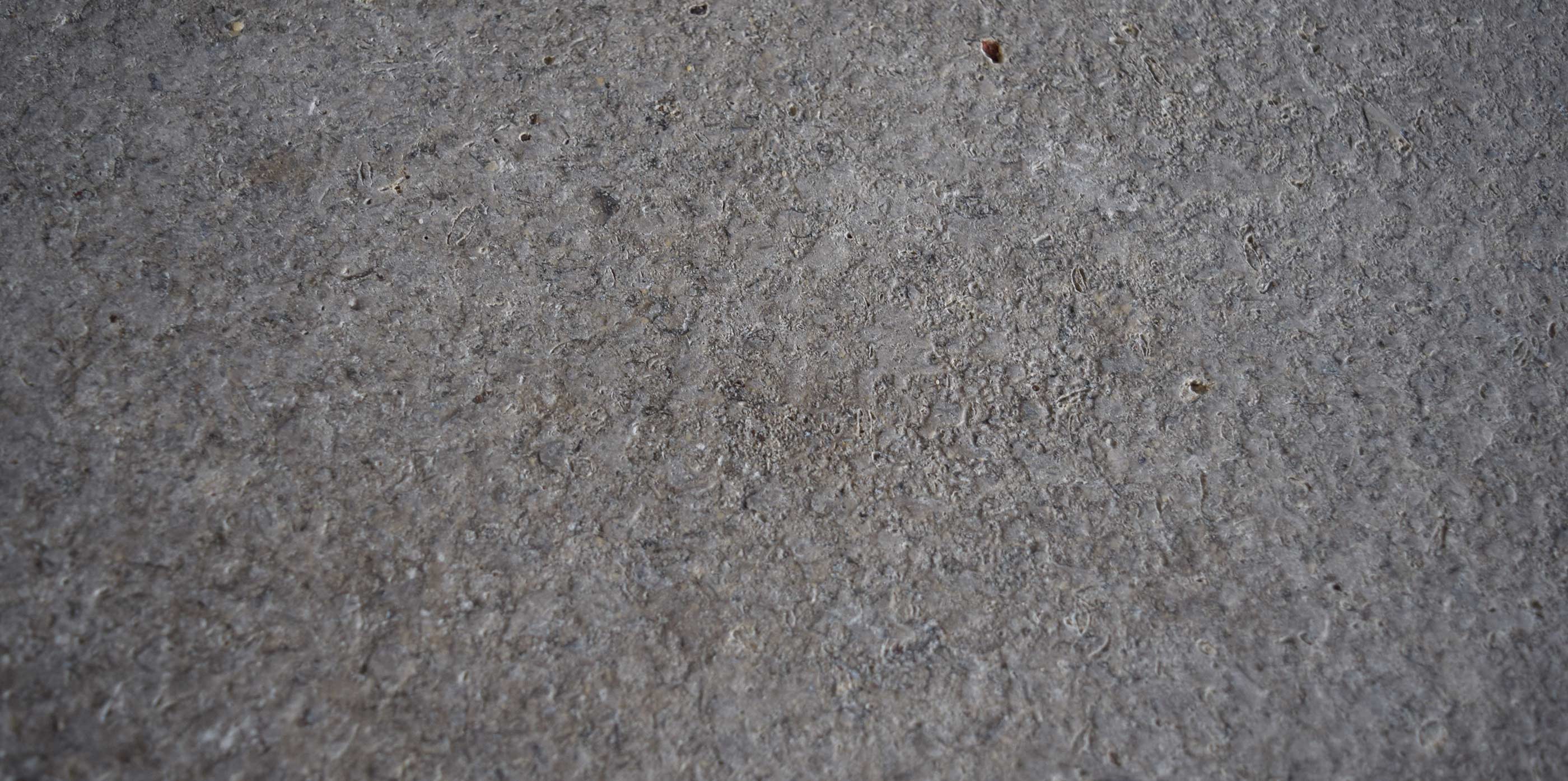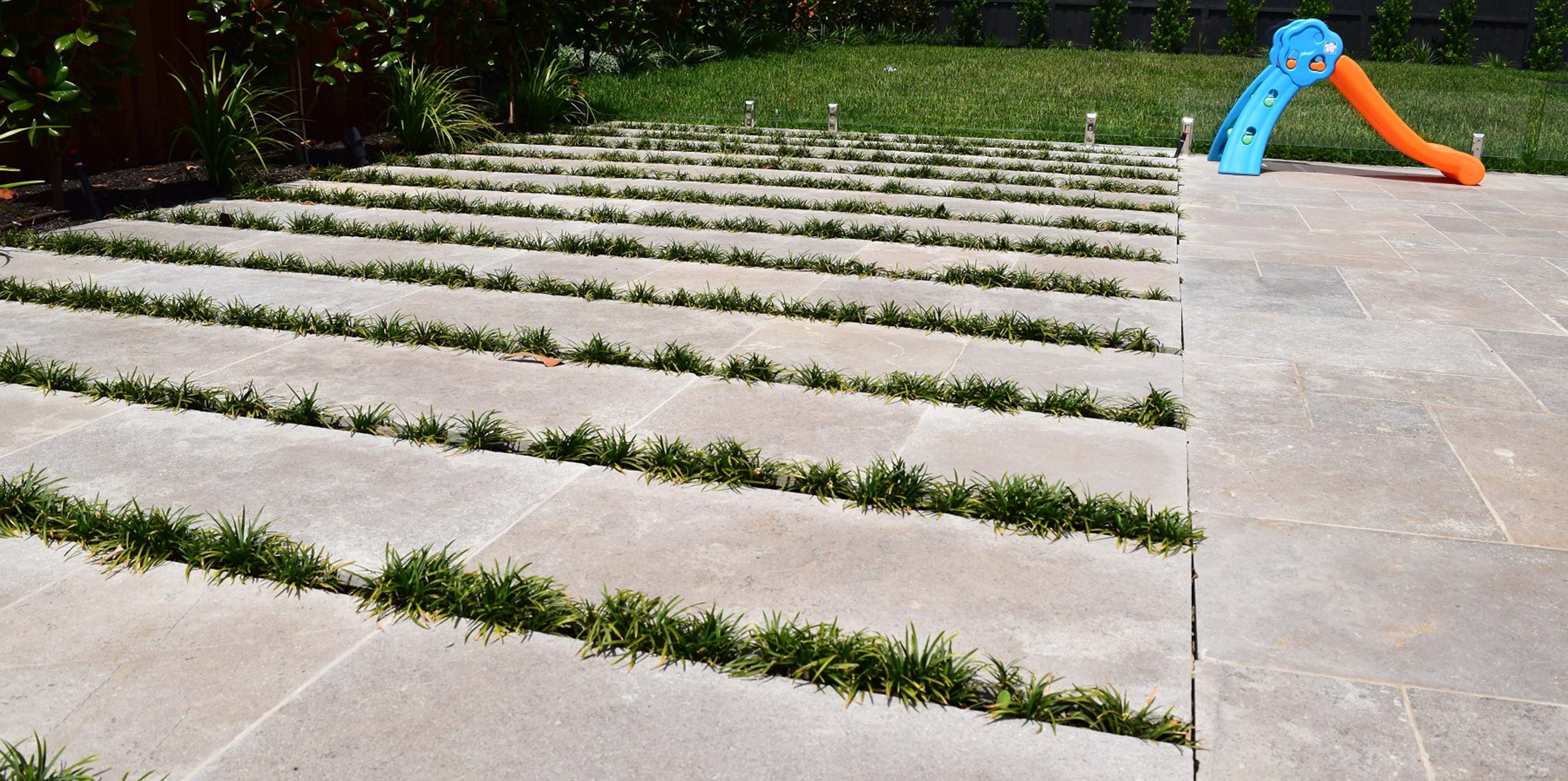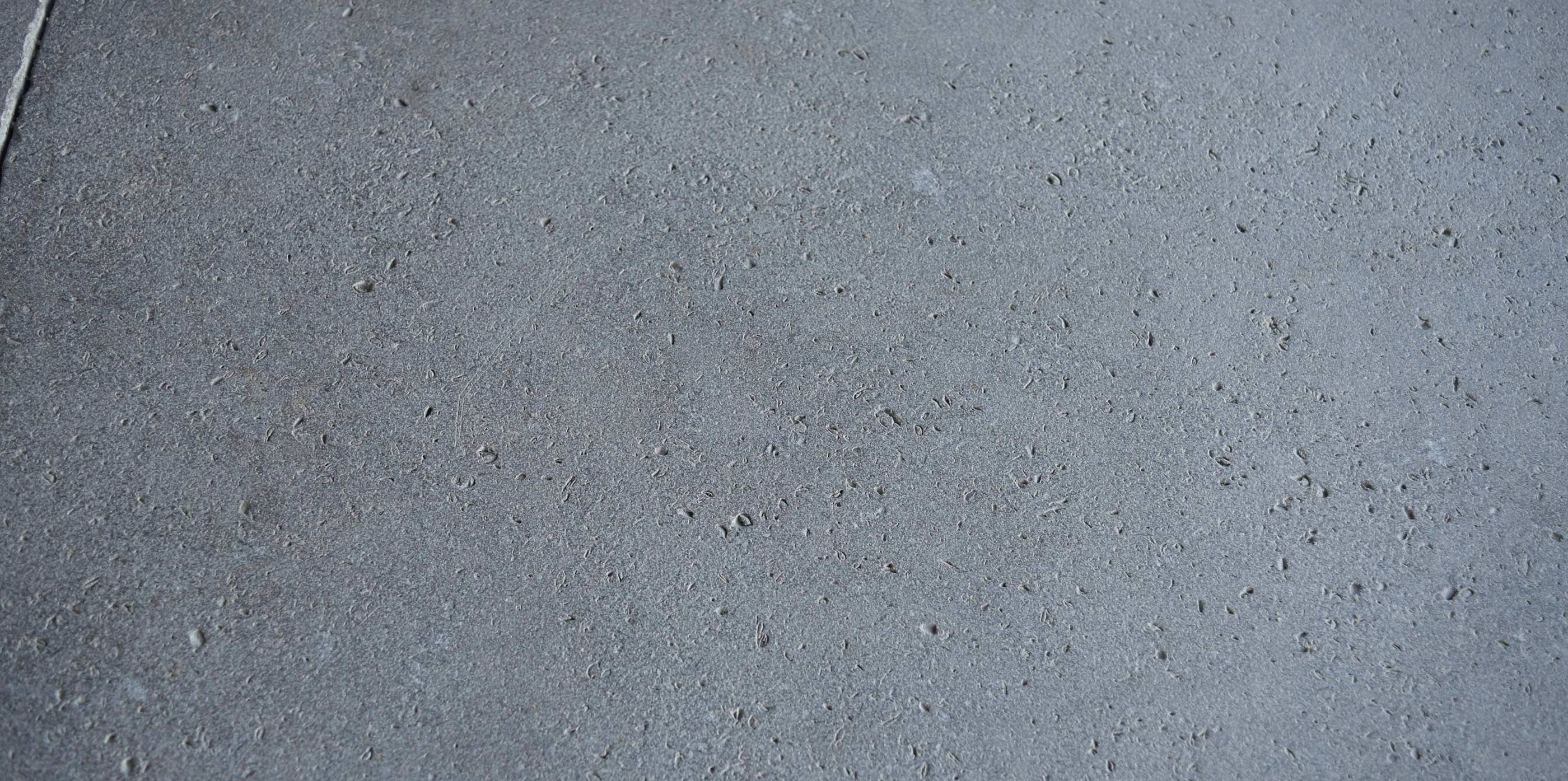 Technical Resources
Snapshot
Tumbled & acid etched finish
P5 slip rating
Suitable for salt environments
General Information & Guides
Profiles & Patterns