There's nothing like a dose of inspiration to get you started. This is a selection of our favourites - call us if you'd like more information.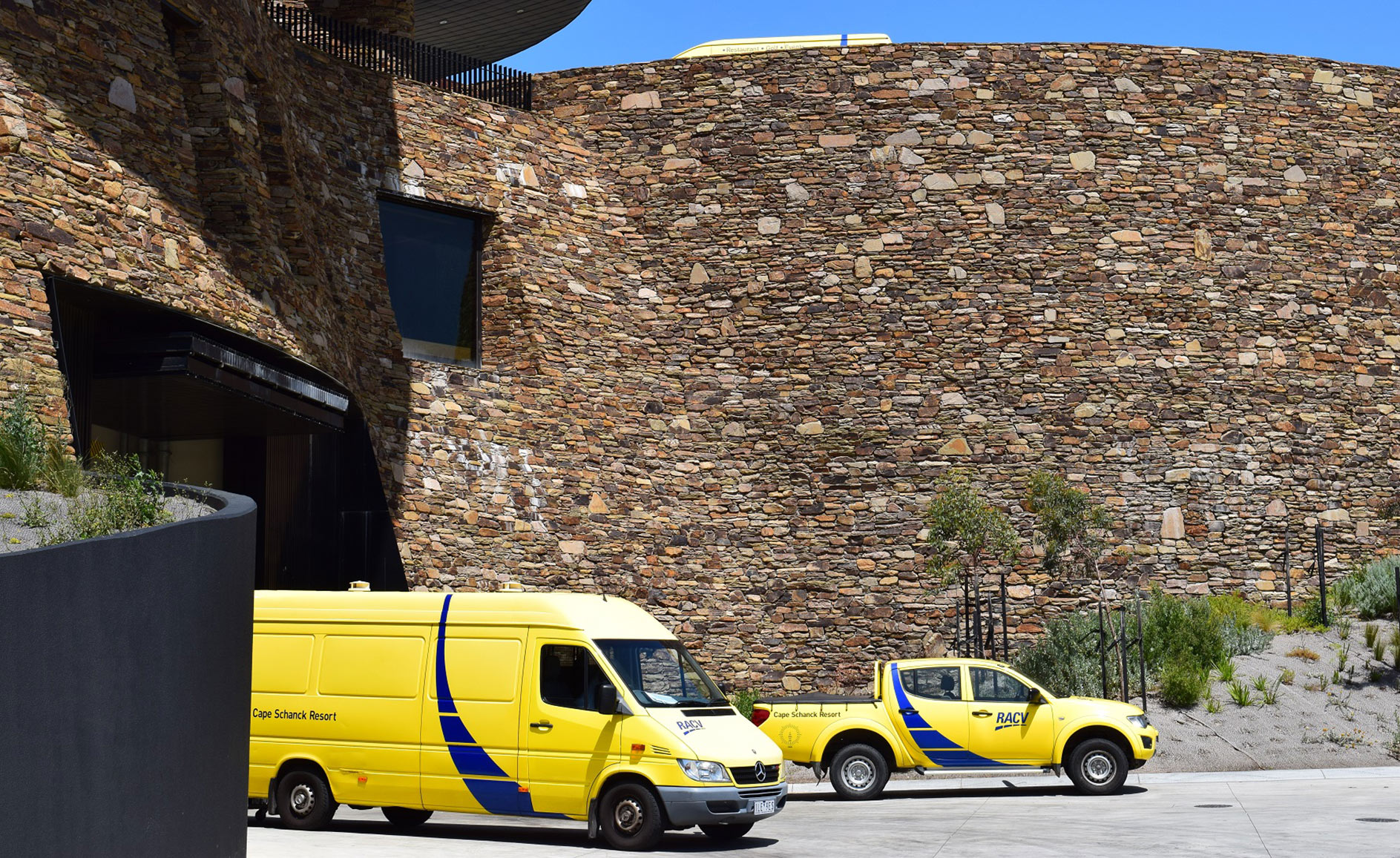 This project goes down in our history books as the largest supply ever of Country Blend walling - super impressive, on a massive scale!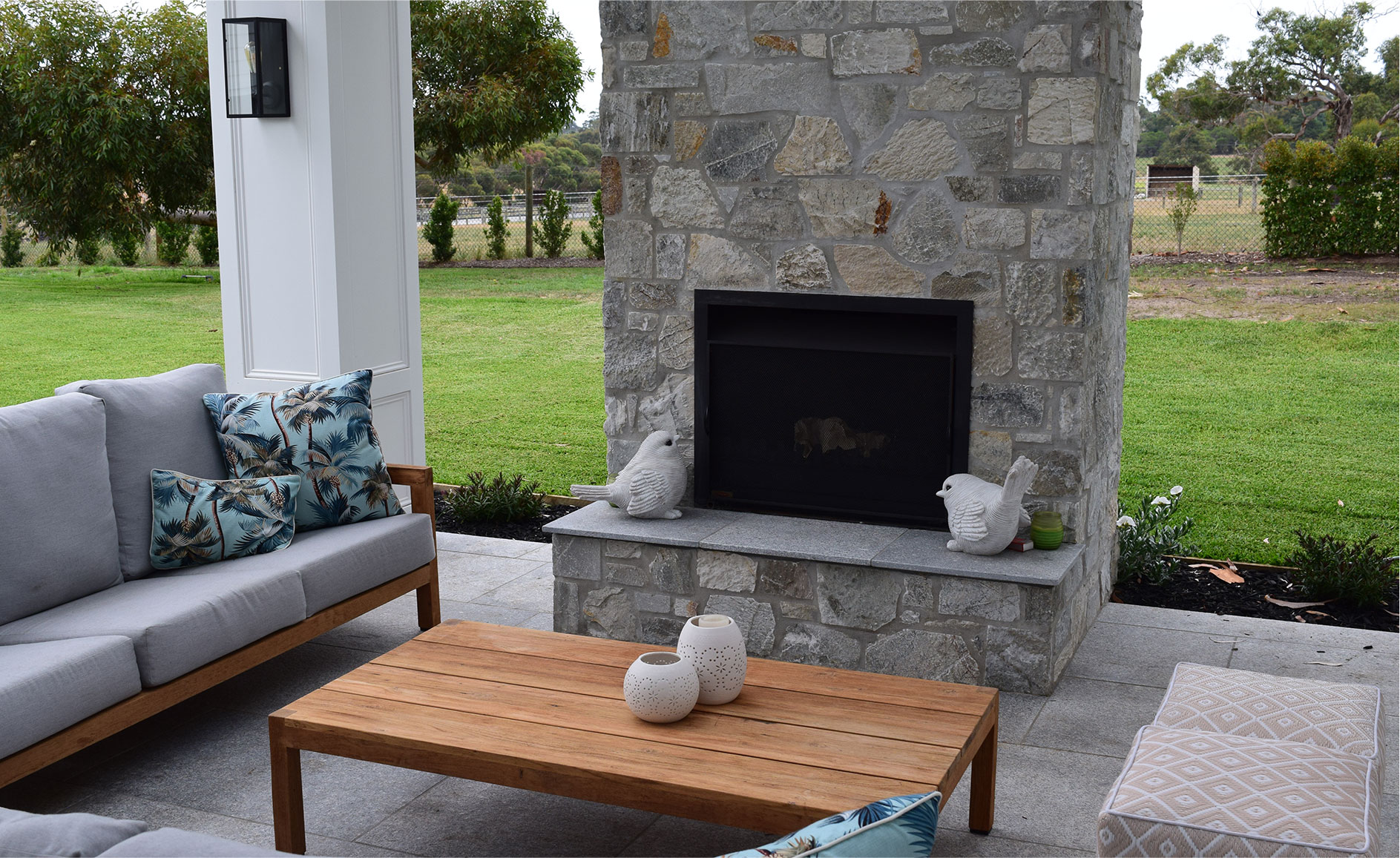 Dunolly Stone Wall Cladding brings texture, depth and interest to this stunning outdoor fireplace.
Esna Limestone in a honed finish features in all undercover areas of this expansive project.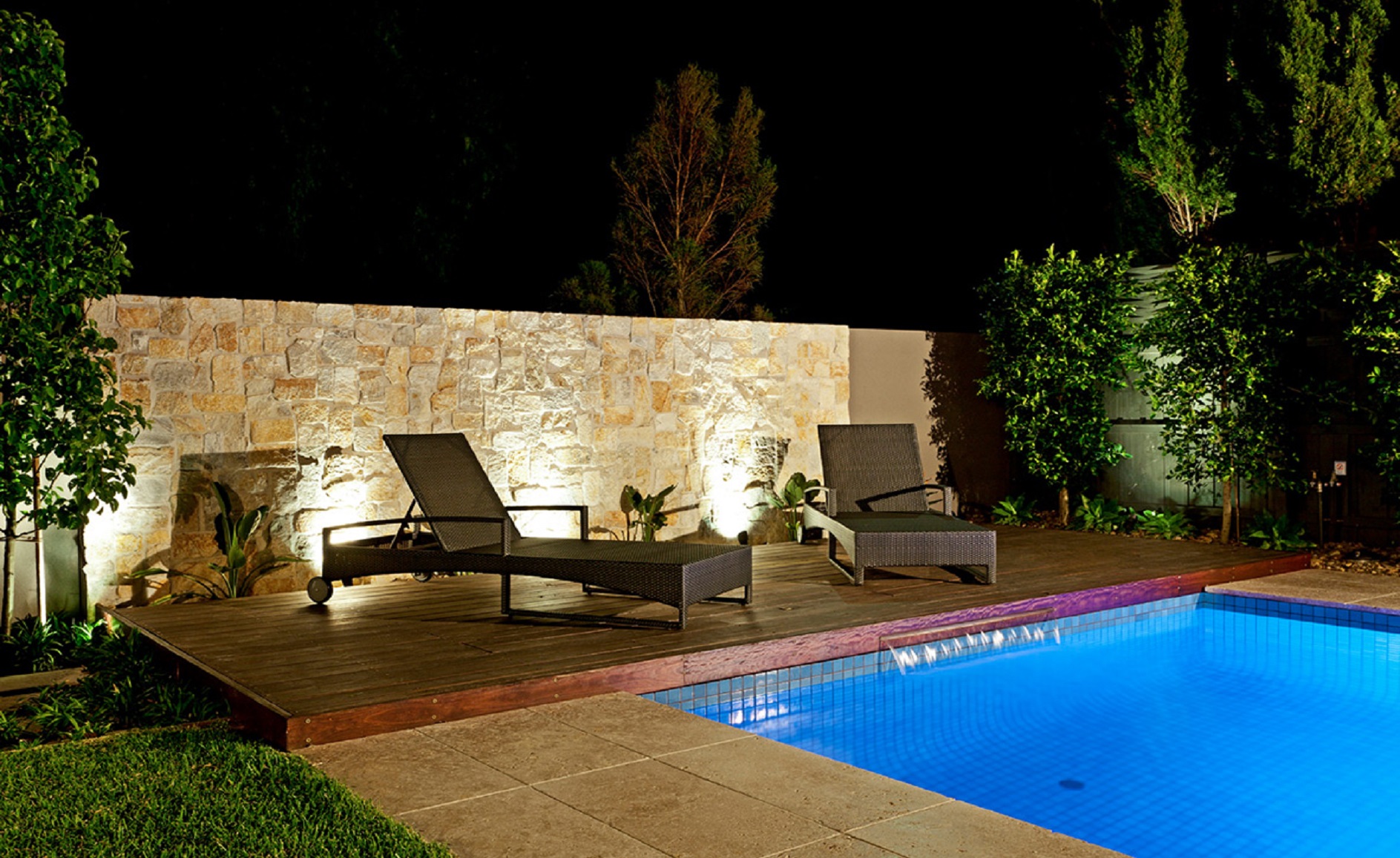 This project features Travertine for paving and pool coping and a feature wall in Yorkshire blend.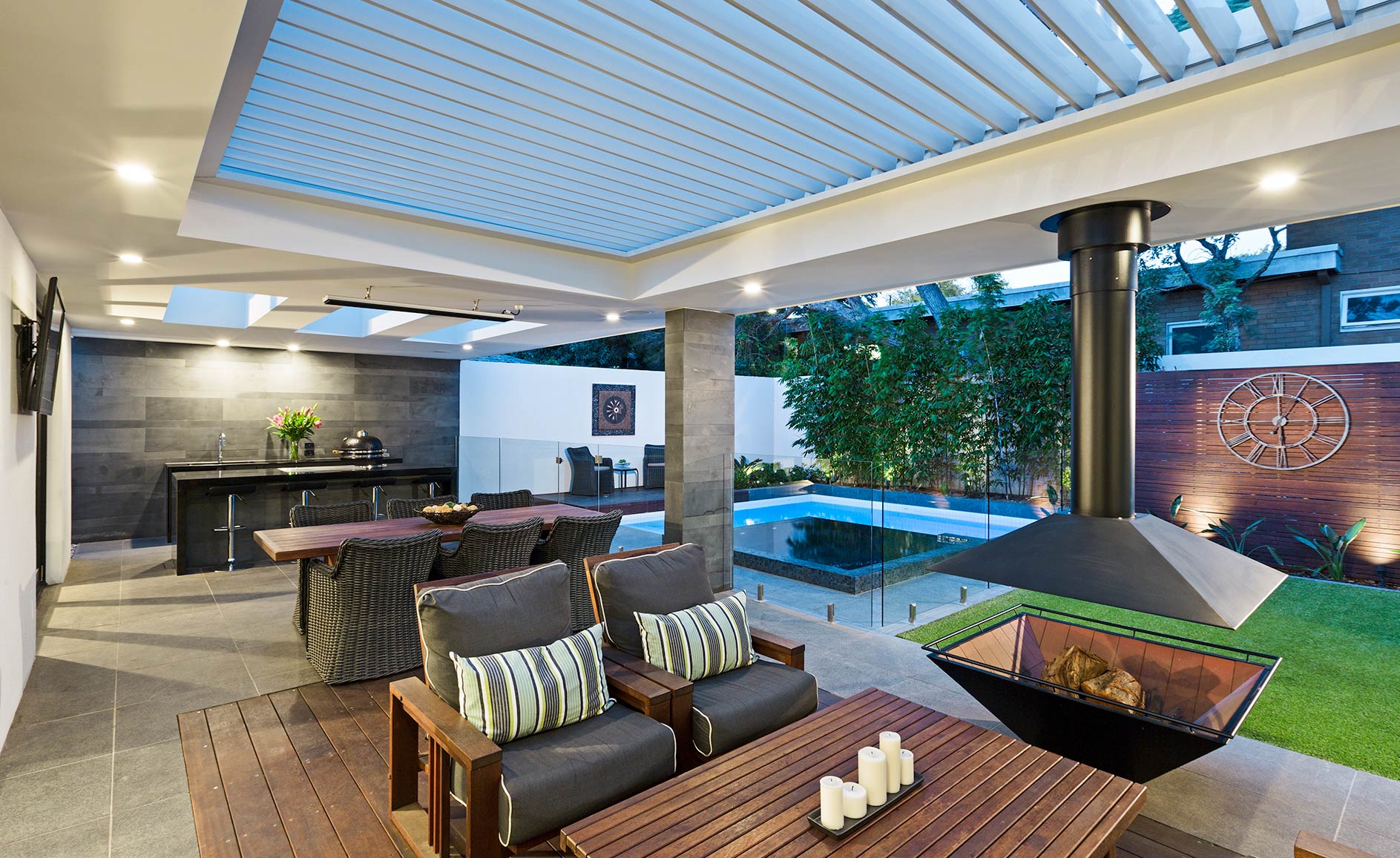 This contemporary designed home has been complemented with an exceptional external landscape and living areas.