Edfu Limestone is underfoot comfort in the extreme
Edfu is a beautiful natural limestone ideal for all forms of external paving. The surface has been acid etched to create an attractive leather look with great non slip properties.
Standard Sizes
Tiles
Square Edge Step Tread Copers
Dropface Copers
900 x 400 x 30 mm tile with a 50mm drop face

Pattern Sets
French Pattern x 20 mm
Provincial Pattern x 20 mm
600mm x Free Length x 20 mm
(a random mix of 650, 750 and 900 mm lengths)
Custom sizes available upon request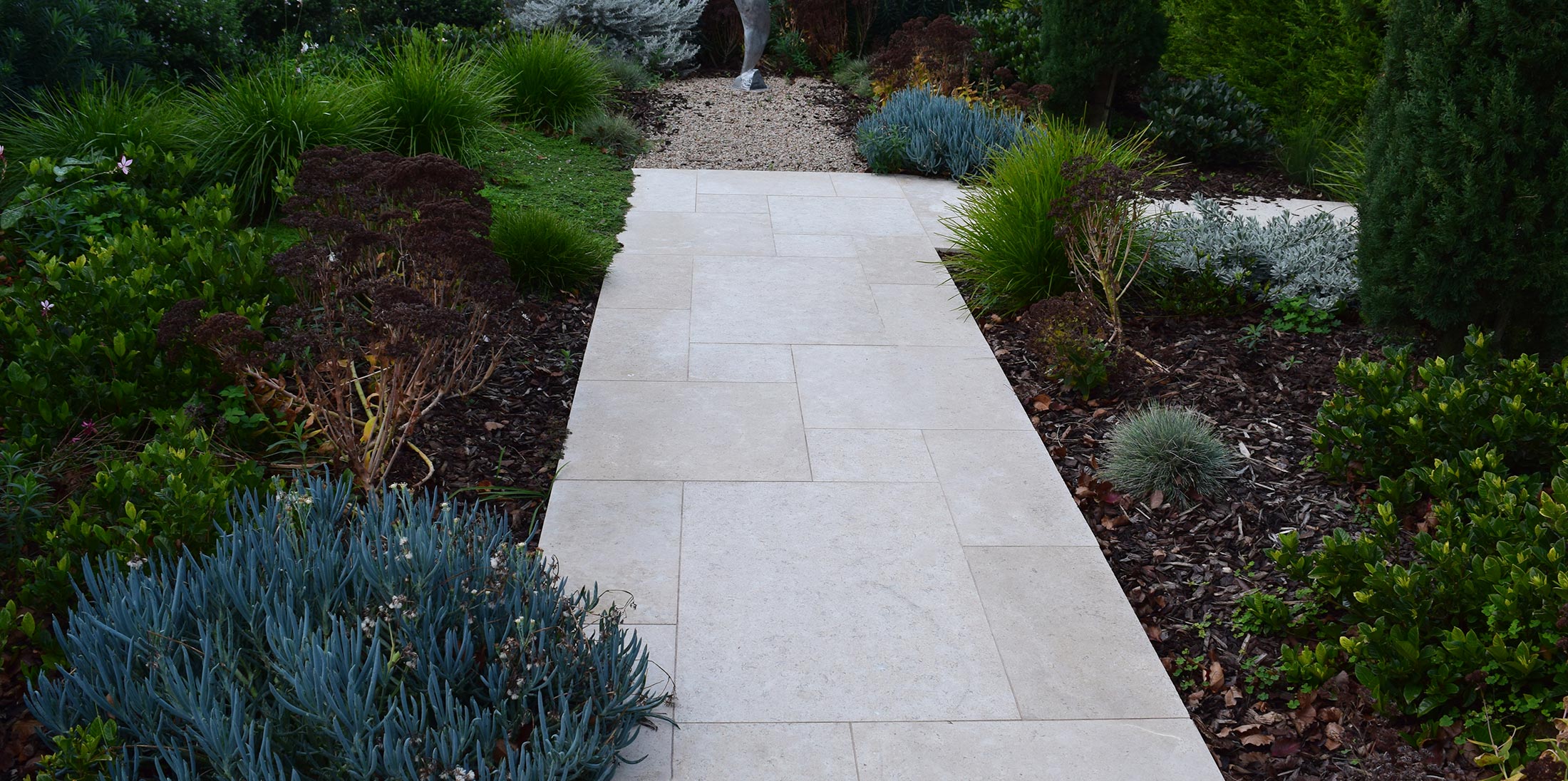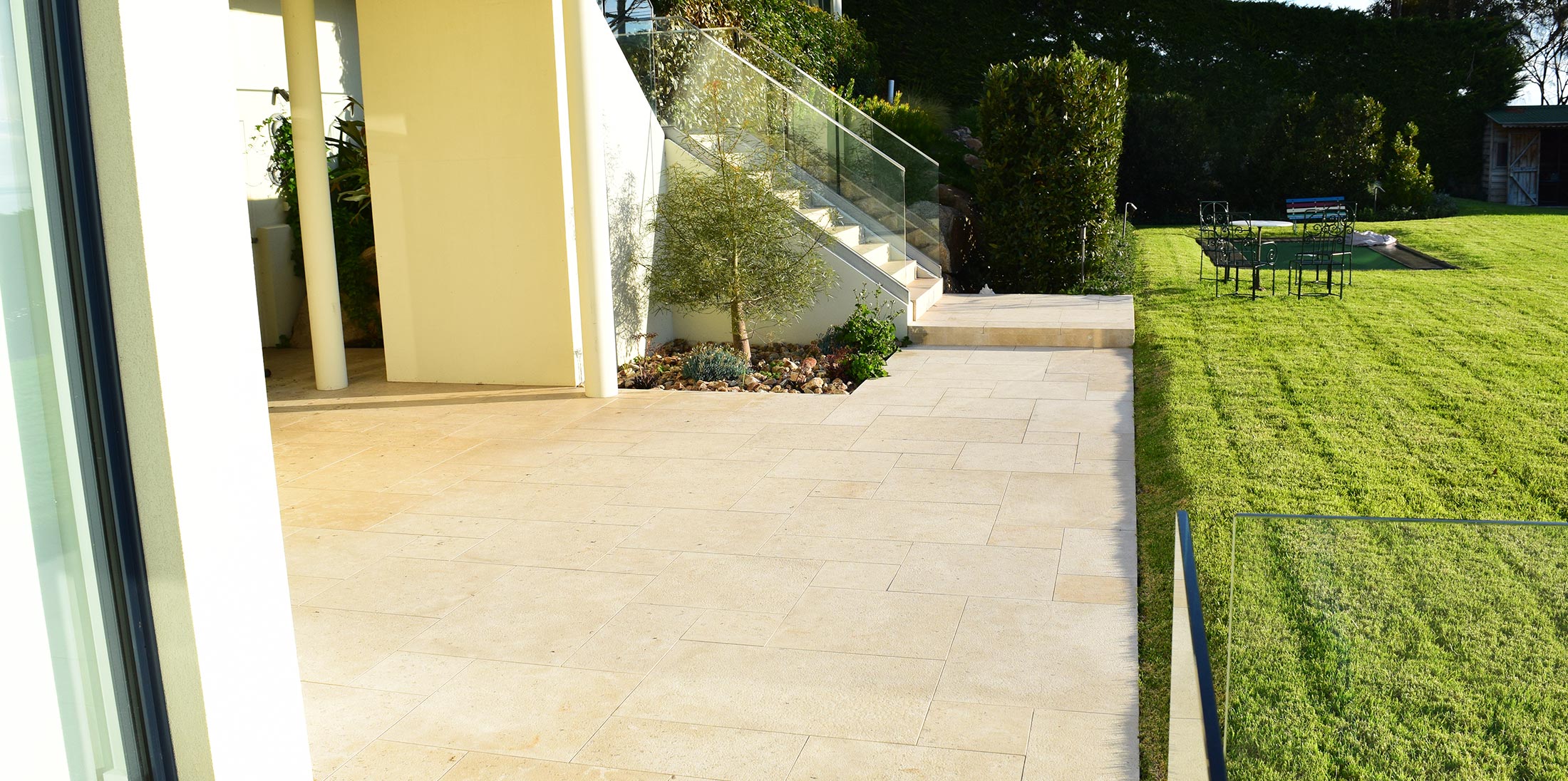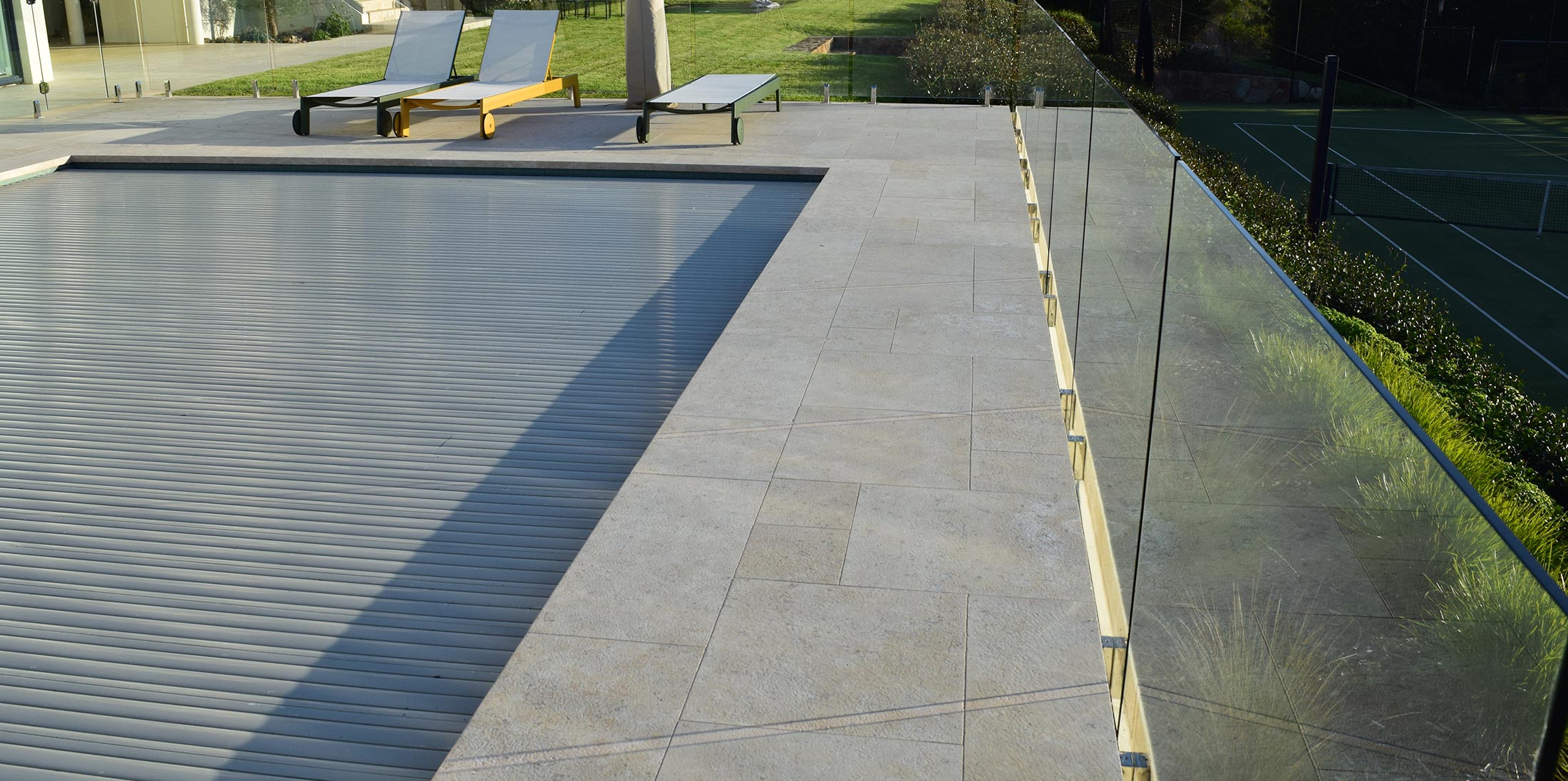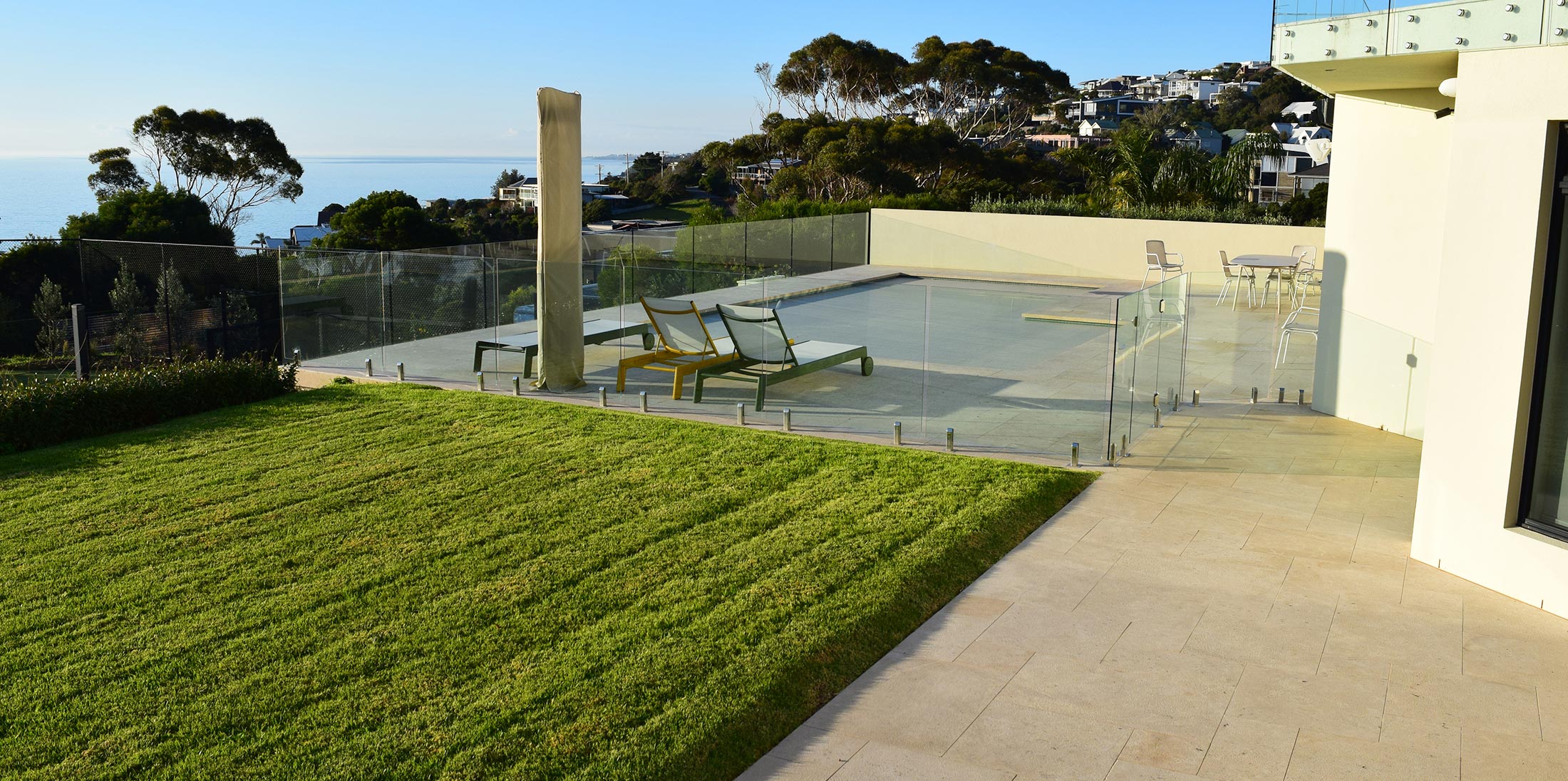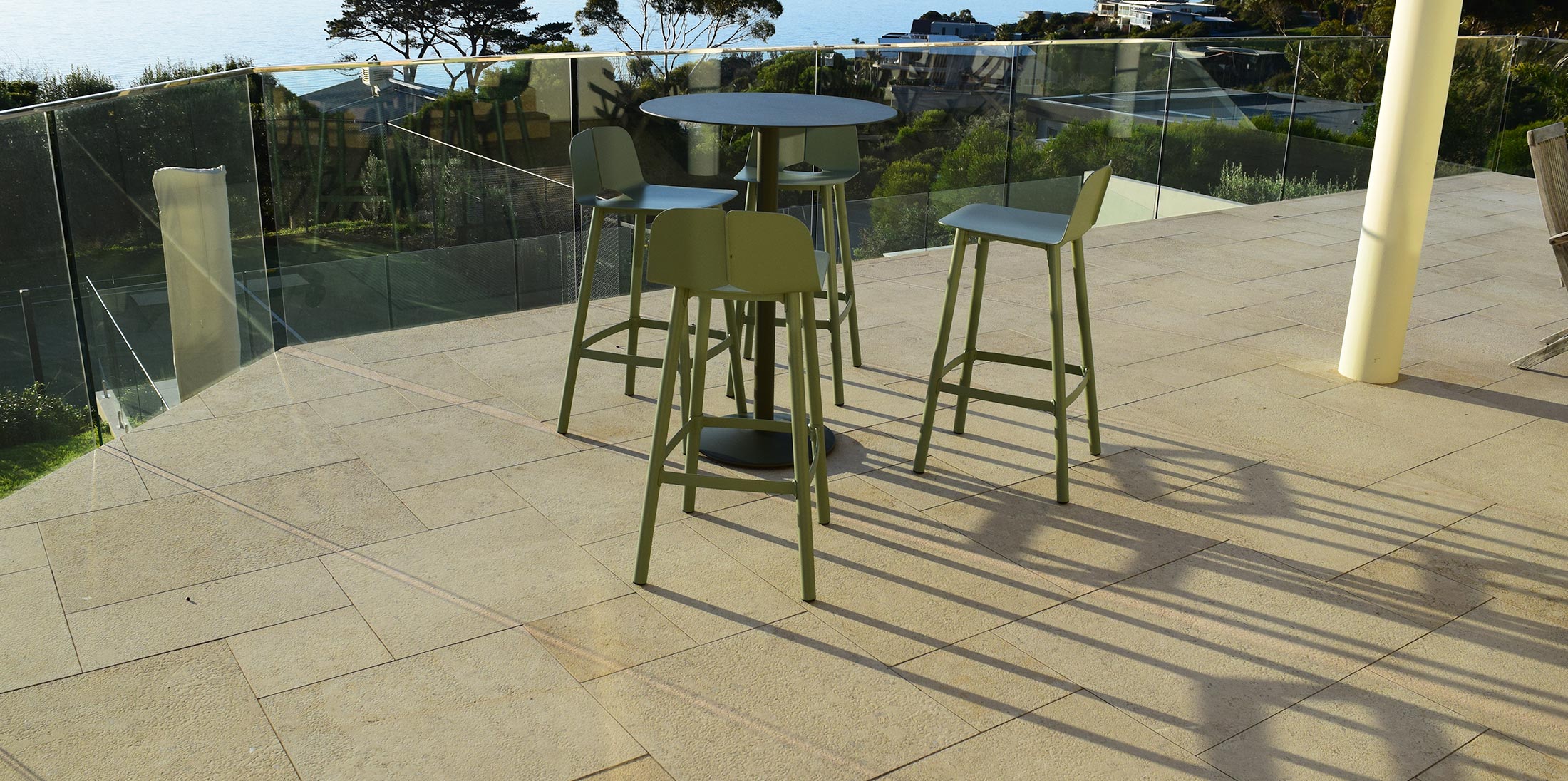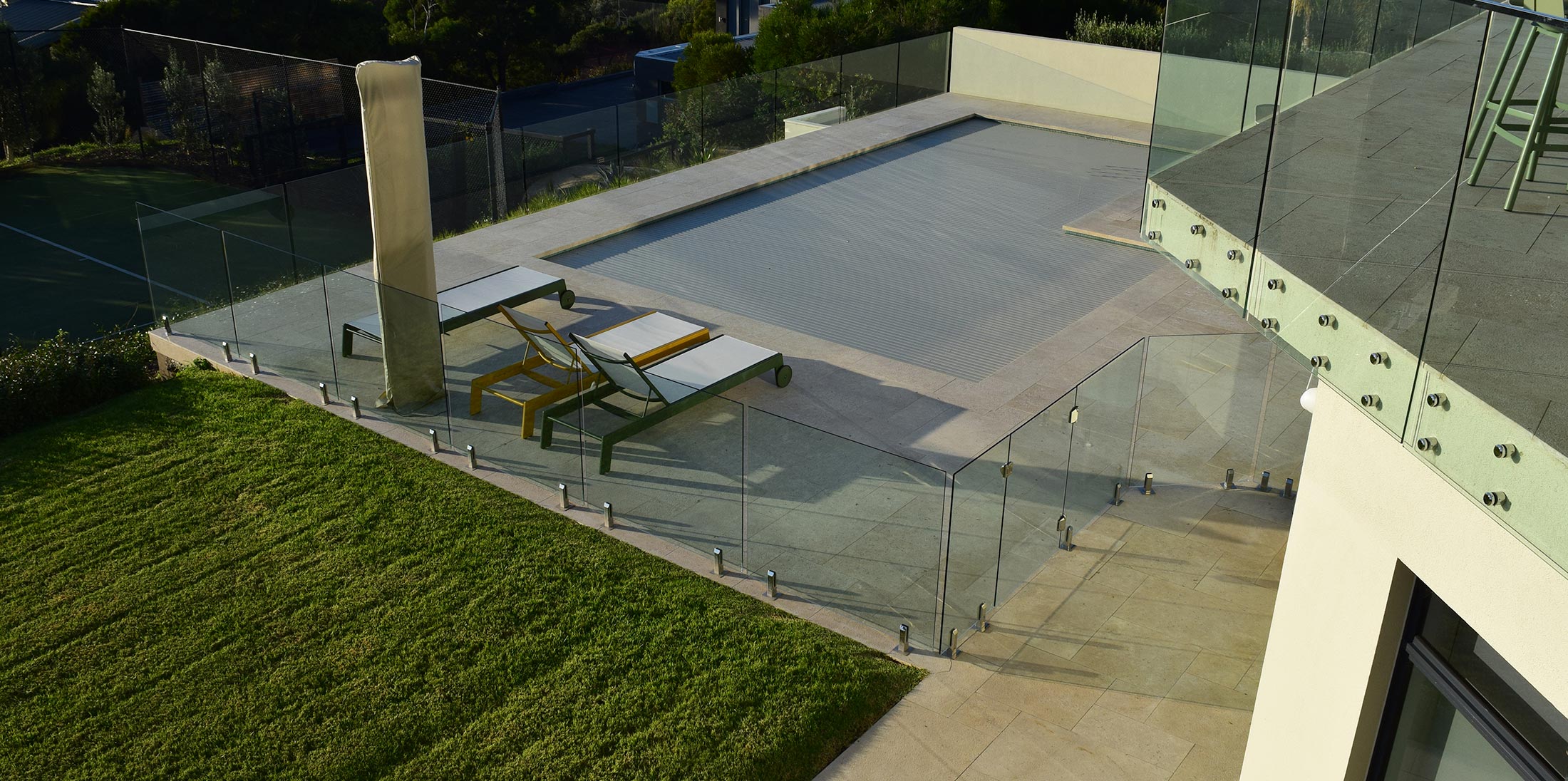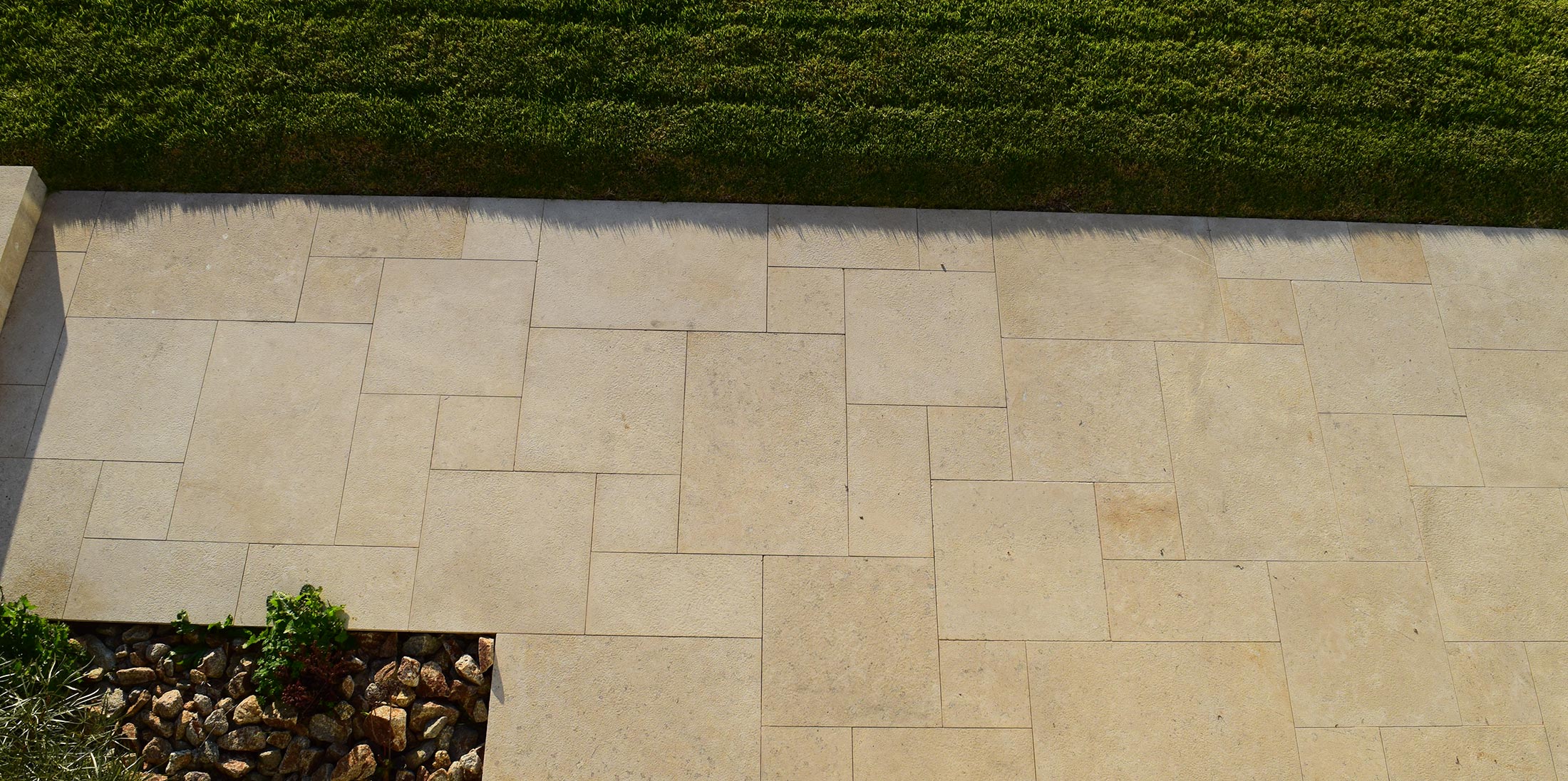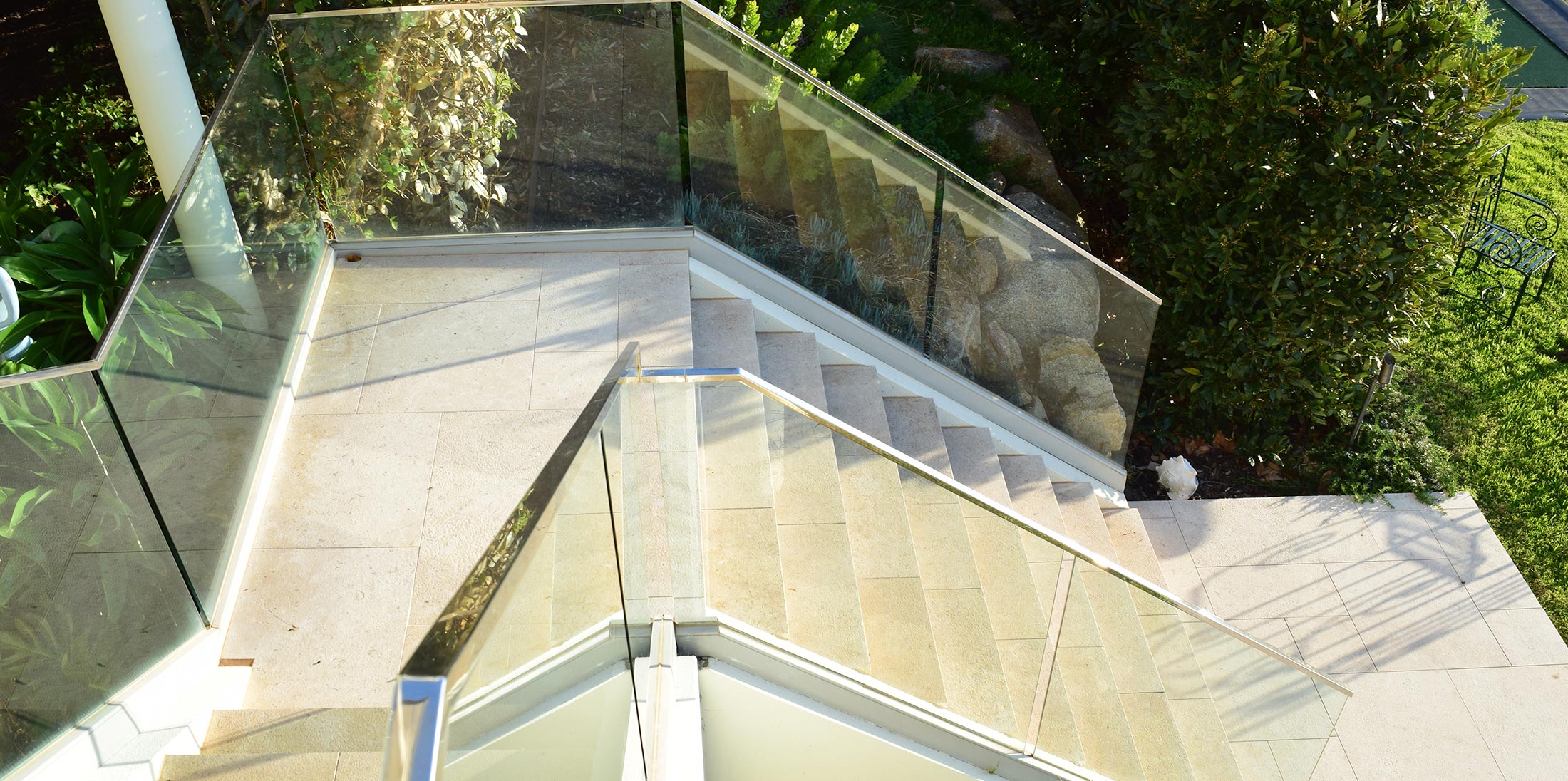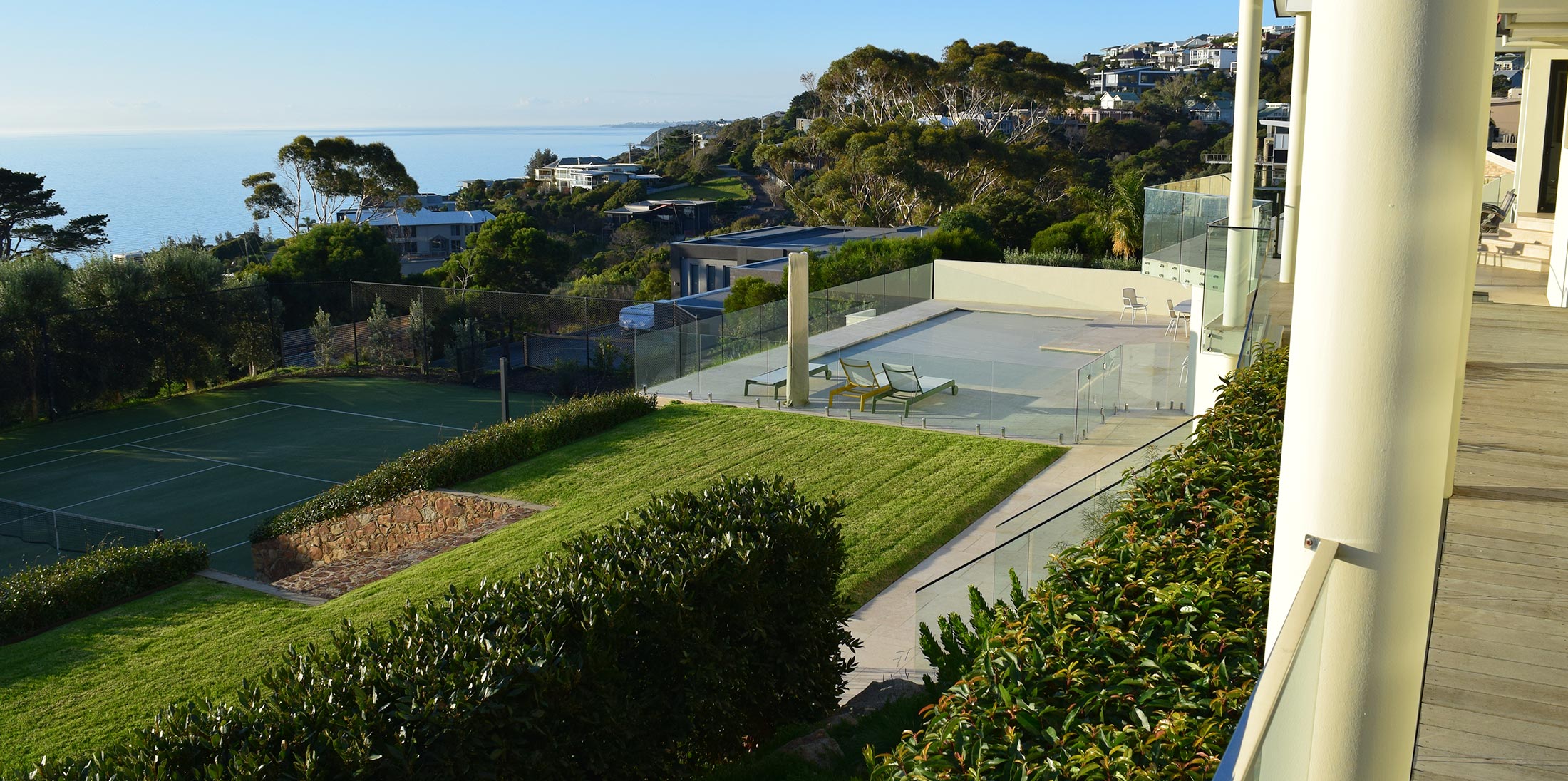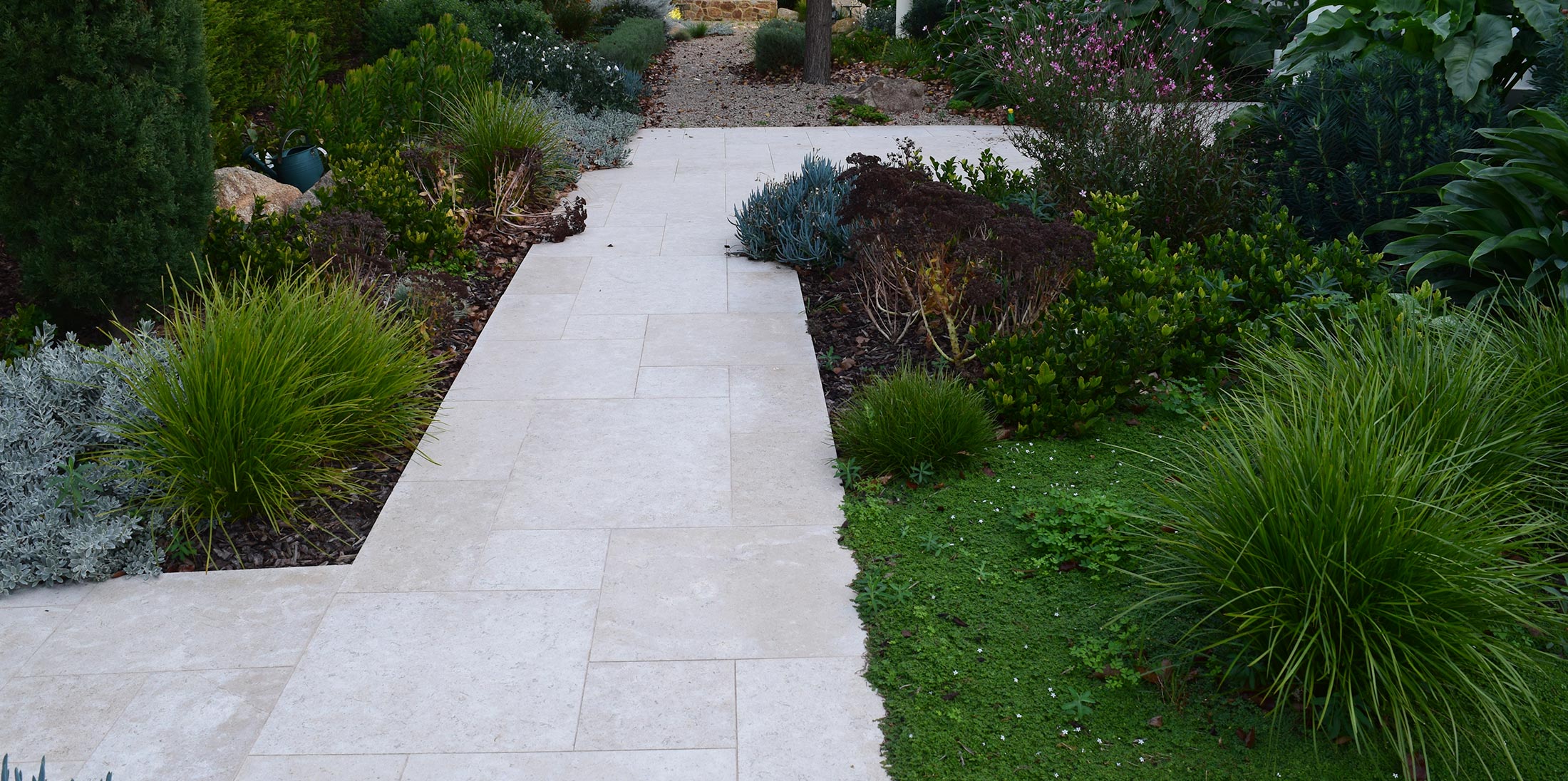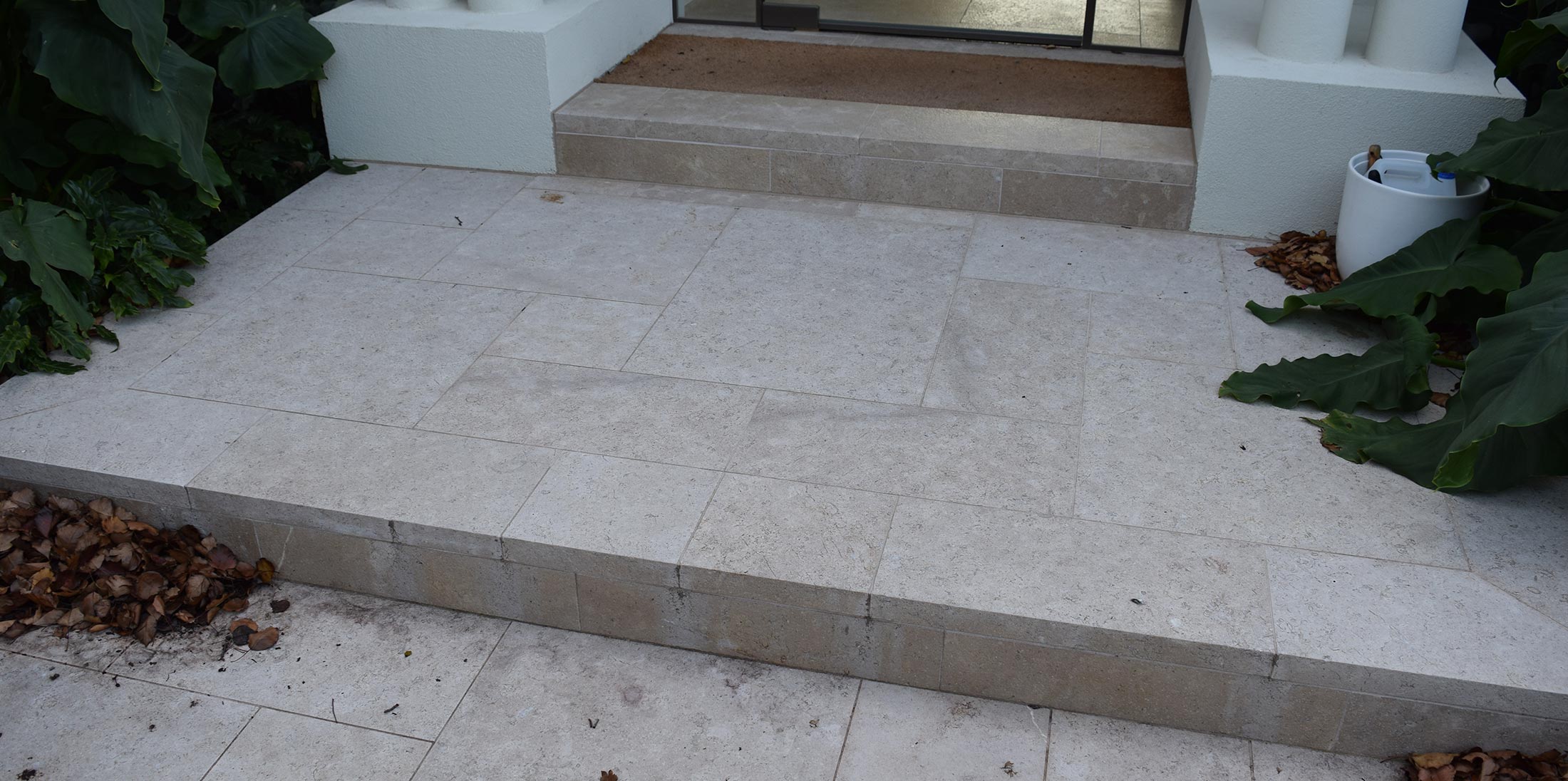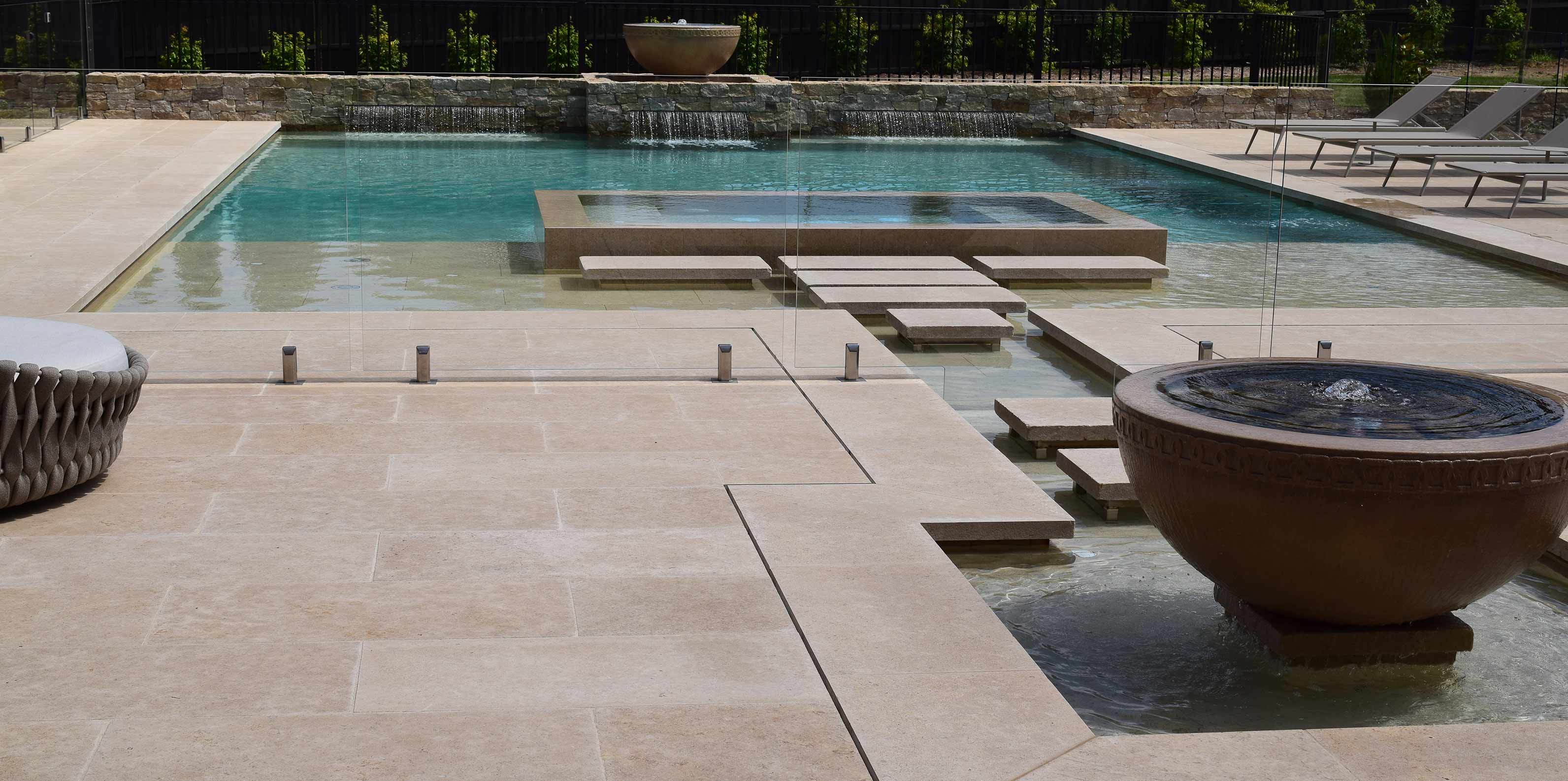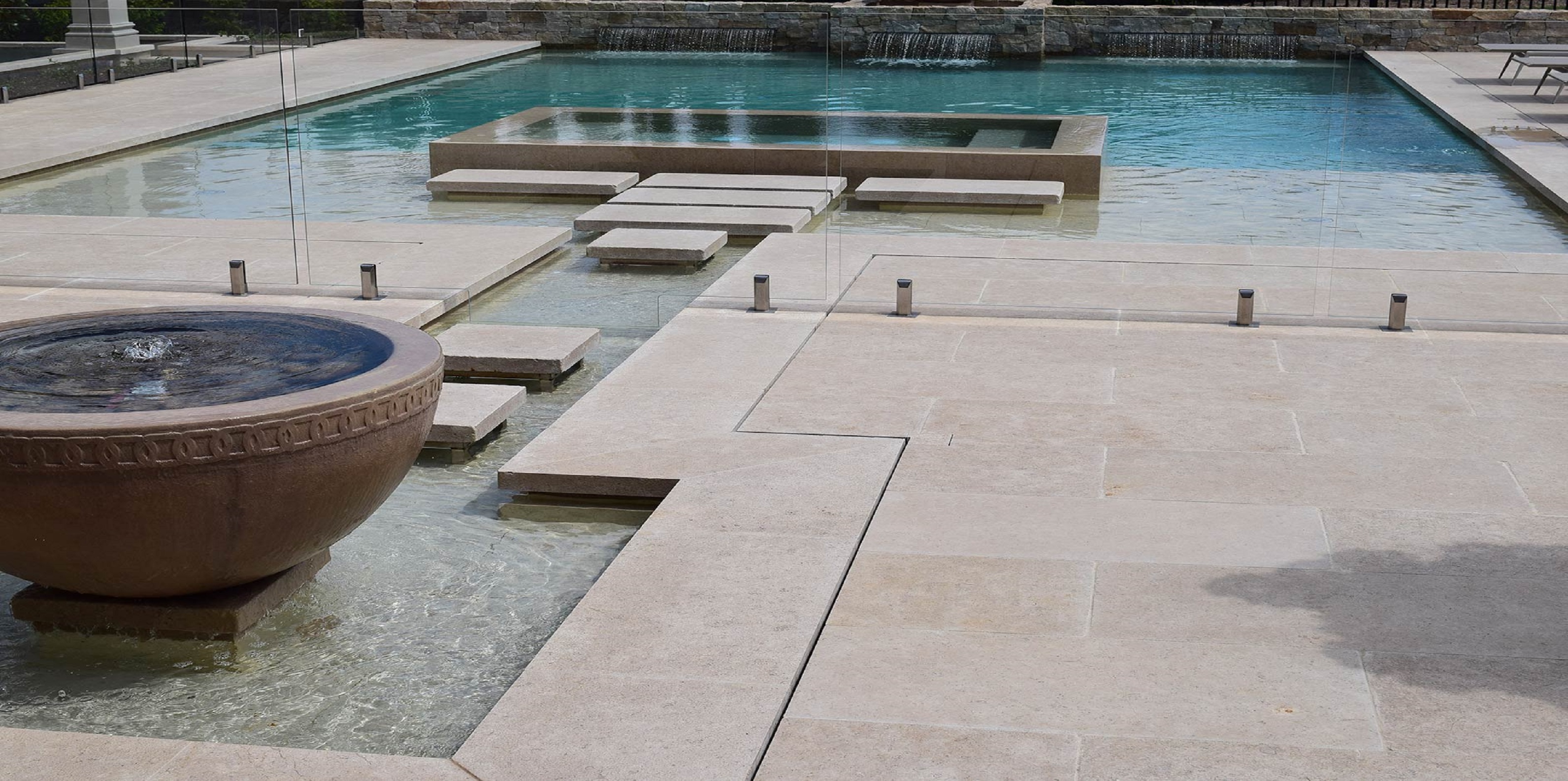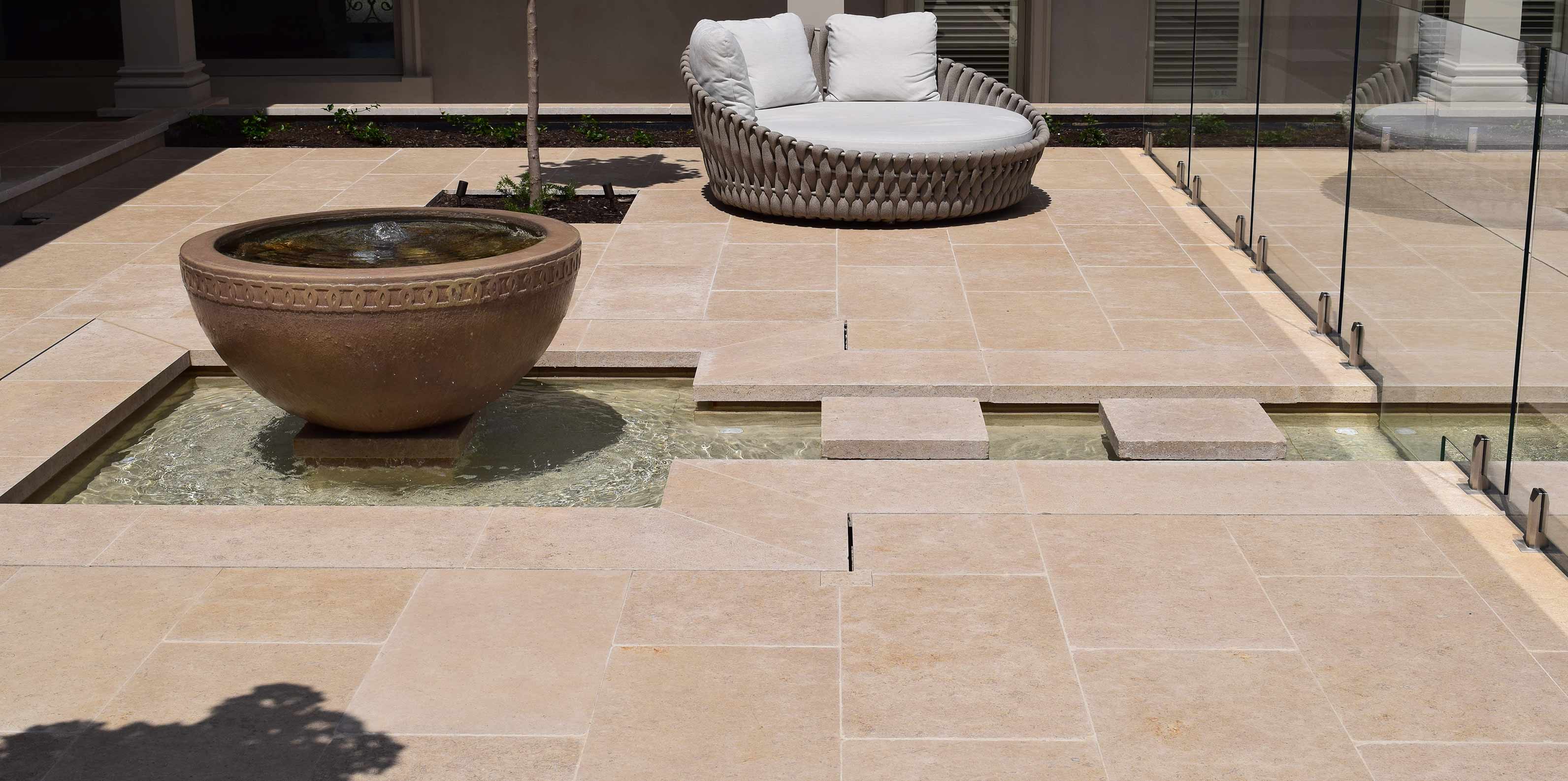 Technical Resources
Snapshot
Tumbled & acid eteched finish
P5 slip rating
Suitable for salt environments
General Information & Guides
Datasheet
All information provided in the datasheet is the result of extensive 3rd party testing. If you require a specific test for your project please contact us for more formation.
Profiles & Patterns