Strata for a thin drystacked wall
Castlemaine Strata Walling is smaller in general than Castlemaine Spalls.
It is selected (and sometimes cut at the back) to ensure a maximum of 130mm in depth. Ideally suited to fireplace surrounds, pillars and walls where there is limited space available.
Castlemaine strata is great for:
Wall Construction
As strata is smaller than spalls, it is suited to more intricate construction projects, such as: fireplaces and chimneys, pillars, garden walls and BBQs.
Water Feature
Strata is also the perfect addition to your water feature or fountain, as the water will have no effect on the attractiveness and durability of the stone.
Standard Sizes
Hand selected stone approx. 200-700 long x 30-150 high x up to 130mm deep
Selected with a "flat" top and bottom and a workable face
Cut surface at the back of many pieces to ensure no greater than 130mm deep
Please phone to confirm current stock availability.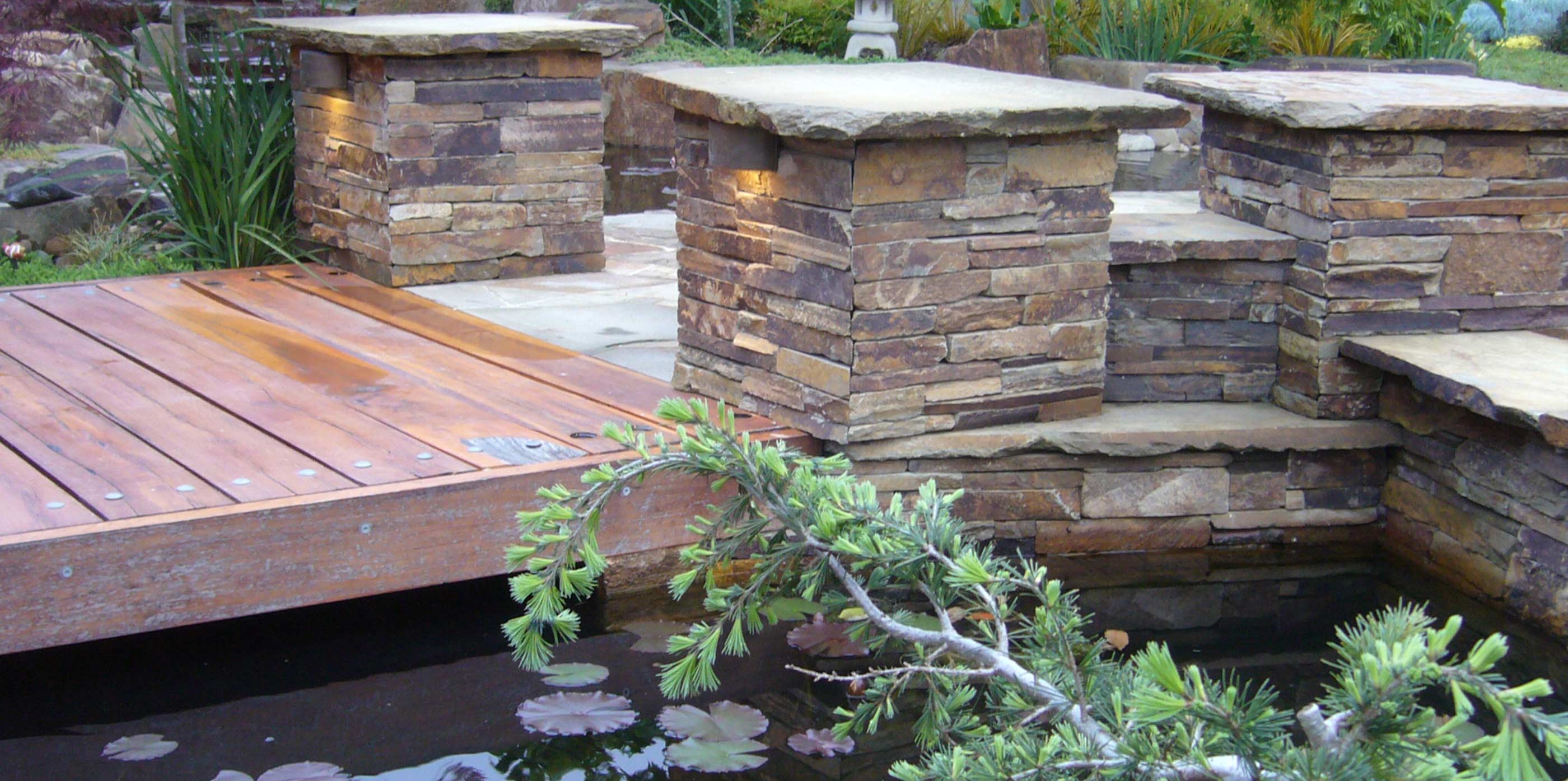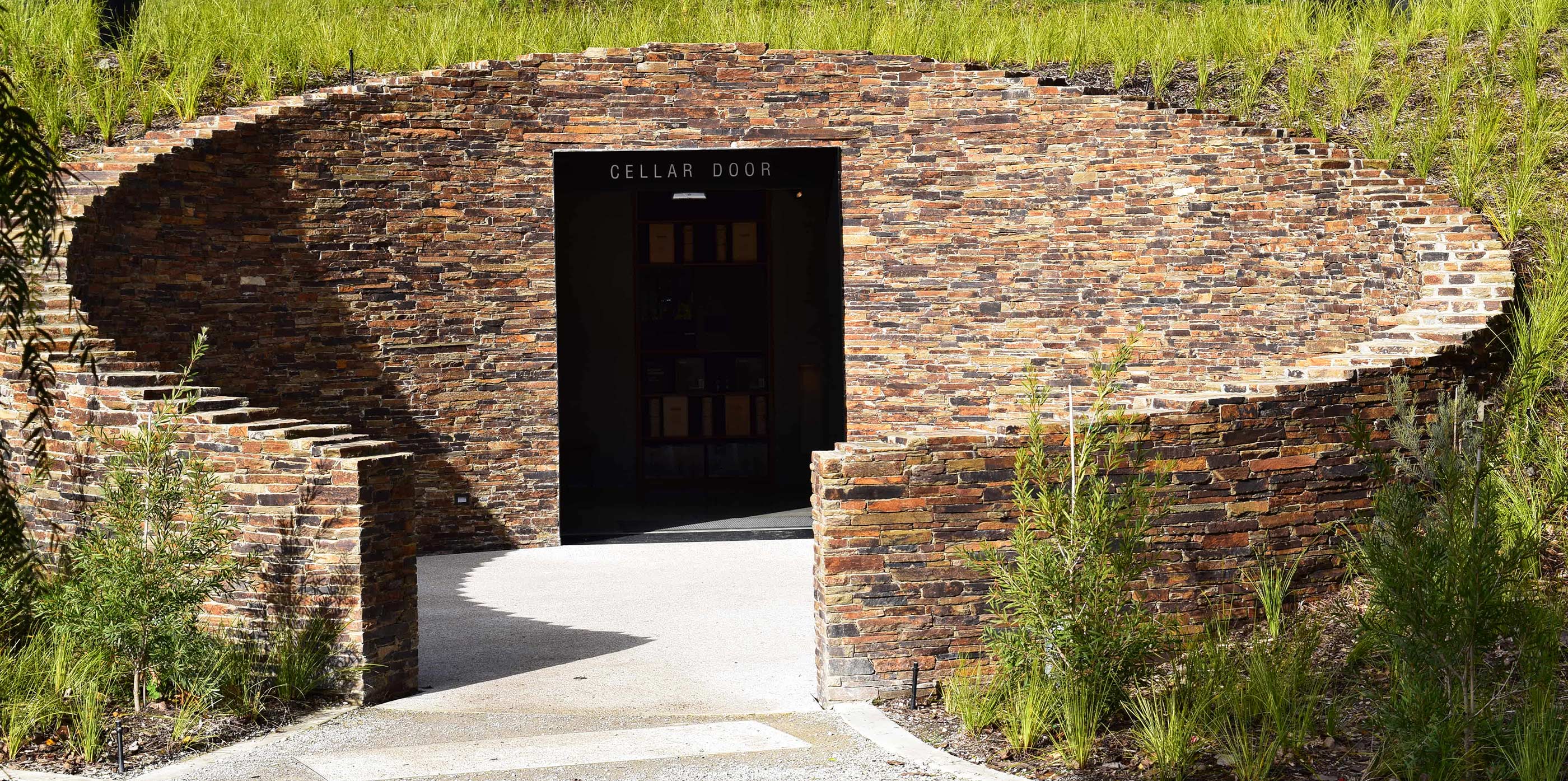 Technical Resources
General Information & Guides