Spalls - premium hand-picked stone
Castlemaine Spalls are used to create a structural wall in "dry stacked" form.
Hand selected with a reasonably flat top and bottom with one suitable face in a range of random sizes. This walling stone is ideal for house and fence construction, garden retaining walls, gate pillars and wing walls etc
Castlemaine Spalls are great for:
House Construction
We recommend spalls if you want to create a structural stone wall as a part of your house construction, as they are highly strong and durable.
Wall Construction
We have found that spalls can be used in a number of construction projects, including: feature walls, feature fencing and garden walls.
Water Features
These spalls can be used to introduce a stunning water feature to your home. They are particularly popular for use with fountains.
Retaining Walls
Whether you need to contain a slope or you want raised garden beds, spalls can be used in the creation of durable and lasting retaining walls.
Standard Sizes
Hand selected stone approx. 200-700 long x 100-500 high x up to 350 deep
Selected with a "flat" top and bottom and a workable face
Please phone to confirm current stock availability.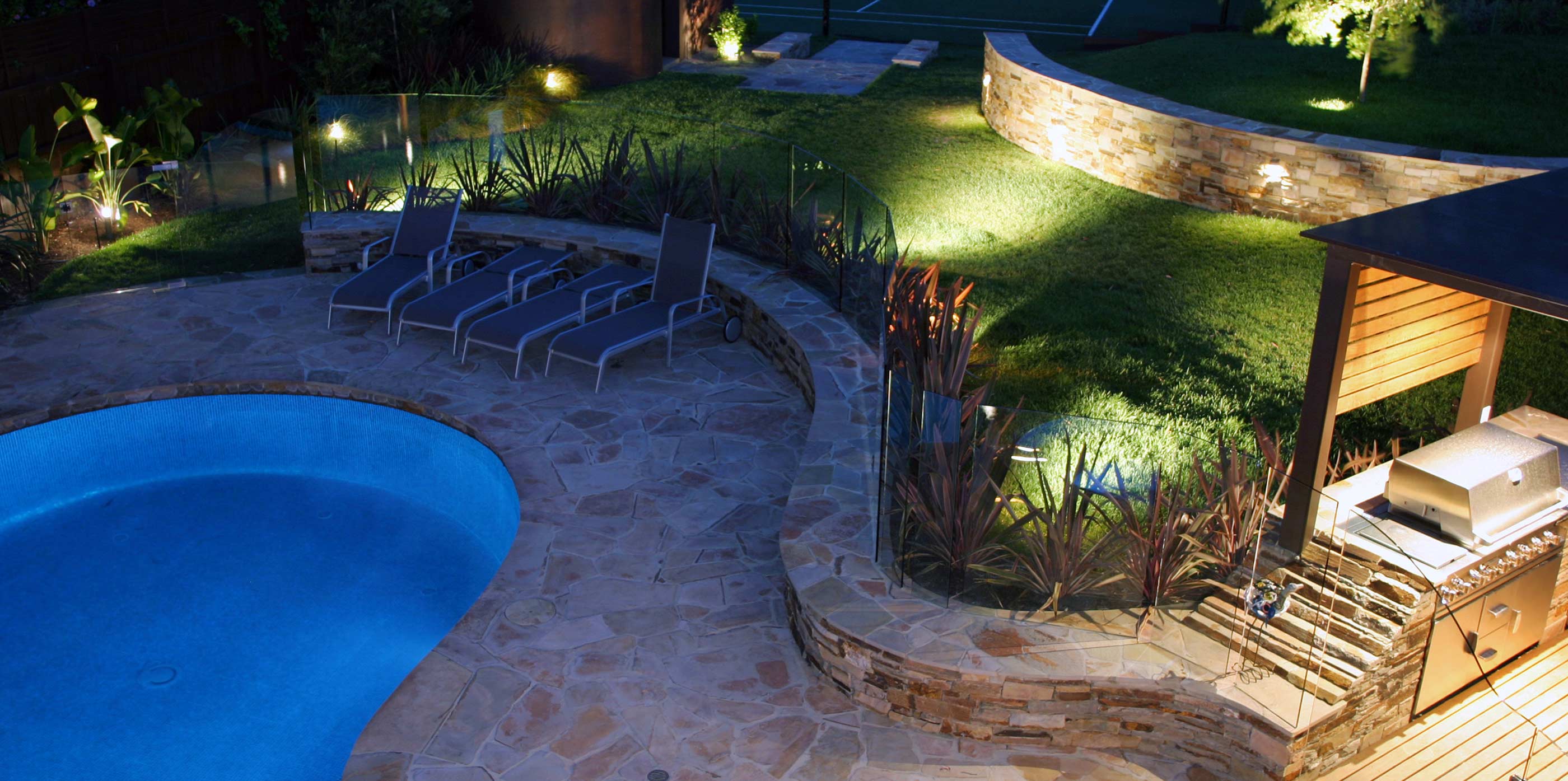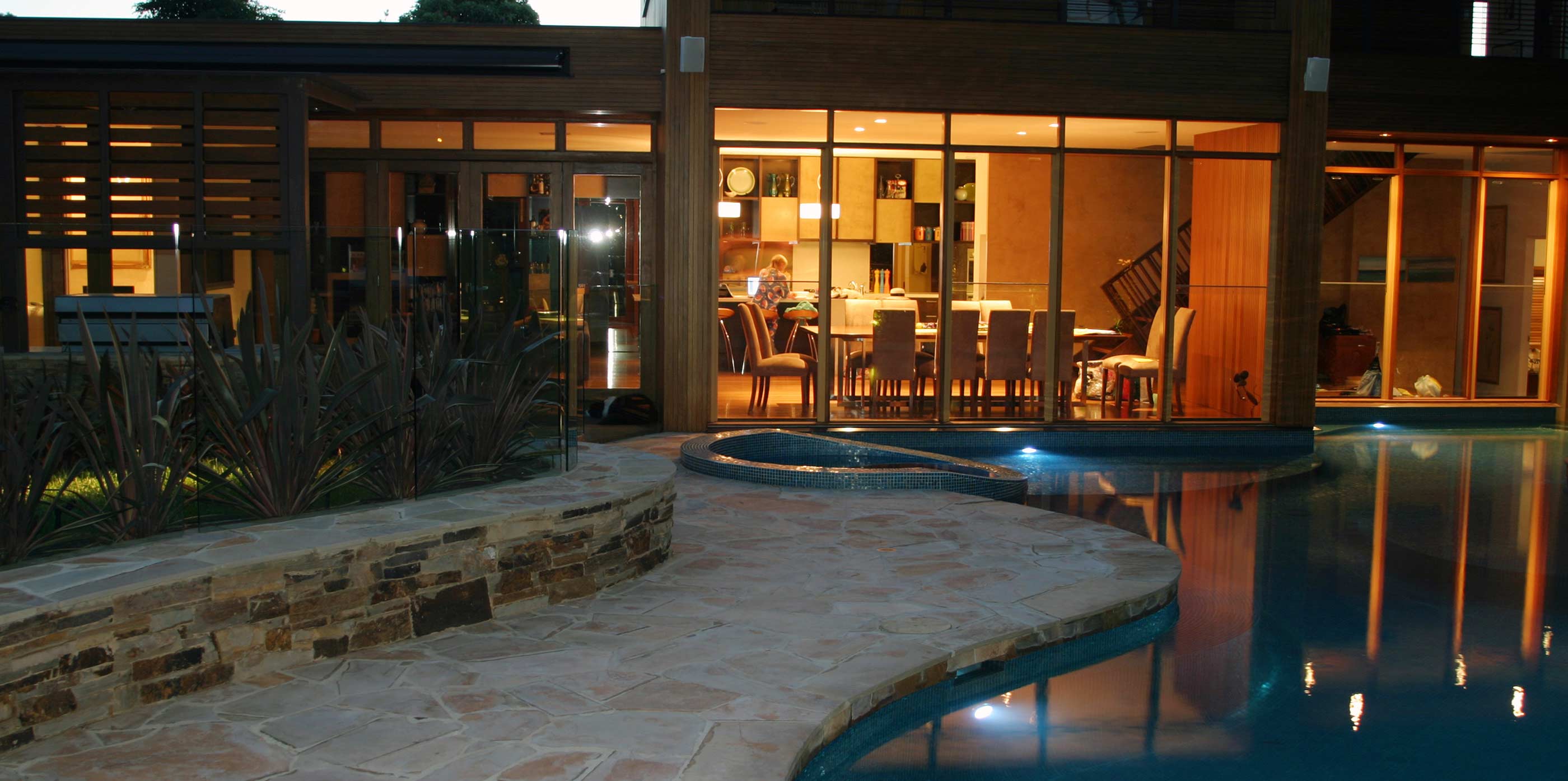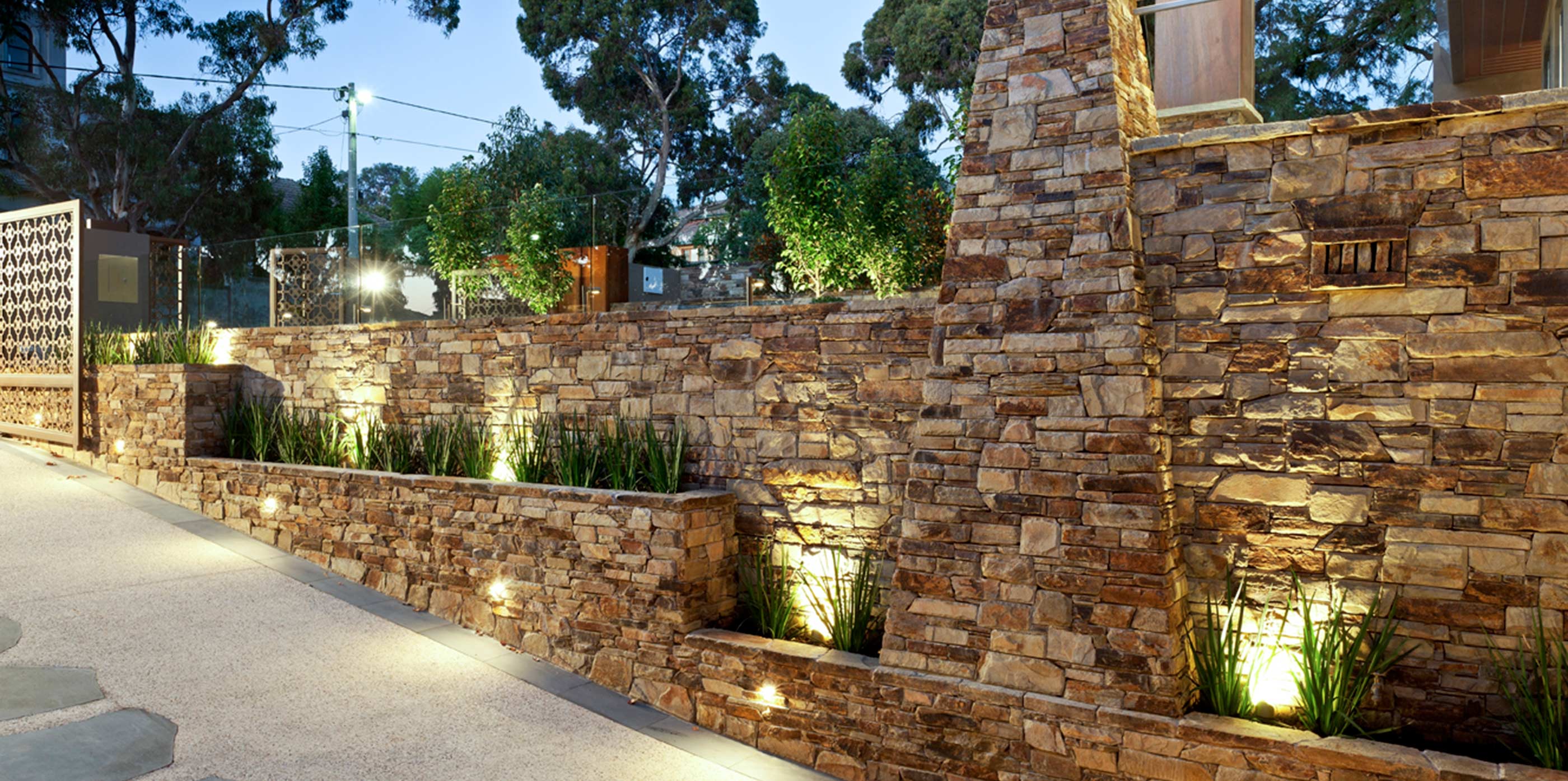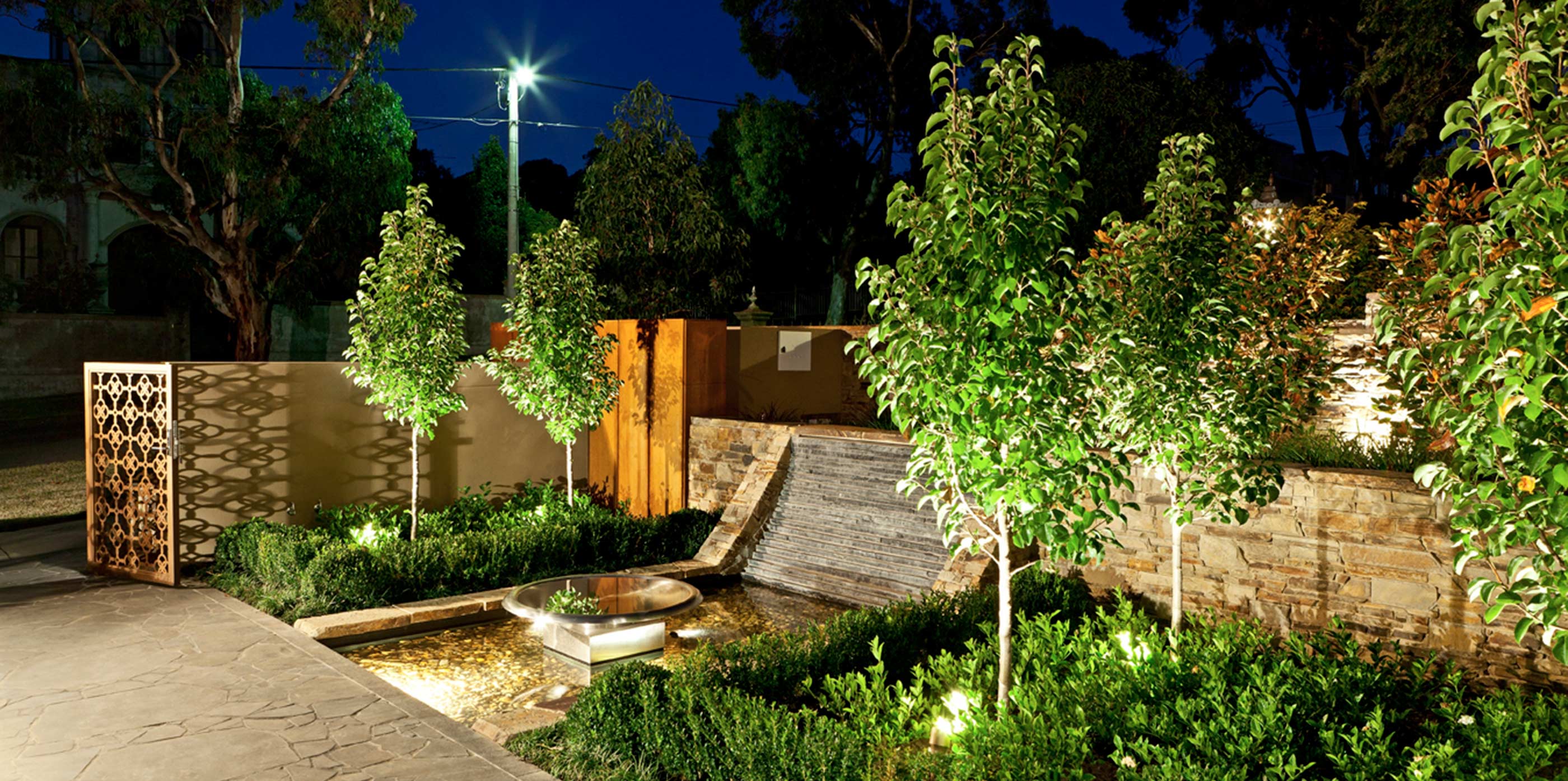 Technical Resources
General Information & Guides