The original icon of Victorian Stone
The original Victorian stone icon - Castlemaine Slate is unique in its subtle earthy tones and has been proven over many years to be particularly durable. Suitable for all forms of outdoor paving projects from driveways to pool surrounds to wall cladding.
Castlemaine Random is laid in a large scale display in our showroom - come in to see it up close and pick up a free sample!
Product Snapshot
Visually stunning
Salt safe for use with salt pools
Available in a range of thicknesses in crazy paving
Extremely hard wearing and durable
Non slip for safety
Sizing
Crazy Paving
Veneer and light pedestrian traffic: 10-20mm thick
Standard paving: 20-30mm and 30-40mm thick
Thick paving: 40-50mm and 50-70mm thick
Steppers
Organically shaped approximate 0.25m2 in size (50-90mm thick)
Larger stepper sizes available upon request (also 50-90mm thick)
Learn more about Castlmaine Steppers
Slabs
Selected slabs available approx 30mm+ thick
Landscape Rocks
Various size natural shaped landscape rocks available with common sizes ranging from the size of a football to approx 700 x 800 x 700mm

Need a custom size? Contact us about our local cutting, bullnosing and stonemasonry services
Castlemaine slate is great for:
Paving
Slate is suitable for a variety of outdoor paving applications, from stepping stones and pathways to "crazy" paved alfresco areas.
Pool Coping
The non-slip surface and salt resistance provided by Castlemaine slate makes it the ideal choice for pool coping and edging applications.
Driveways
As this stone is so durable and hard wearing, we have found it to be suitable for driveway applications of all shapes and sizes.
Rock Walls
Castlmaine paving goes so well with any of the varieties of rock walling available - see the range.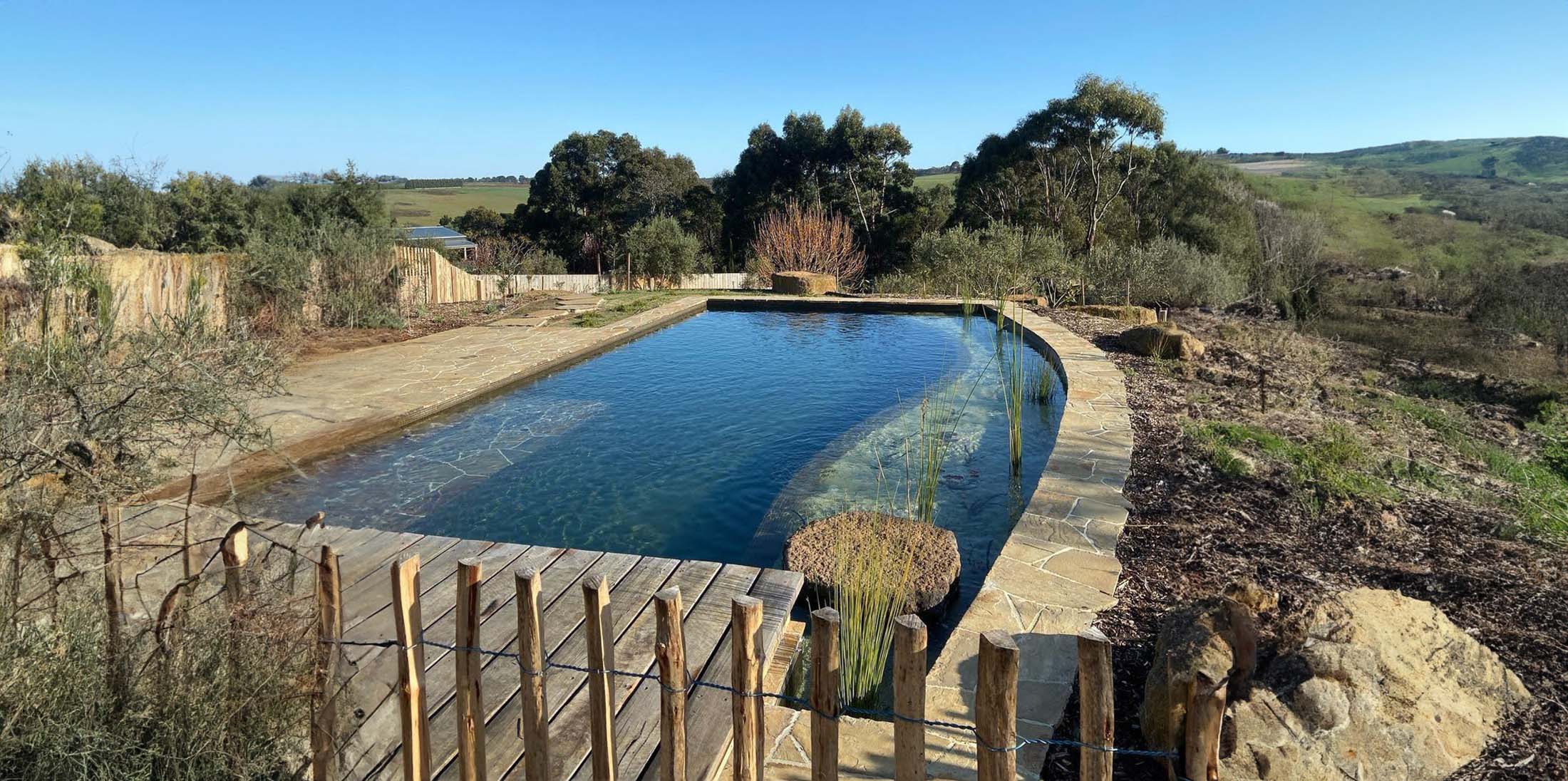 Credit: Natural Pools Australia, Ironbark Designs & Stone Craft Paving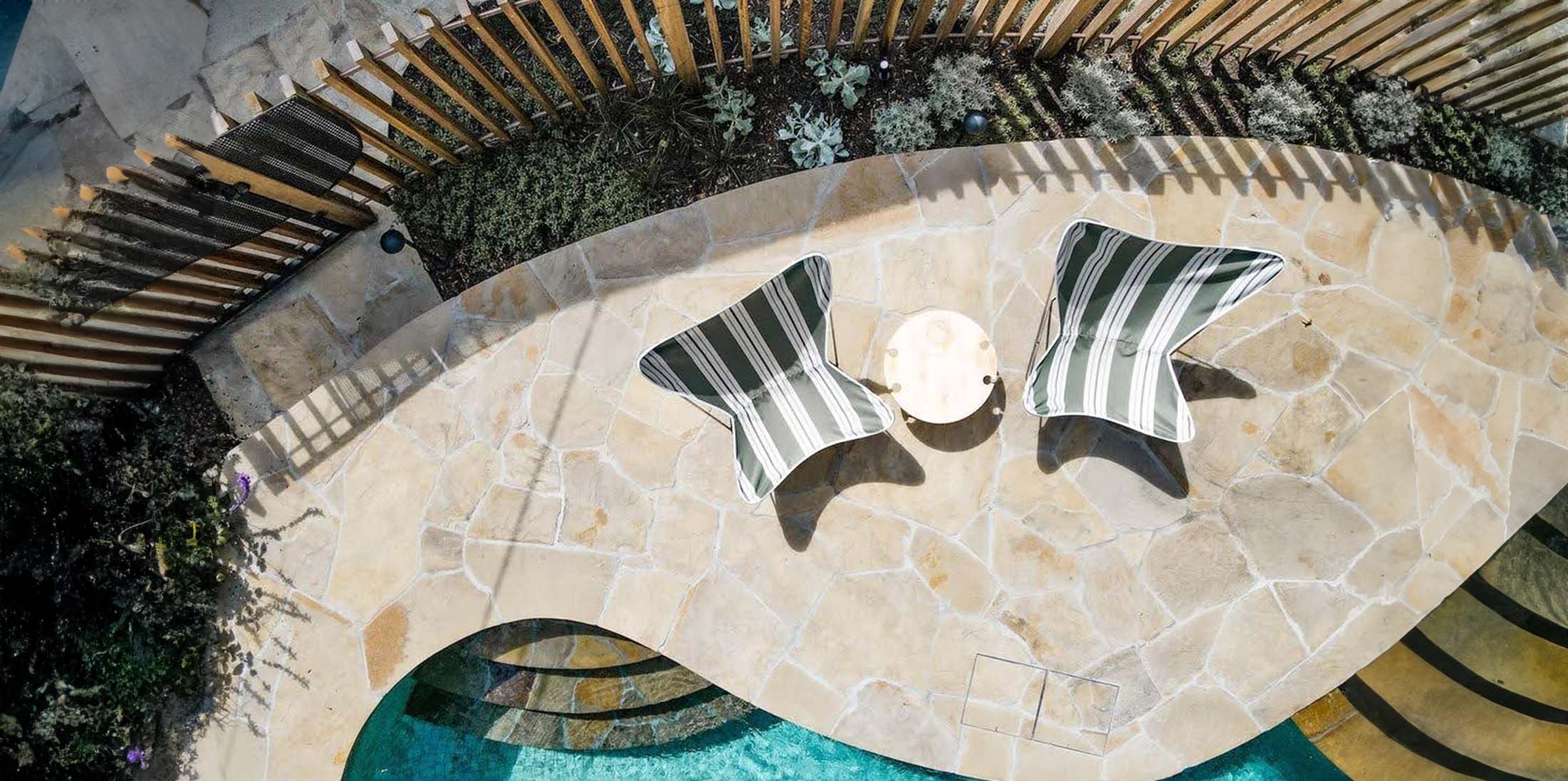 Credit: Landart Landscapes & Kate Seddon Landscape Design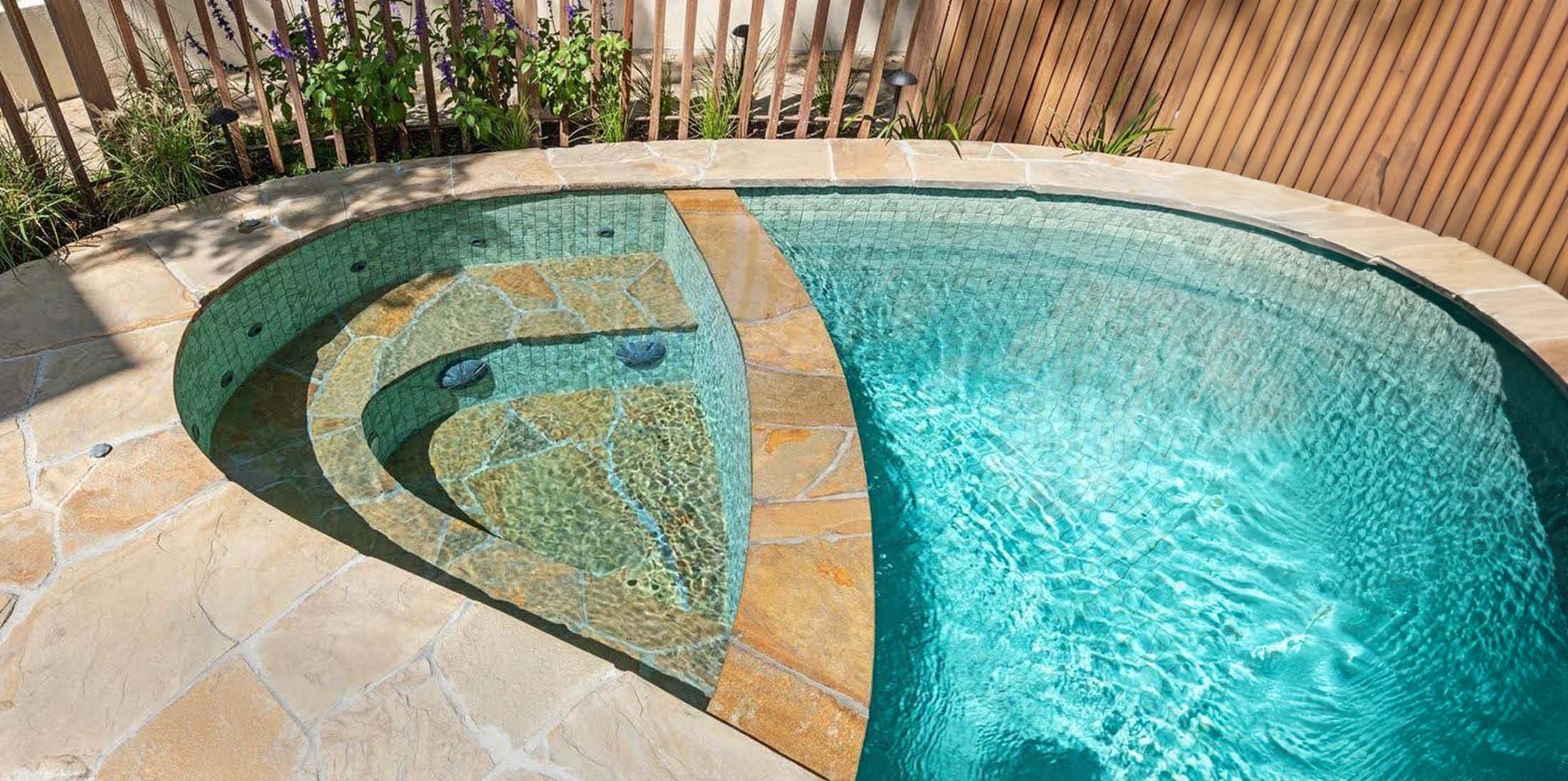 Credit: Landart Landscapes & Kate Seddon Landscape Design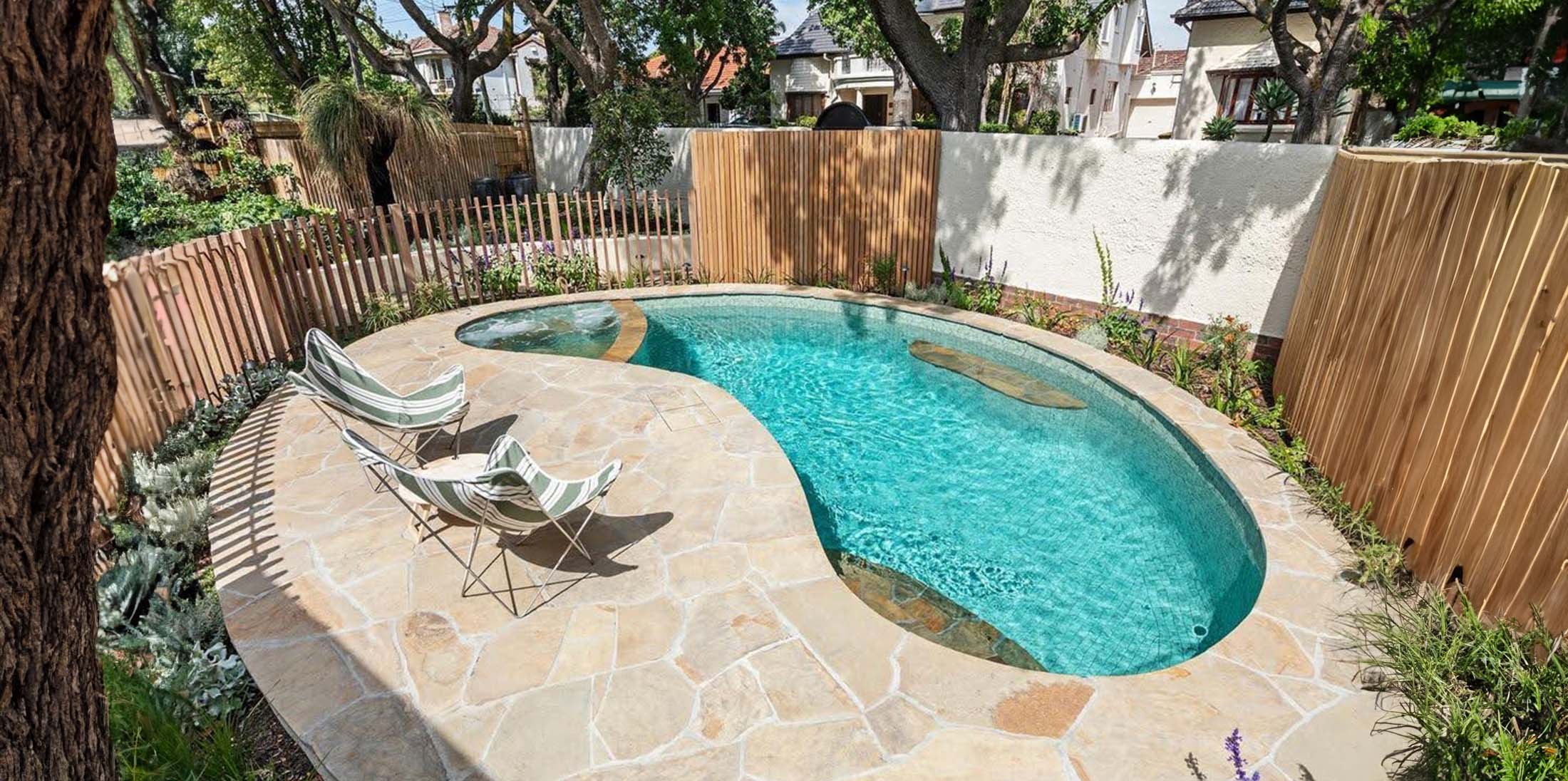 Credit: Landart Landscapes & Kate Seddon Landscape Design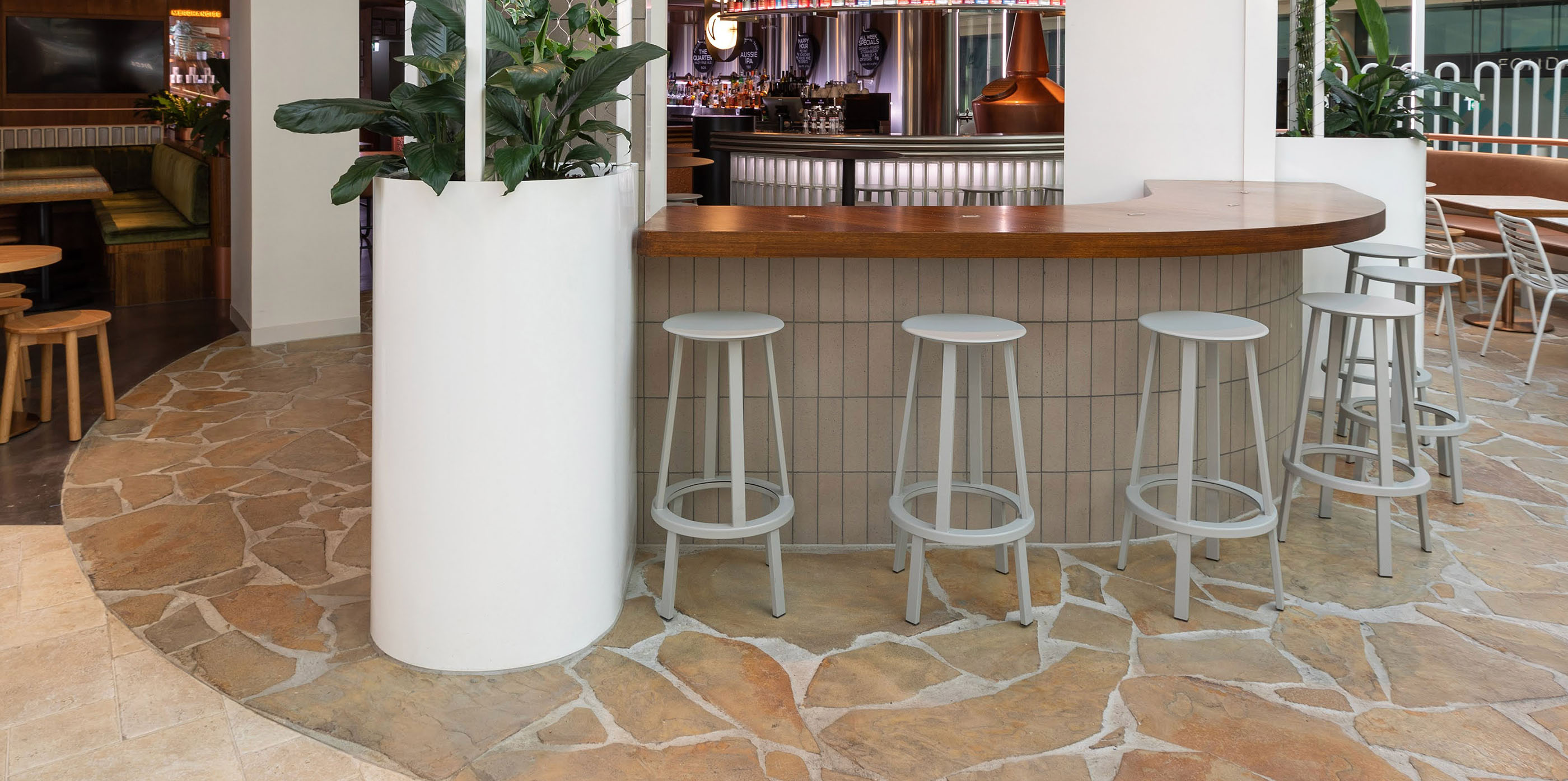 Credit: Bayley Ward Architects and ZWEI Interiors Architecture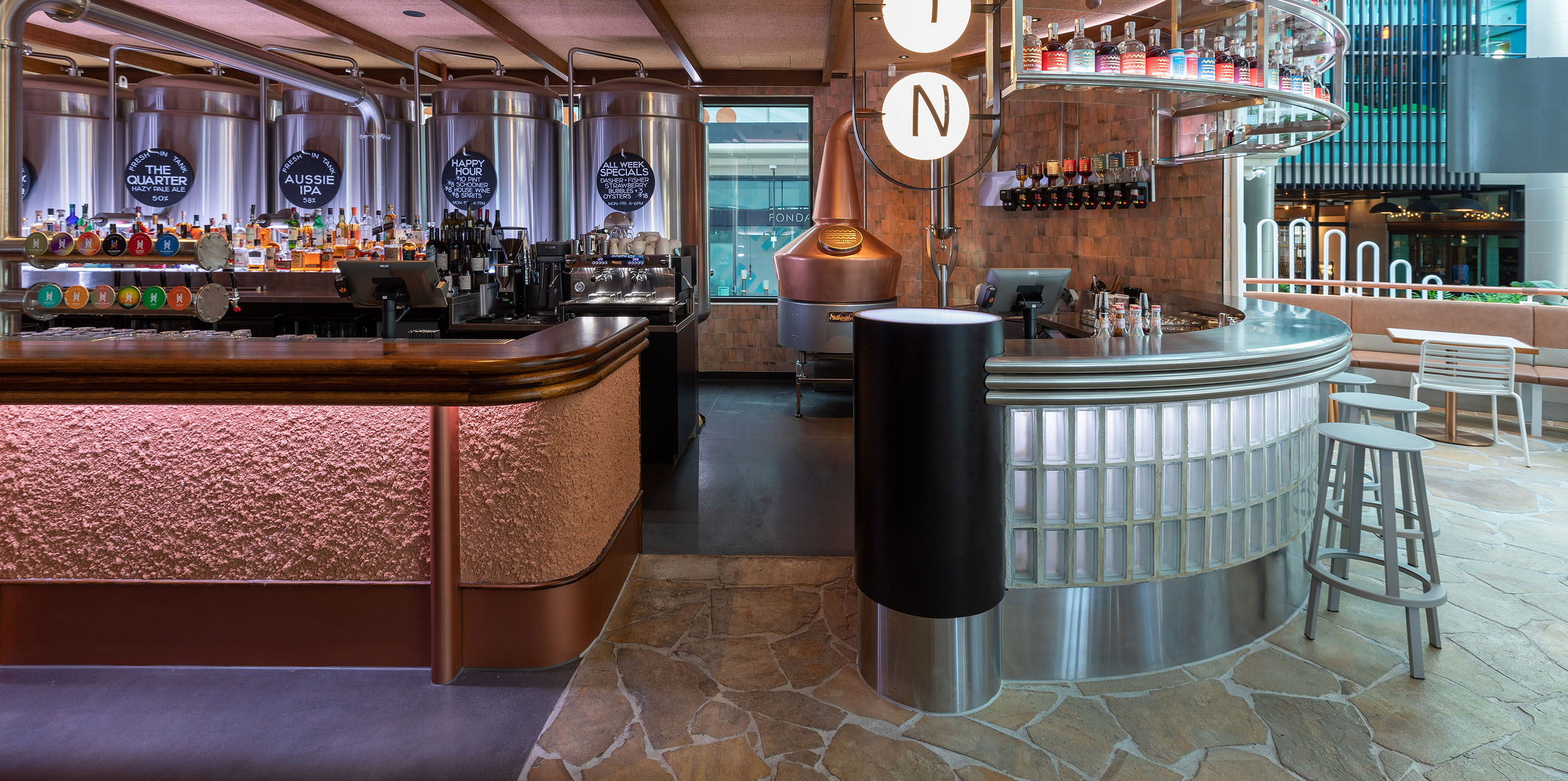 Credit: Bayley Ward Architects and ZWEI Interiors Architecture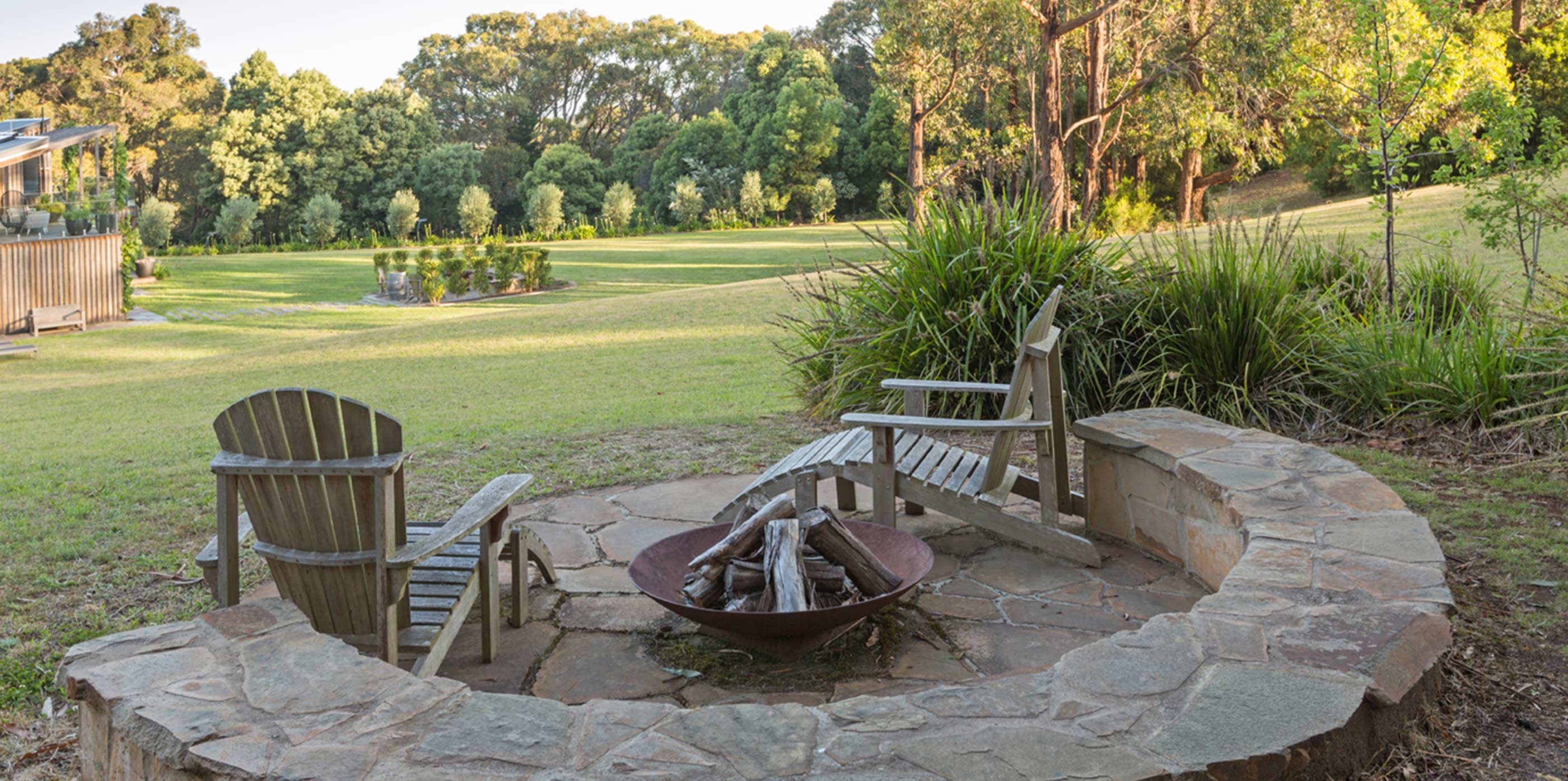 Credit: Justine Carlile Landscape Design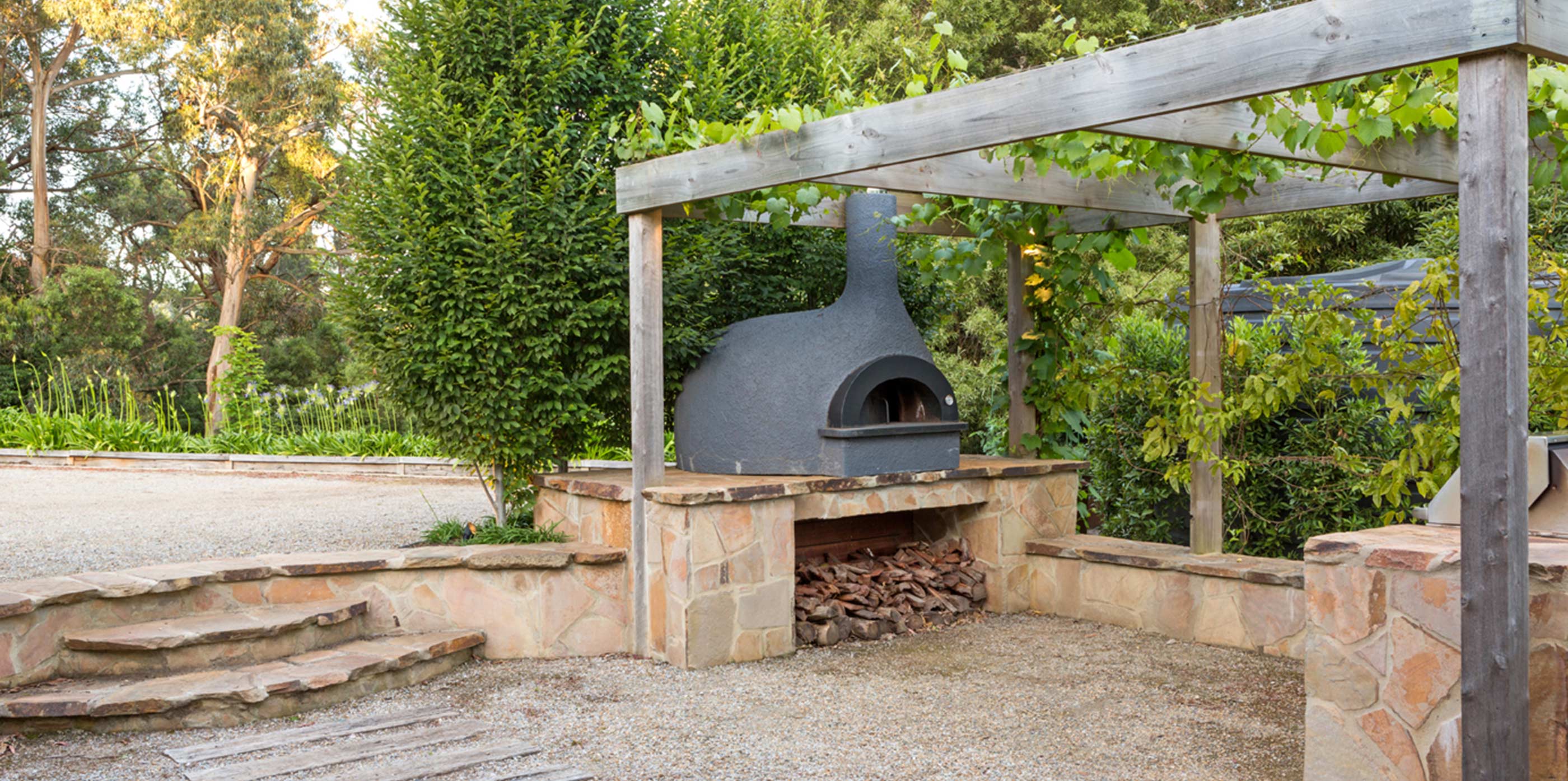 Credit: Justine Carlile Landscape Design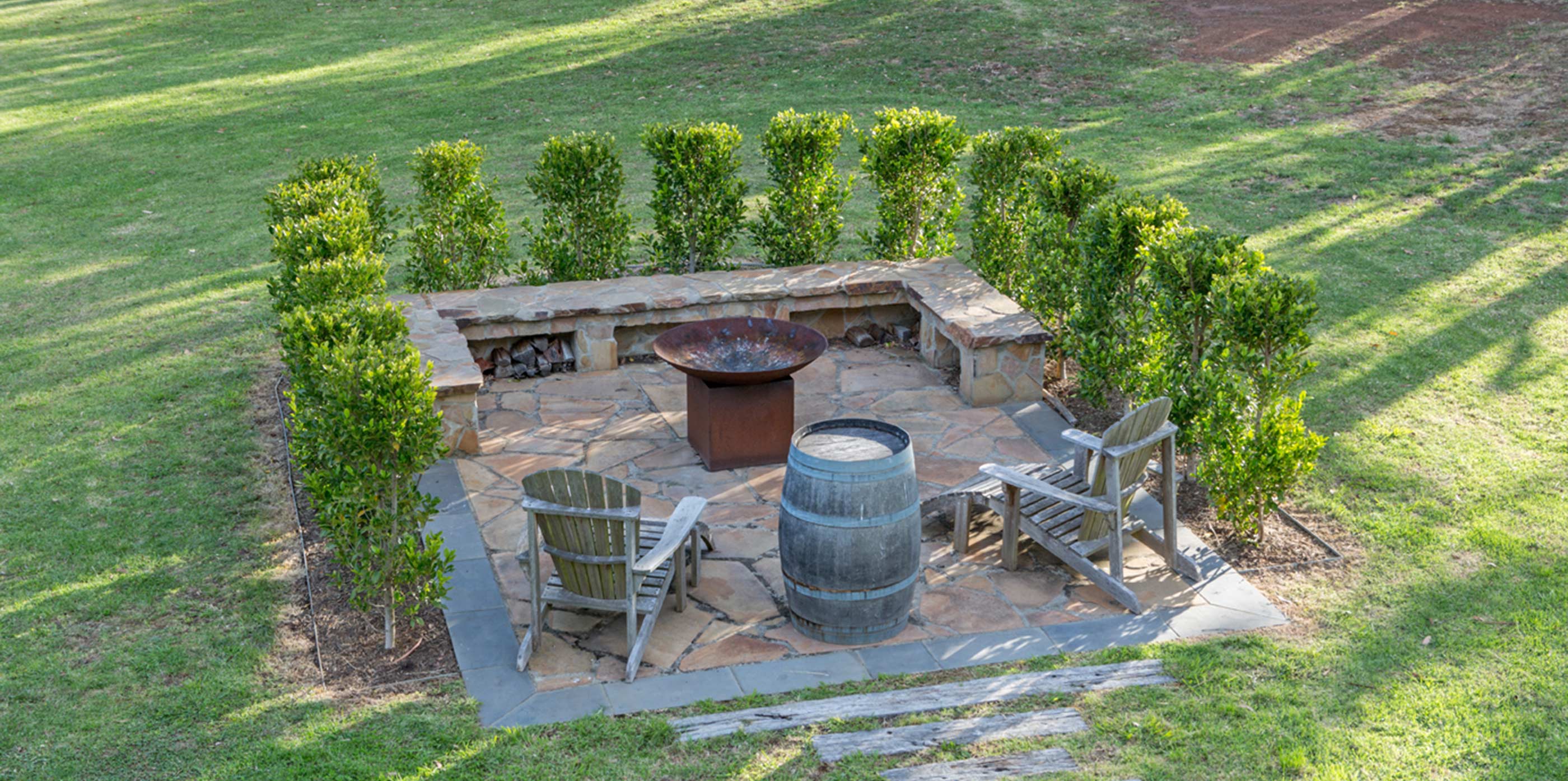 Credit: Justine Carlile Landscape Design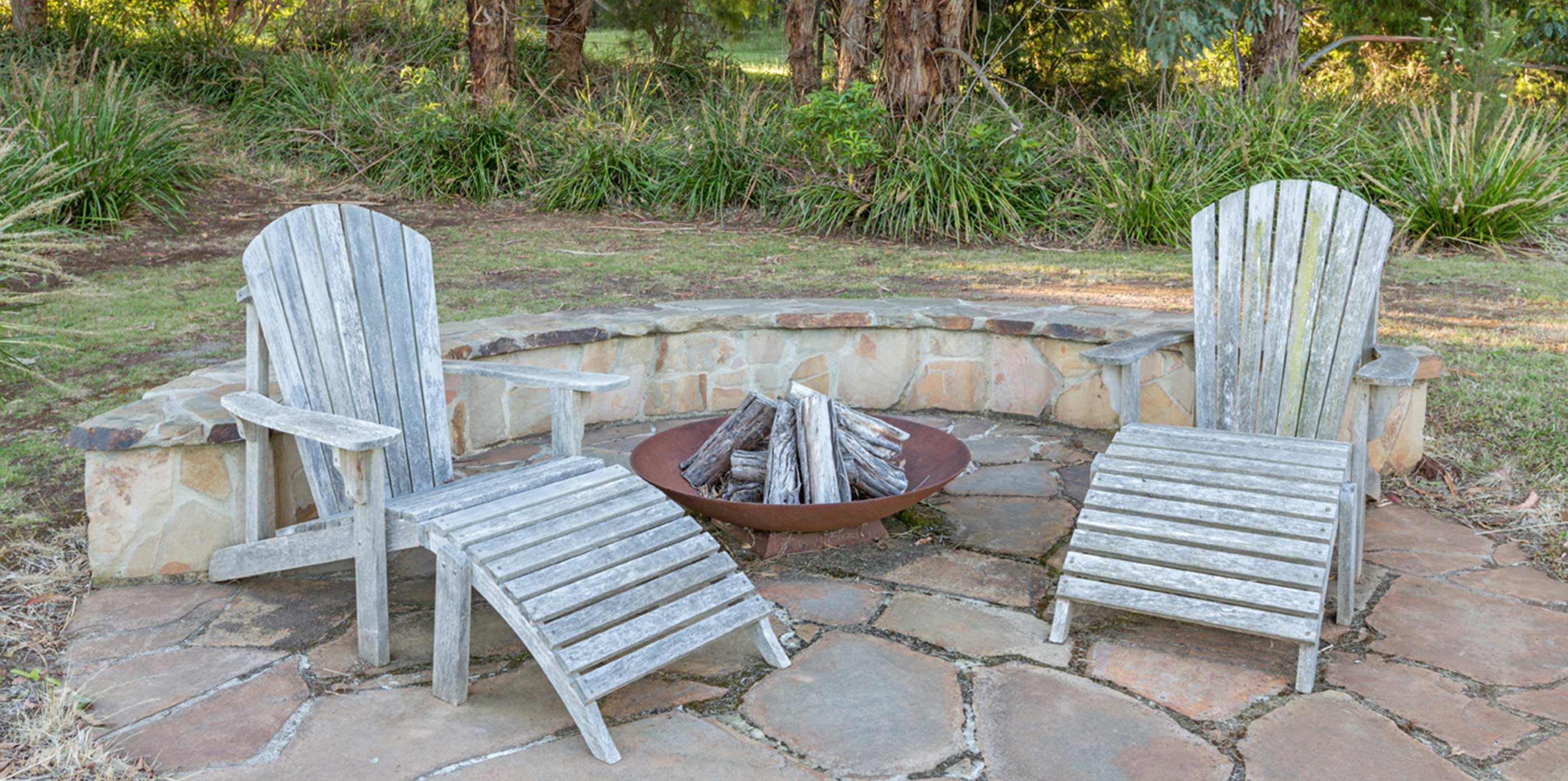 Credit: Justine Carlile Landscape Design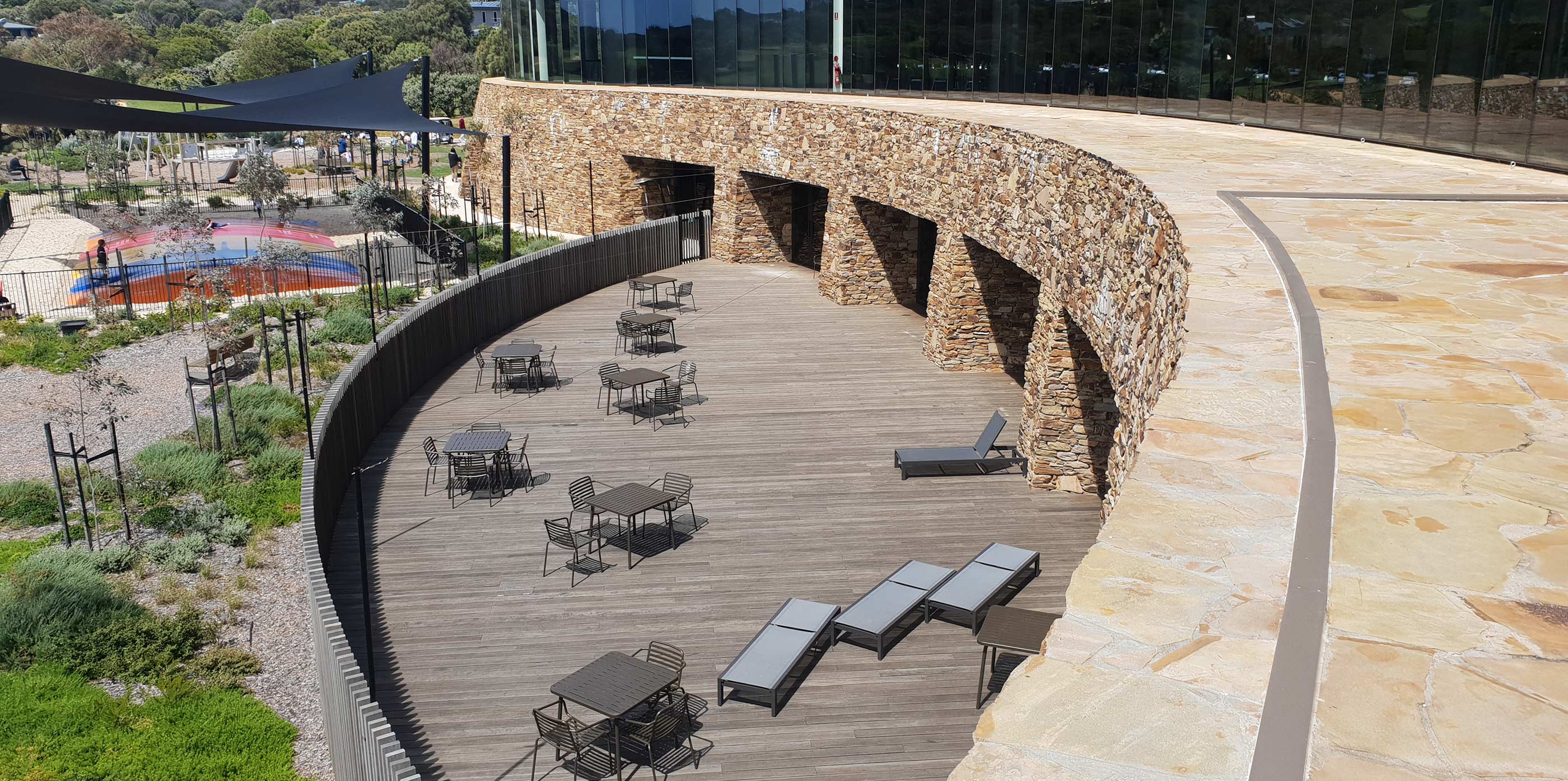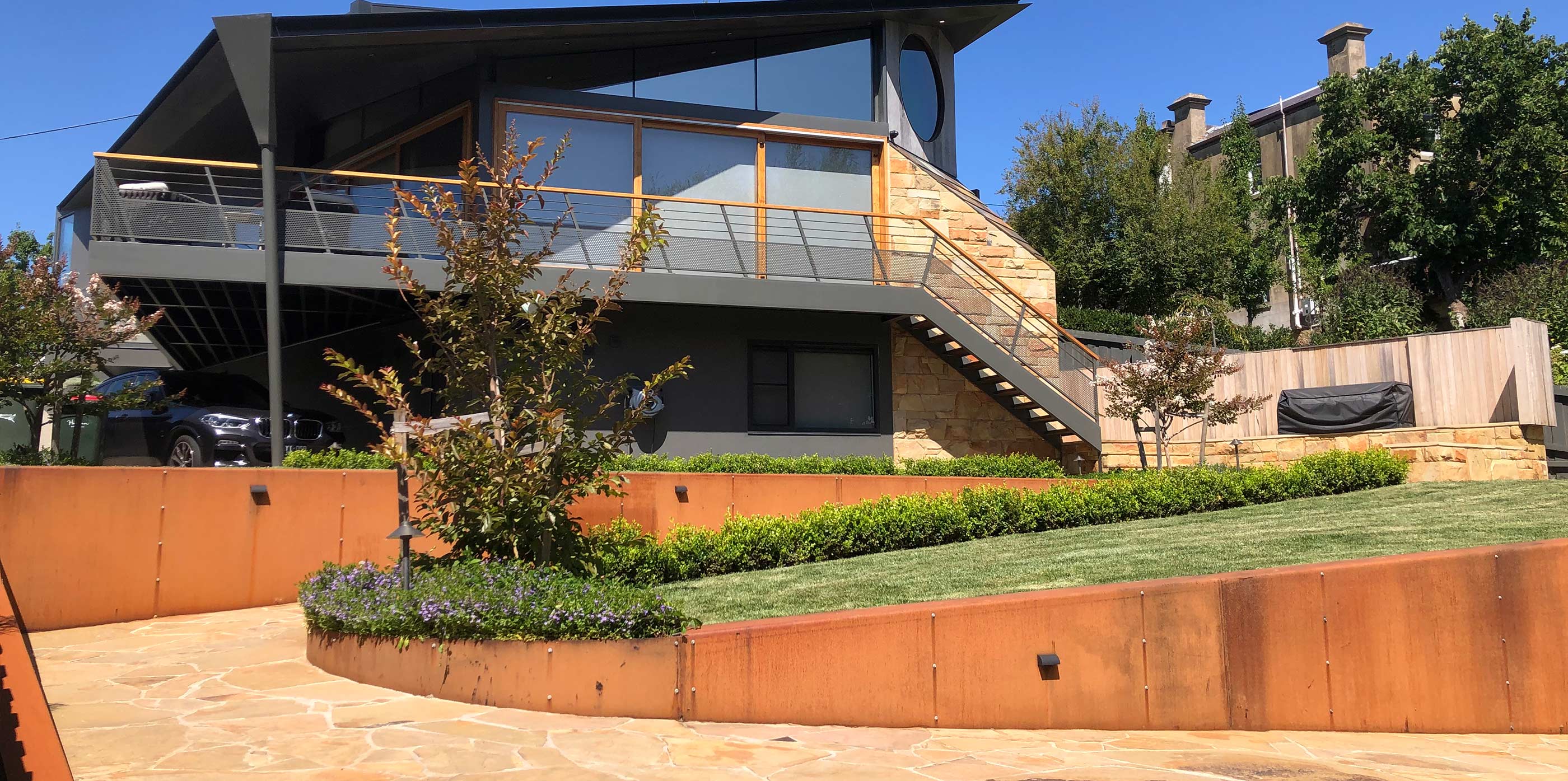 Credit: Andrew Whyte Landscape Design