Steppers from the heart of Castlemaine
Yarrabee's quarry in Castlemaine products brilliant irregular sizes steppers, perfect for pathways and foot traffic. All Castlemaine steppers are individually identified during the hand splitting process of producing general paving stone and put aside specifically to be used as steppers. As with all Castlemaione stone, they bring a natural, earthy tone to any project.
Standard Sizes:
Random / irregular in size approximately 500x500mm or 600x400mm in size and between 50-90mm thick.
Special Sizes:
Custom size steppers are available upon request. These are generally less than 1m x 1m and 50-90mm thick.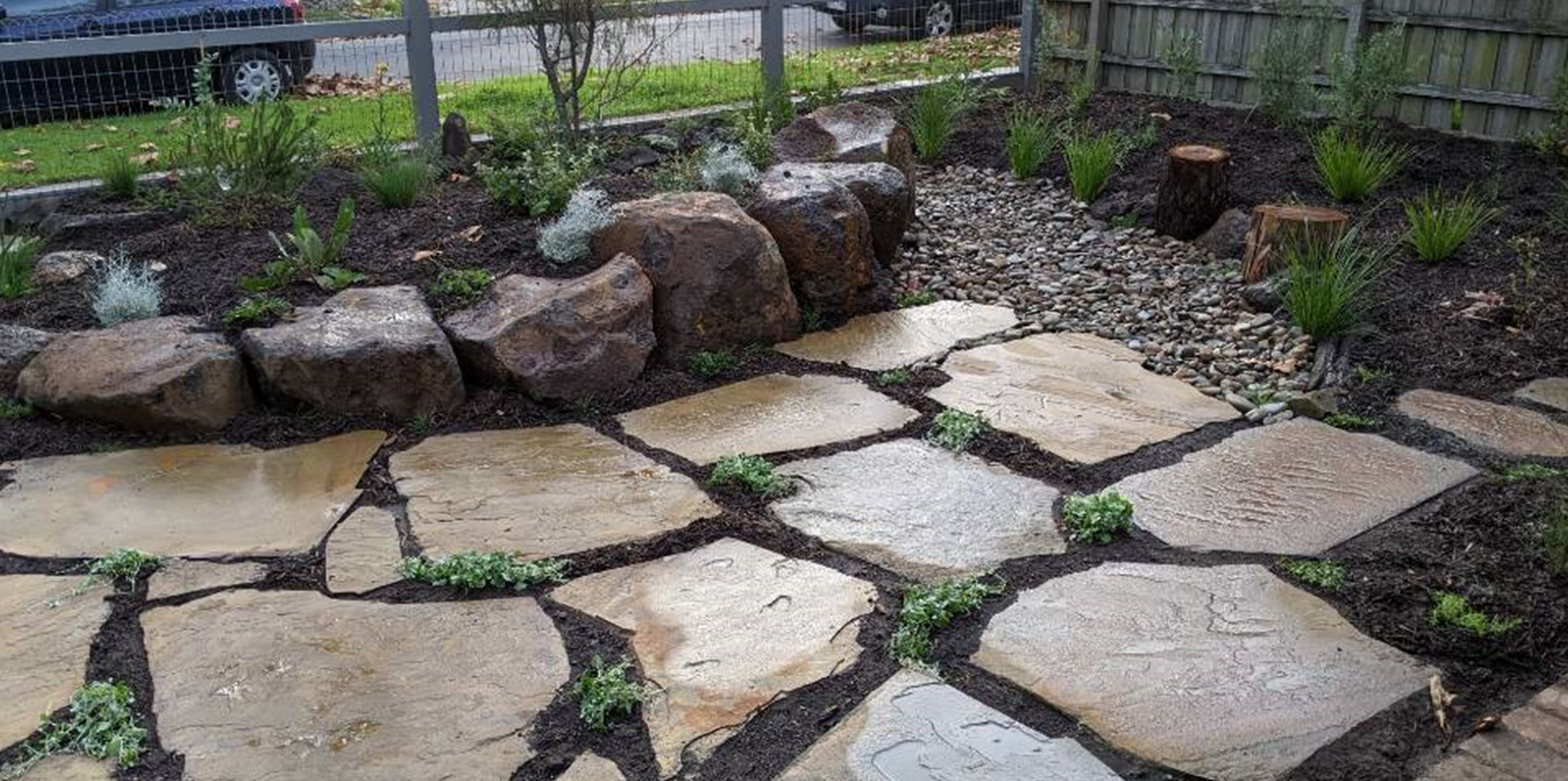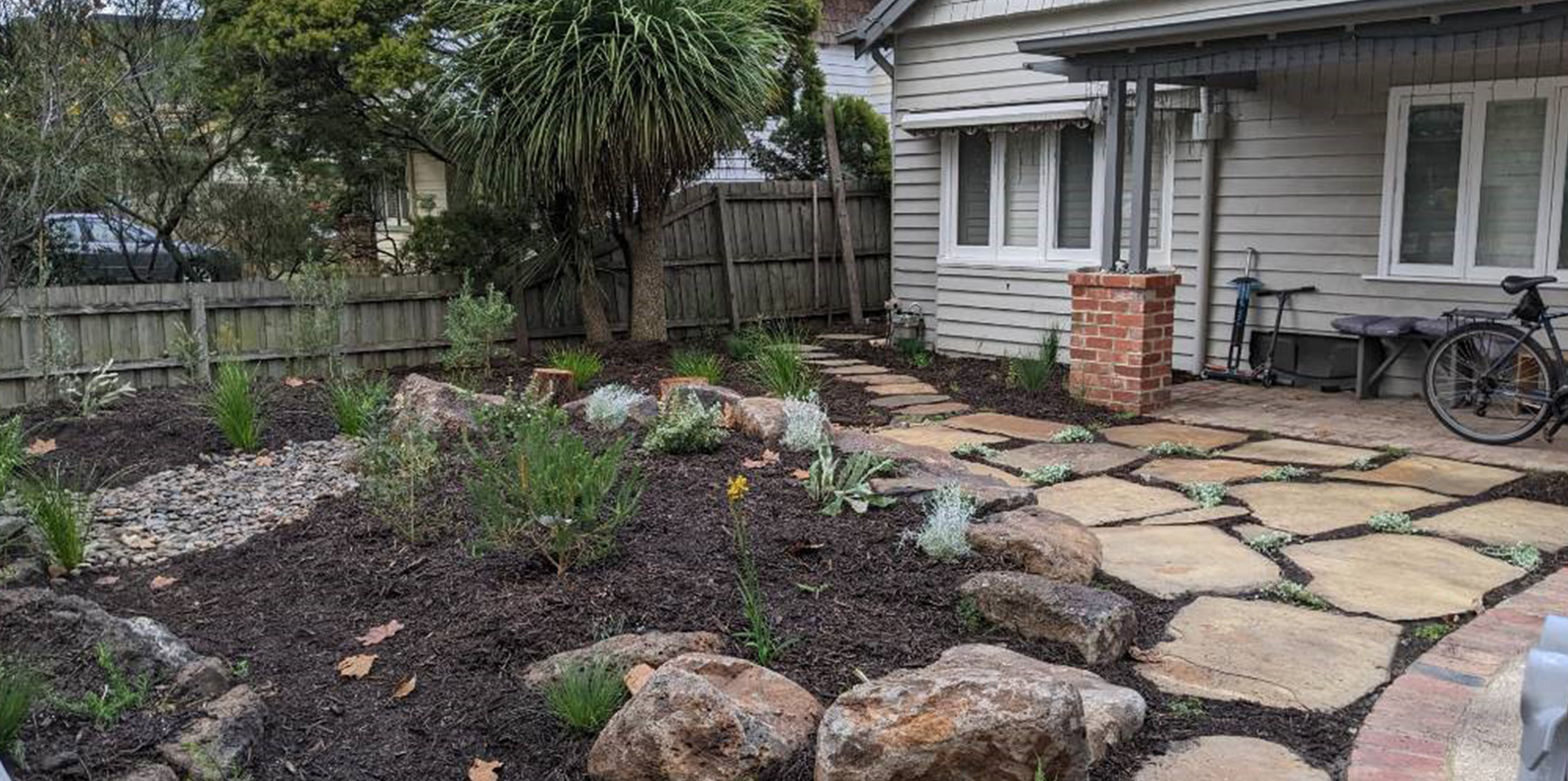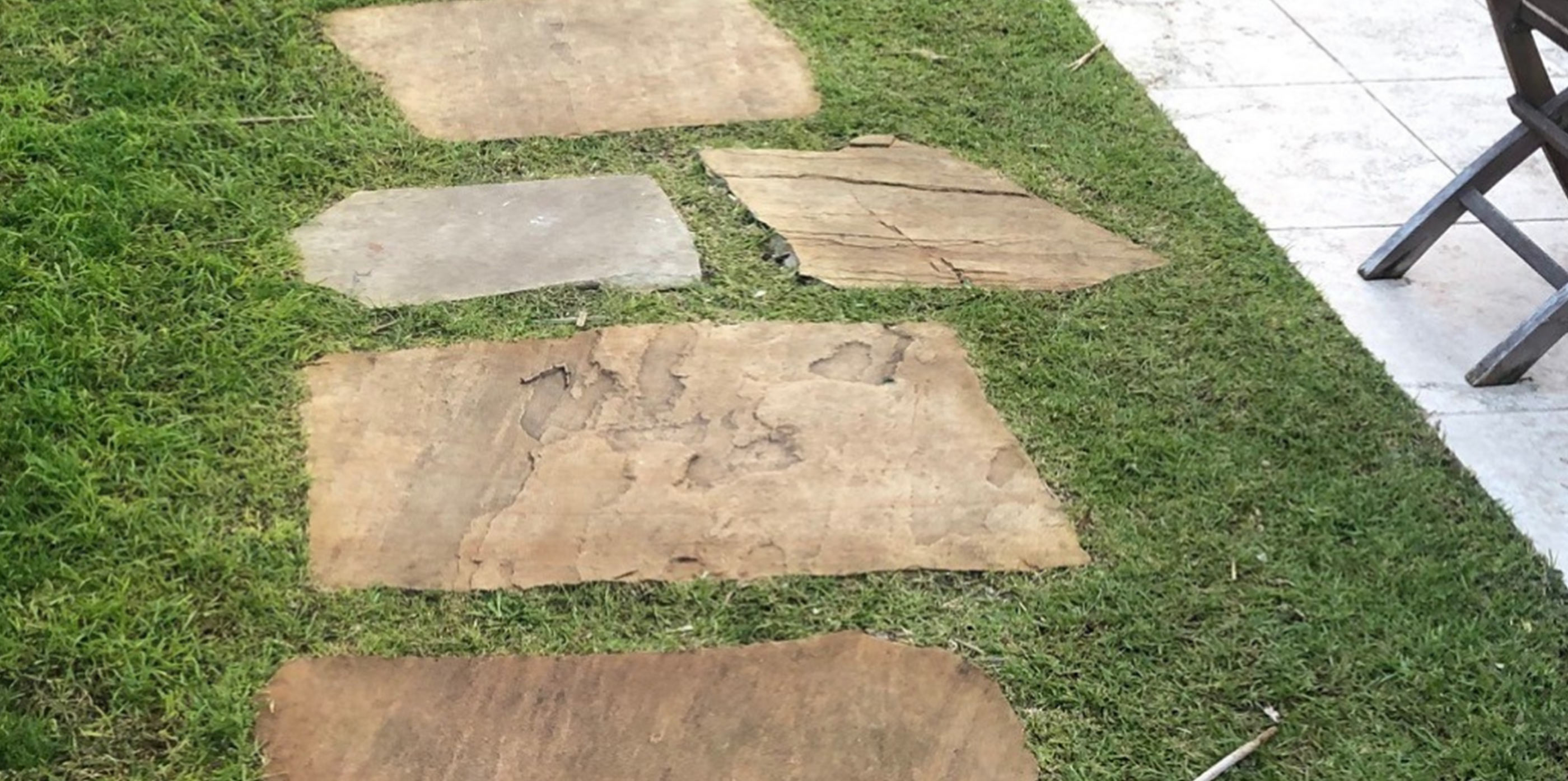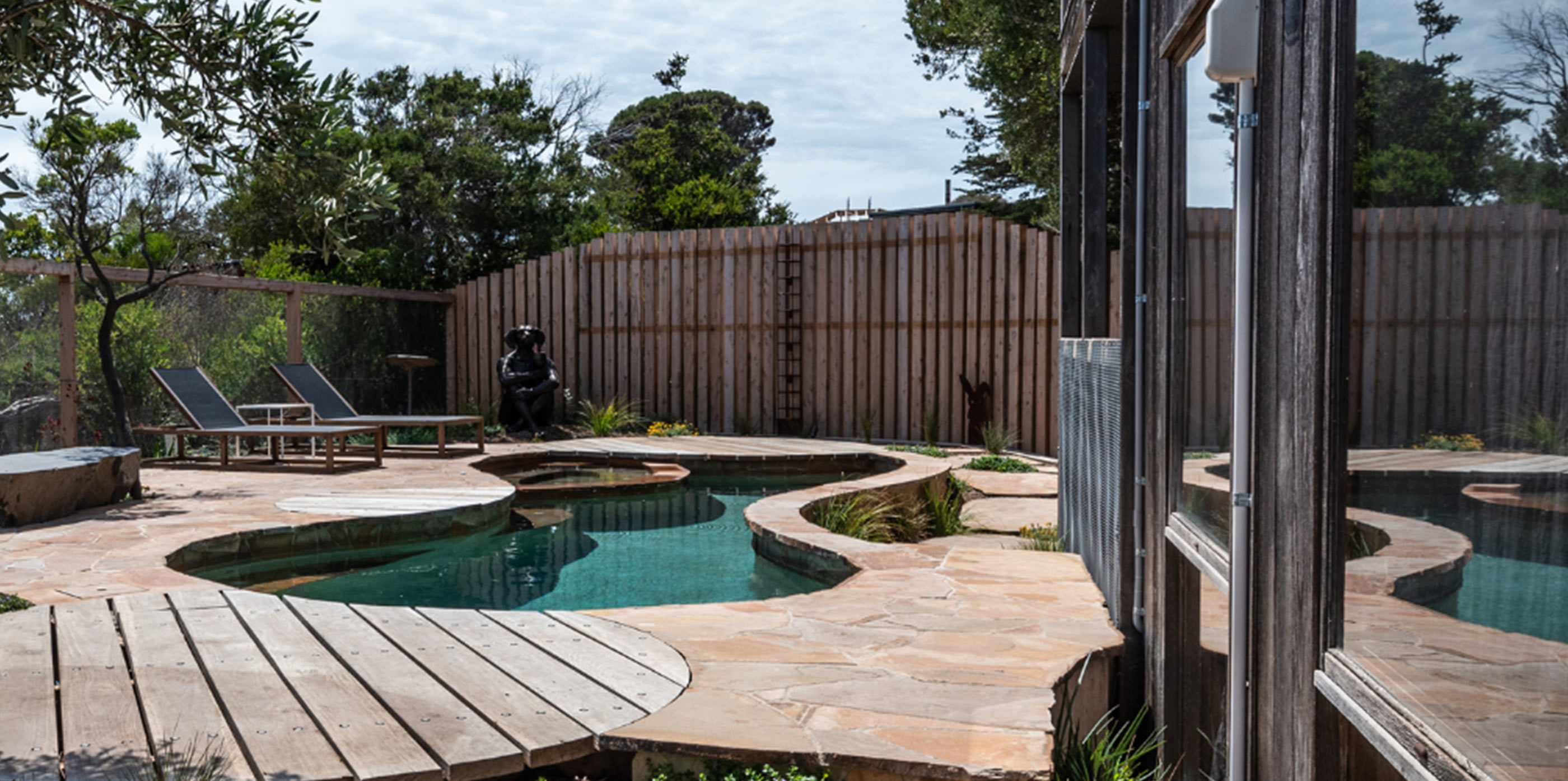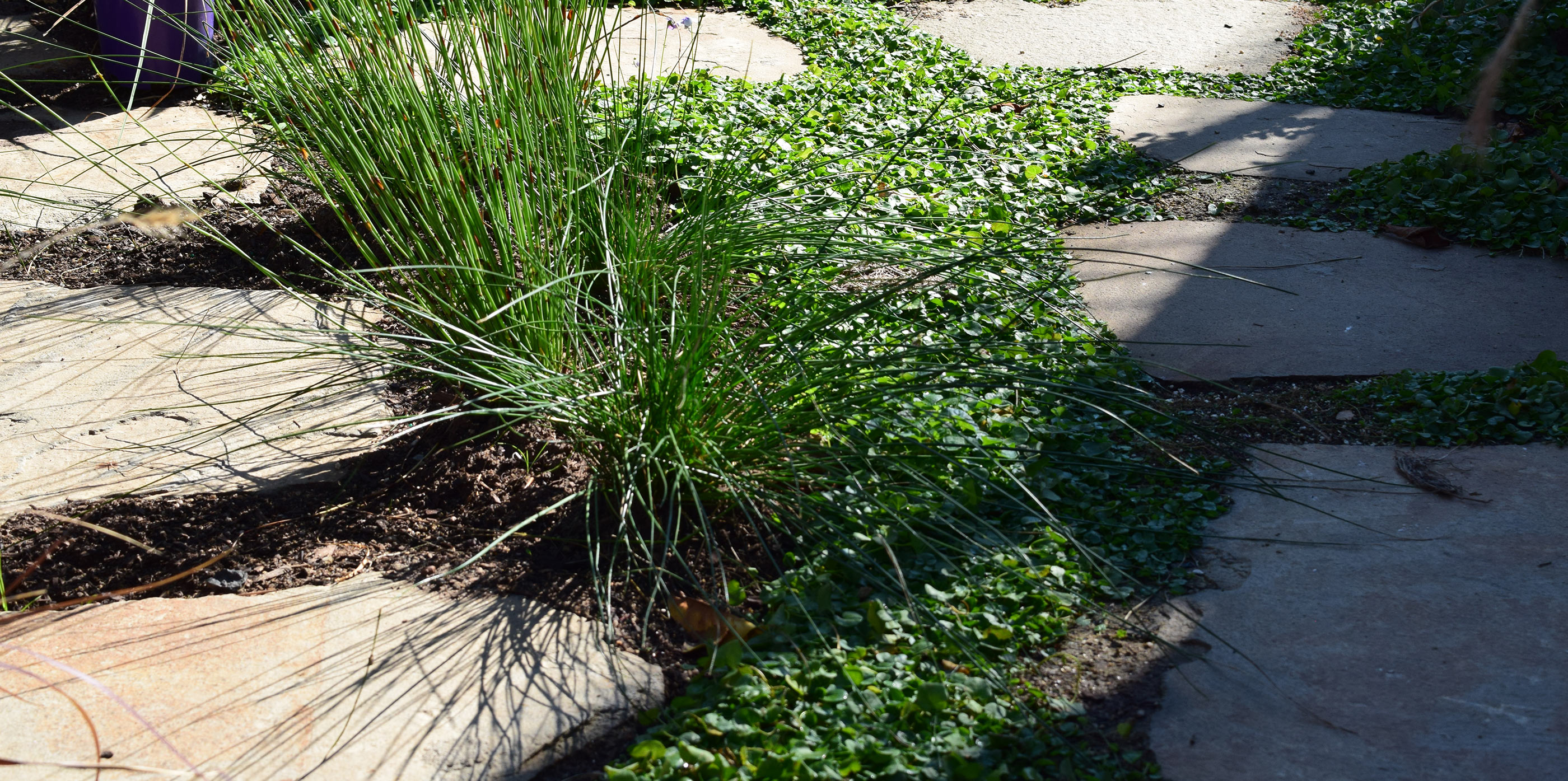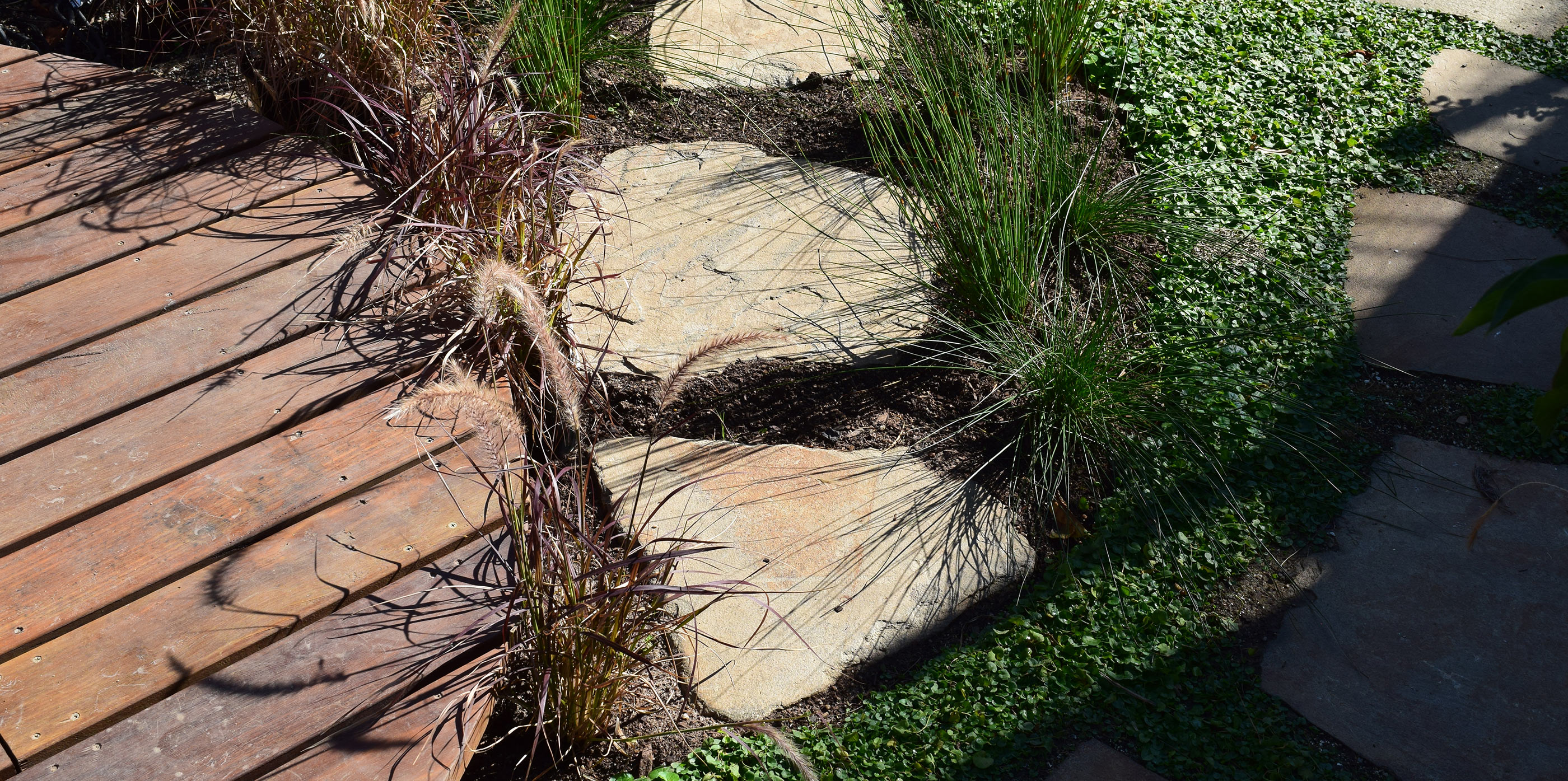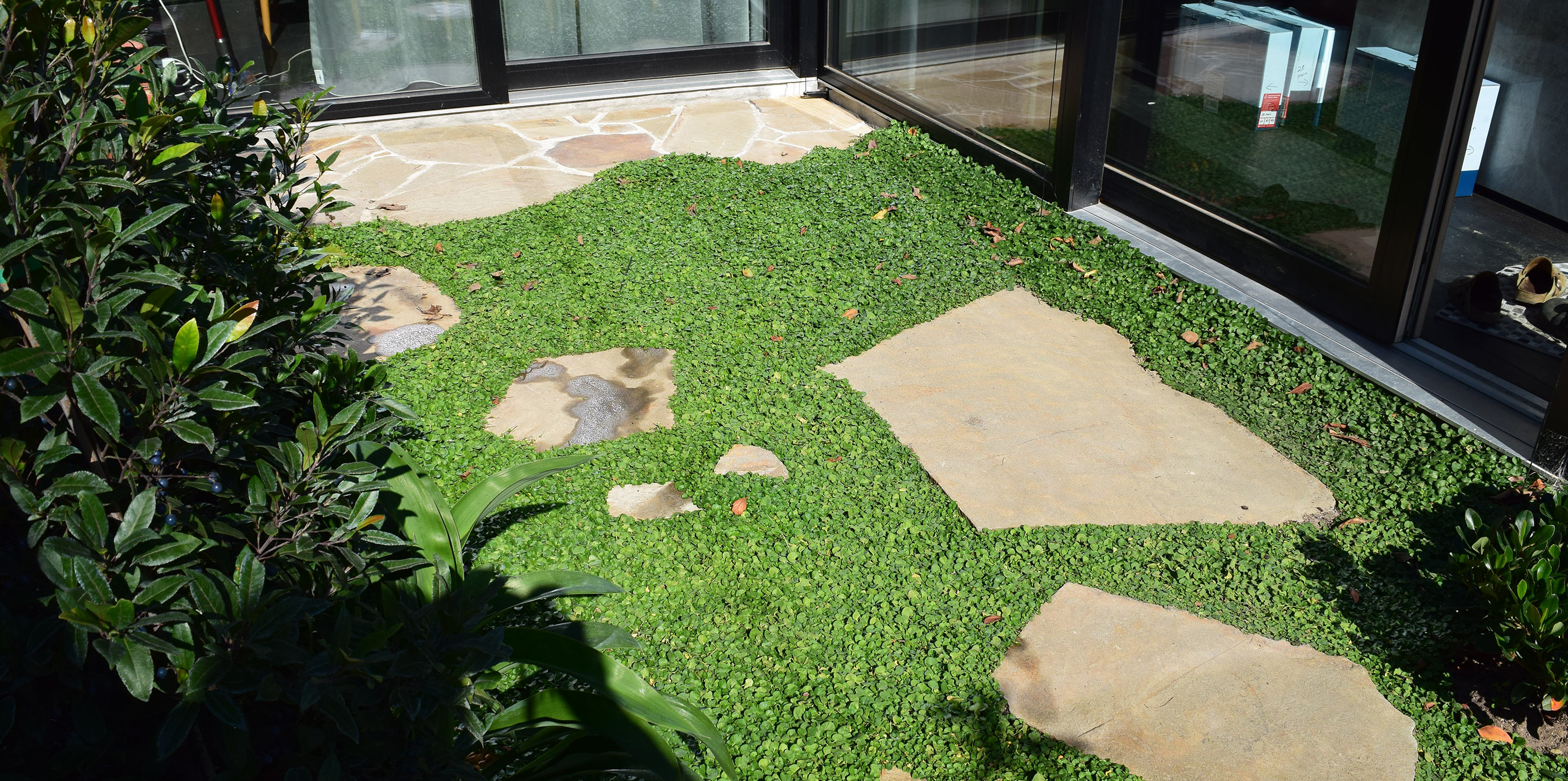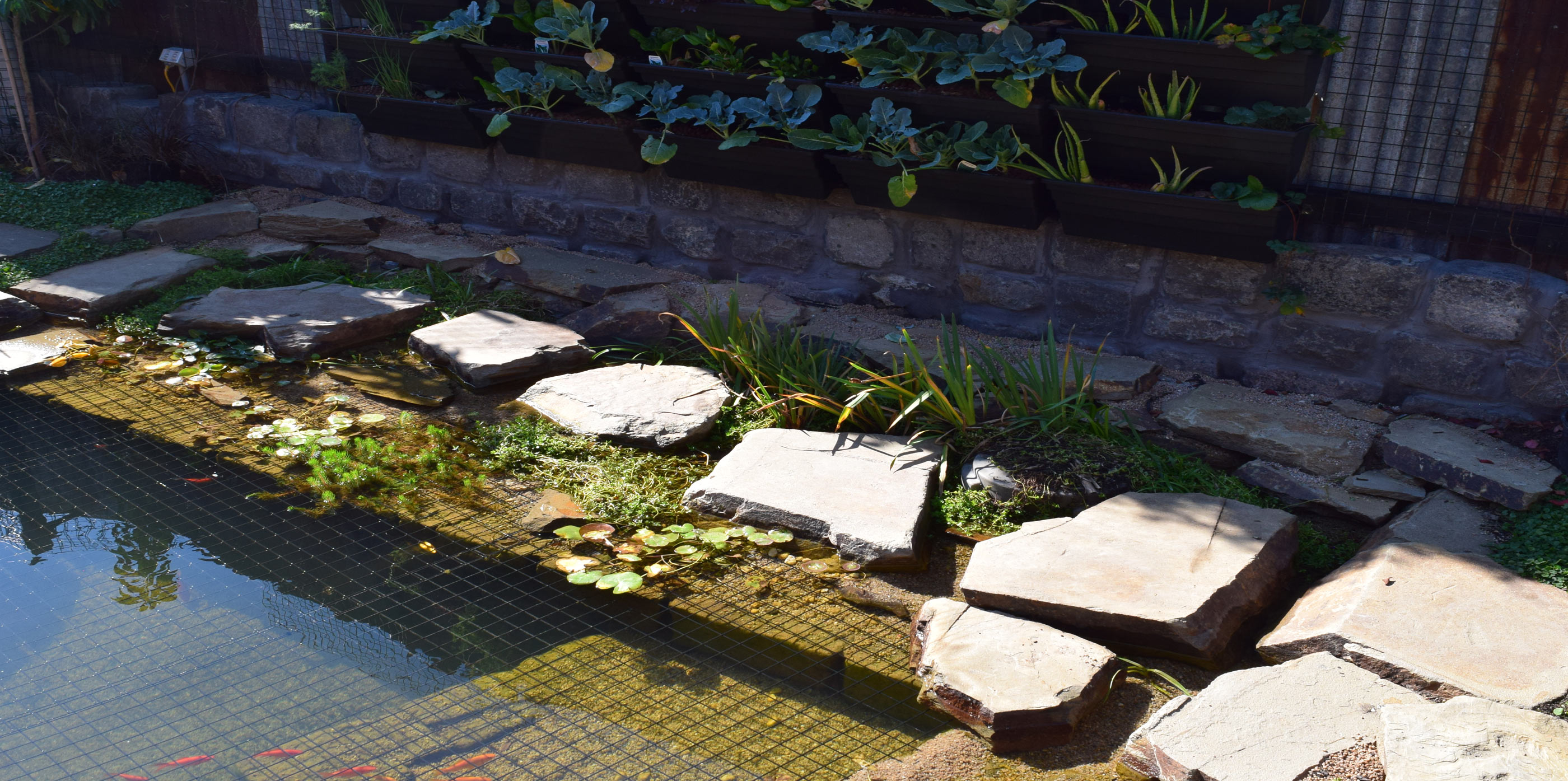 Technical Resources
General Information & Guides
Datasheet