Beautiful Asyut Limestone straight from the land of the Pharaohs
Crafted from premium-quality limestone, Asyut boasts a unique blend of warm tones and subtle hues that add depth and texture to any room. The Asyut Limestone is not just any ordinary stone; it's a statement piece that exudes luxury and sophistication. Asyut Limestone is also naturally slip-resistant, making it a safe choice for wet areas, like pool surrounds and outdoor patios. Its natural insulating properties help regulate temperature, keeping your home cool in the summer and warm in the winter. Asyut's soft and subtle colour will fit well in a wide range of situations.
Asyut limestone is laid in large scale display in our showroom - come in for a free sample!
The Beauty of Asyut Limestone
Stunning Egyptian limestone
Flows beautifully from inside to out
Soft off white tones
Salt and slip safe
Lovely and cool on the feet around the pool
Sizing
Tiles / Pavers
600 x 400 x 20 mm
French Pattern x 20 mm - what is french pattern?
Provincial Pattern x 20 mm - what is provincial pattern?
Freelength x 600 wide x 20 mm - what is Freelength pattern?
Crazy Paving x 20 mm
Square Edge / Step Tread Copers
600 x 400 x 30 mm
900 x 400 x 30 mm
Dropface Copers
600 x 400 x 30 mm coper with 50 mm drop face
900 x 400 x 30 mm coper with 50 mm drop face
Cobbles
100 x 100 x 20 mm
Batons
200 x 50 x 20 mm

Need a custom size? Contact us about our local cutting, bullnosing and stonemasonry services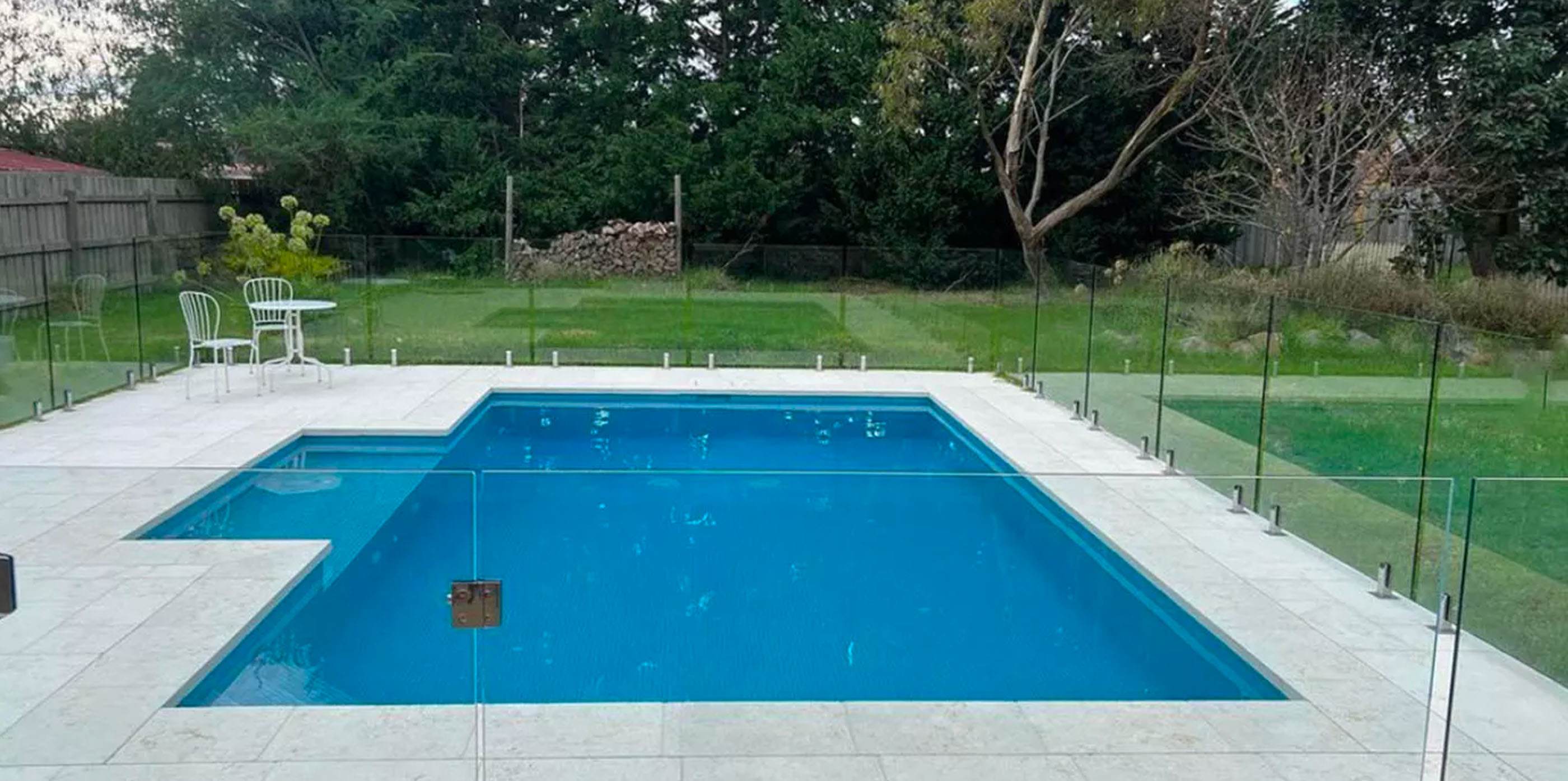 Credit: Baden Pools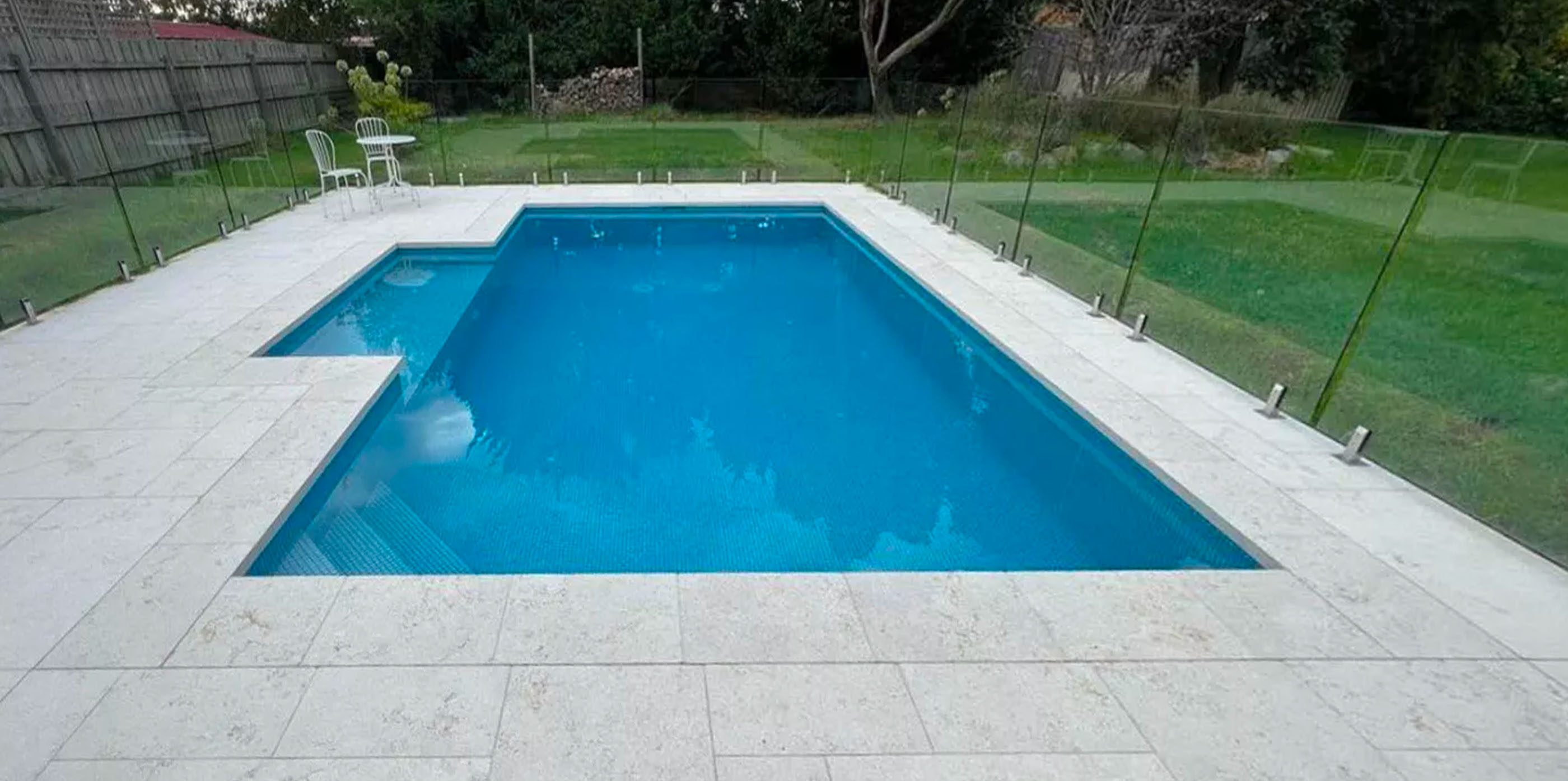 Credit: Baden Pools