Beautiful Asyut Limestone straight from the land of the Pharaohs
This stone is an extremely hard and durable example of Mother Nature's handiwork. This light off white limestone with a hint of gold is ideal for external paving and for internal flooring. A very soft and subtle colour, Asyut will fit well into most situations.
The Beauty of this product
Stunning Egyptian limestone
Flows beautifully from inside to out
Soft off white tones
Salt and slip safe
Lovely and cool on the feet around the pool
Standard Sizes
Tiles
600 x 400 x 20 mm
900 x 600 x 20 mm

Pattern Sets
Square Edge Step Tread Copers
600 x 400 x 30 mm
900 x 400 x 30 mm

Dropface Copers
600 x 400 x 30 mm coper with 50 mm drop face
900 x 400 x 30 mm coper with 50 mm drop face

Custom sizes available upon request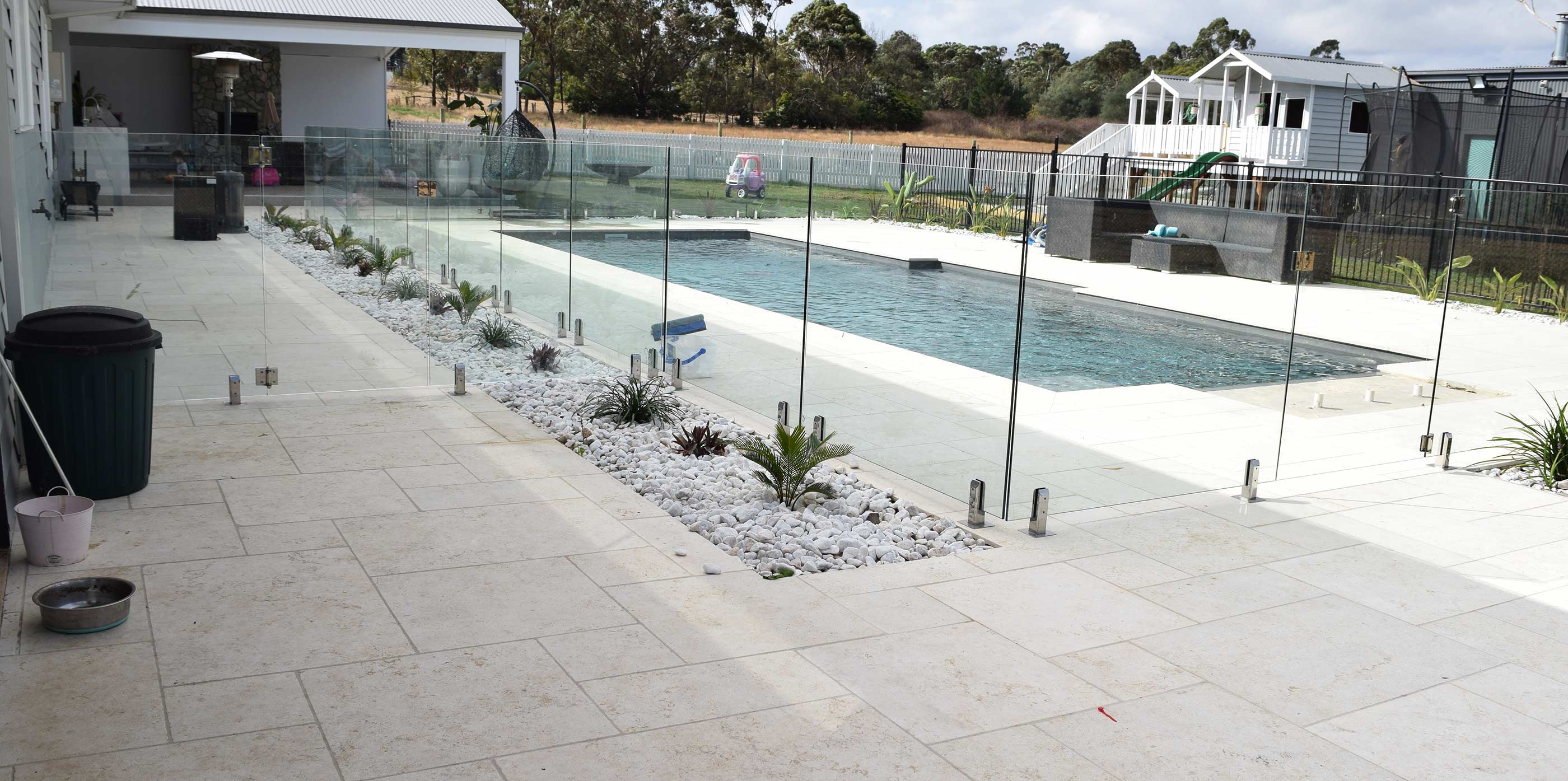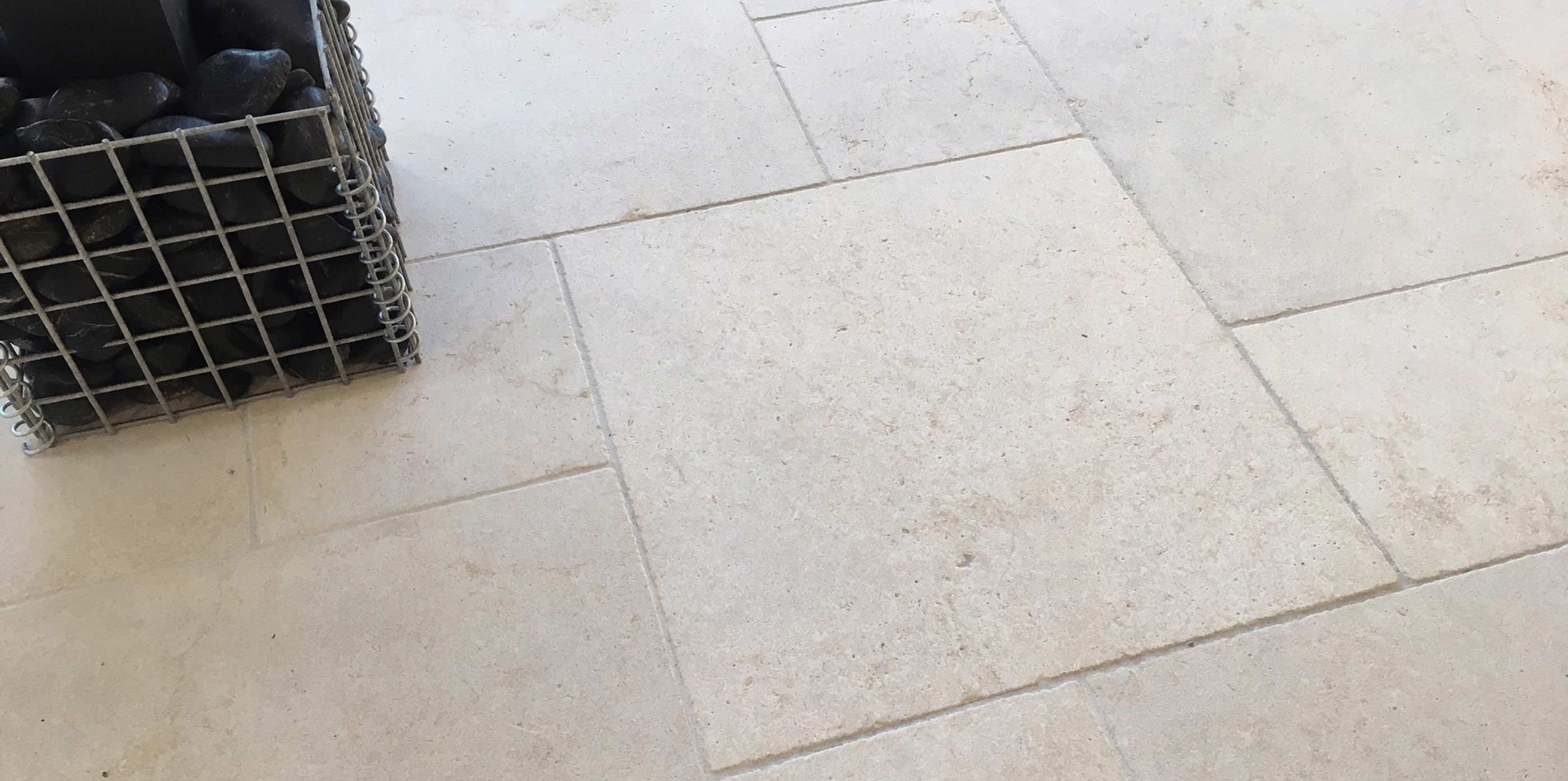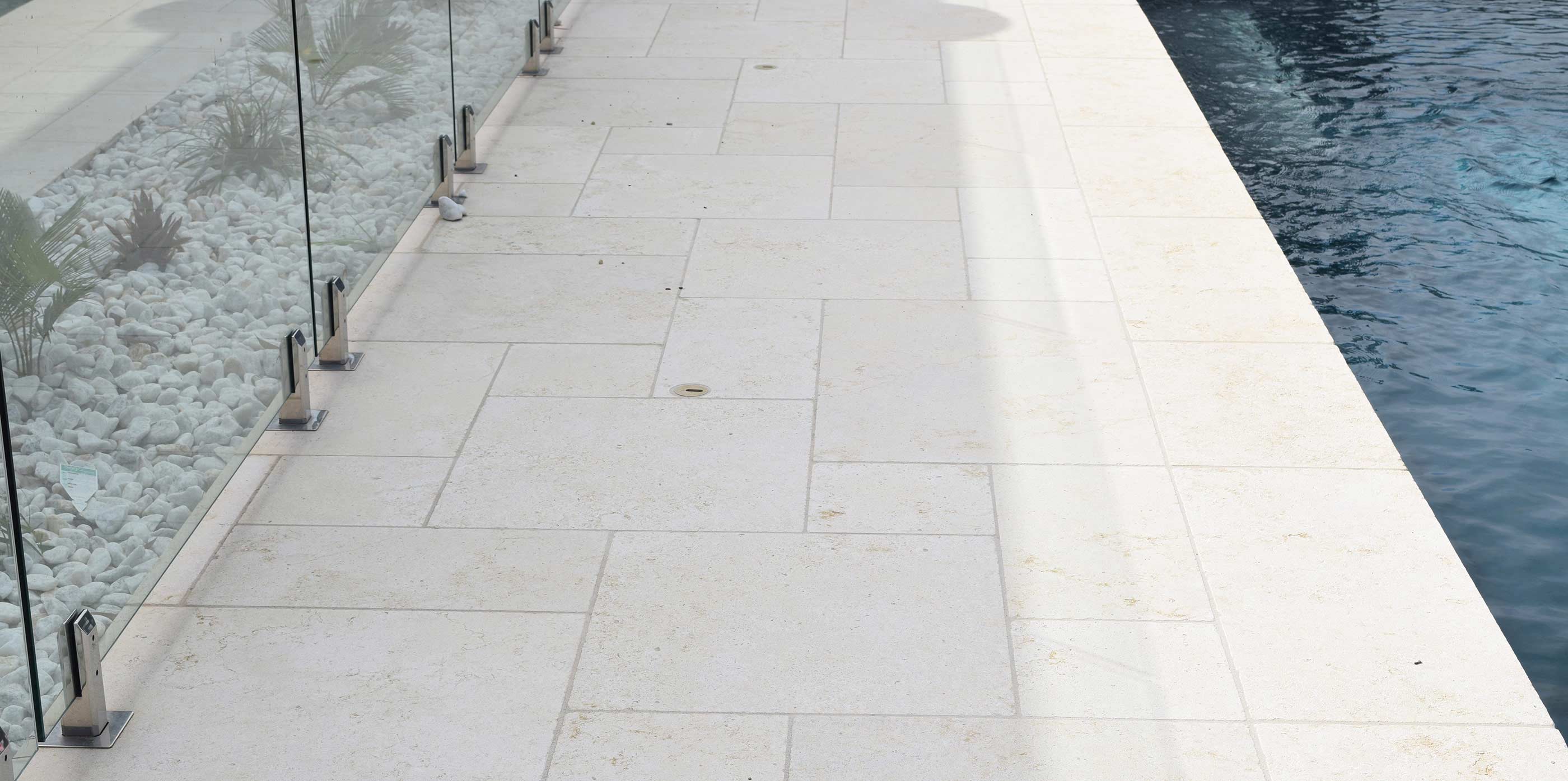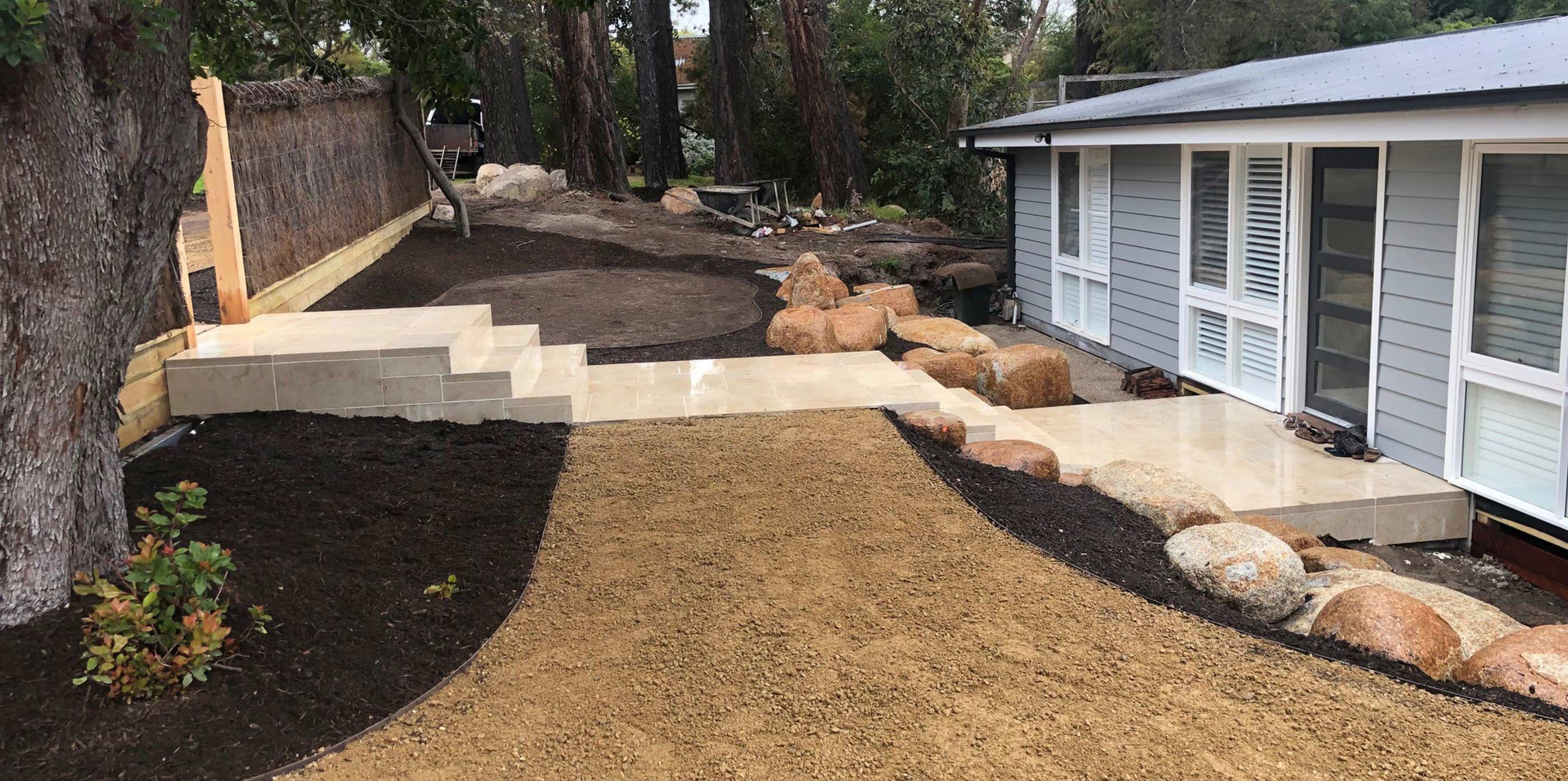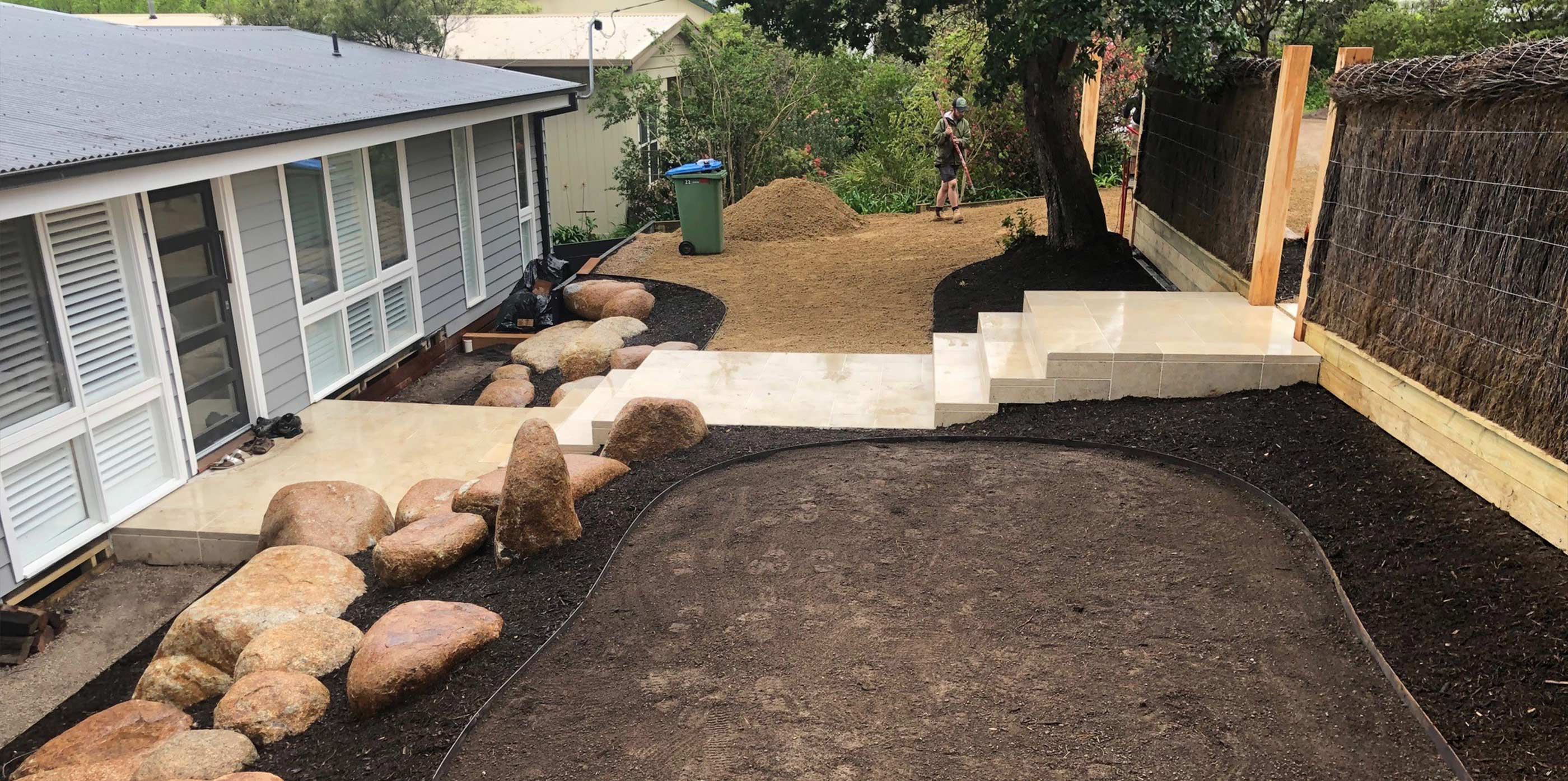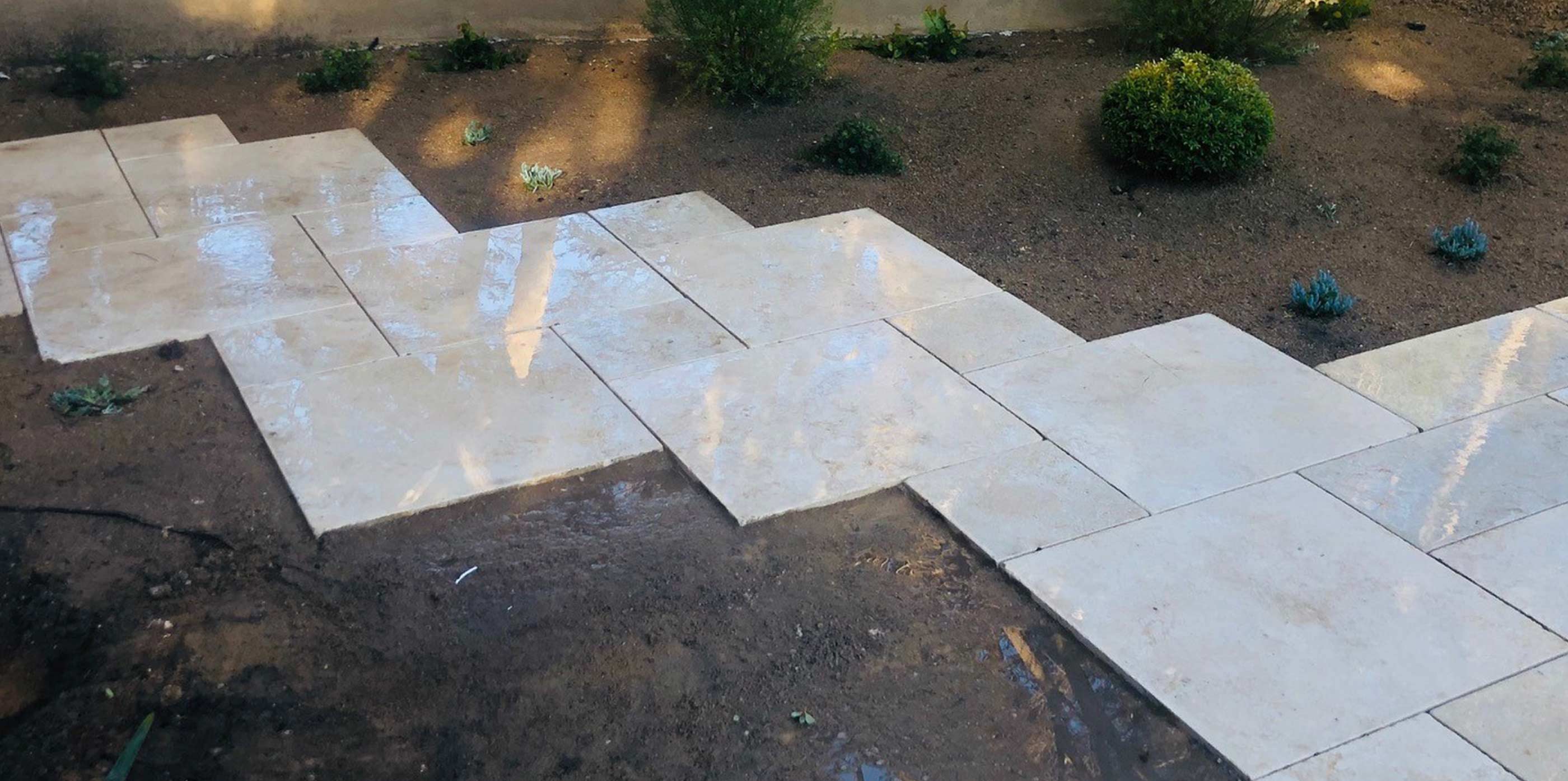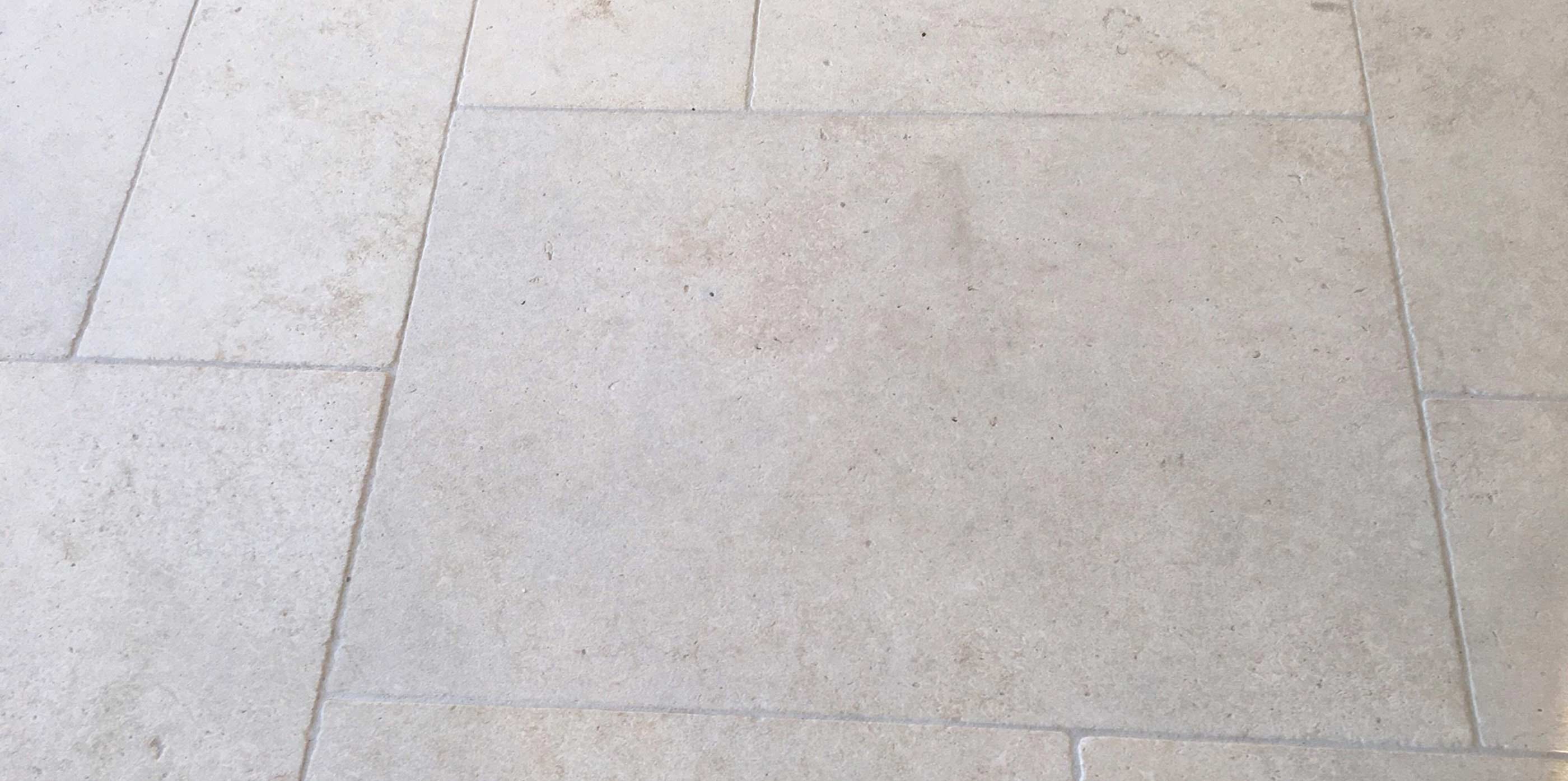 Technical Resources
Snapshot
Tumbled & sandblasted finish
P5 slip rating
Suitable for salt environments
General Information & Guides
Datasheet
All information provided in the datasheet is the result of extensive 3rd party testing. If you require a specific test for your project please contact us for more formation.
Profiles & Patterns