Stunning Aspen Limestone from Oman- indoors and out
We have selected this product due to its beautiful light off white tone, its extreme durability and its versatility.
Available in two surface textures - "Sandblasted" for external applications including pool surrounds, and "Sandblasted and Brushed" for all indoor applications - including bathrooms. The two surface textures present a very similar appearance which makes this stone ideal for that flow through effect from indoors to outdoors.
The Beauty of this product
Stunning Omani limestone
Flows beautifully from inside to out
Soft off white tones
Minimal surface flaws
Salt and slip safe
Lovely and cool on the feet around the pool
Standard Sizes
Tiles
900 x 450 x 20 mm (sandblasted)
900 x 450 x 20 mm (sandblasted & brushed)
Free length 600-900 approx x 200mm x 20mm

Square Edge Step Tread Copers
900 x 450 x 30 mm square edge coper

Dropface Copers
900 x 450 x 30 mm coper with a 50mm drop face.

Custom sizes available upon request.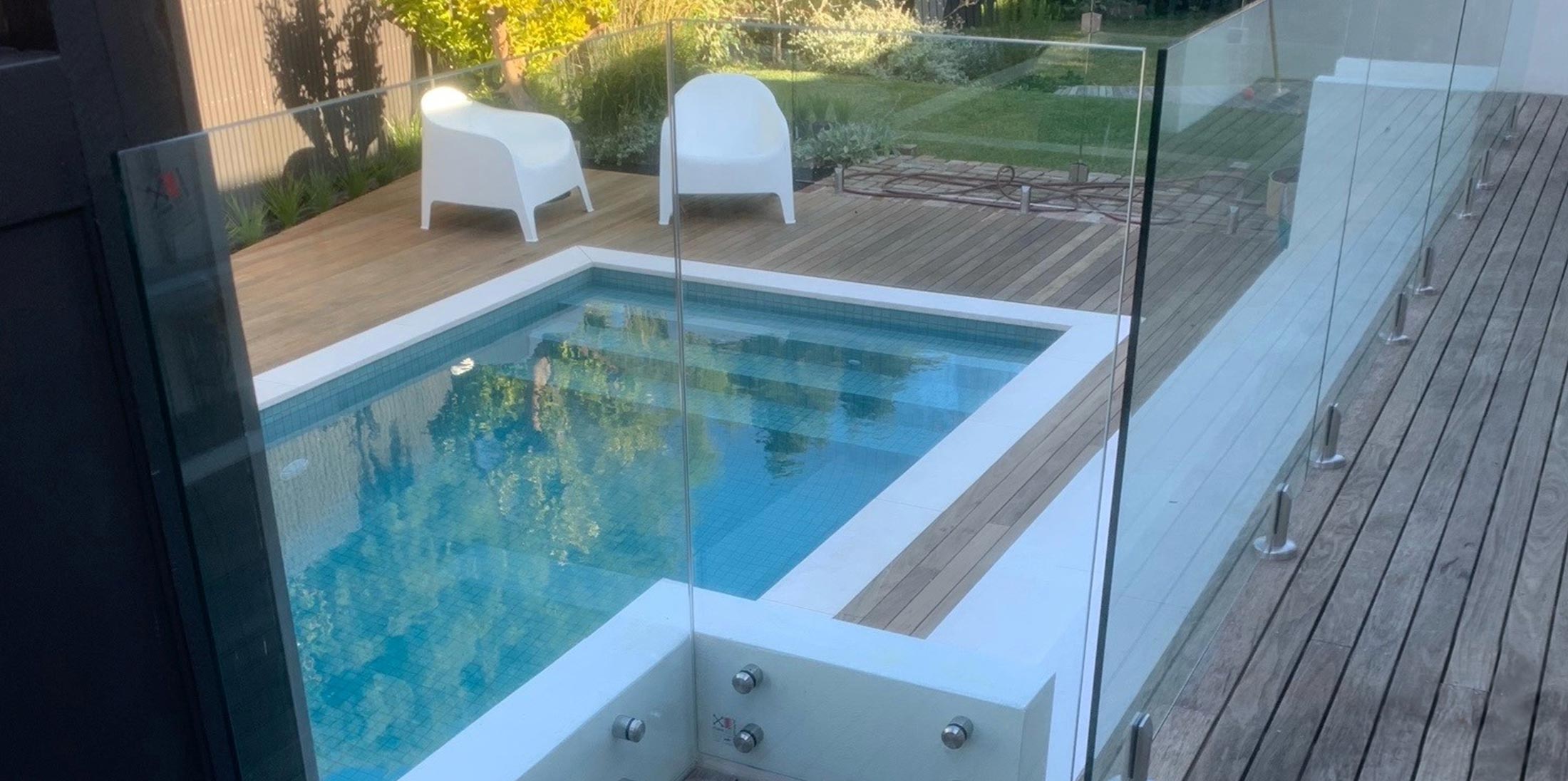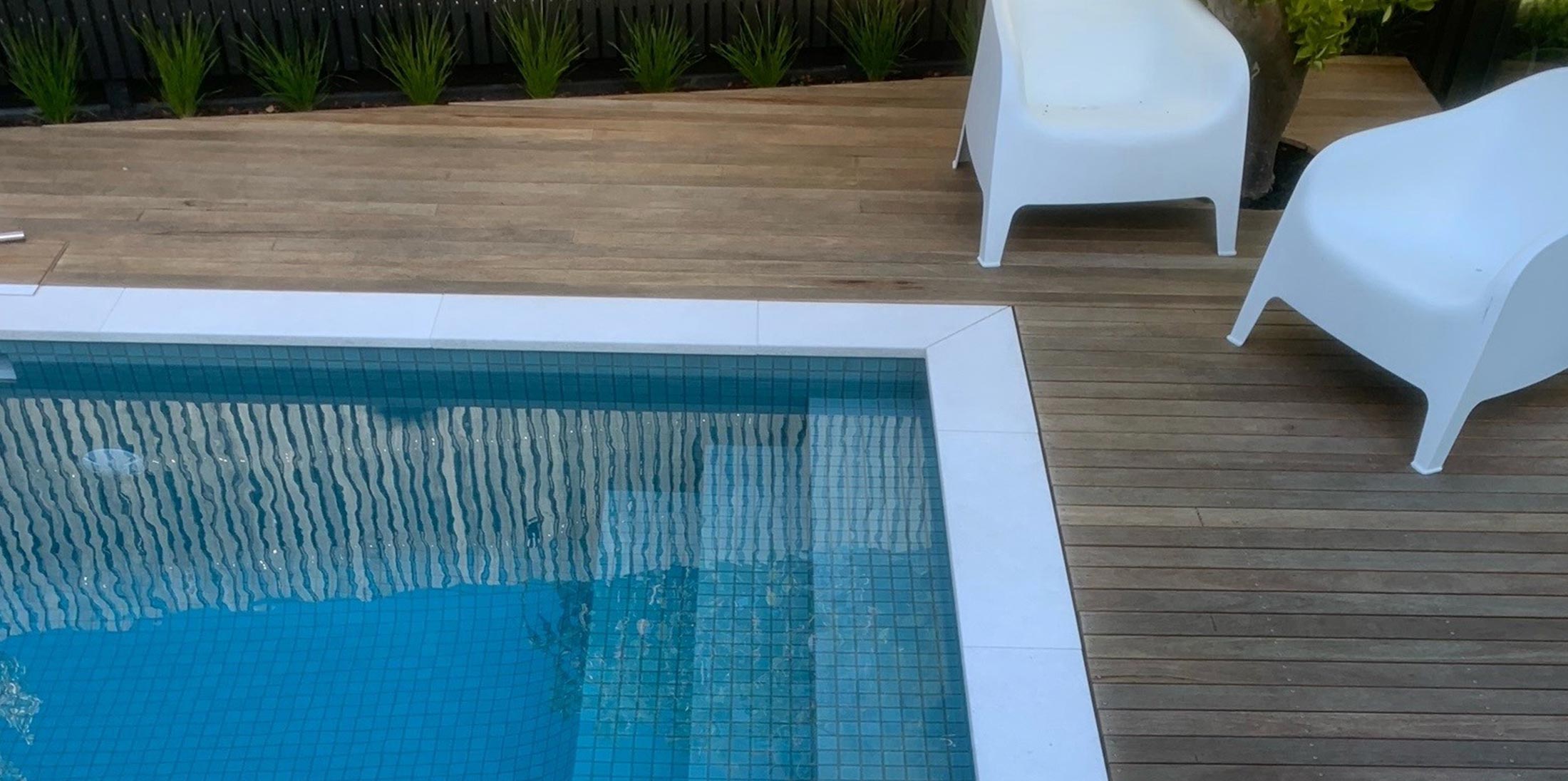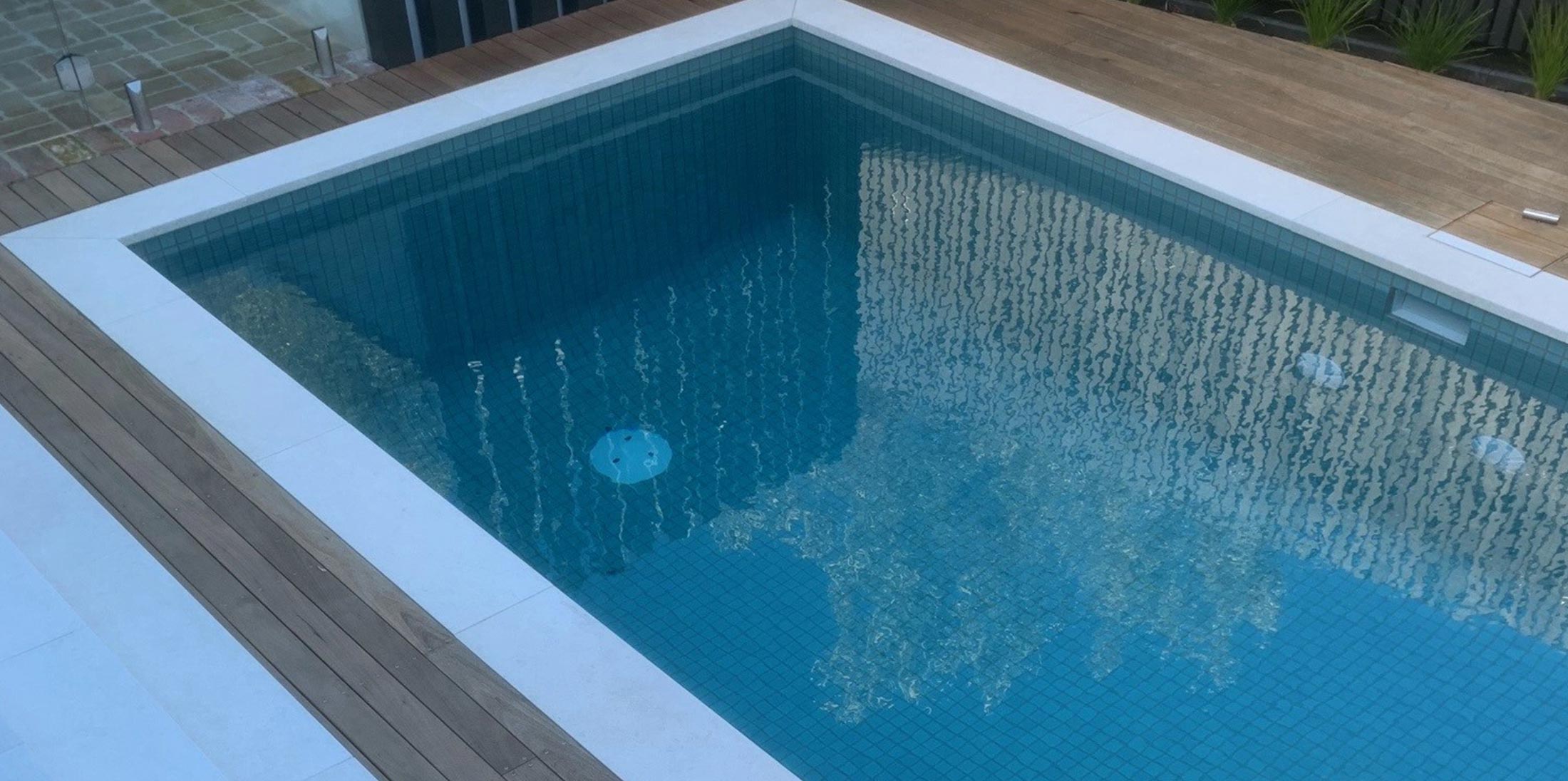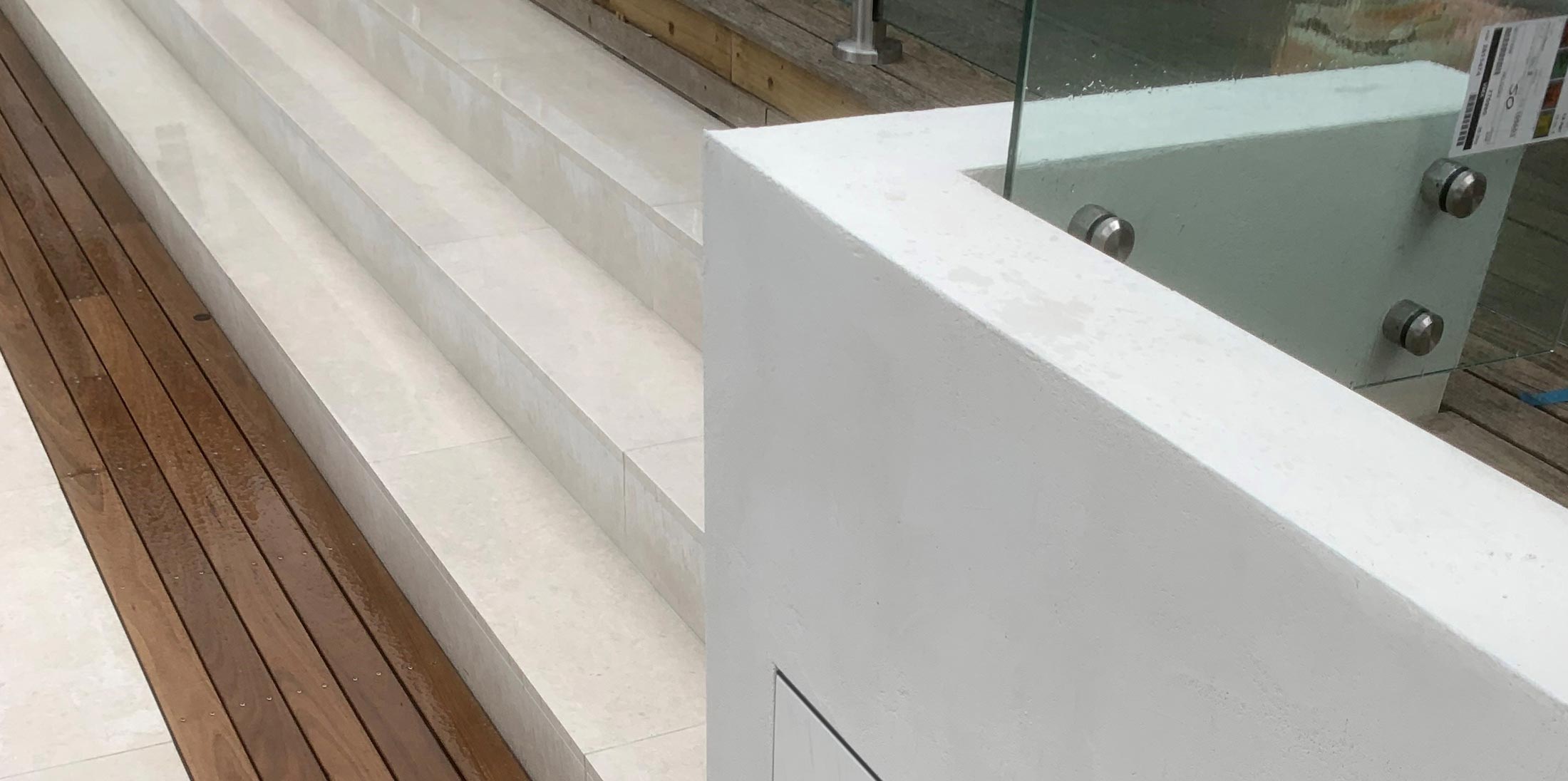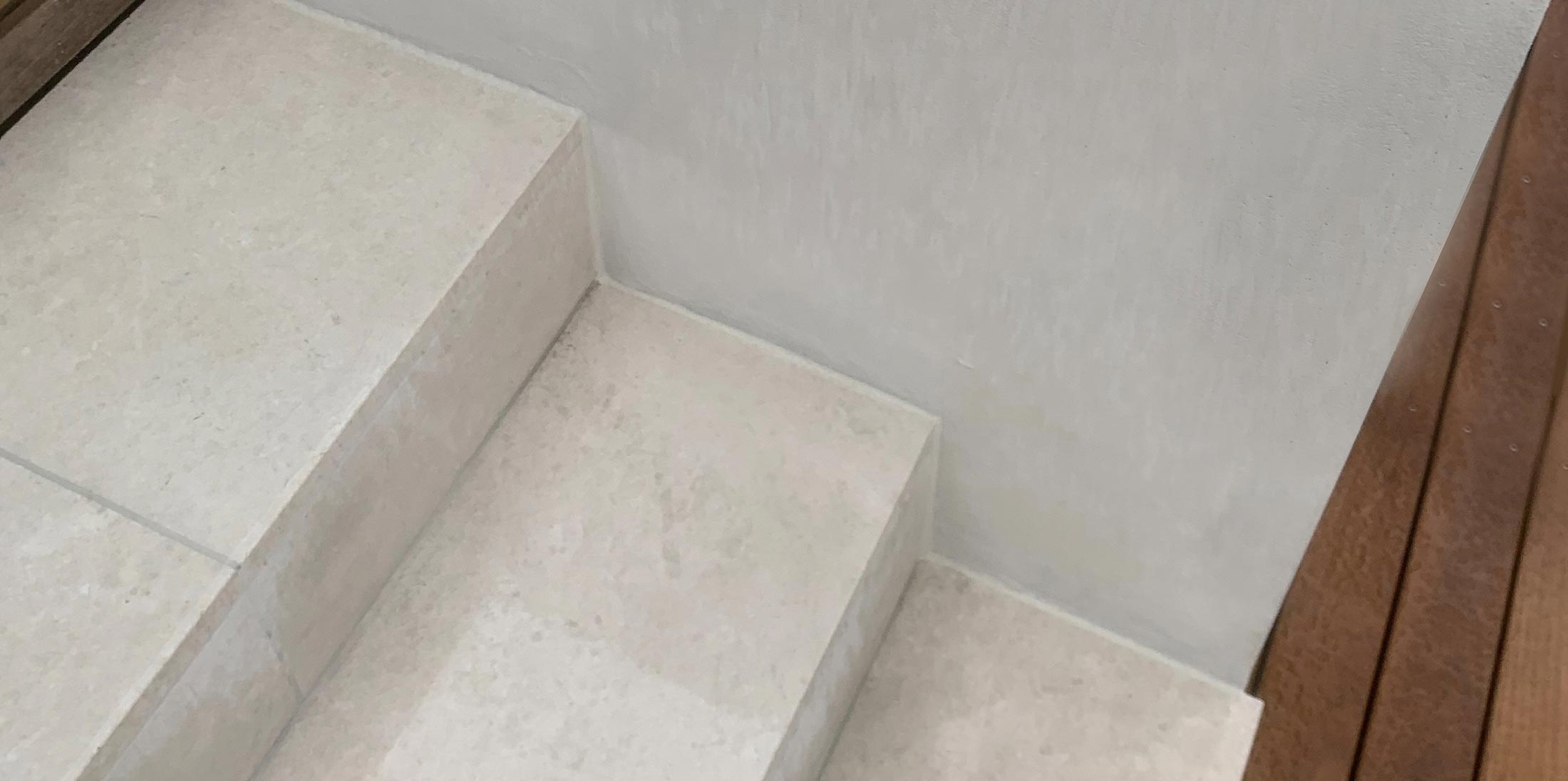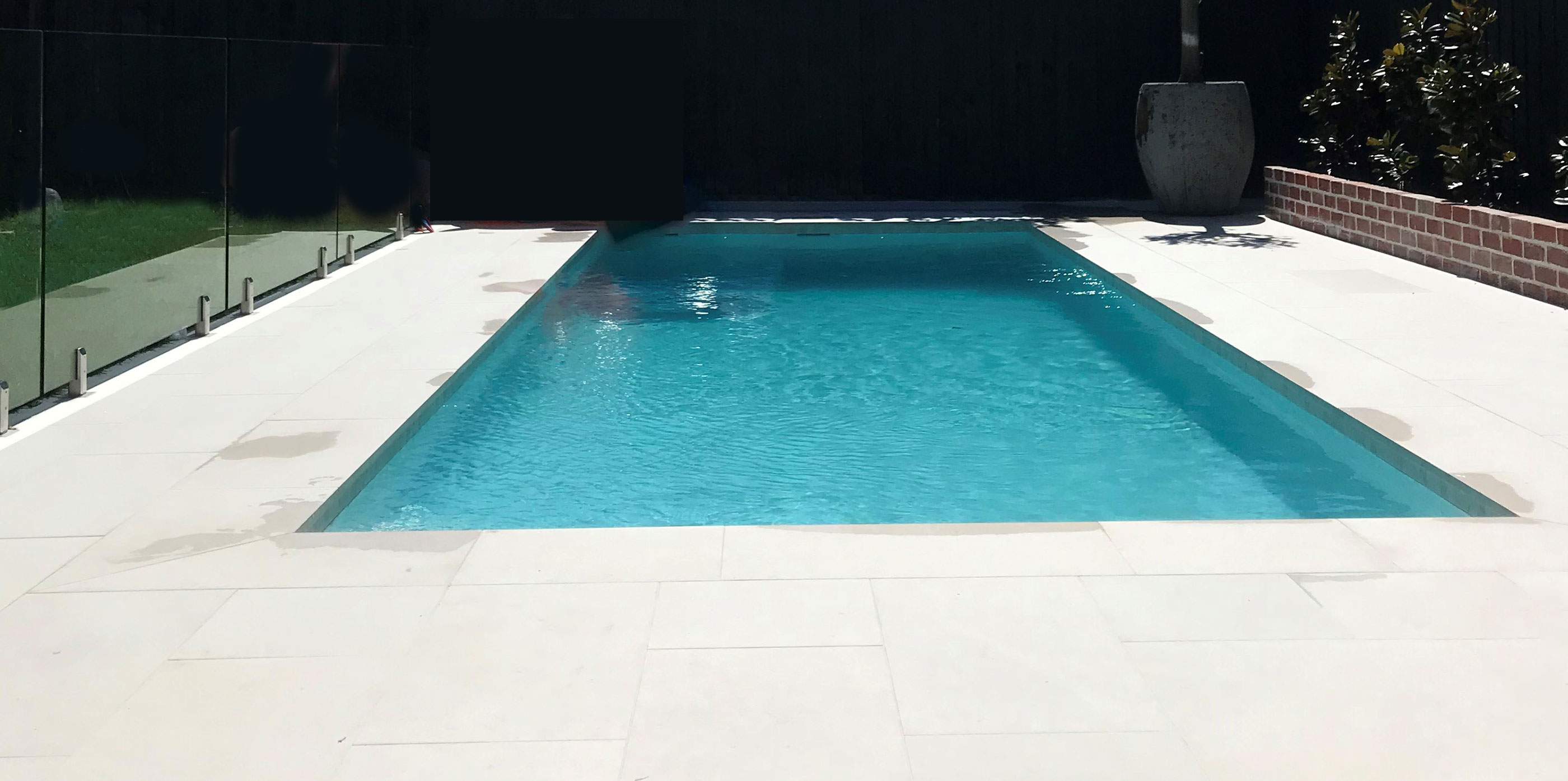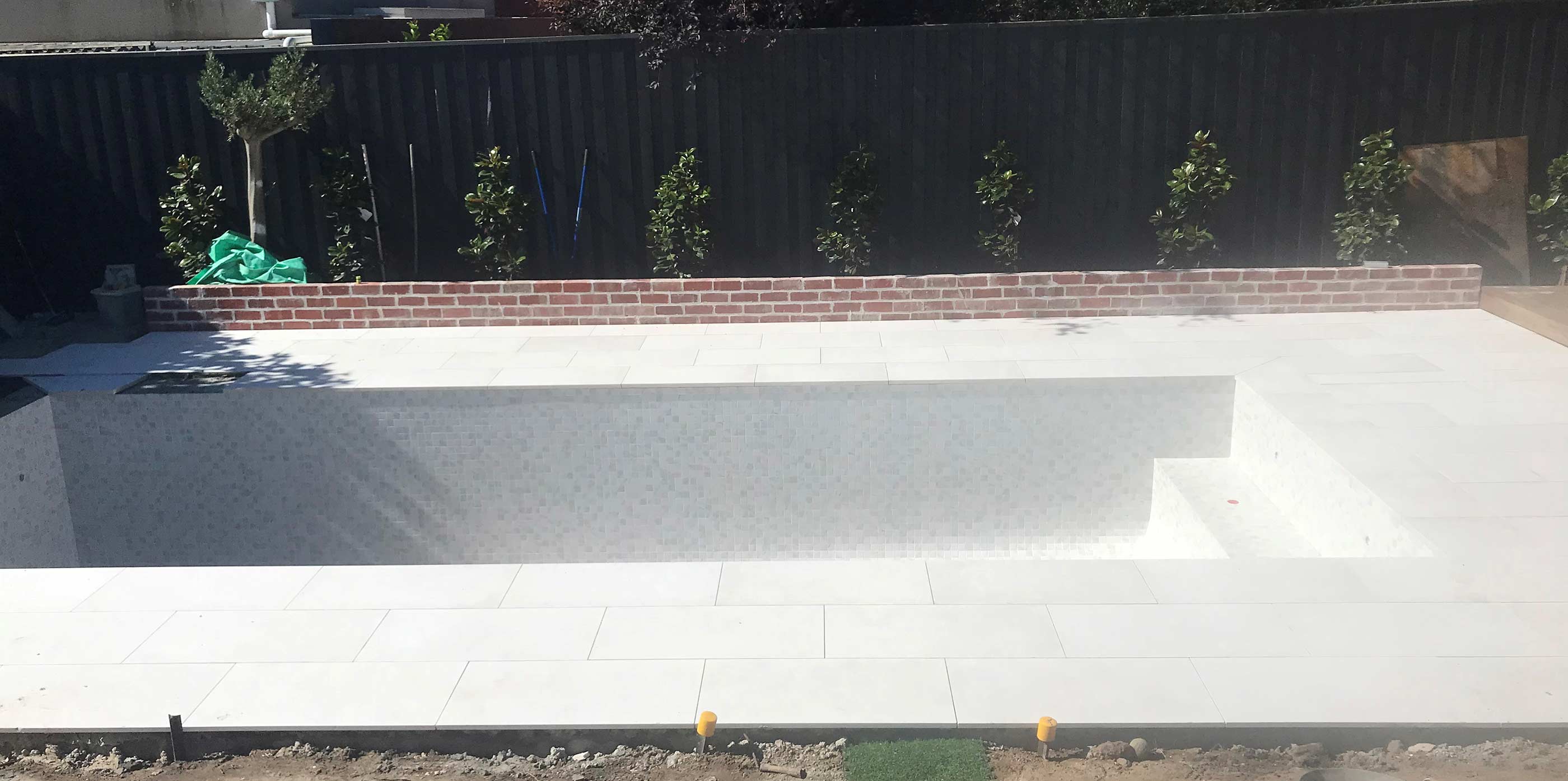 Technical Resources
Snapshot
Sandblasted finish
P4 slip rating
Suitable for salt environments
General Information & Guides
Datasheet
Profiles & Patterns