Experience the Timeless Elegance of Aspen Limestone
Upgrade your indoor or outdoor space with Aspen Limestone. Our high-quality, durable natural stone adds timeless elegance with its unique blend of white, beige, and gray hues. Crafted from the highest quality limestone, Aspen Limestone is renowned for its durability and versatility, making it an ideal choice for both indoor and outdoor use. Its natural resistance to heat, moisture, and wear and tear make it a low-maintenance option that can withstand the test of time. Aspen adds a touch of sophistication to any space, from modern chic to classic traditional.
Aspen limestone is laid in large scale display in our showroom - come in for a free sample!
The Beauty of Aspen Limestone
Flows beautifully from inside to out
Soft off white tones
Minimal surface flaws
Salt and slip safe
Lovely and cool on the feet around the pool
Sizing
Tiles / Pavers
900 x 450 x 20 mm
Freelength x 200 x 20mm
Square Edge / Step Tread Copers
900 x 450 x 30 mm
Dropface Copers
900 x 400 x 30 mm coper with 50 mm drop face
Batons
200 x 50 x 20 mm

Need a custom size? Contact us about our local cutting, bullnosing and stonemasonry services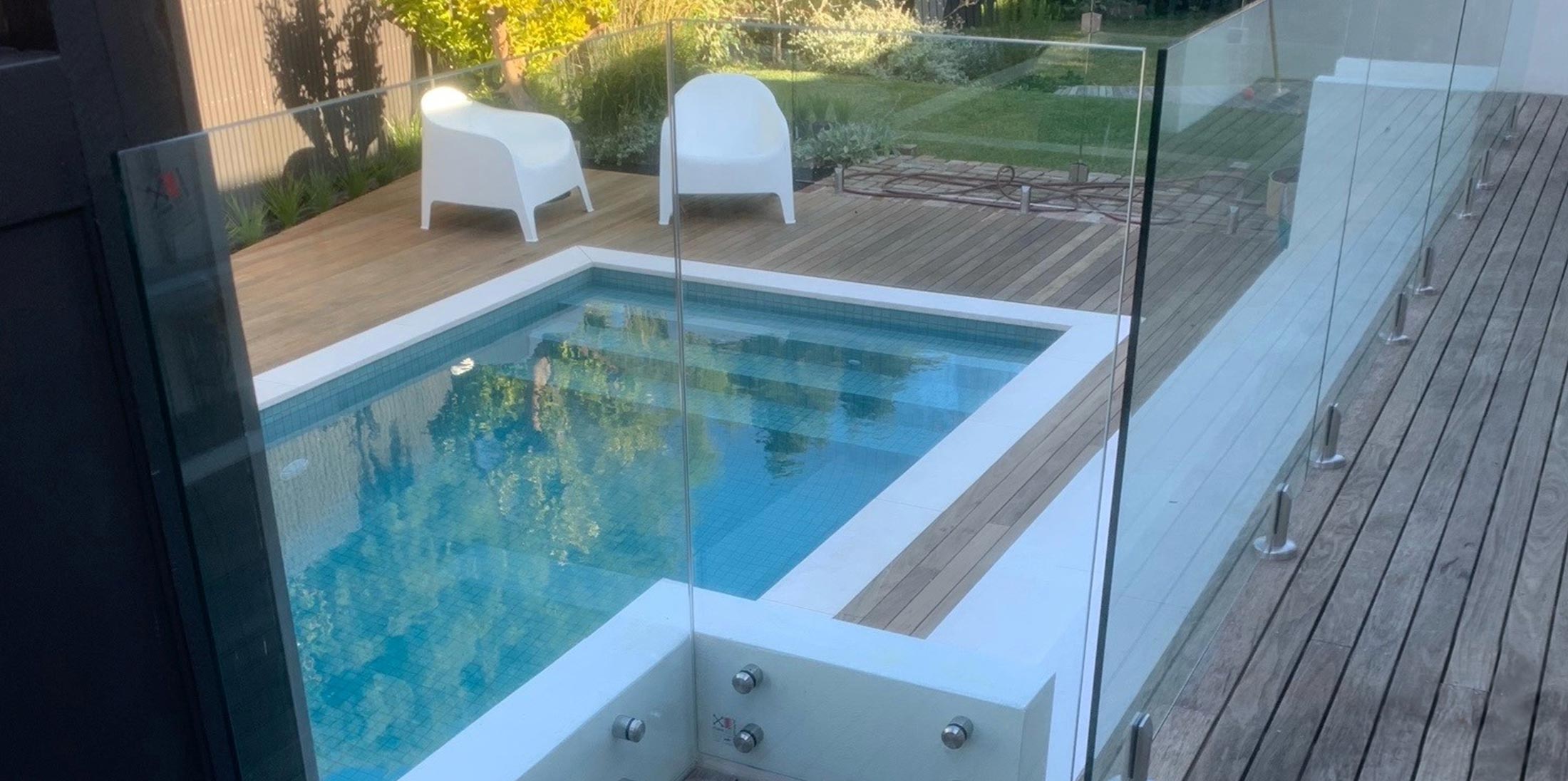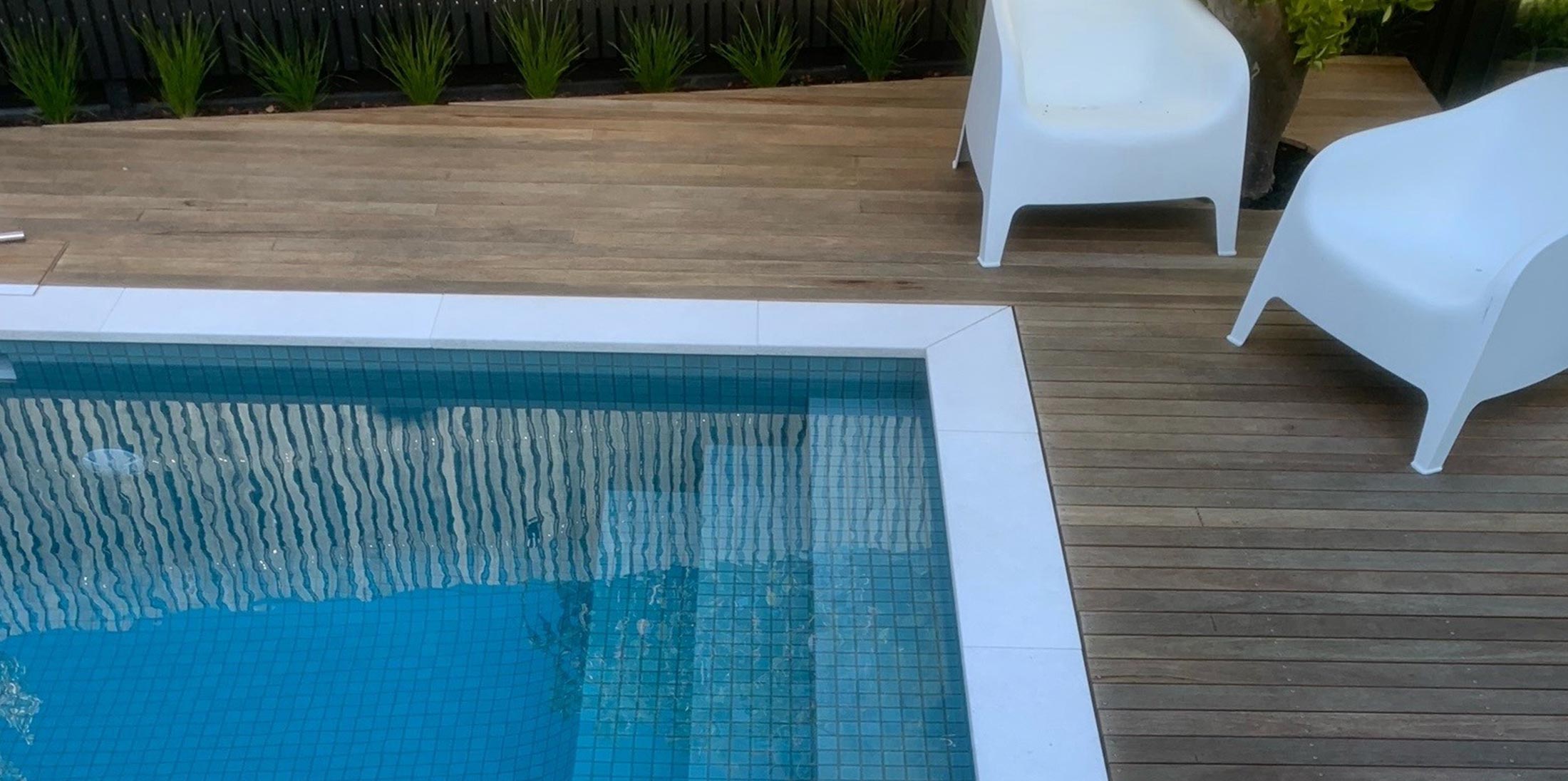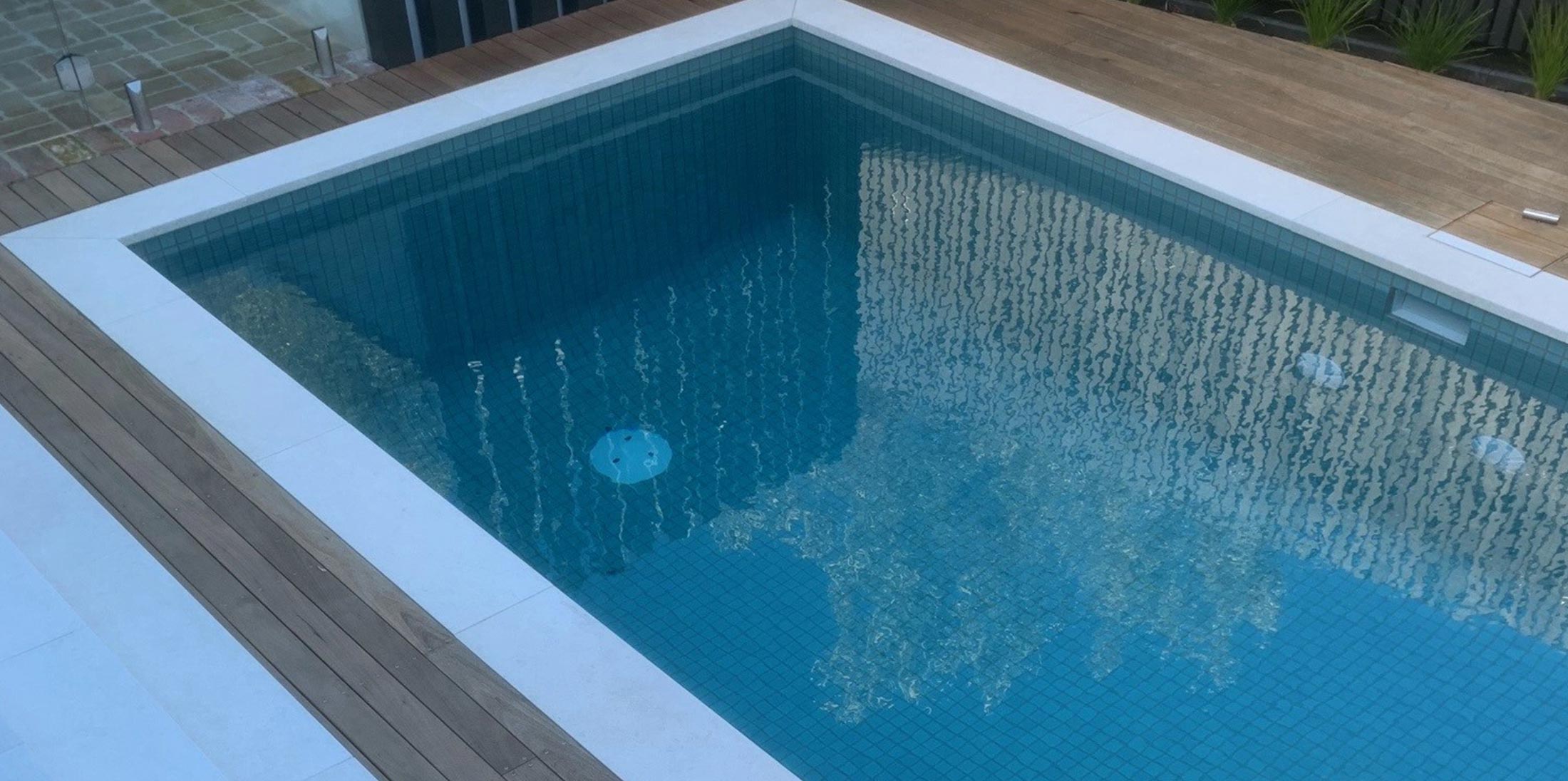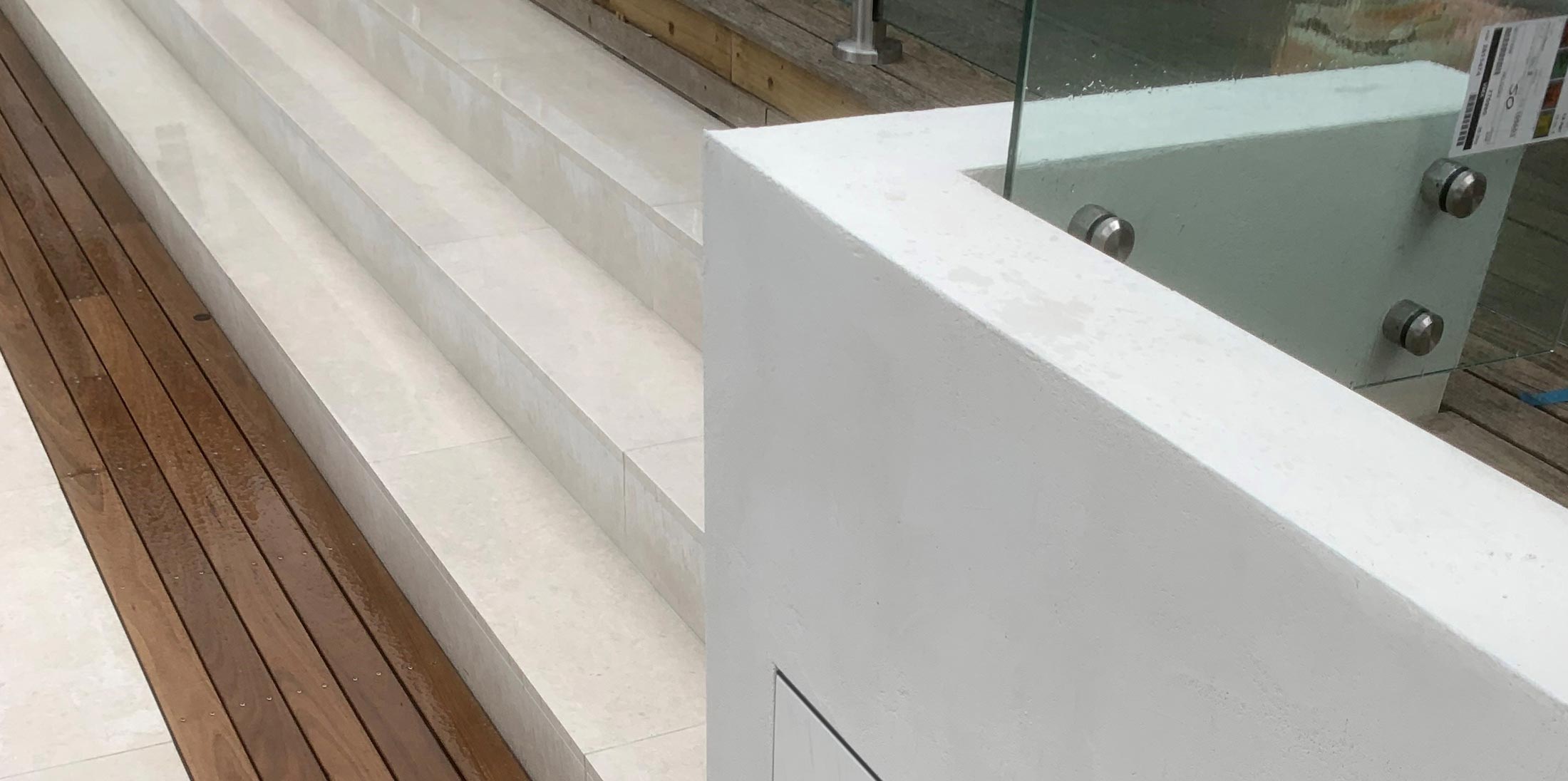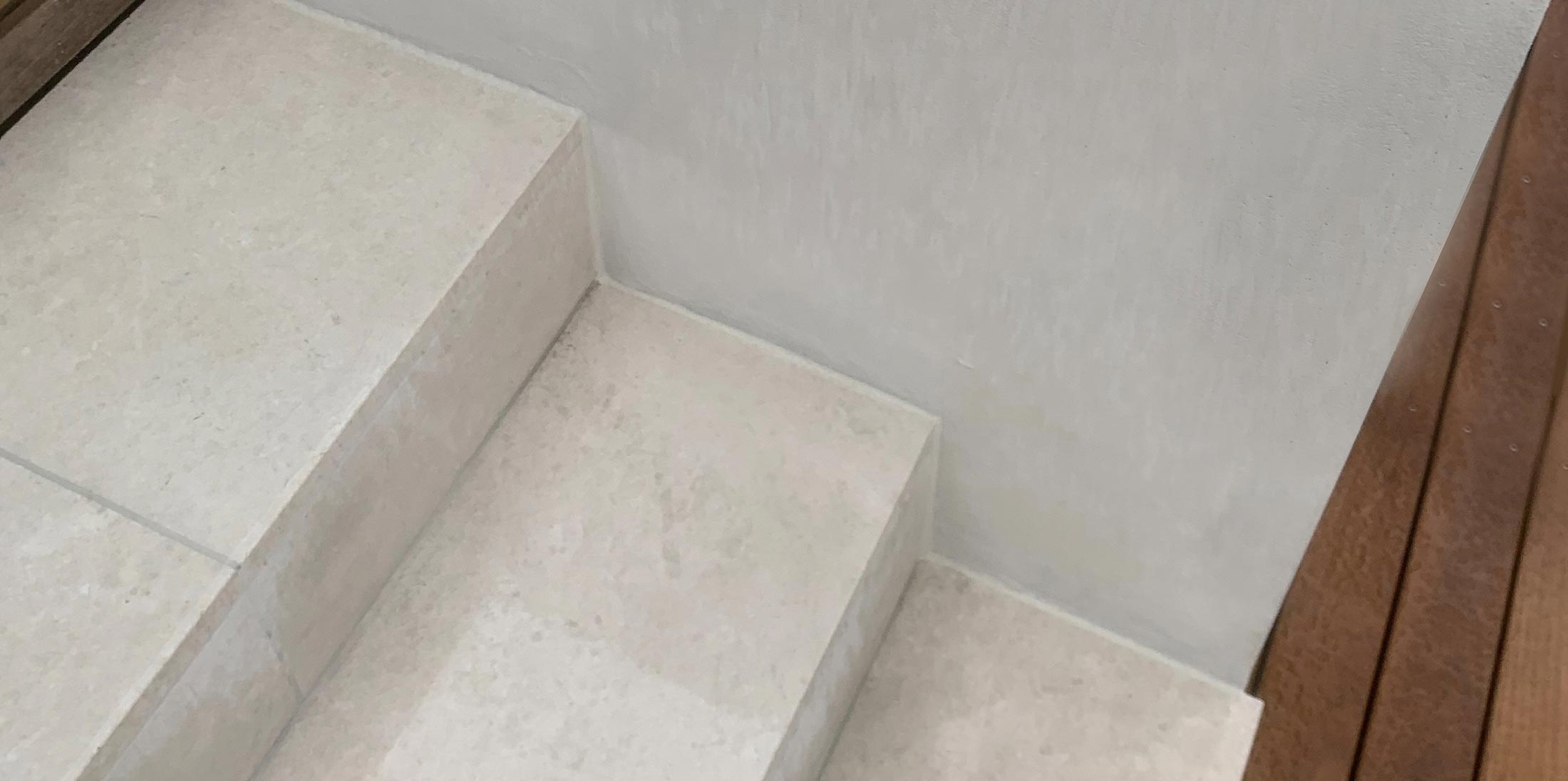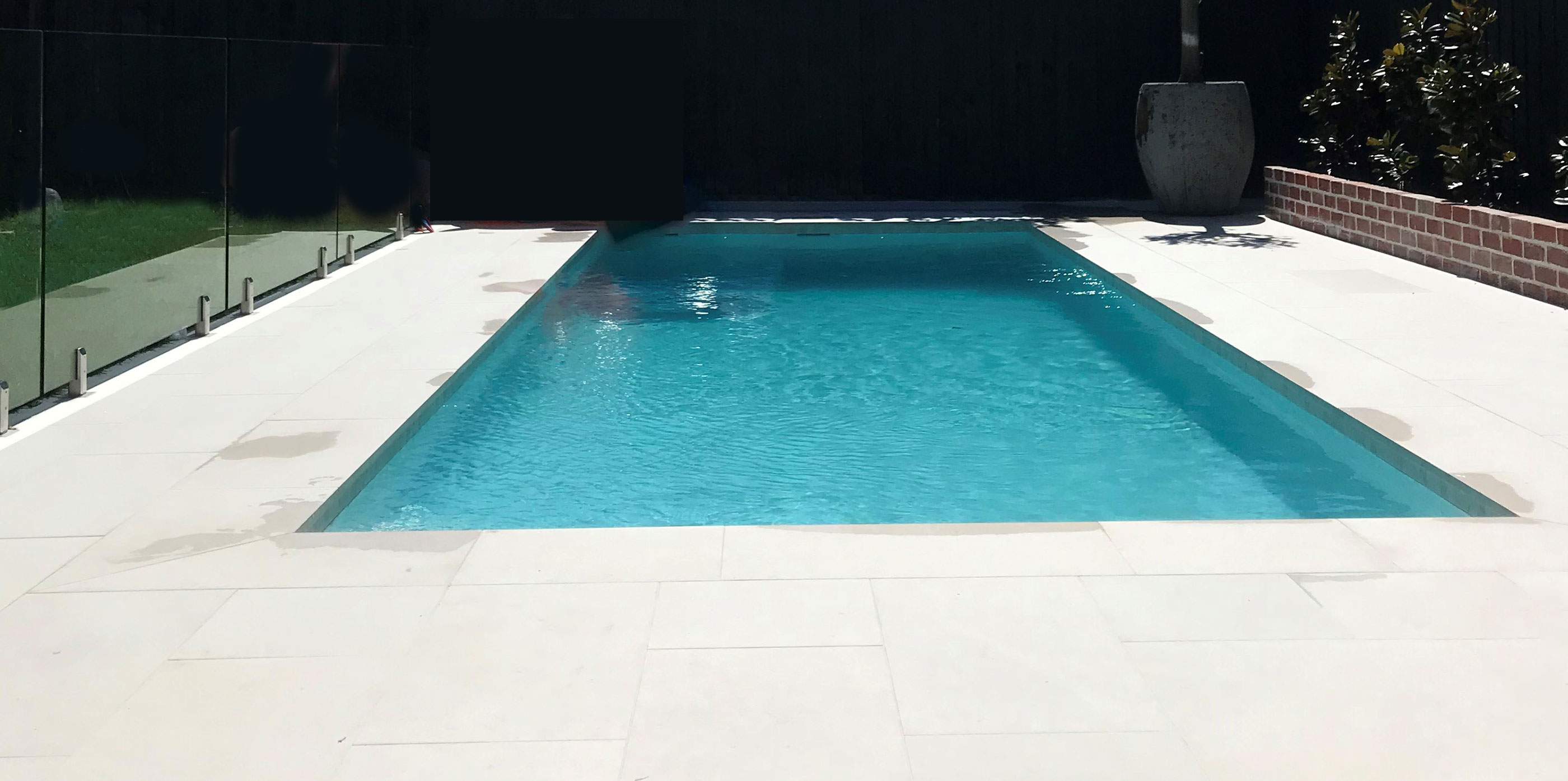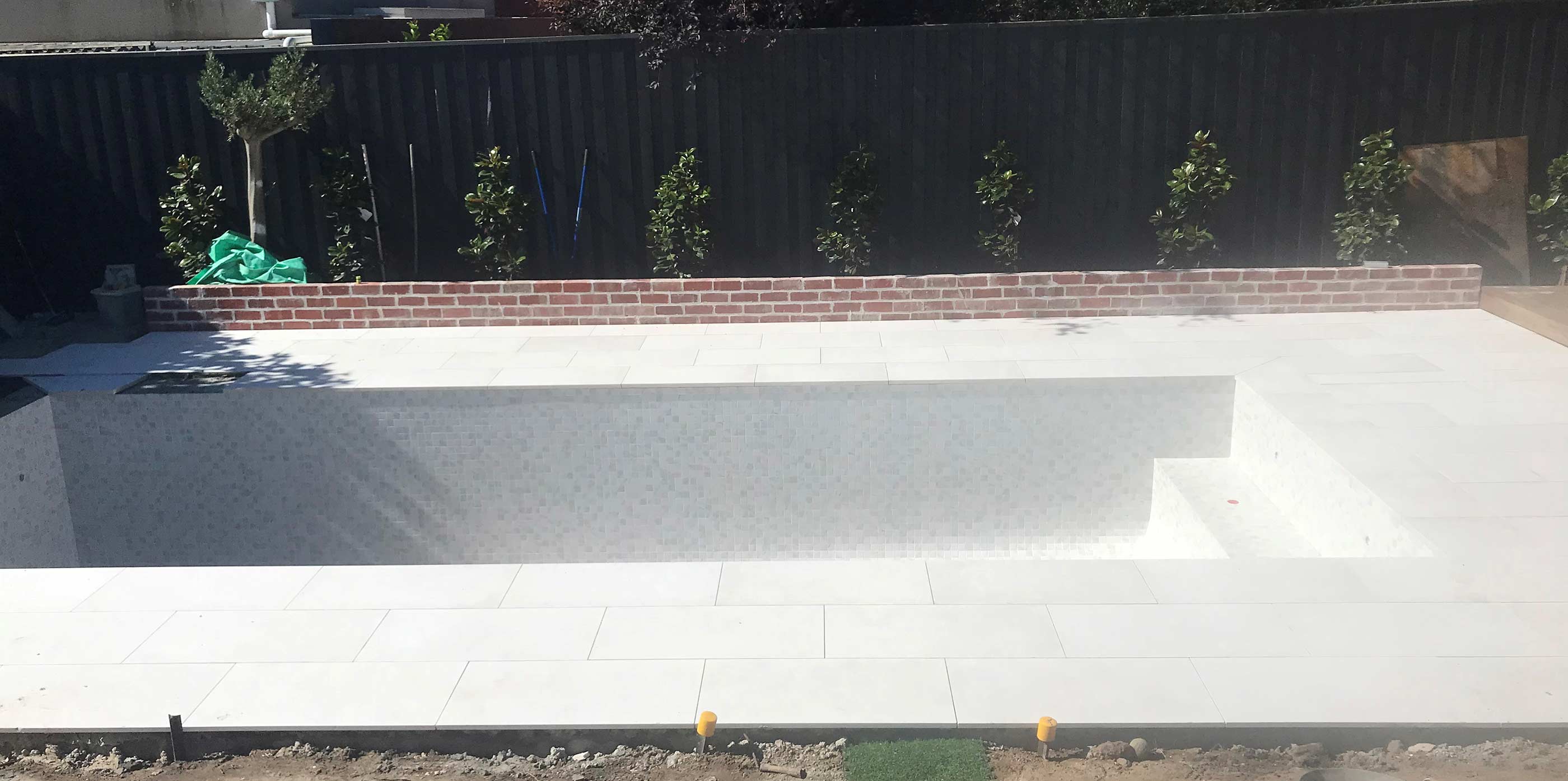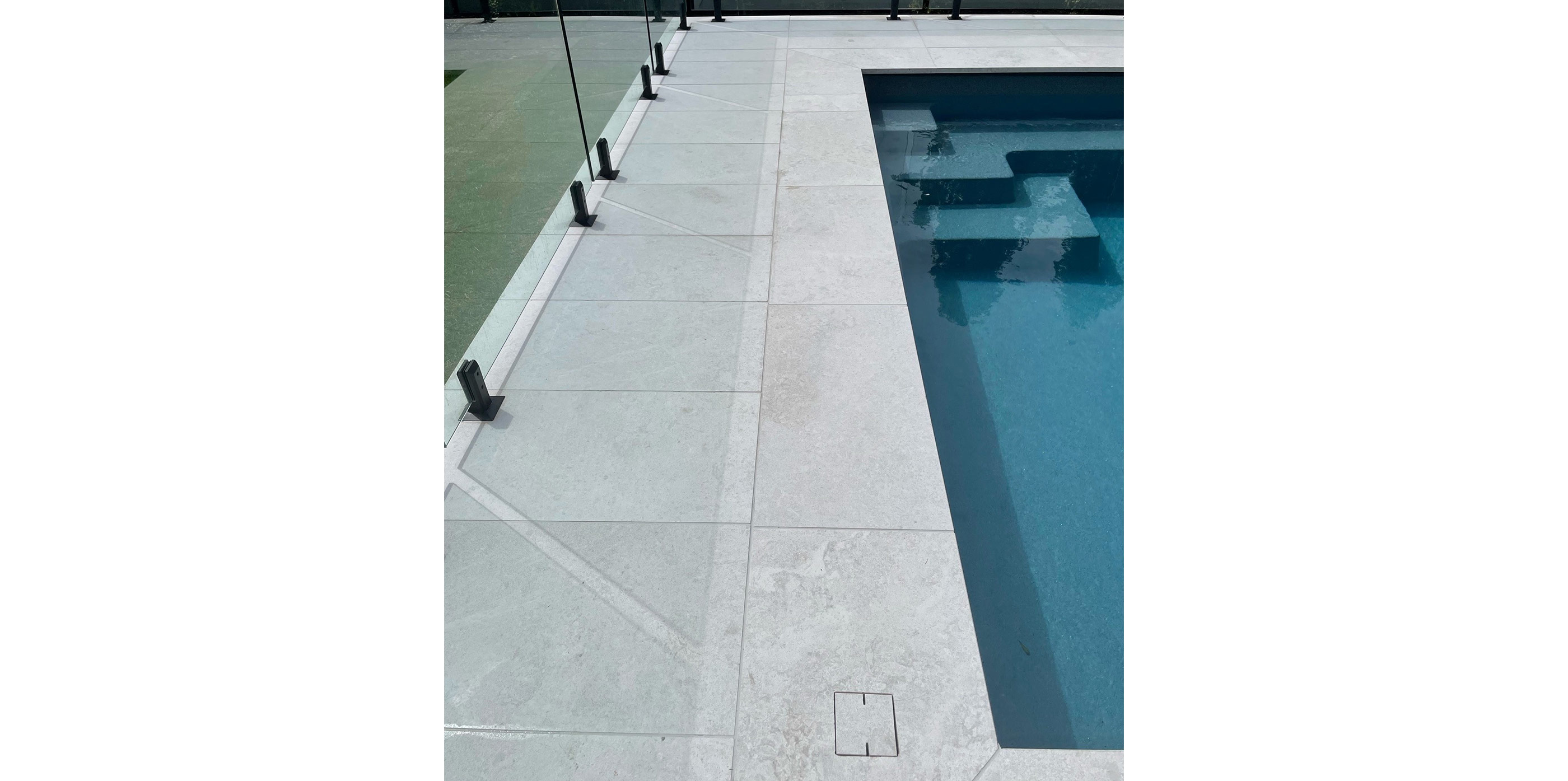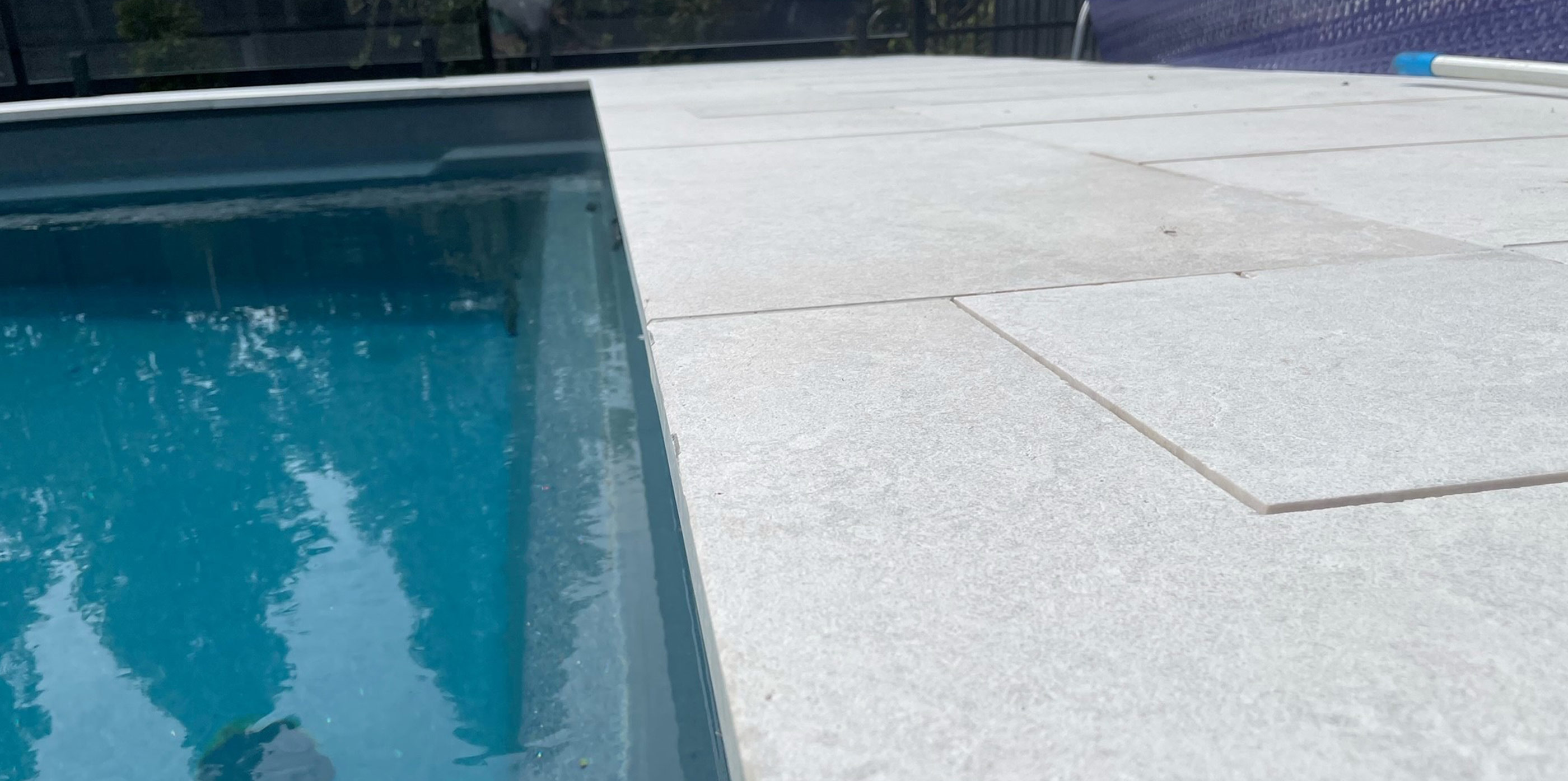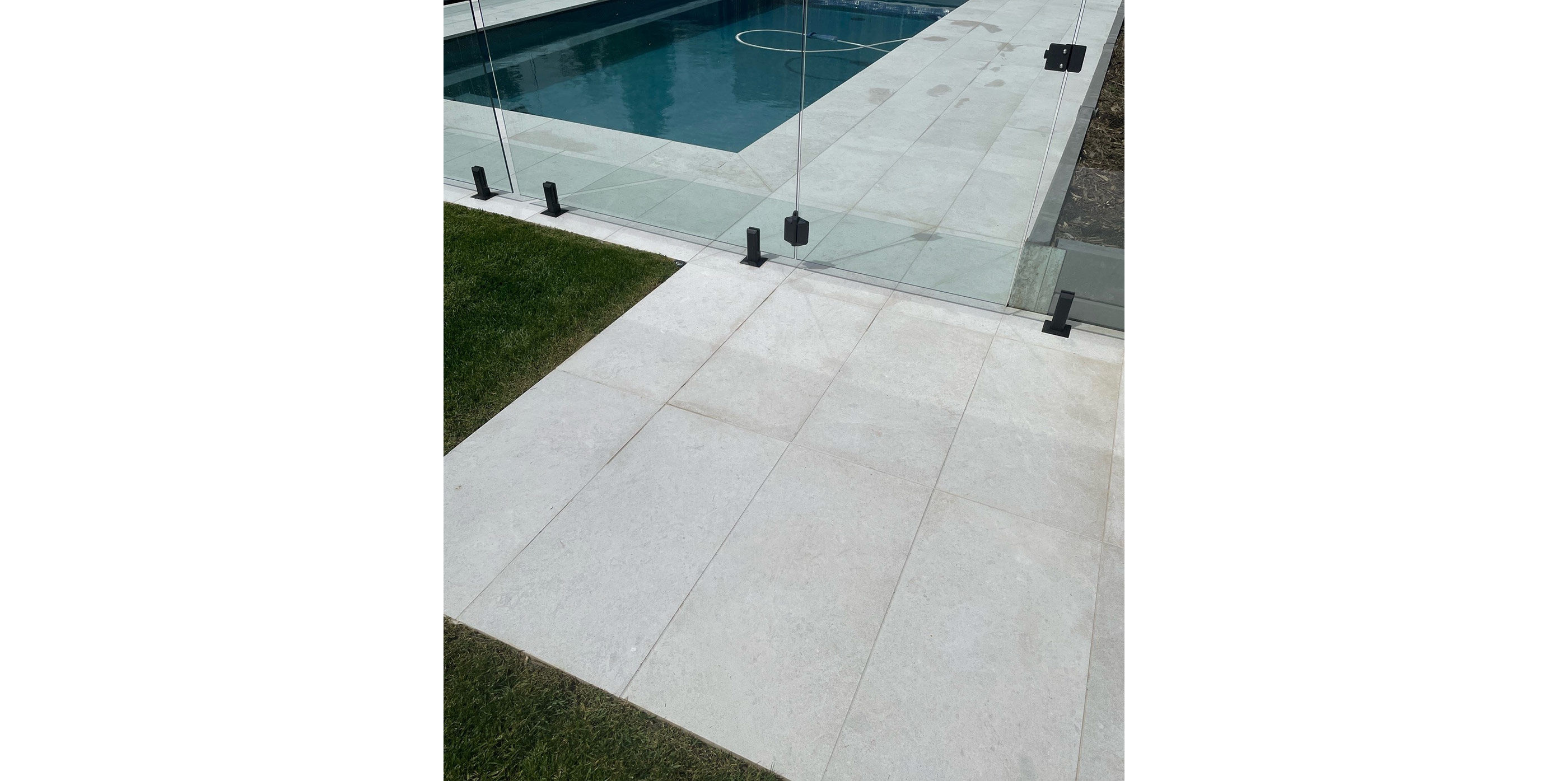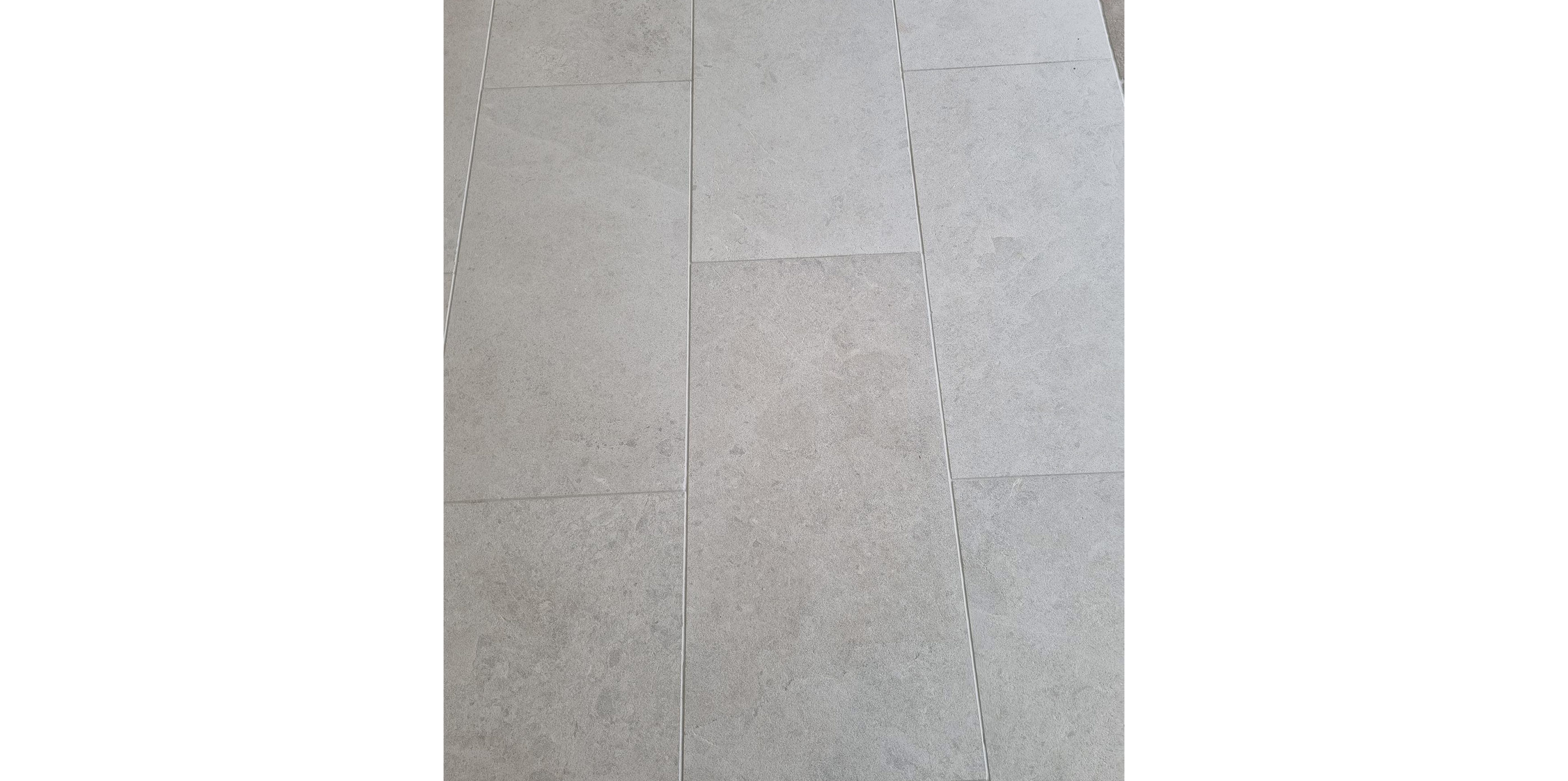 Technical Resources
Product Snapshot
Premium limestone
P4 slip rating
Weather resistant
Durable
Matching pool coping & step treads
Suitable for salt environments