Yorkshire blend oh so Brittish
Our new Yorkshire Blend wall cladding comprises individual pieces of natural sandstone.
Cut to approximately 30mm thick, this blend comprises of a mix of roughly formed squares and rectangles to create an informal "ashlar" pattern. This beautiful product also comes with pre shaped corners to avoid the need for mitring and to create the image of a solid stone wall.
The Beauty of this product
Creates a beautiful natural stone wall
More cost effective than a solid stone wall
Easily installed over a suitable substrate
Yorkshire sandstone is great for:
Wall Cladding
This material is perfect for a more natural look or informal cladding project. Pre-shaped corners create the impression of a solid stone wall.
Standard Sizes:
Flats with a length of 200-400mm, width of 180-250mm and measured by the m2.
L shape corners with one side 100-150mm, the other side 200-300mm, a height of 150-300mm and measured in lineal metres.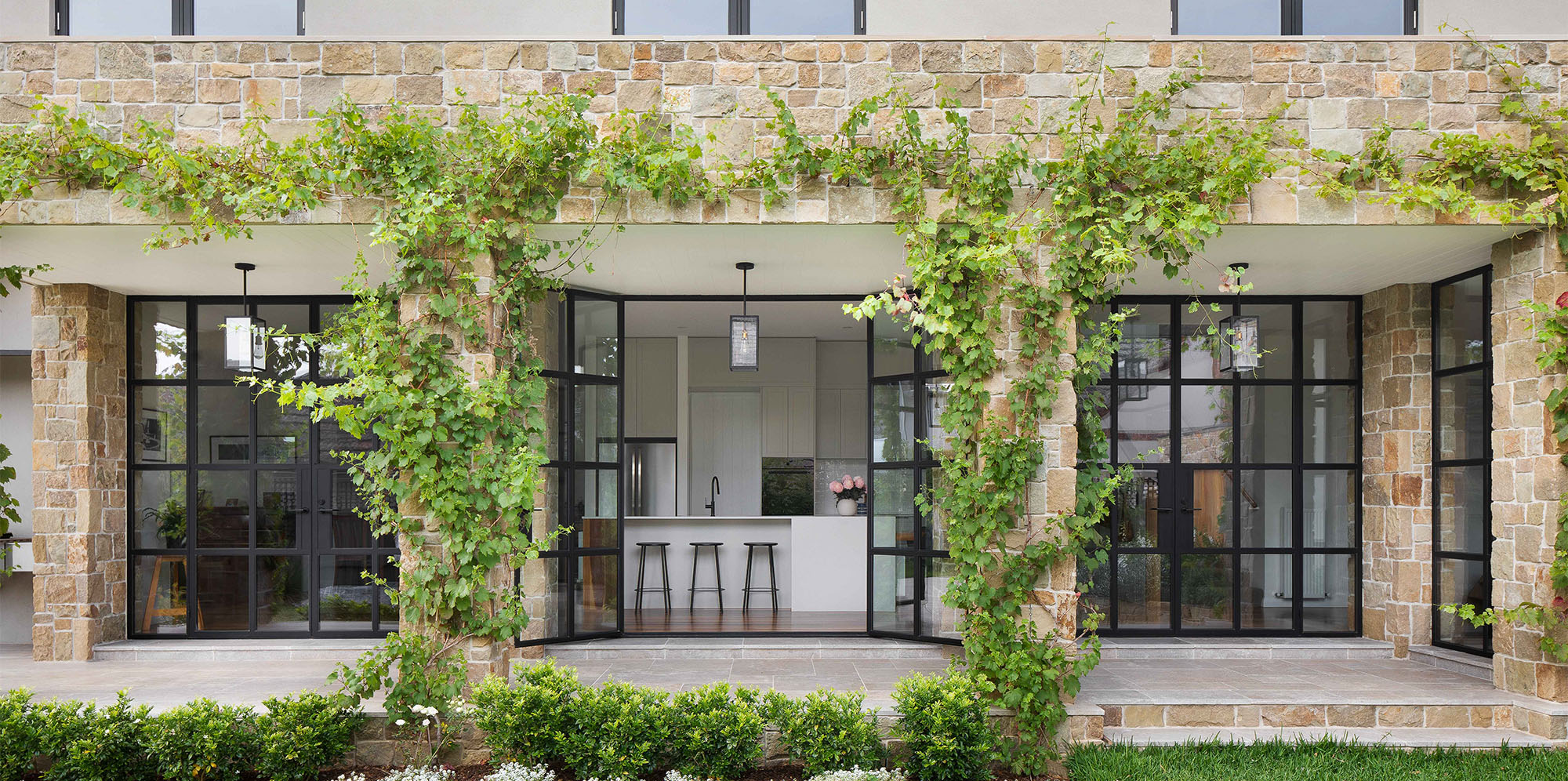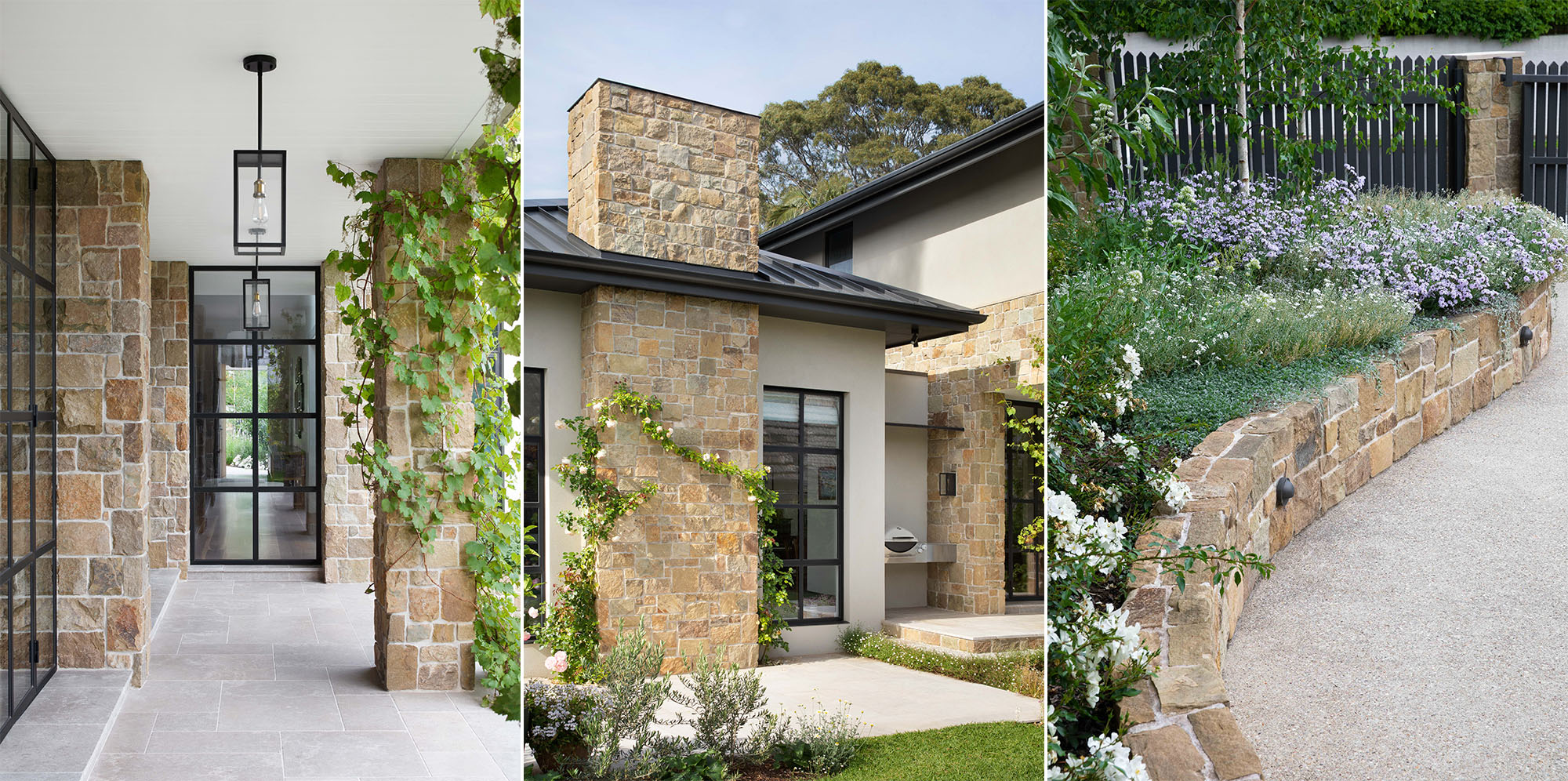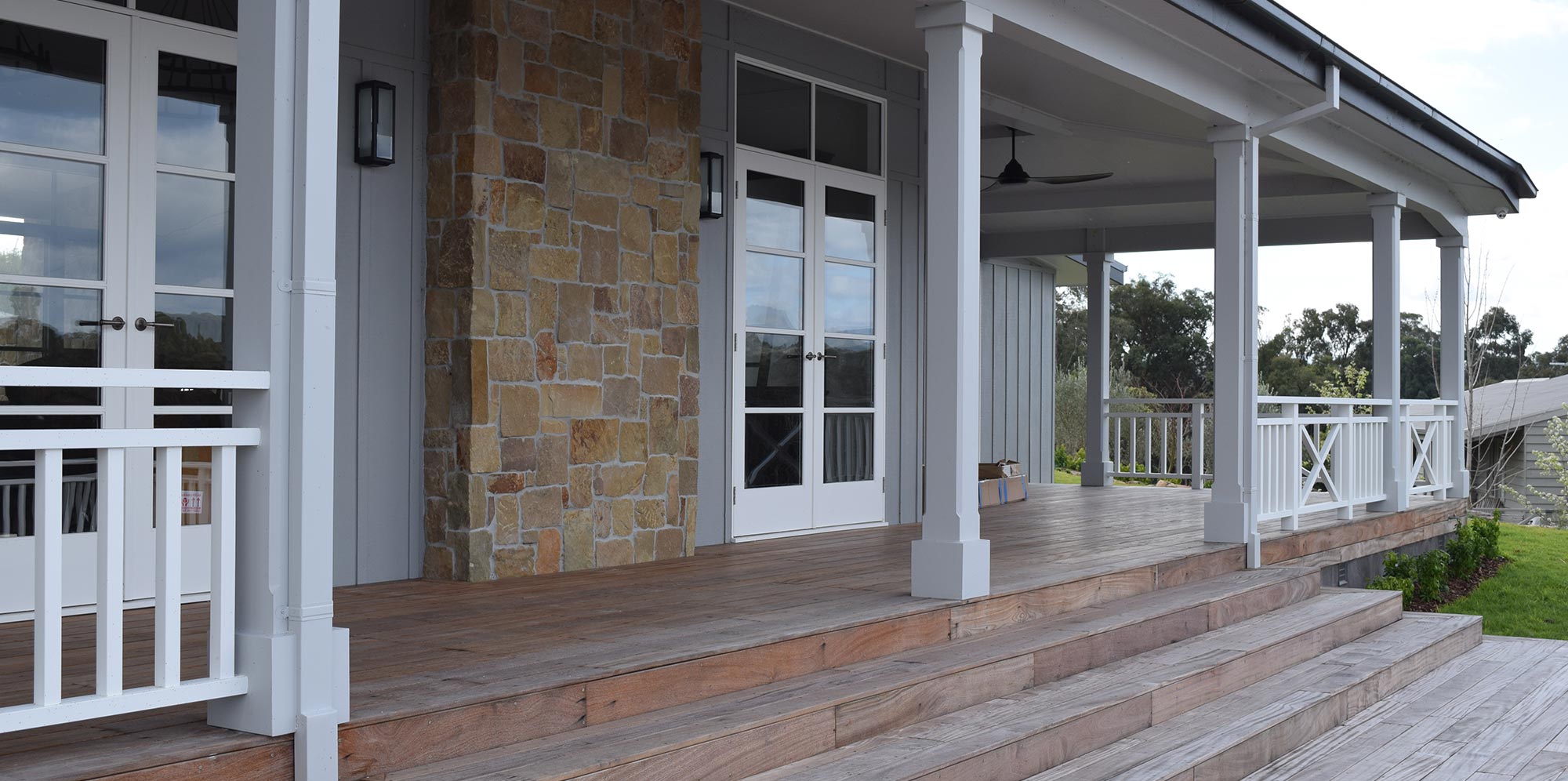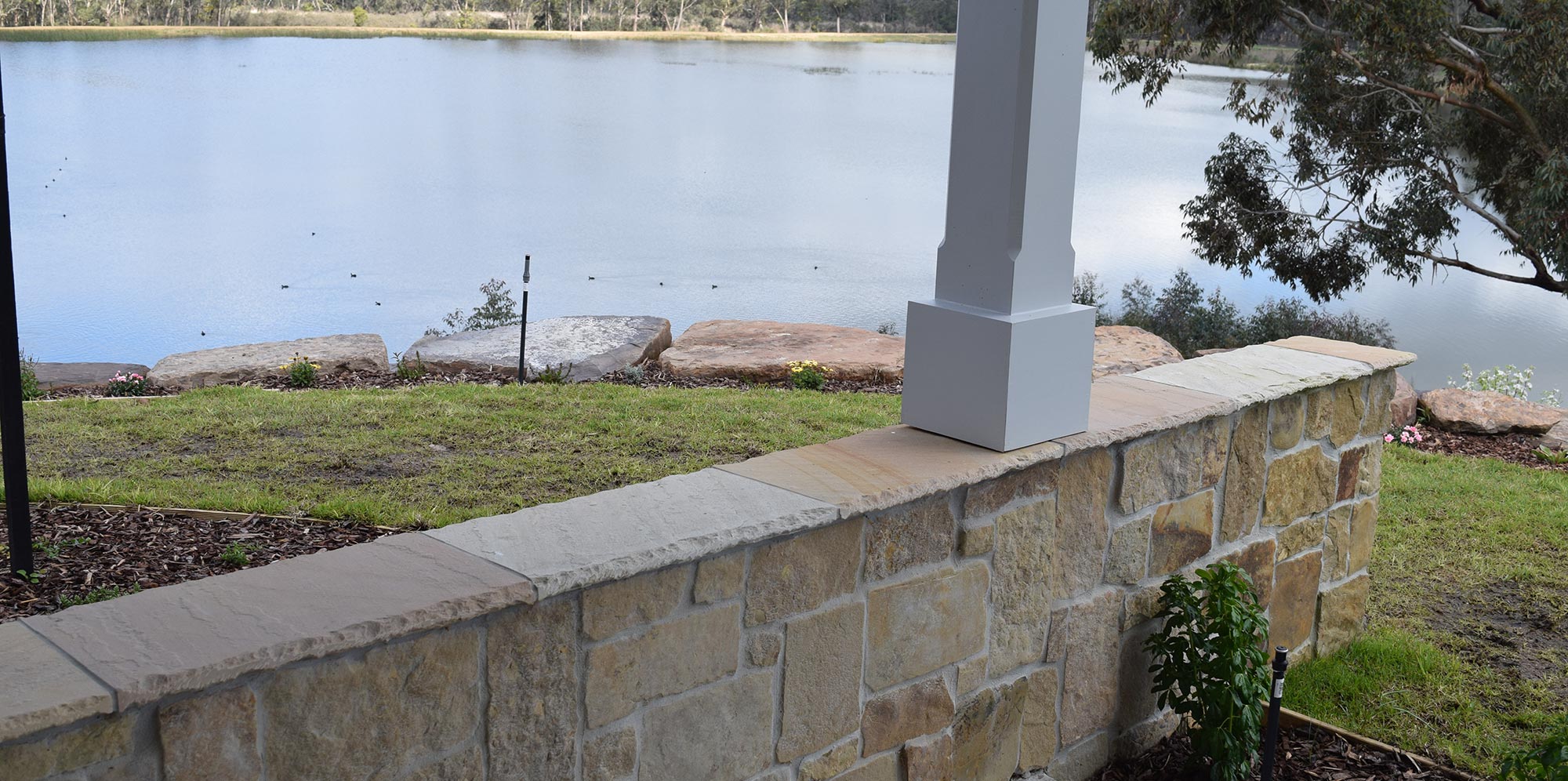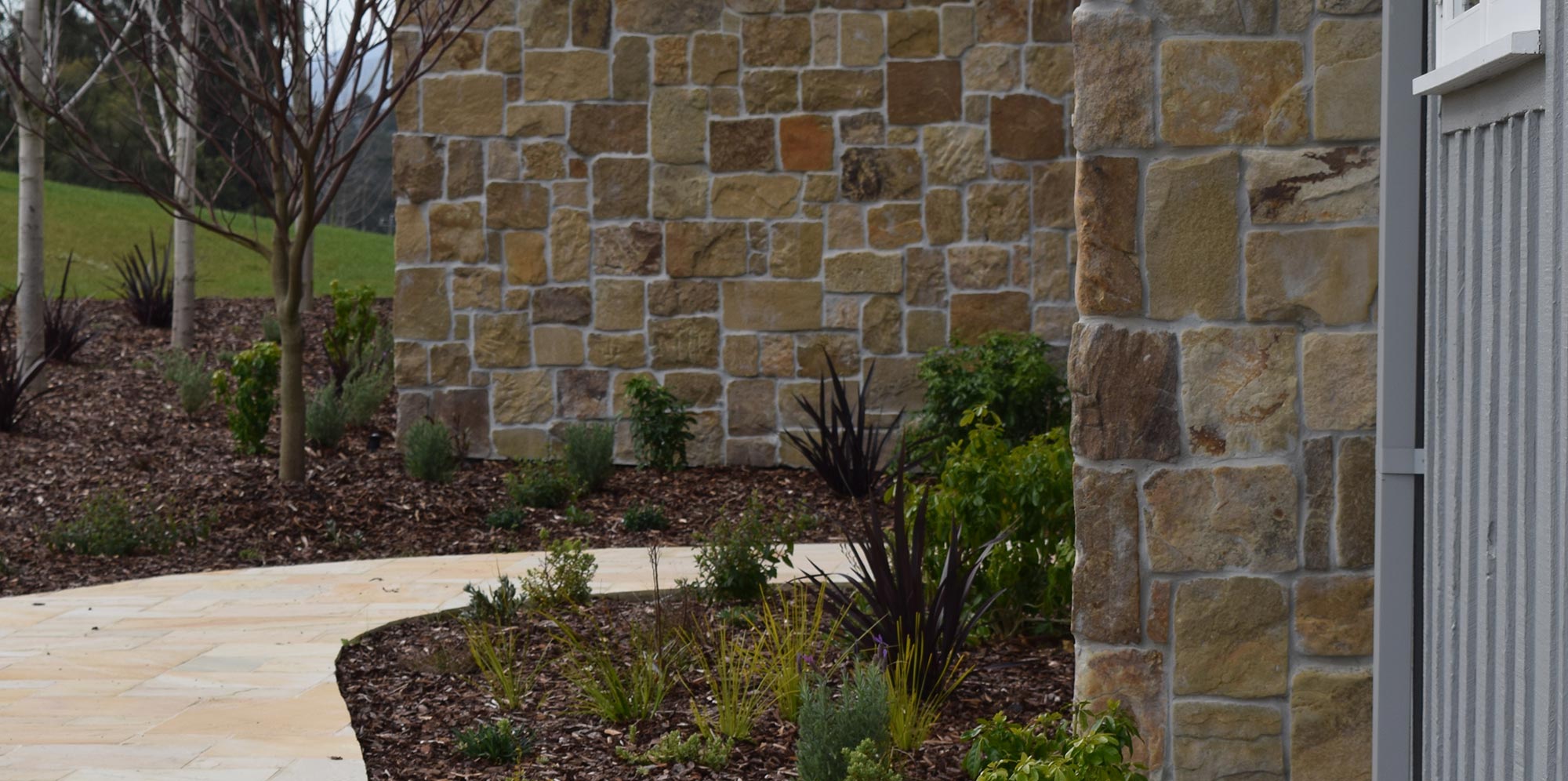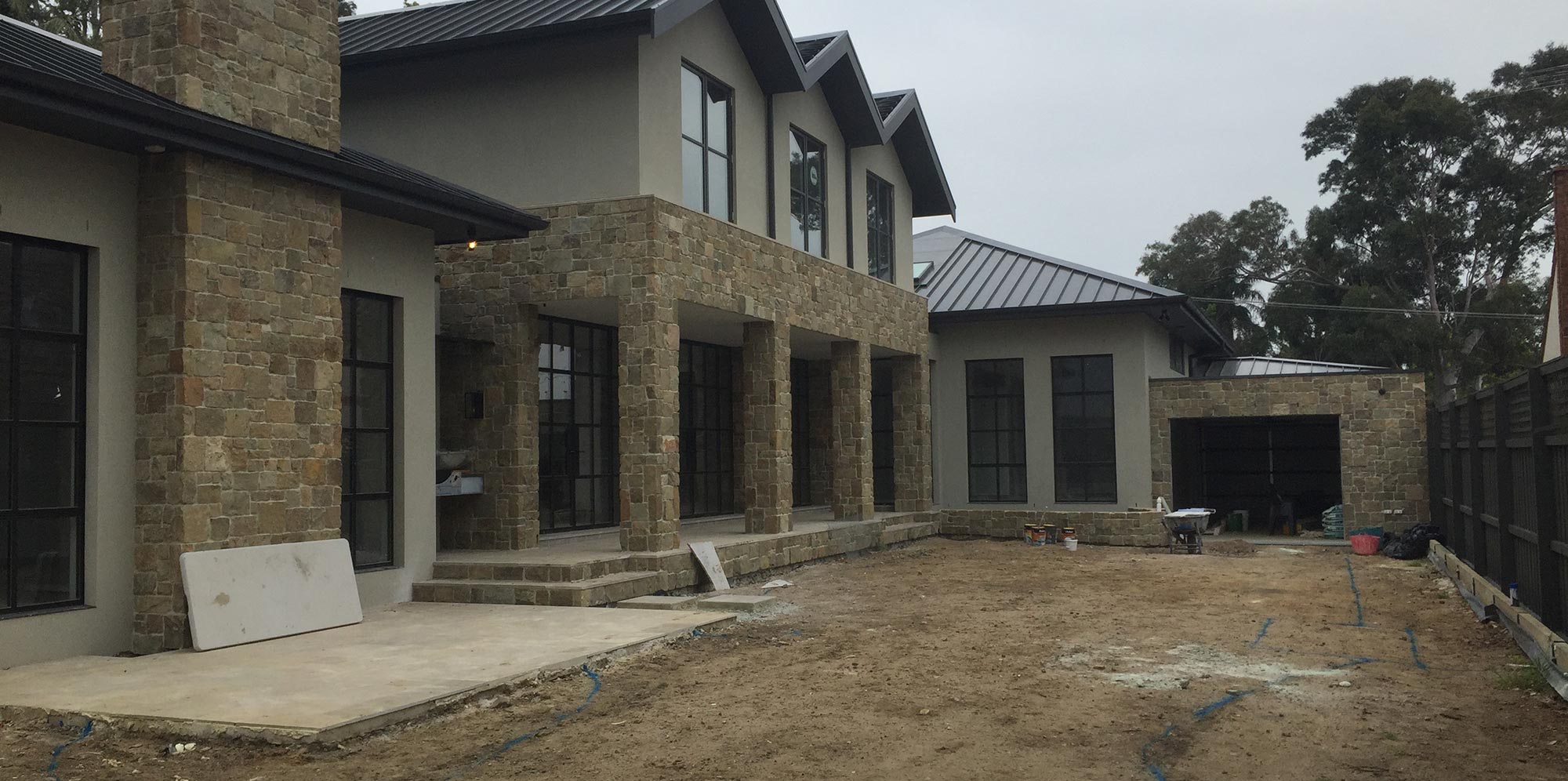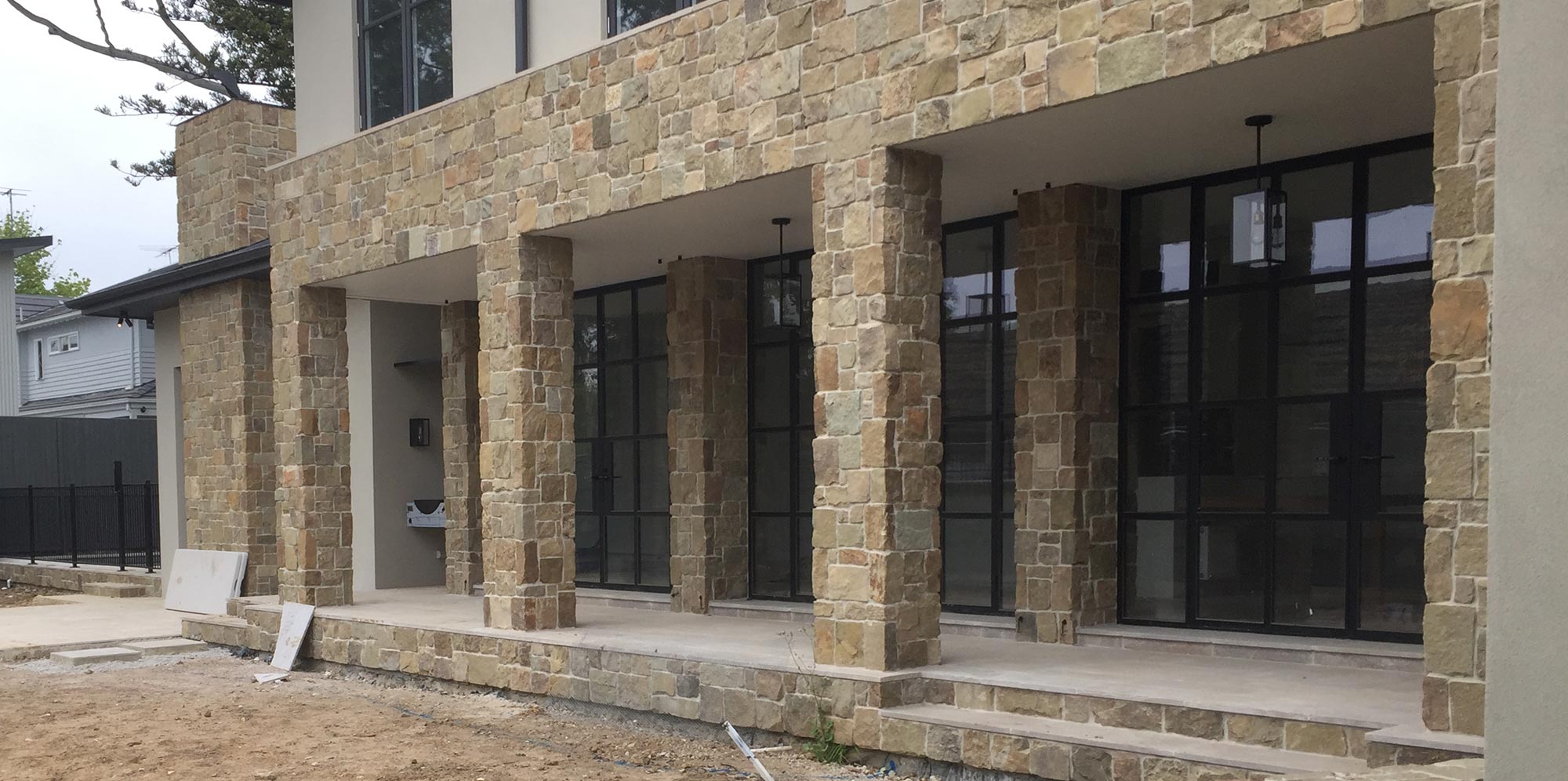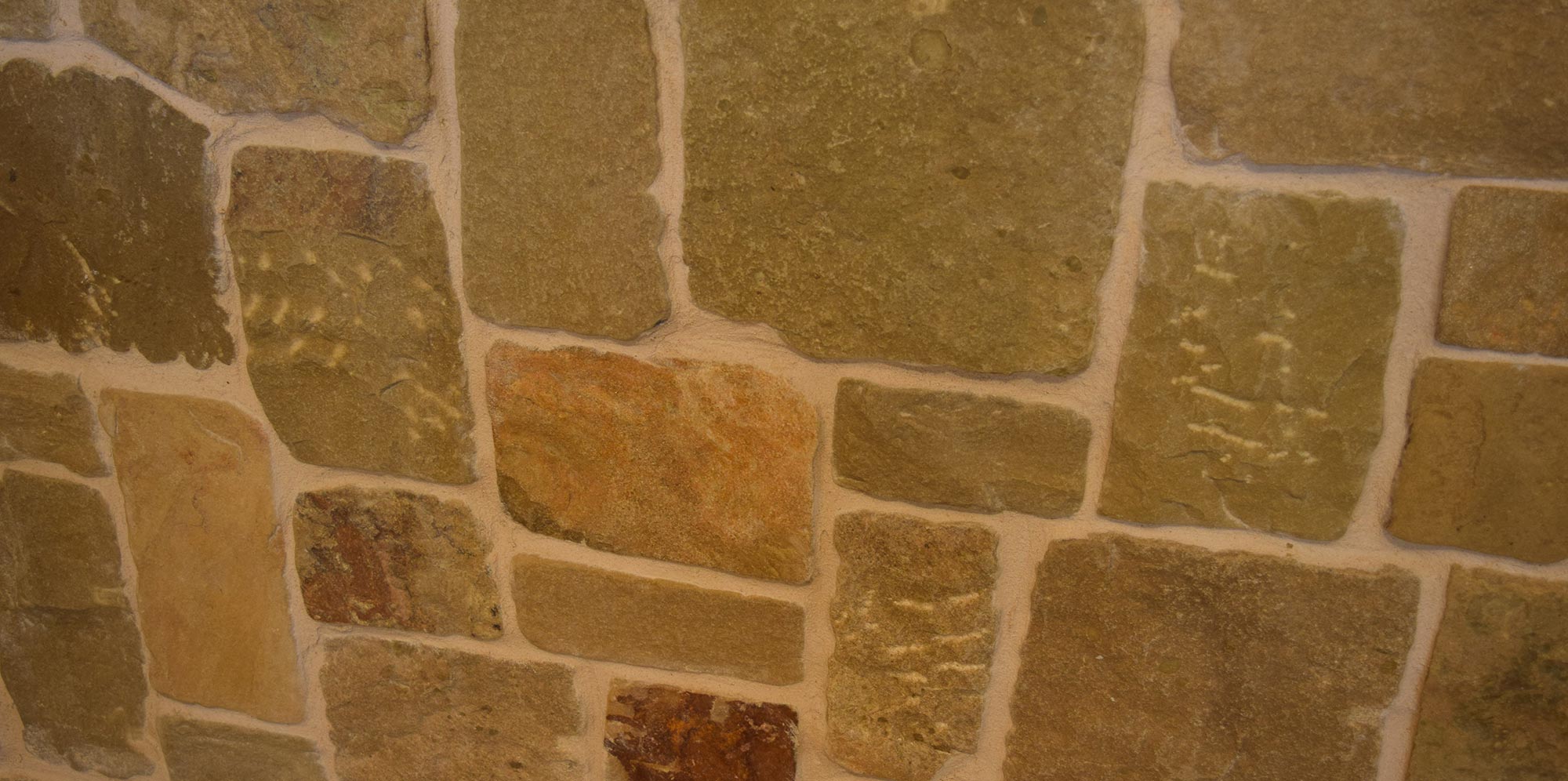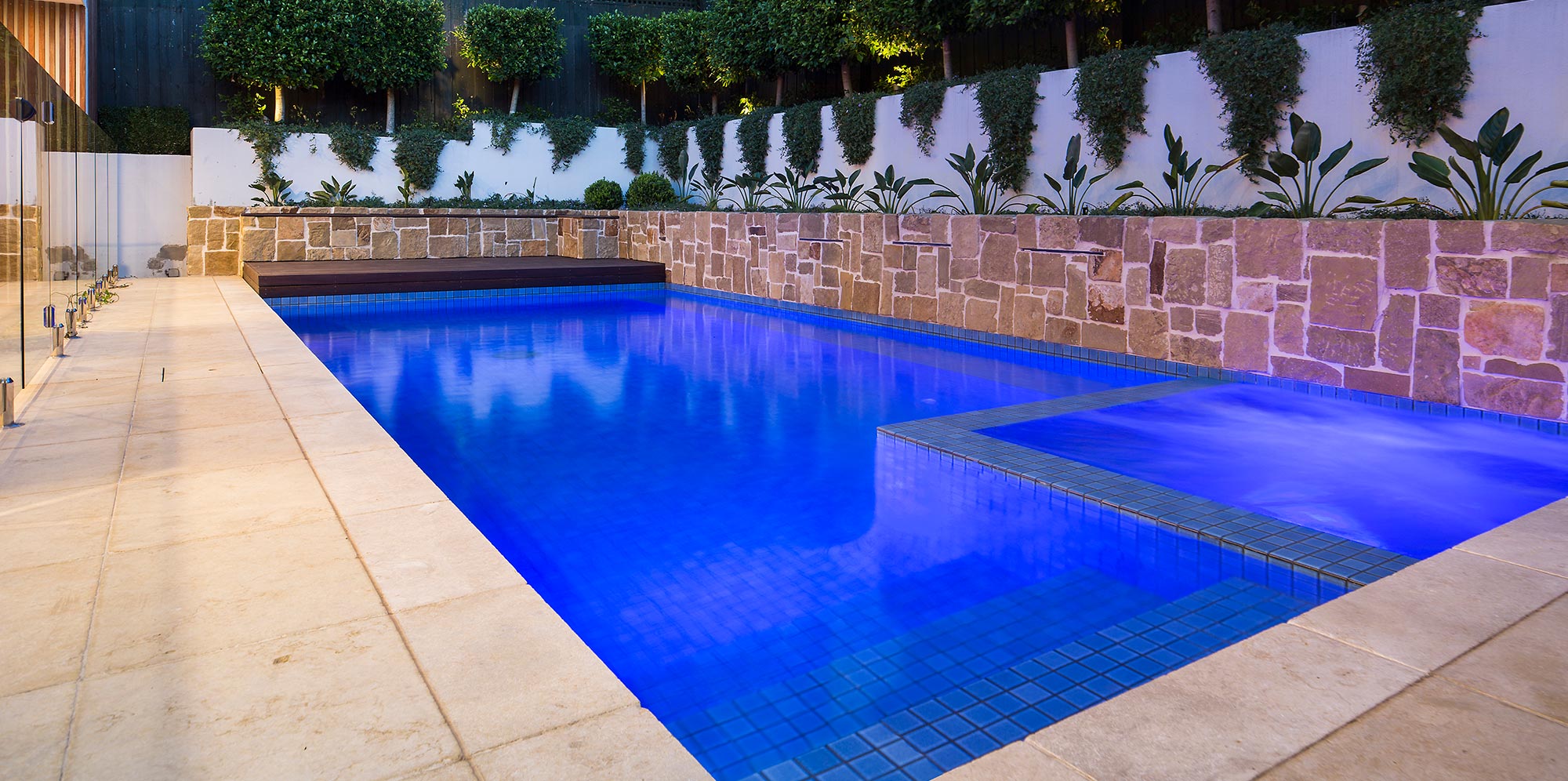 Technical Resources
General Information & Guides