Storm Granite great around a pool
Storm granite is the second darkest of our grey flamed granites. The surface is exfoliated with extreme heat, which creates a flat but gritty texture that is ideal for use around swimming pools where slip resistance is essential. Storm flamed granite has also been tested for salt tolerance and is suitable for use where salt chlorination systems are used. It can also be used to form an attractive wall cladding.
The Beauty of this product
Colour is mid grey
Available in a range of size options
Available in "drop faced" profile
Extremely hard wearing and durable
Available in 30mm flamed edged coping
Cooler on the feet than darker stones
Storm granite is great for:
Paving
Storm granite pavers can be used in a variety of outdoor paving projects, from the creation of an alfresco area to winding pathways.
Pool Coping
The flat, gritty surface of this granite provides it with a non-slip surface, making it ideal for use around swimming pools.
Driveways
As this stone is an incredibly durable and hard wearing material, it is able to withstand the pressure exerted by vehicular traffic.
Wall Cladding
Our flamed storm granite is suitable for use as a wall cladding for feature walls and other walling applications.
Standard Sizes
Tiles
600 x 300 x 20 mm
600 x 600 x 20 mm
800 x 400 x 20mm
1000 x 500 x 20mm
Custom sizes available upon request

Cobble
90 x 90 x 30 mm (tumbled finish)

Square Edge Step Tread Copers
600 x 350 x 30 mm
800 x 400 x 30 mm

Dropface Copers
600 x 350 x 30 mm tile with 70mm drop face
800 x 400 x 30 mm tile with 70mm drop face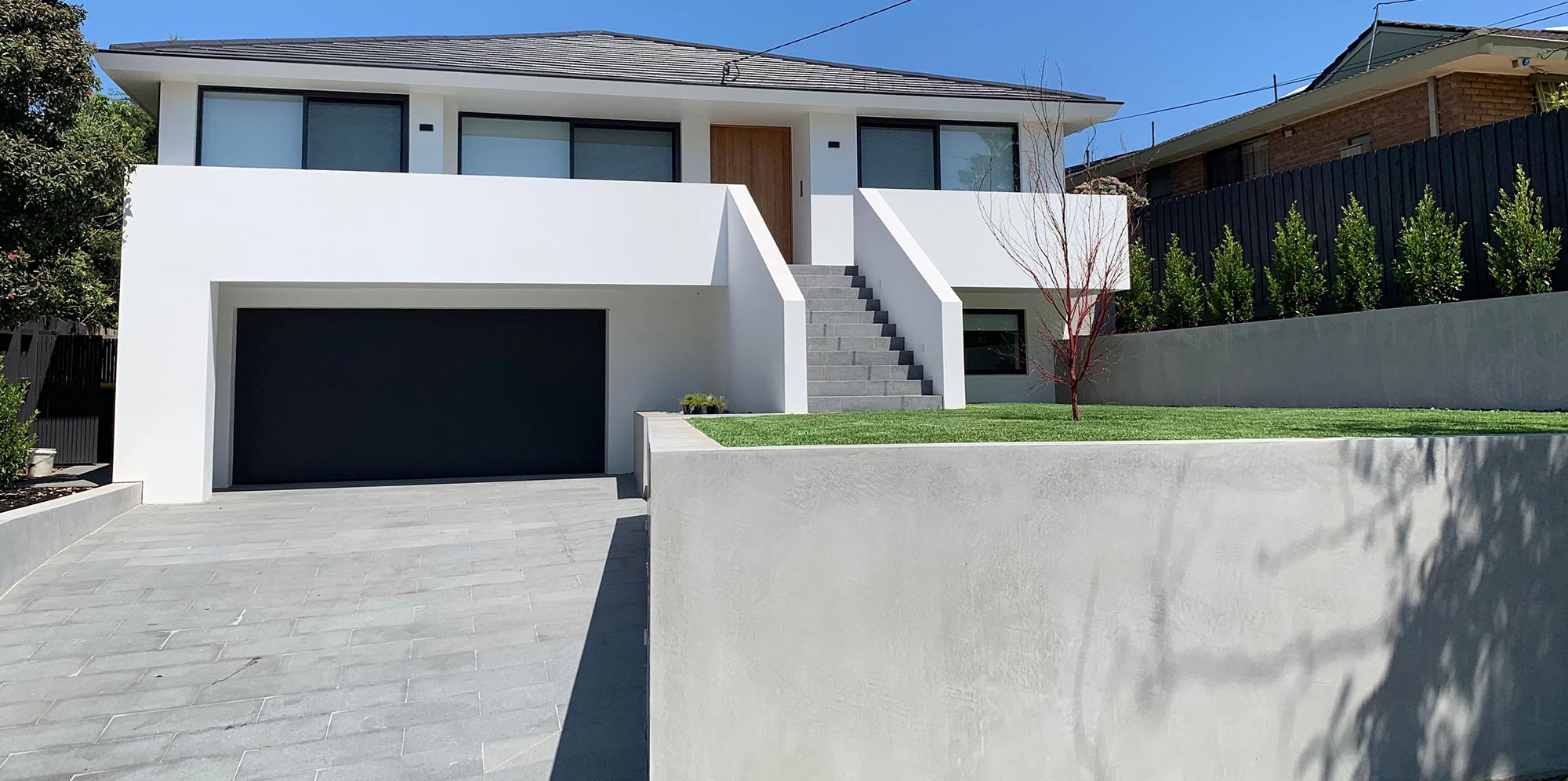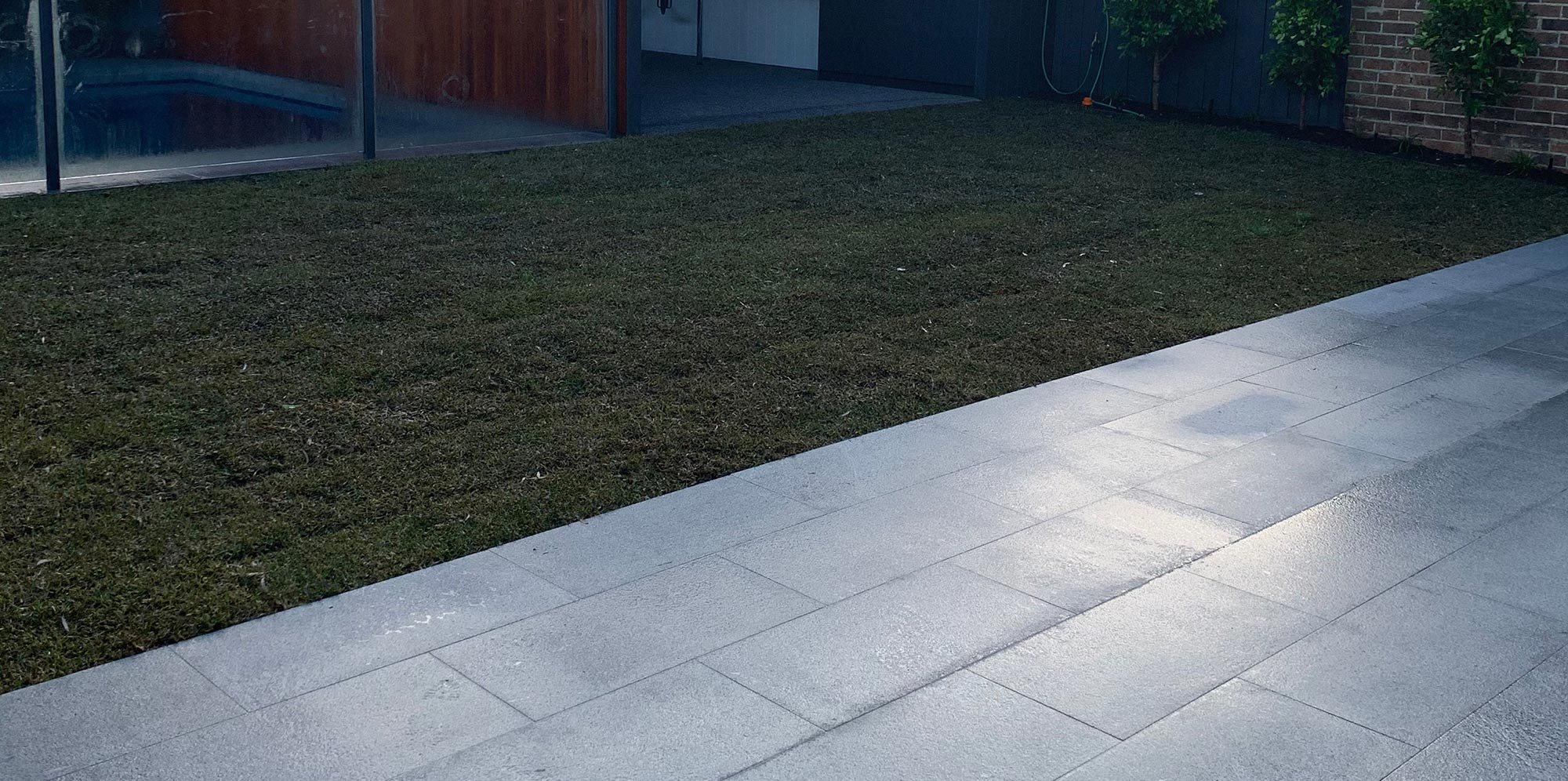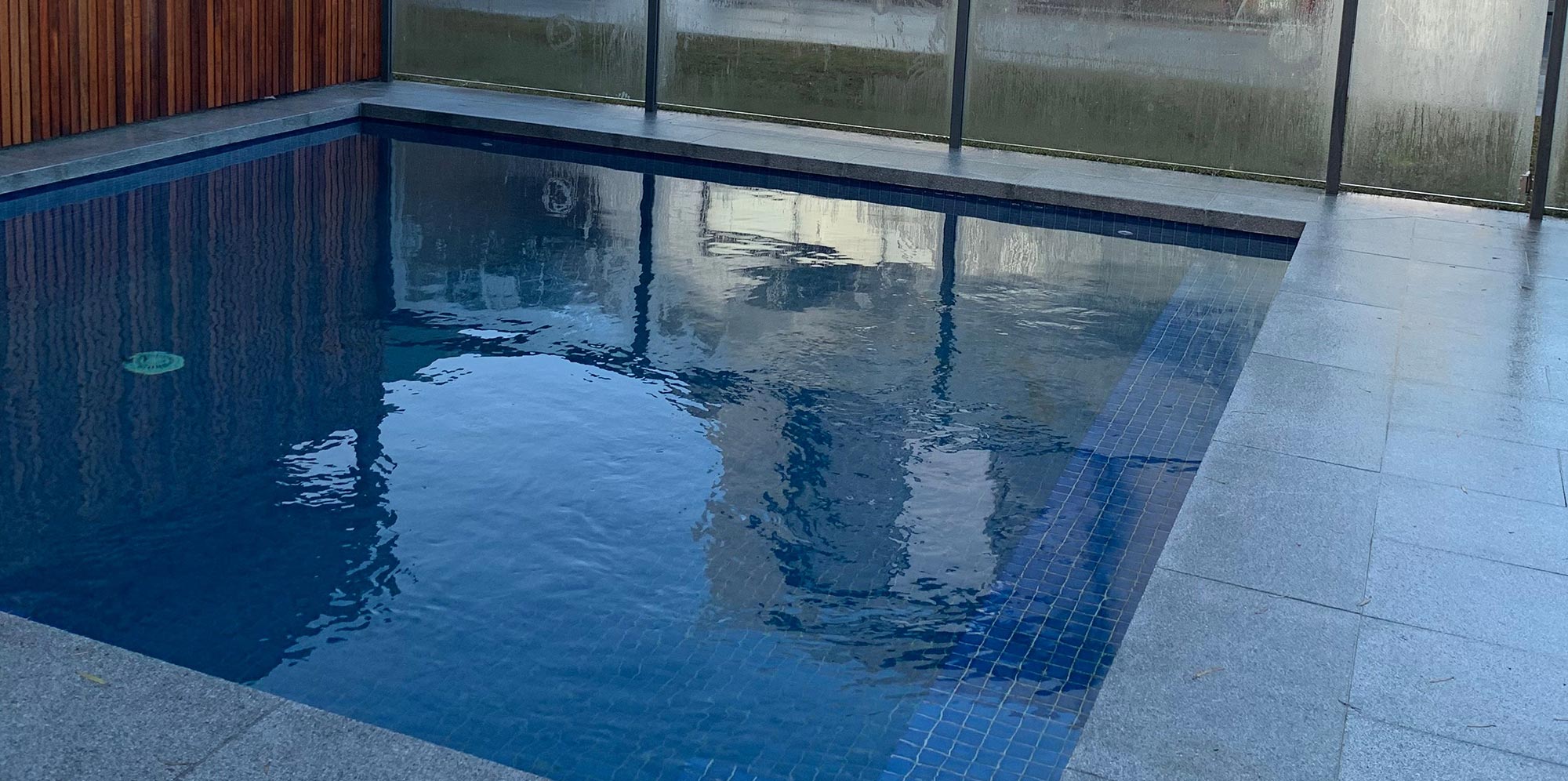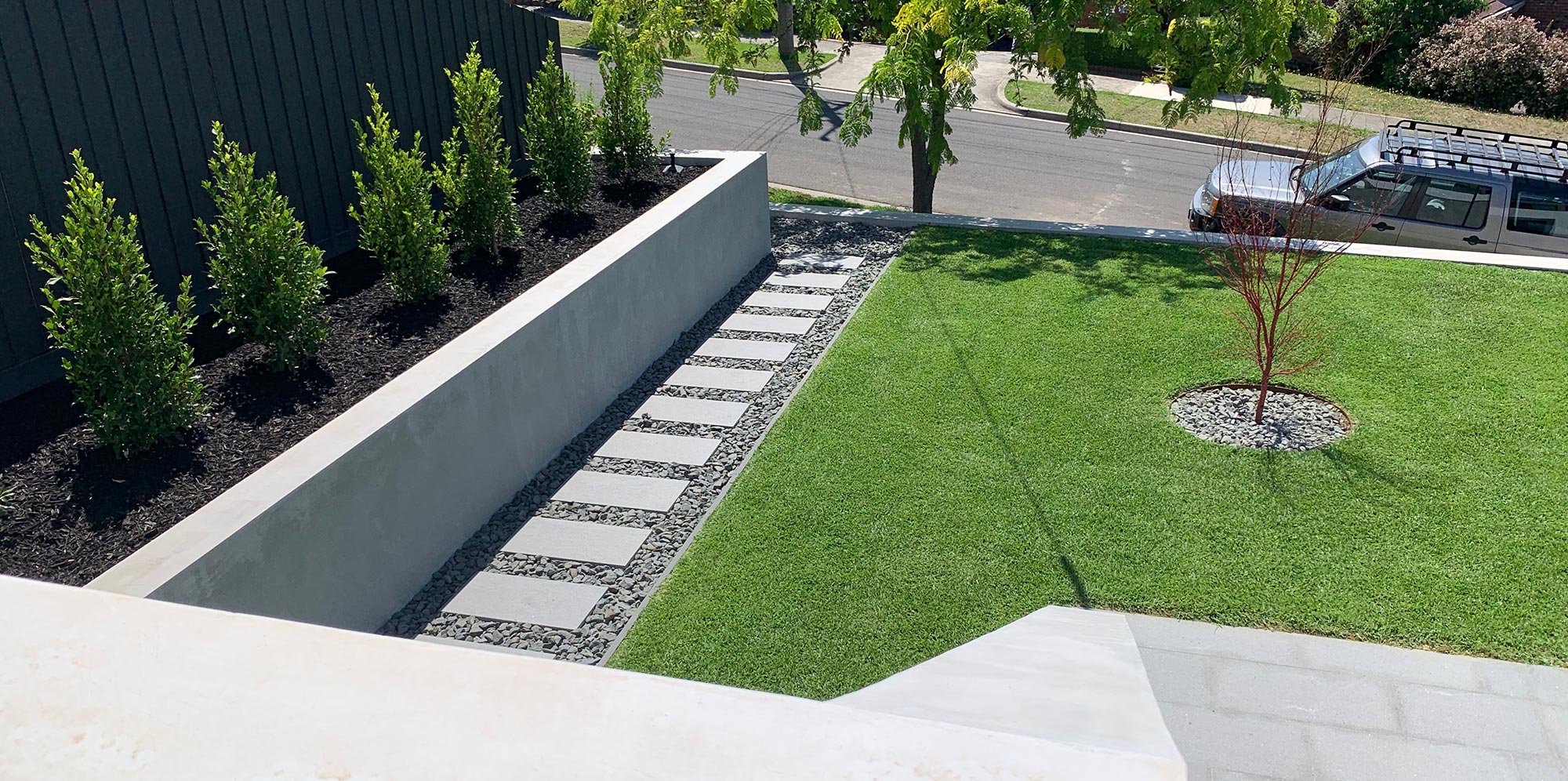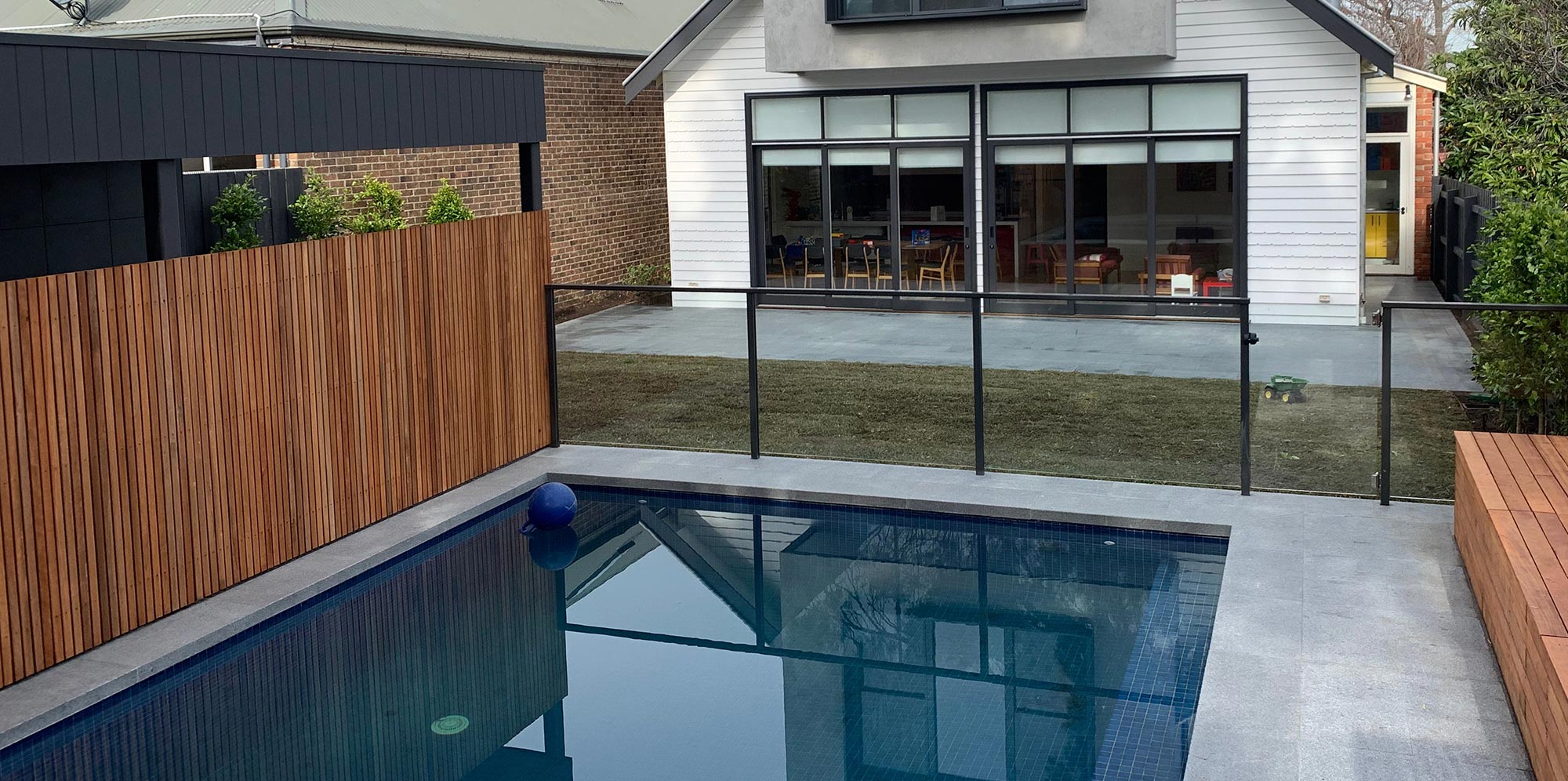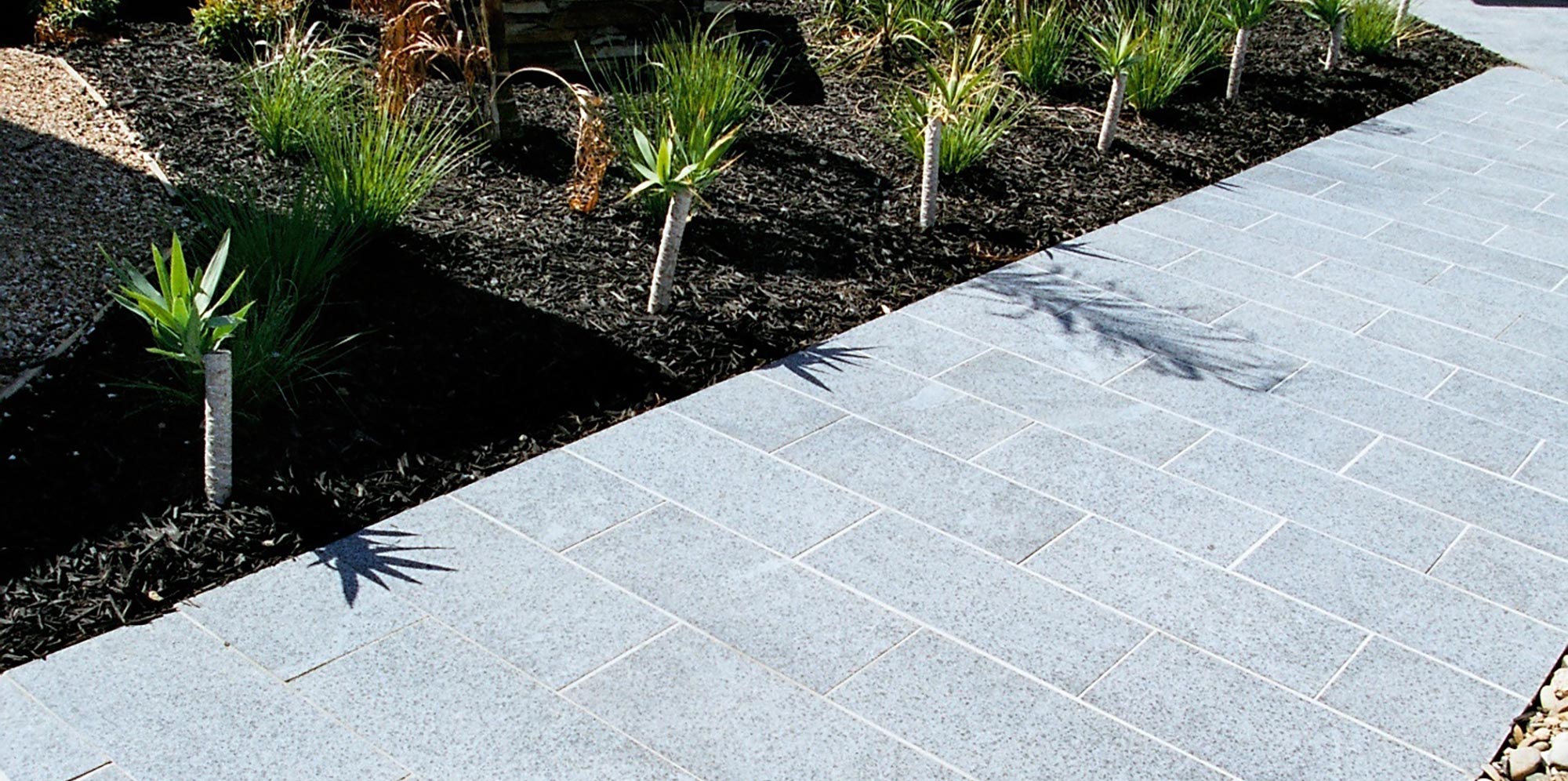 Technical Resources
Snapshot
Flamed finish
P5 slip rating
Suitable for salt environments
General Information & Guides