A light grey Spanish Limestone for inside and out
Sitella Limestone is a premium natural stone that's as durable as it is stunning. With beautiful light grey tones and a unique mottled texture, it's a versatile and resistant to paving capable of handling solid wear and tear, making it ideal for high-traffic areas. Available in an antiqued finish and a honed finish, there is an option for both indoor and outdoor uses. Sitella's natural thermal properties keep indoor spaces cool in summer and warm in winter.
Sitella limestone is laid in large scale display in our showroom - come in for a free sample!
The Beauty of Sitella Limestone
Flows brilliantly from inside to out
Beautiful soft grey colour
Minimal surface flaws
Slip safe
Lovely and cool on the feet around the pool
Standard Sizes
Tiles / Pavers
900 x 600 x 20 mm (antique finish)
900 x 600 x 20 mm (honed finish)
Square Edge / Step Tread Copers
900 x 400 x 30 mm
Dropface Copers
900 x 400 x 30 mm coper with 50 mm drop face

Need a custom size? Contact us about our local cutting, bullnosing and stonemasonry services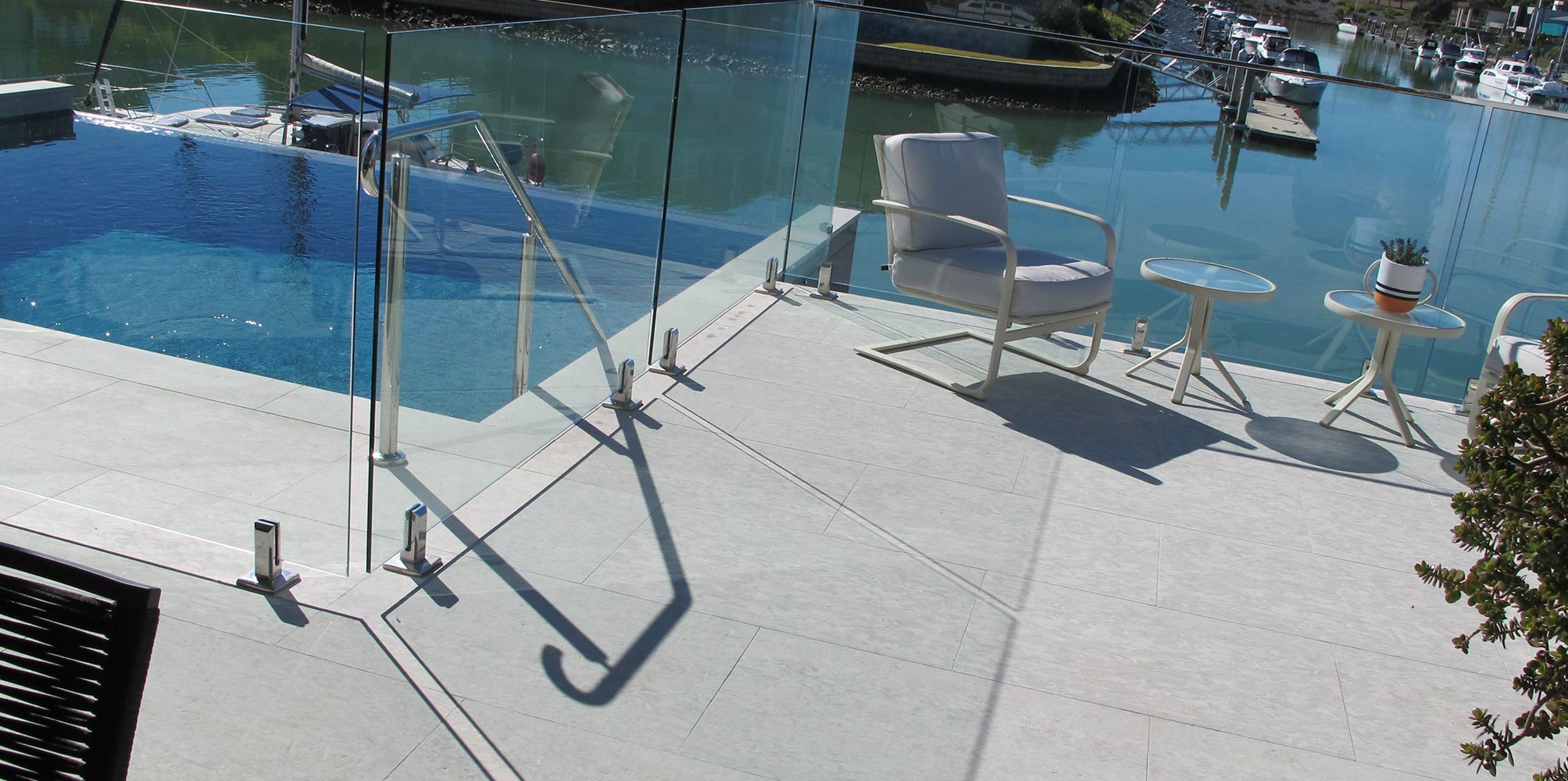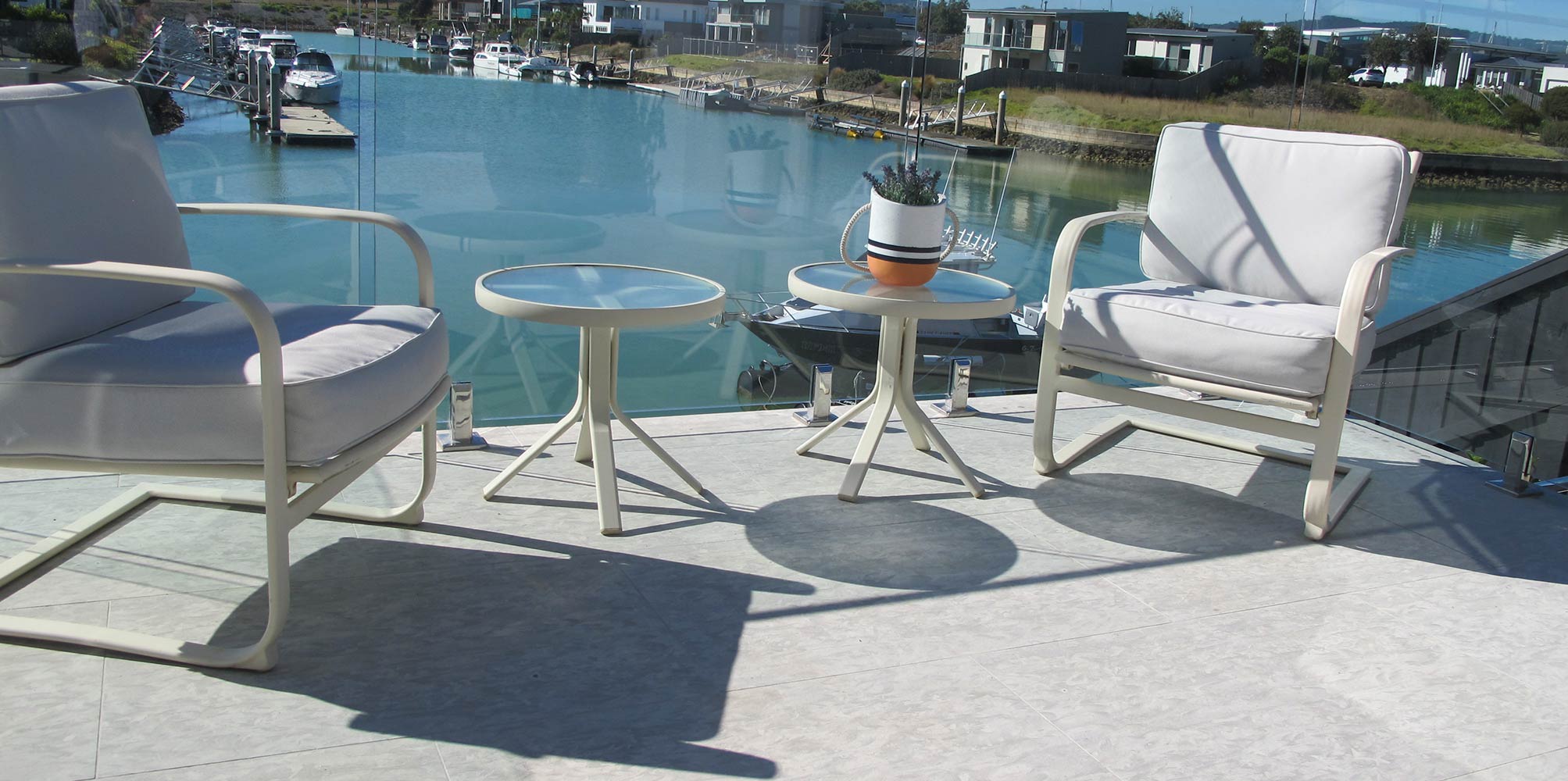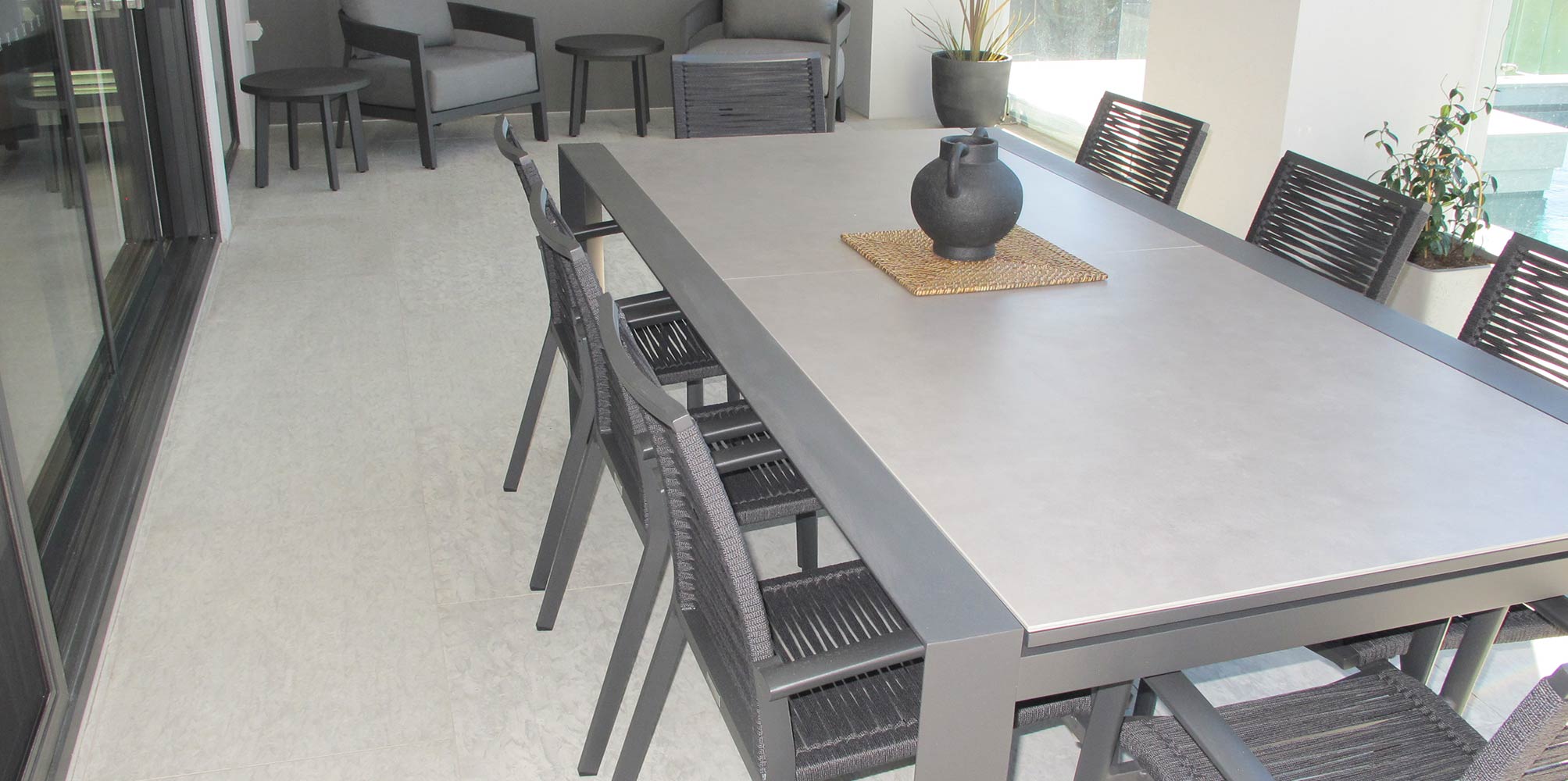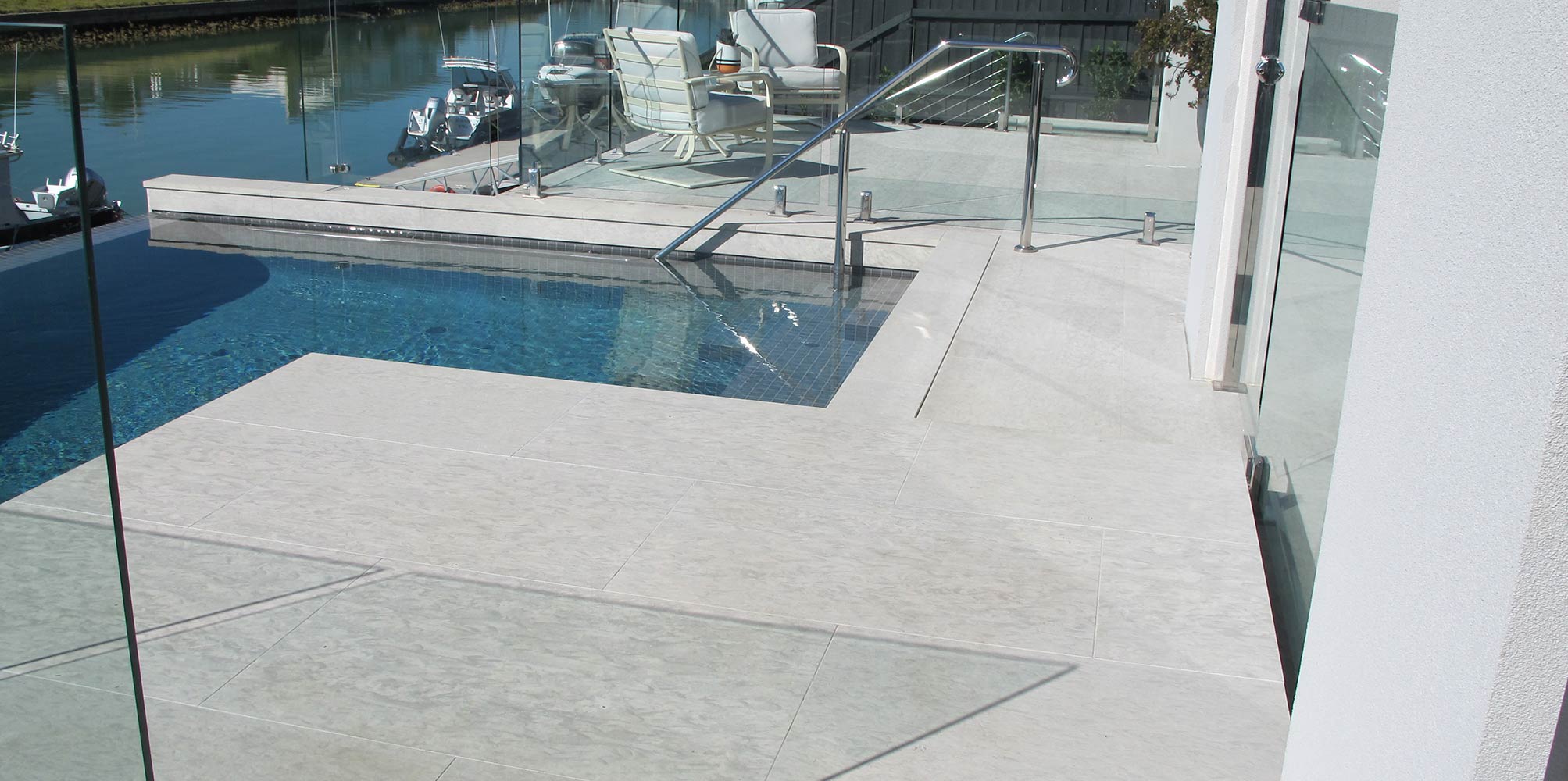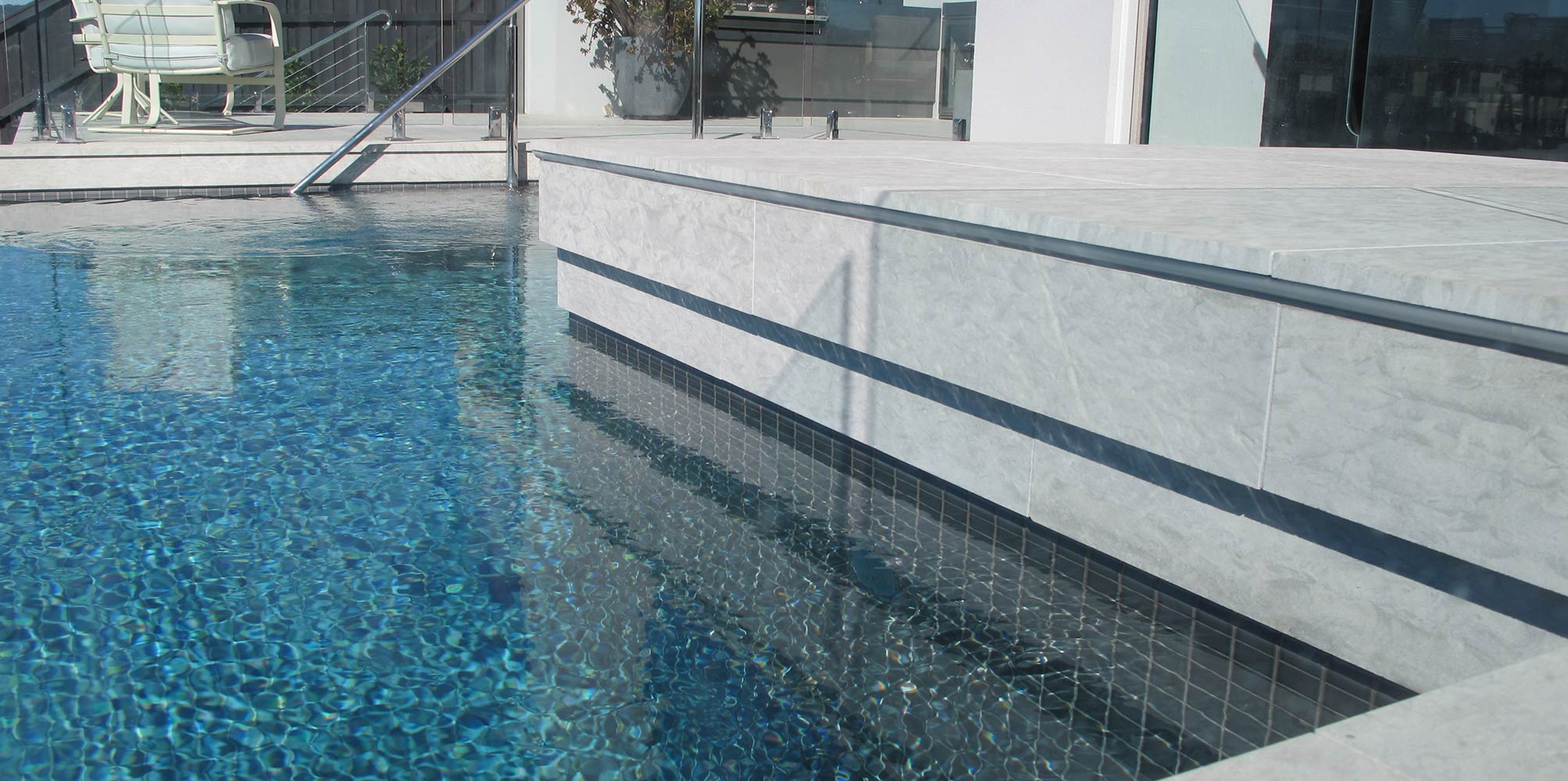 Technical Resources
Product Snapshot
Premium limestone
Weather resistant
Durable
Indoor & outdoor use
Matching pool coping
Suitable for salt environments
Available with and without pre-dipped sealed