A Silver whirlwind of natural stone beauty
Silver Travertine is an attractive travertine option, loved for its striking silver-grey hue. With a huge range of applications, you can enjoy the stylish finish throughout any space. The ideal option for contemporary homes, the elegant colouring is an excellent addition to everything from paving and pool surrounds to internal flooring, kitchens and bathrooms. For achieving a timeless finish, make Silver Travertine your first choice.
Silver Travertine is laid in large scale display in our showroom - come in for a free sample!
The Beauty of this product
Attractive colour tone
Wide range of size options available
Cool and refreshing underfoot around pools and outdoor areas
Extremely durable and hardwearing
Non-slip surface for safety
Available in 12mm and 30mm thicknesses
Silver Travertine is the ideal solution for:
Paving
As Silver Travertine is a great choice for all outdoor projects, paving is an excellent way to incorporate its natural colours and features into an exterior space. Use it in al fresco areas and pathways for an attractive finish.
Pool Coping
Thanks to the natural non-slip properties of Silver Travertine, coupled with the ability to withstand saltwater environments, this stone is a great option for pool coping and edging.
Wall Cladding
From interior feature walls to exterior façades across your home, Silver Travertine is the ideal choice for a statement finish.
Internal Flooring
In addition to outdoor paving, Silver Travertine is an attractive choice for internal flooring. Use it everywhere from the bathroom or kitchen – thanks to its non-slip properties – to the dining and living areas.
Sizing
Tiles / Pavers
610 x 406 x 12 mm
610 x 406 x 30 mm
French Pattern x 12 mm - what is french pattern?
French Pattern x 20 mm - what is french pattern?
Square Edge / Step Tread Copers
610 x 406 x 30 mm
Dropface Copers
610 x 406 x 30 mm coper with 50 mm drop face
Specialties
100 x 100 x 20 mm cobbles
Need a custom size? Contact us about our local cutting, bullnosing and stonemasonry services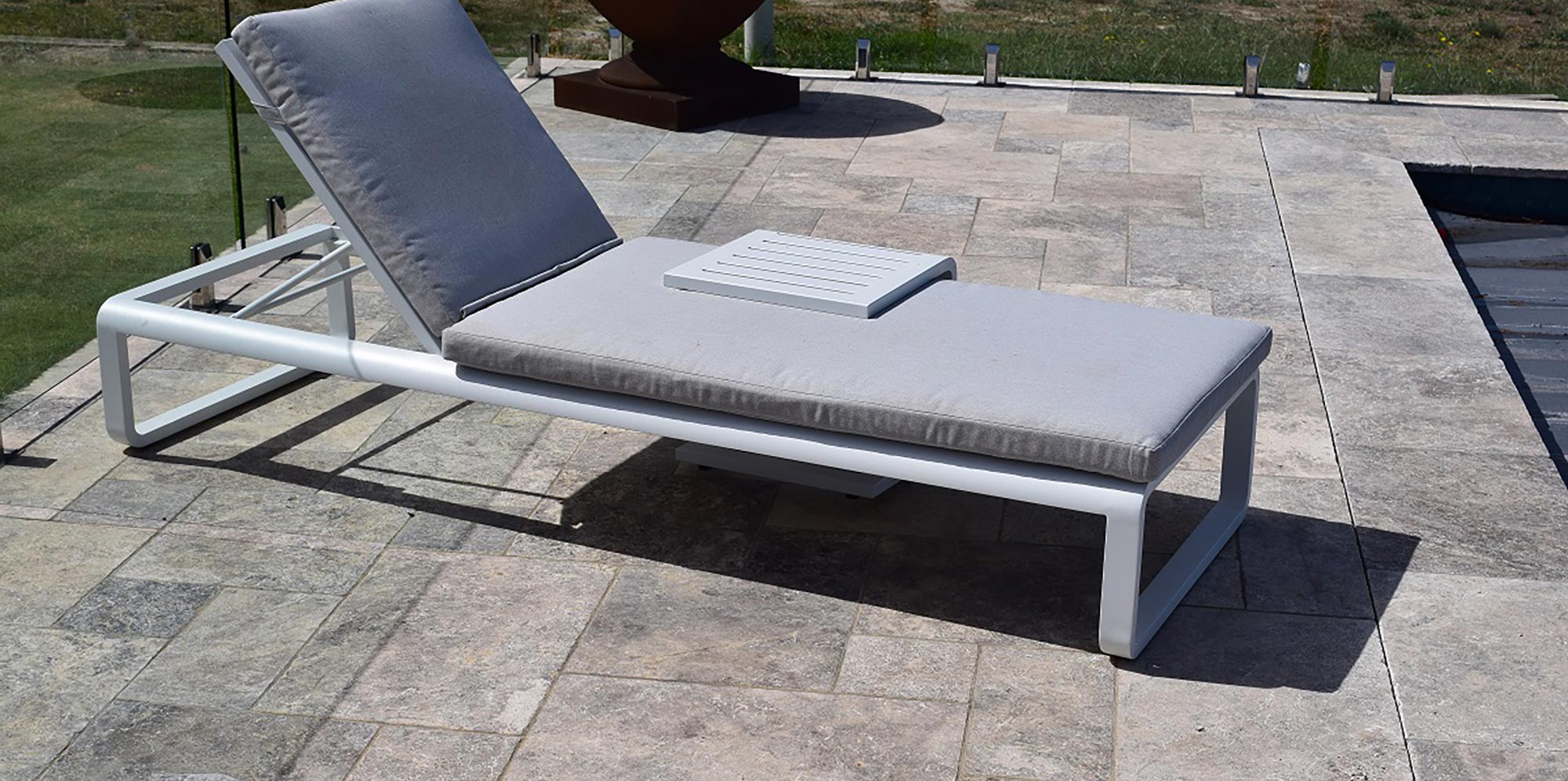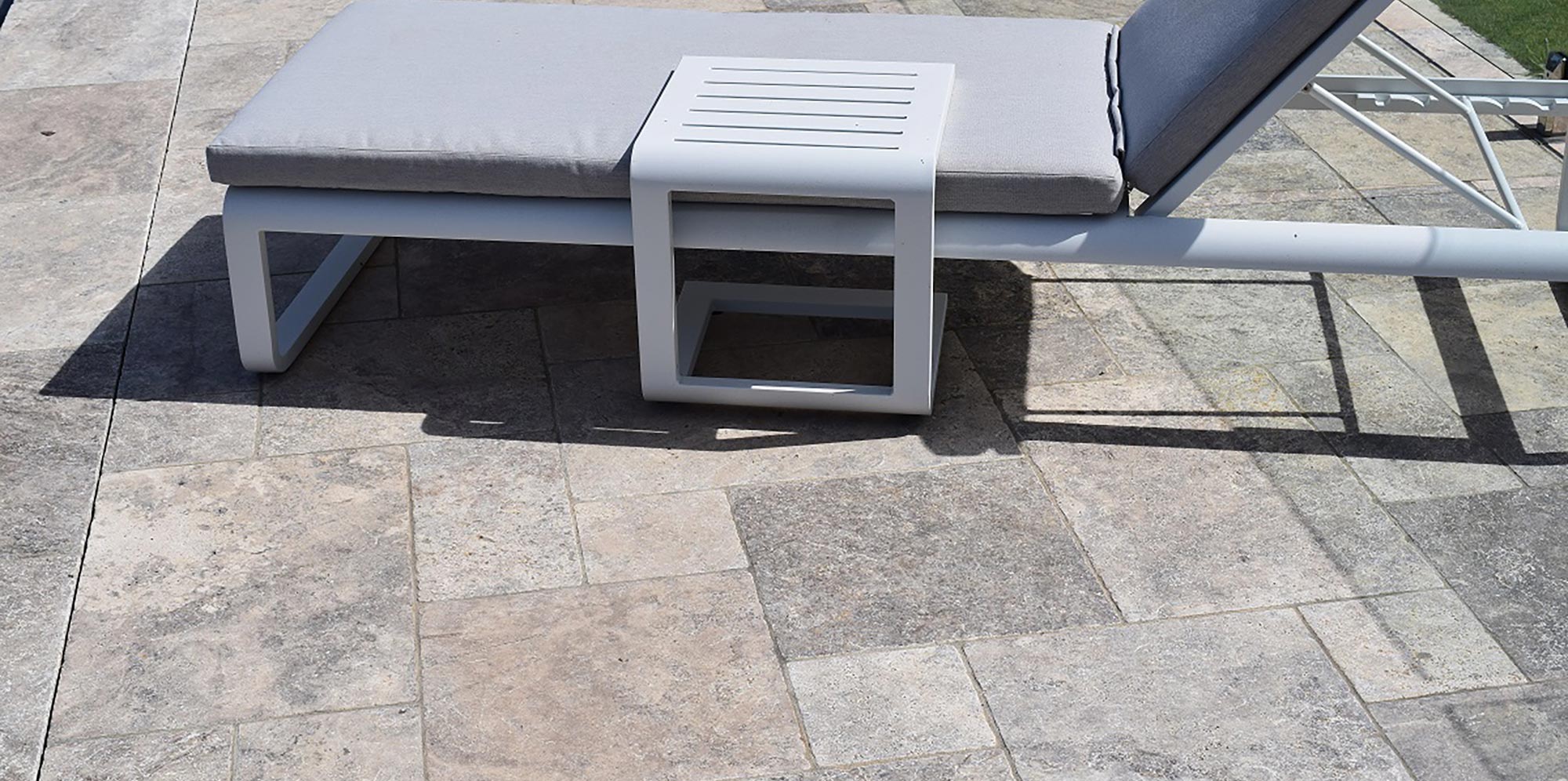 Technical Resources
Profiles & Patterns