Where nature's elegance meets enduring durability
Experience the beauty and durability of our Selene Limestone collection. With its unique composition of fossil and marine fragments, this sedimentary limestone stands out in both appearance and quality. From elegant indoor to outdoor flooring, Selene provides offers longevity and resistance to wear ensure a lasting investment. Discover the allure of Selene Limestone and bring timeless elegance to your project today.
The Beauty of Selene Limestone
Soothing greys to warm browns and hints of refreshing green
Capivating colour pallete
Salt and slip safe
Lovely and cool on the feet around the pool
Sizing
Tiles / Pavers
610 x 406 x 12 mm
610 x 406 x 30 mm
800 x 400 x 20 mm
900 x 450 x 20 mm (most popular!)
French Pattern x 12 mm - what is french pattern?
French Pattern x 30 mm - what is french pattern?
Square Edge Step Tread Copers
900 x 450 x 30 mm
Dropface Copers
900 x 450 x 30 mm coper with 50 mm drop face
Batons
200 x 50 x 20 mm

Need a custom size? Contact us about our local cutting, bullnosing and stonemasonry services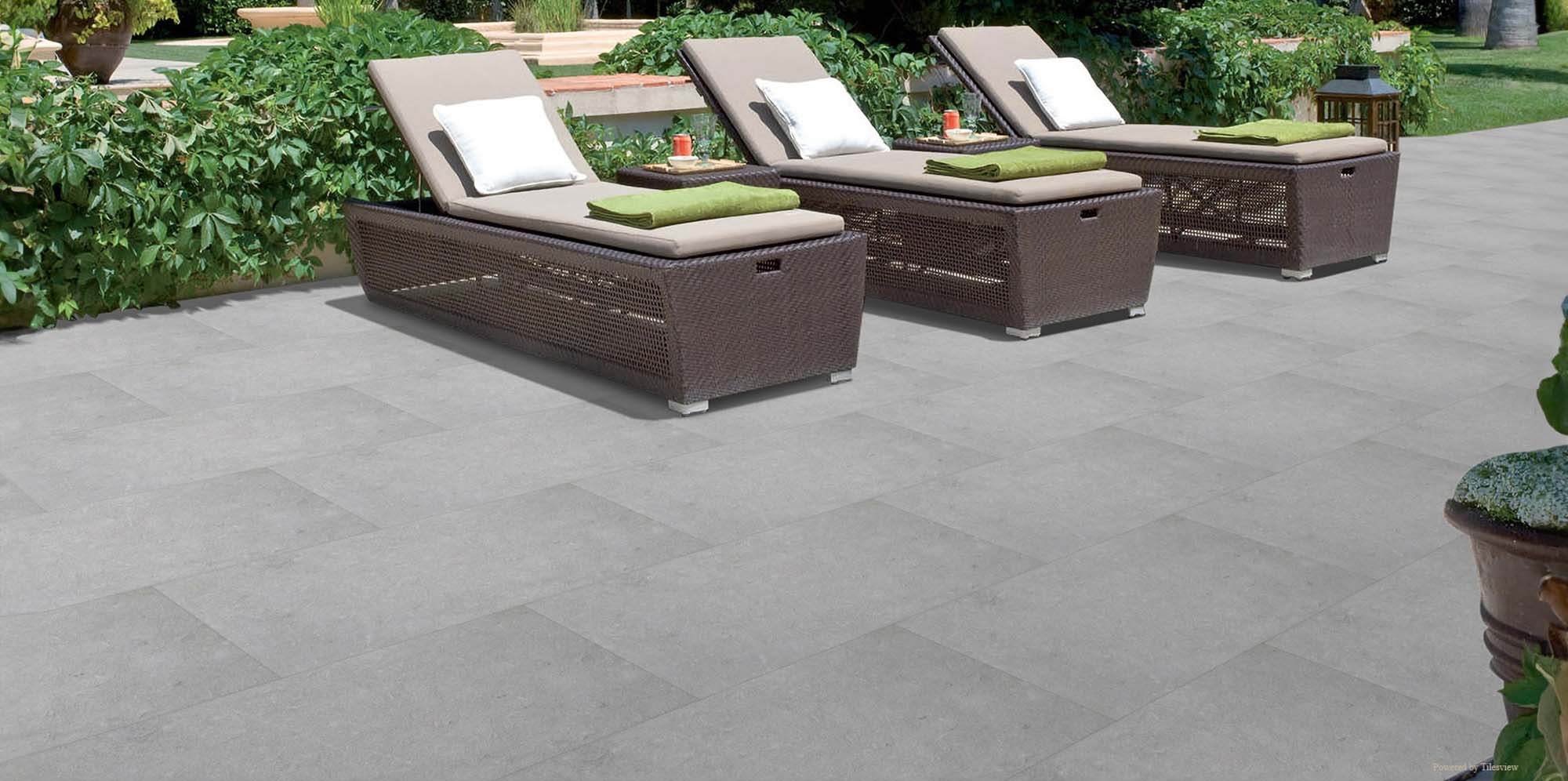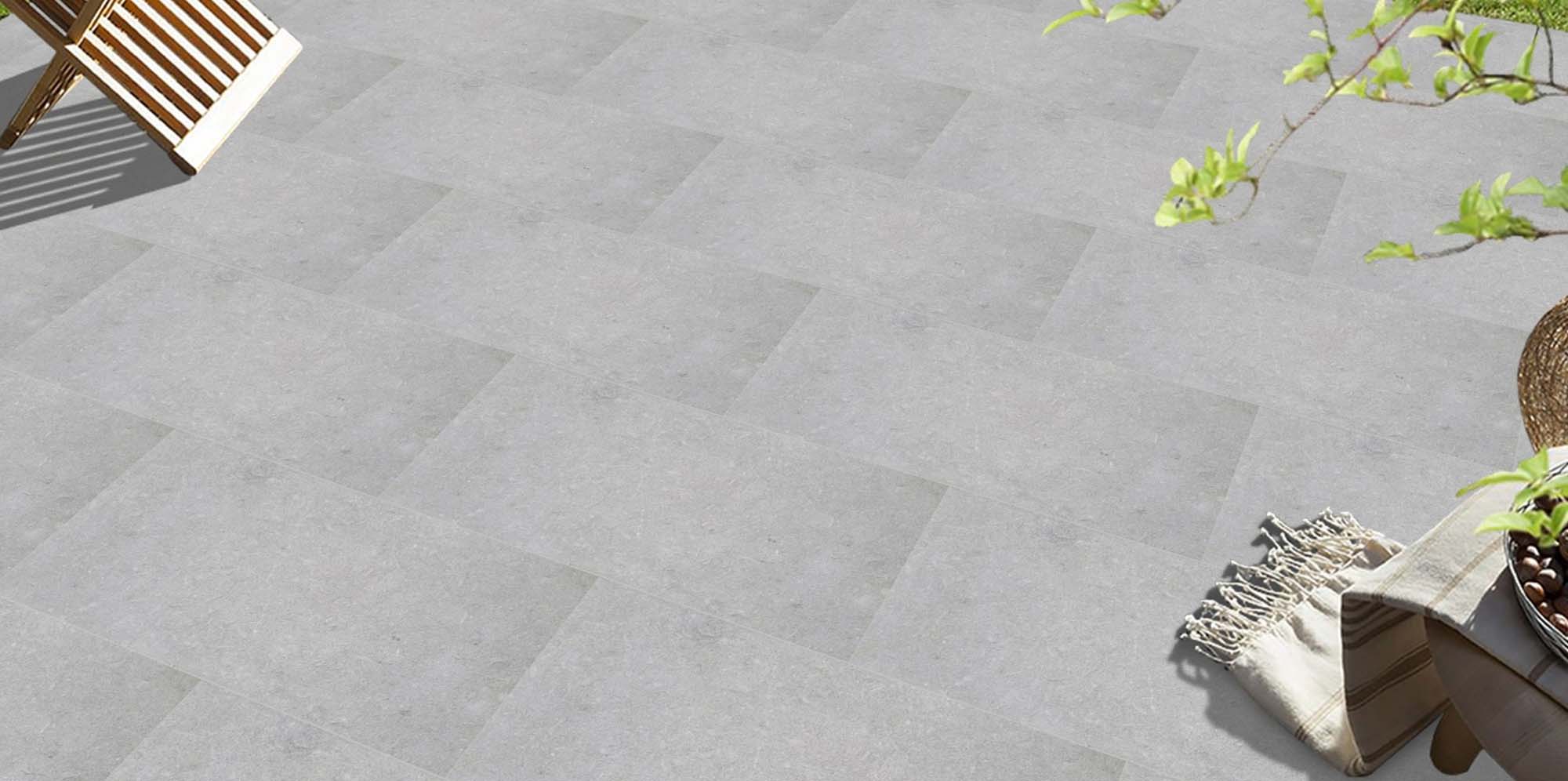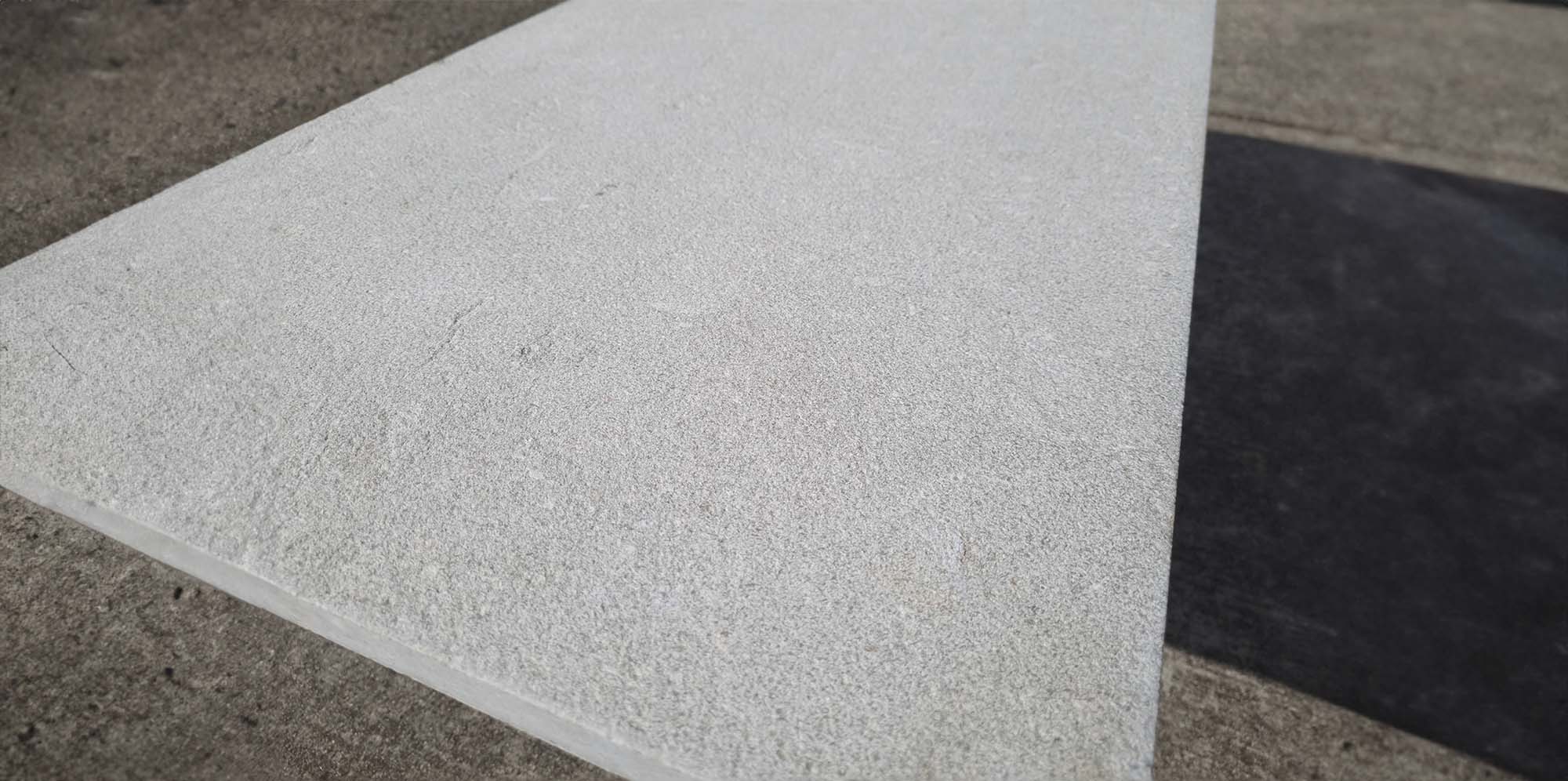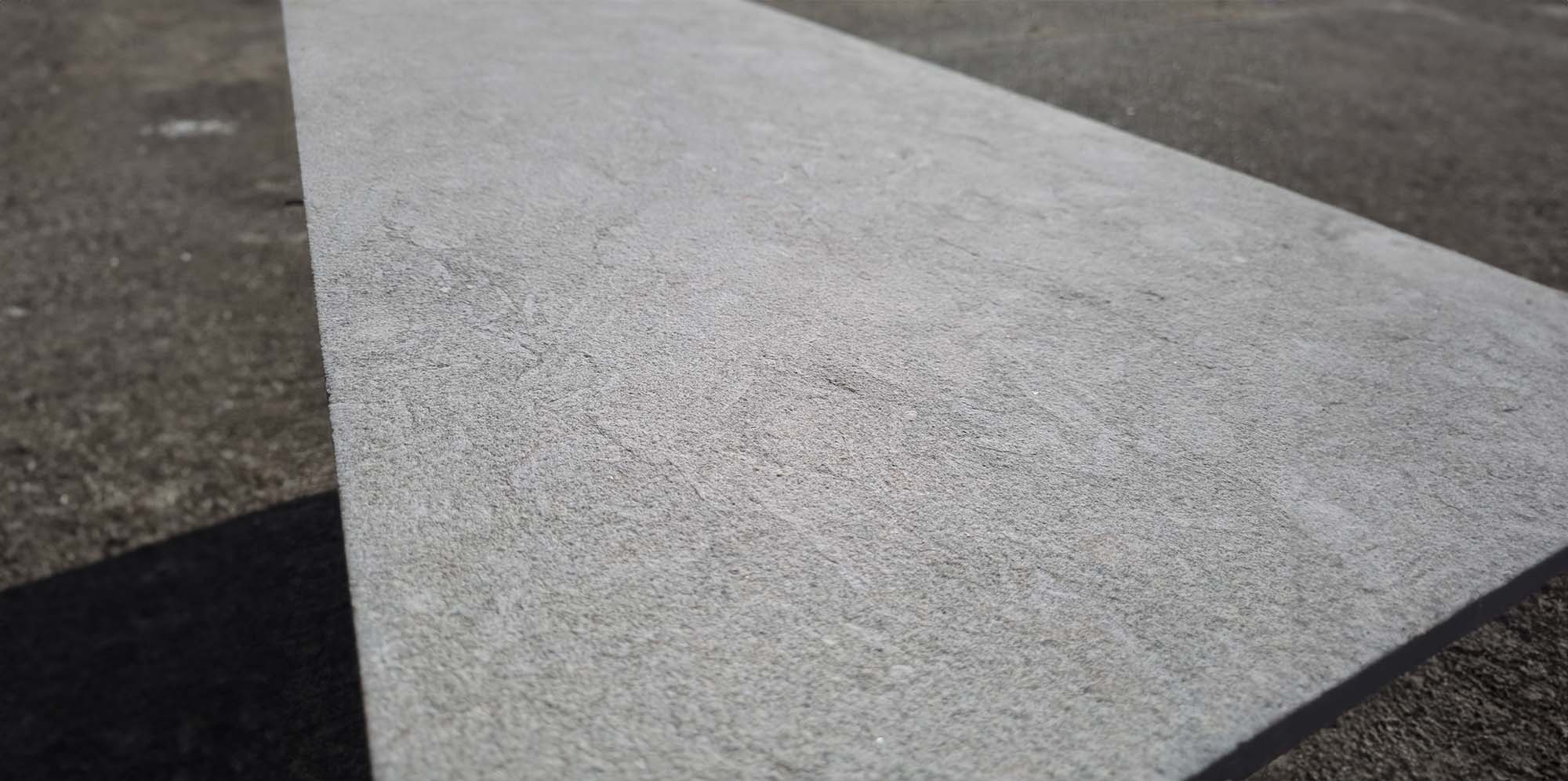 Technical Resources
Product Snapshot
Premium limestone
P5 slip rating
Weather resistant
Durable
Matching pool coping & step treads
Suitable for salt environments