Peninsula blends beautifully with Castlemaine Stone
Peninsula Blend is a random, granite stone cladding complete with large irregular corner pieces to create a "solid" stone wall look. Tones are soft beige through to stronger brown and golds with an overall rust hue.
Average thickness is 30mm with a sawn flat back for ease of installation.
The Beauty of this product
Cost effective natural walling
Natural random shapes
Complete with cut single piece corners
Easy to install
Cost effective way to construct a stone wall
Peninsula blend granite is great for:
Wall Cladding
Irregular corner pieces are available, helping you to create the impression of a solid stone wall with a more rustic appearance.
Random size flats of a diameter 200-350mm measured in m2.
Random size L shape corners with one side 100-150mm, the other side 200-300mm, a height of 100-300mm and measured in lineal metres.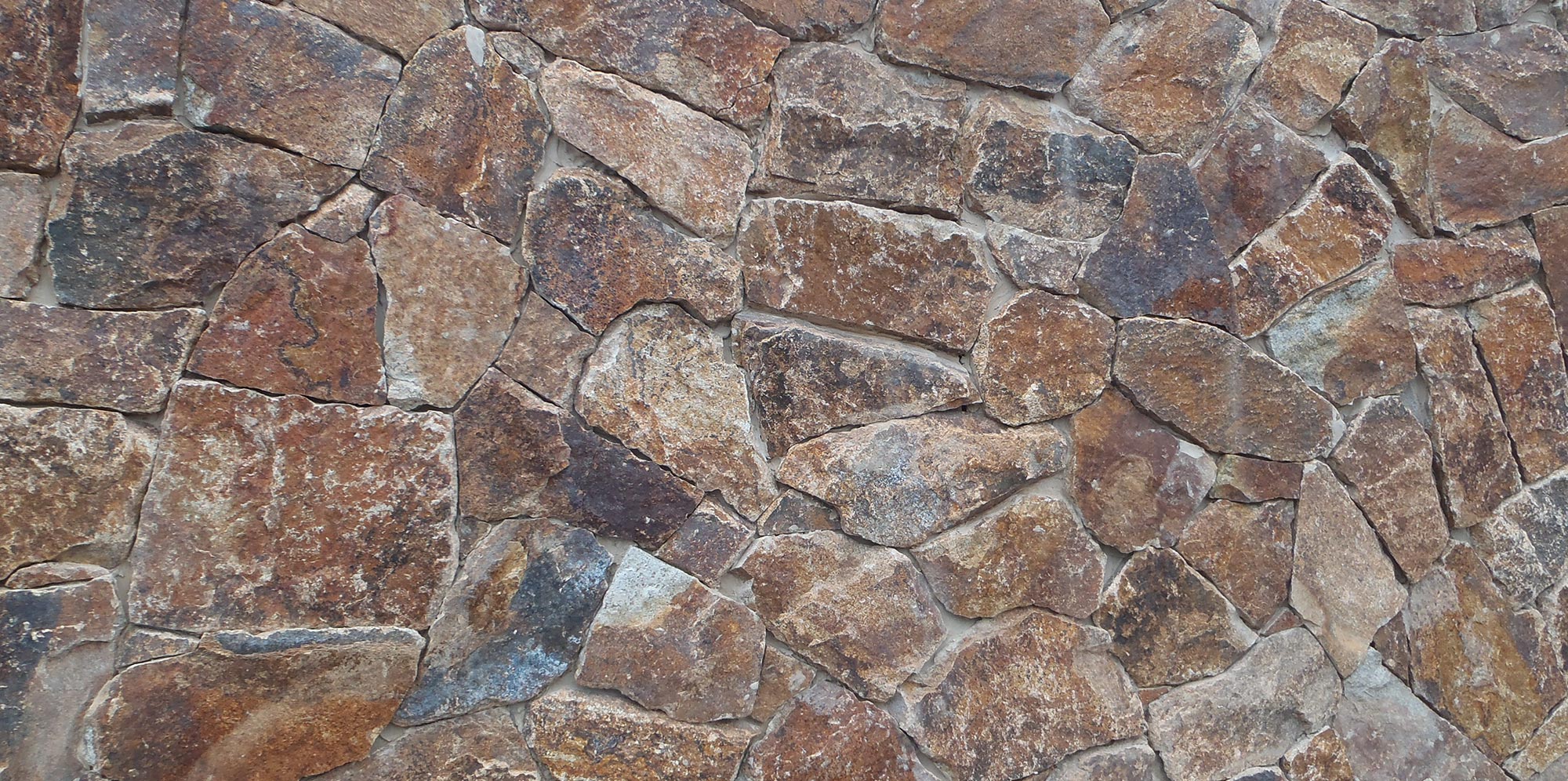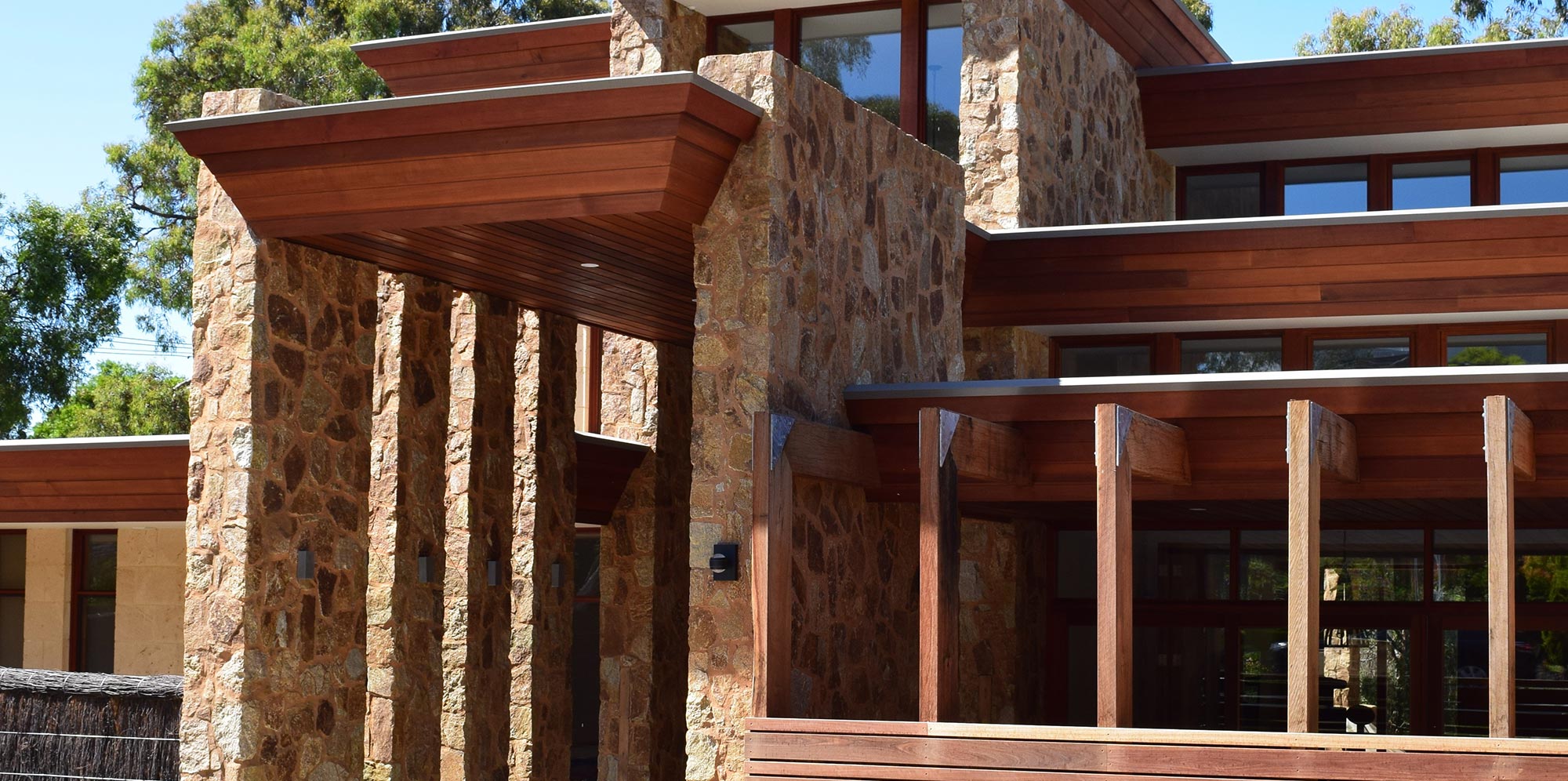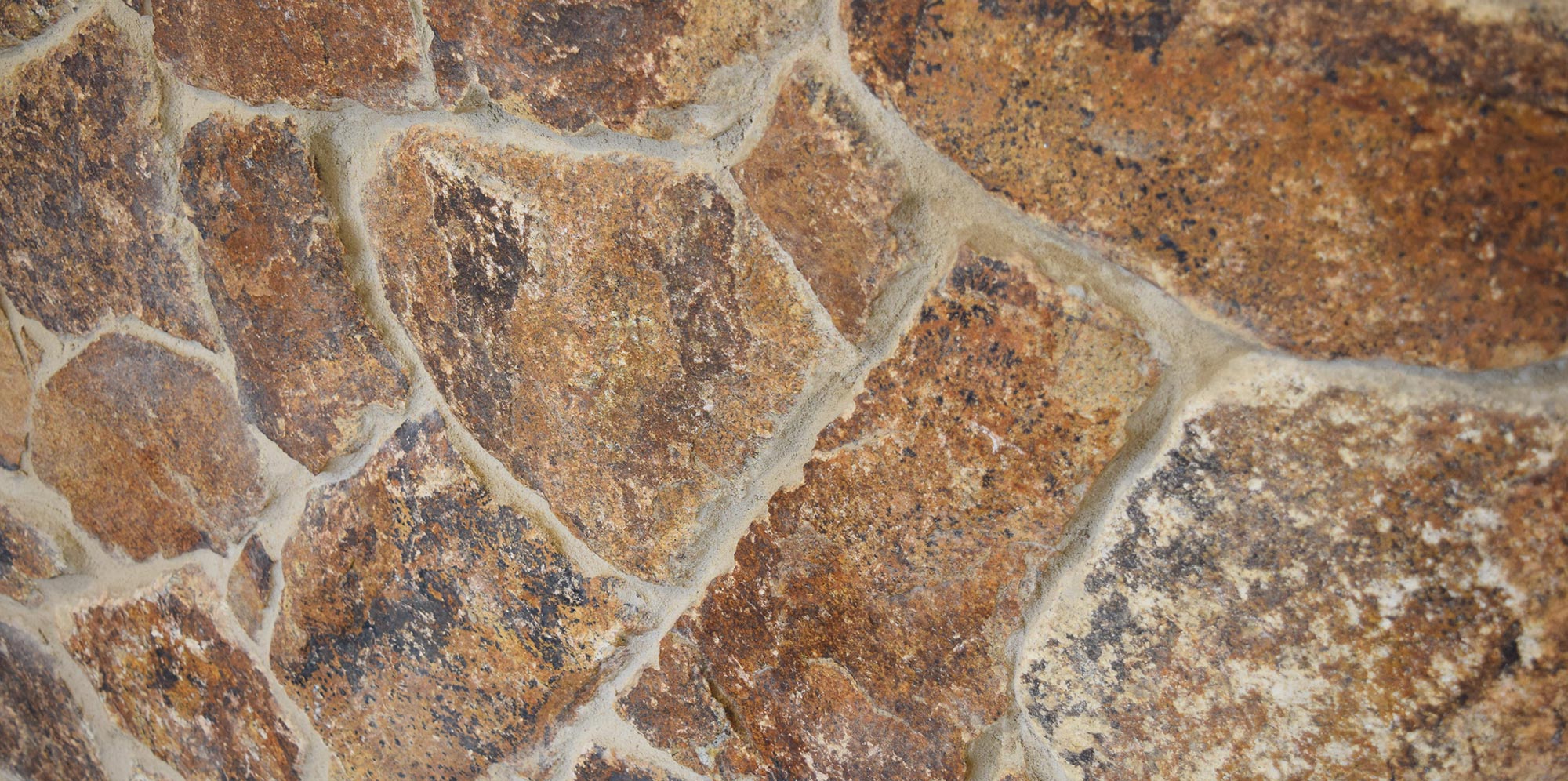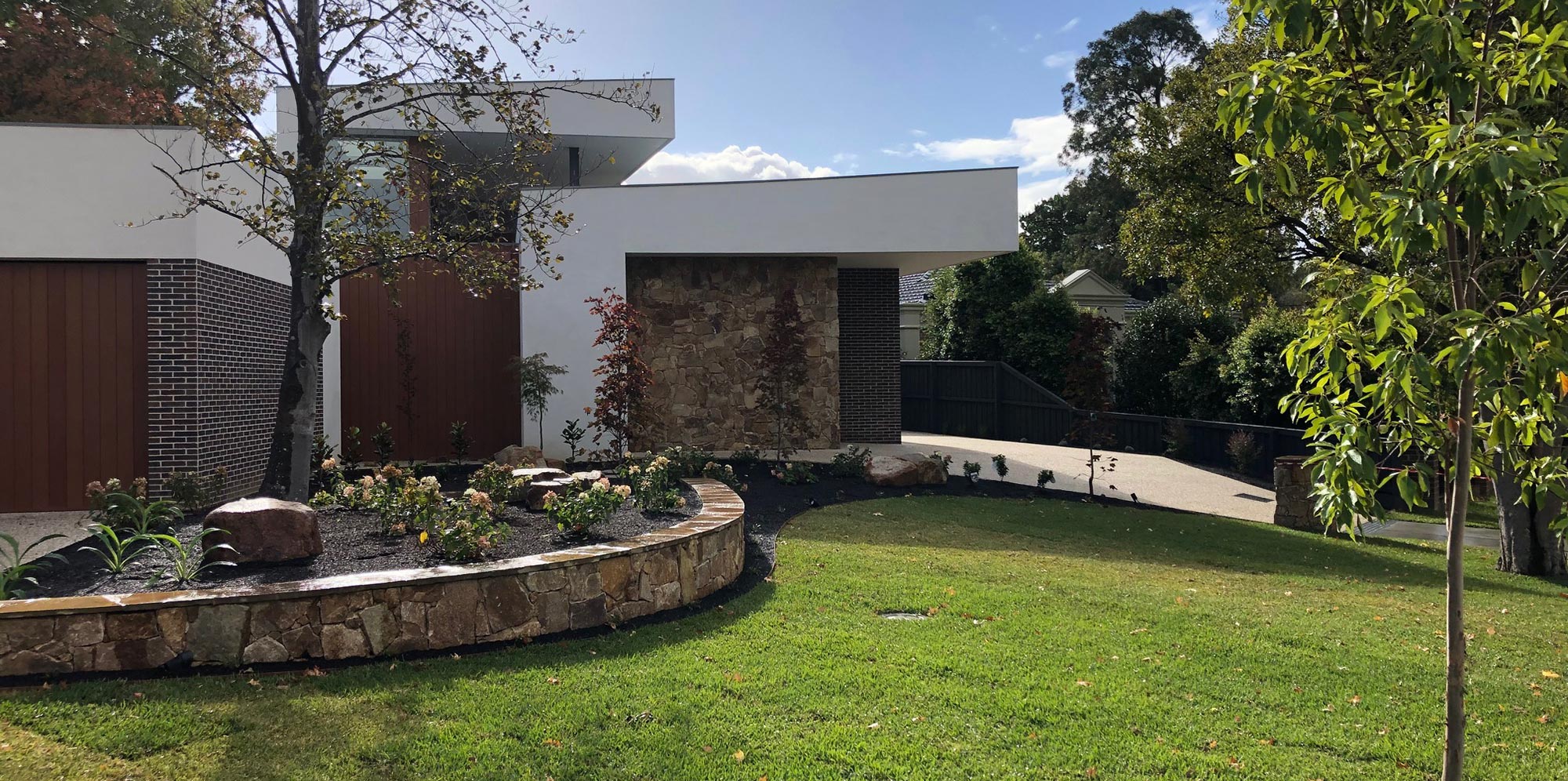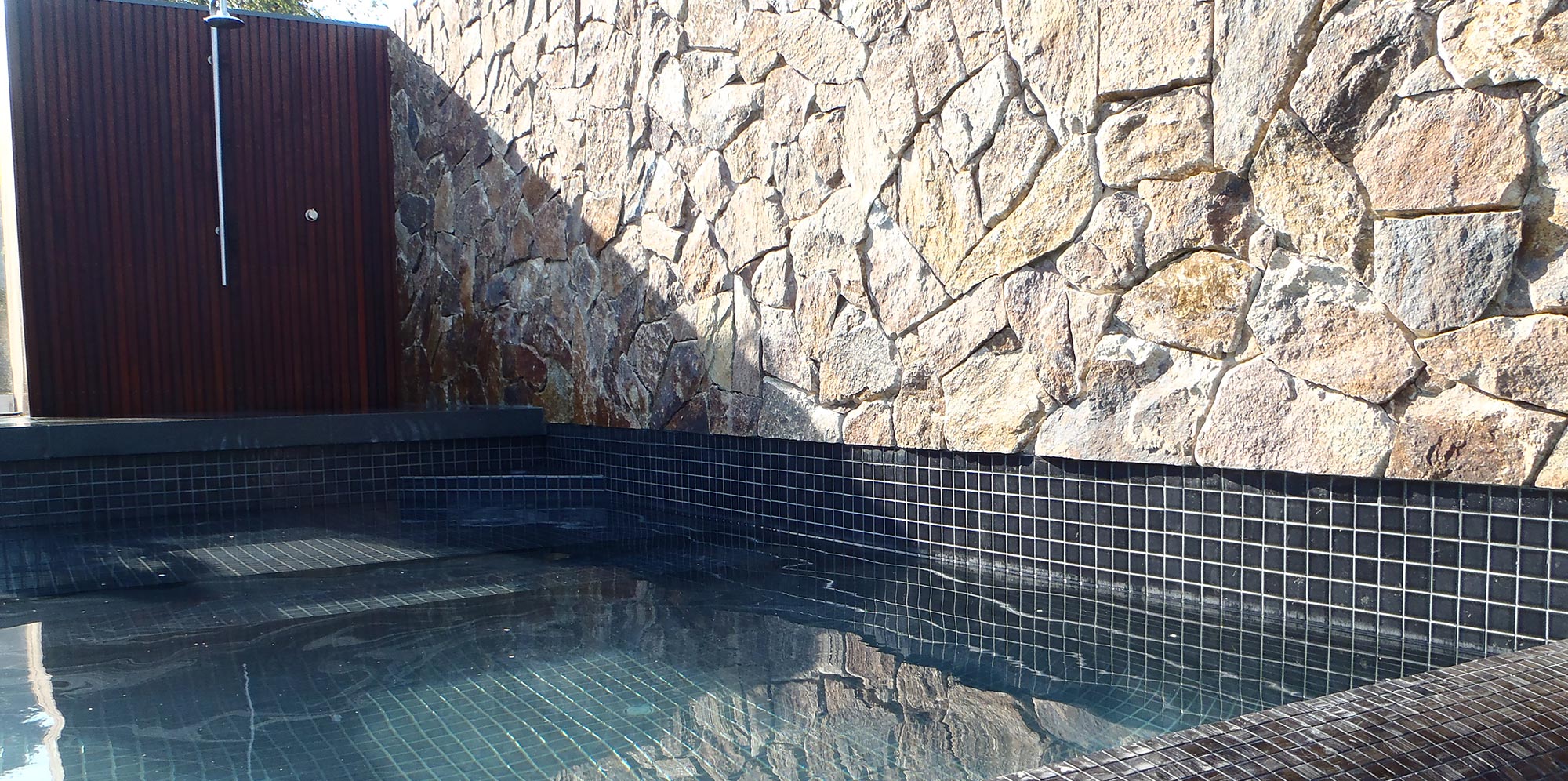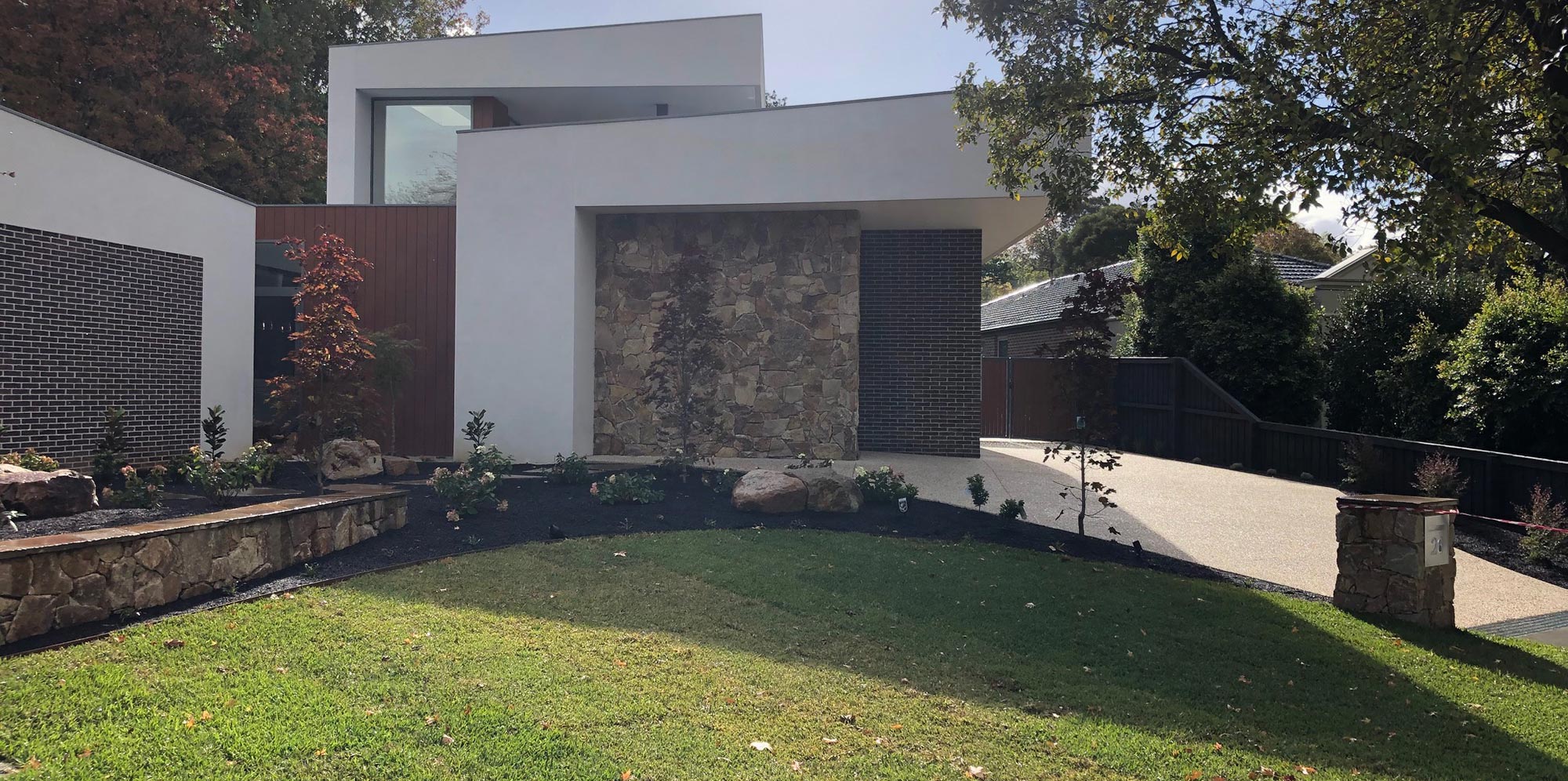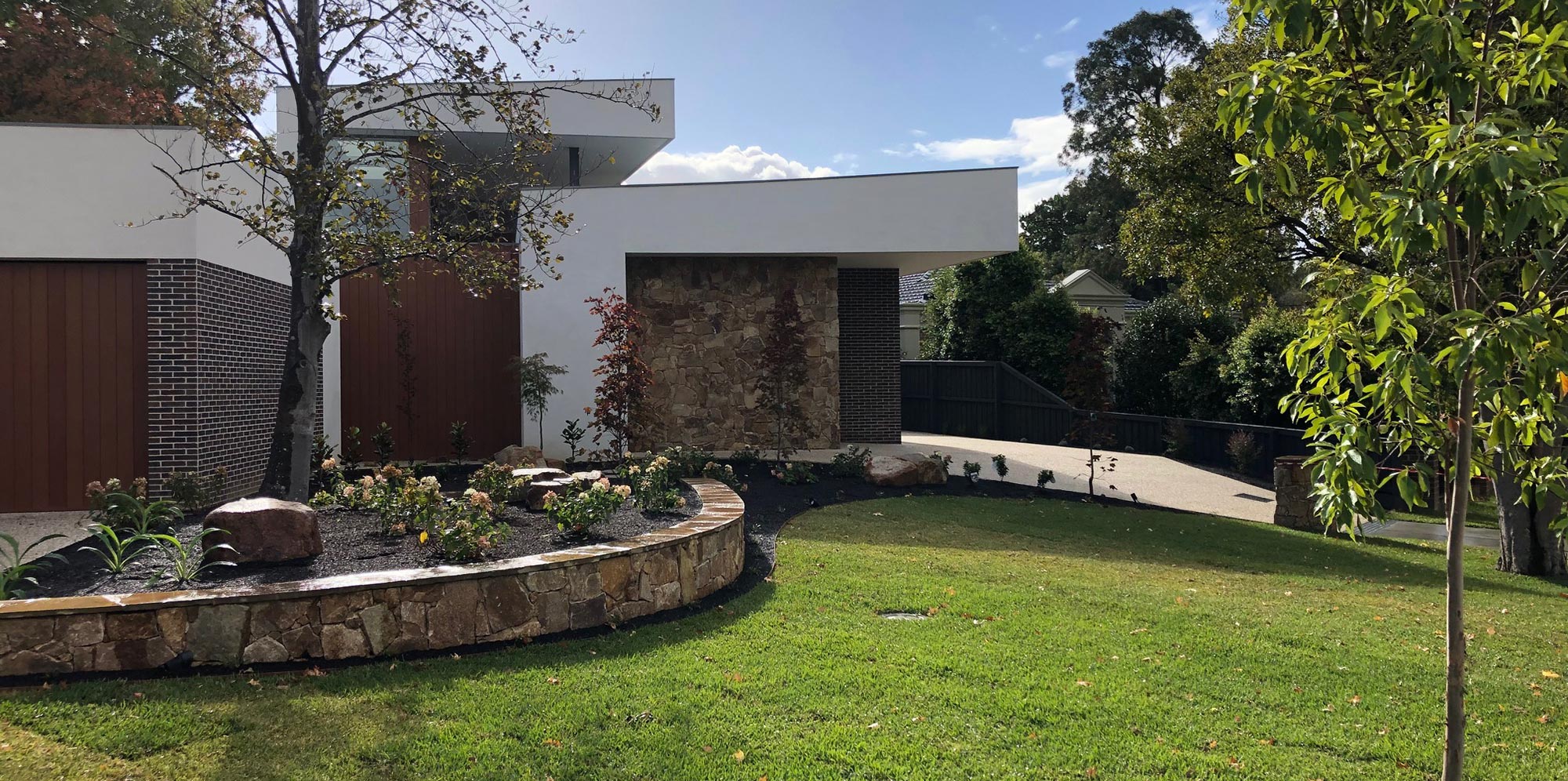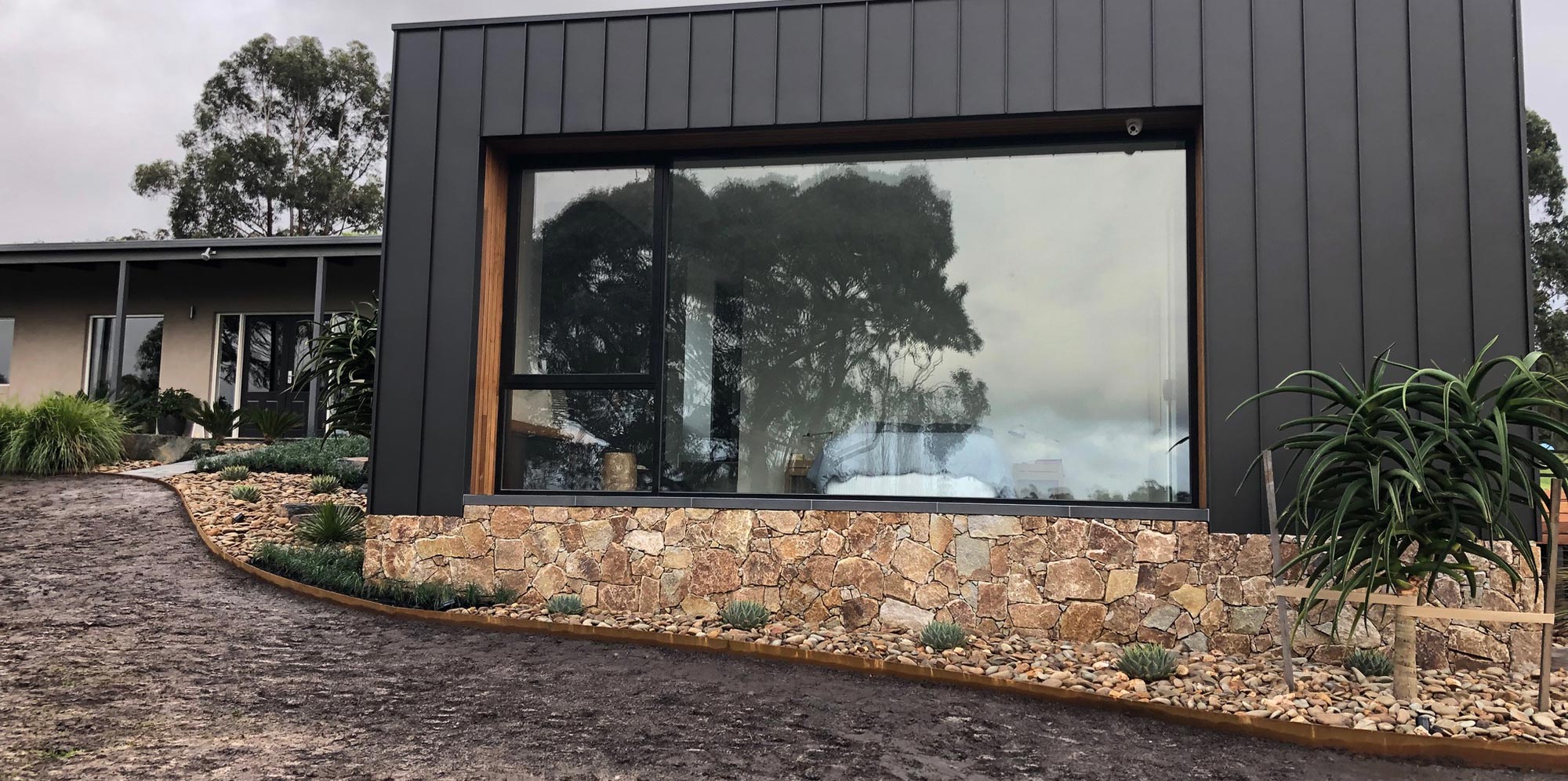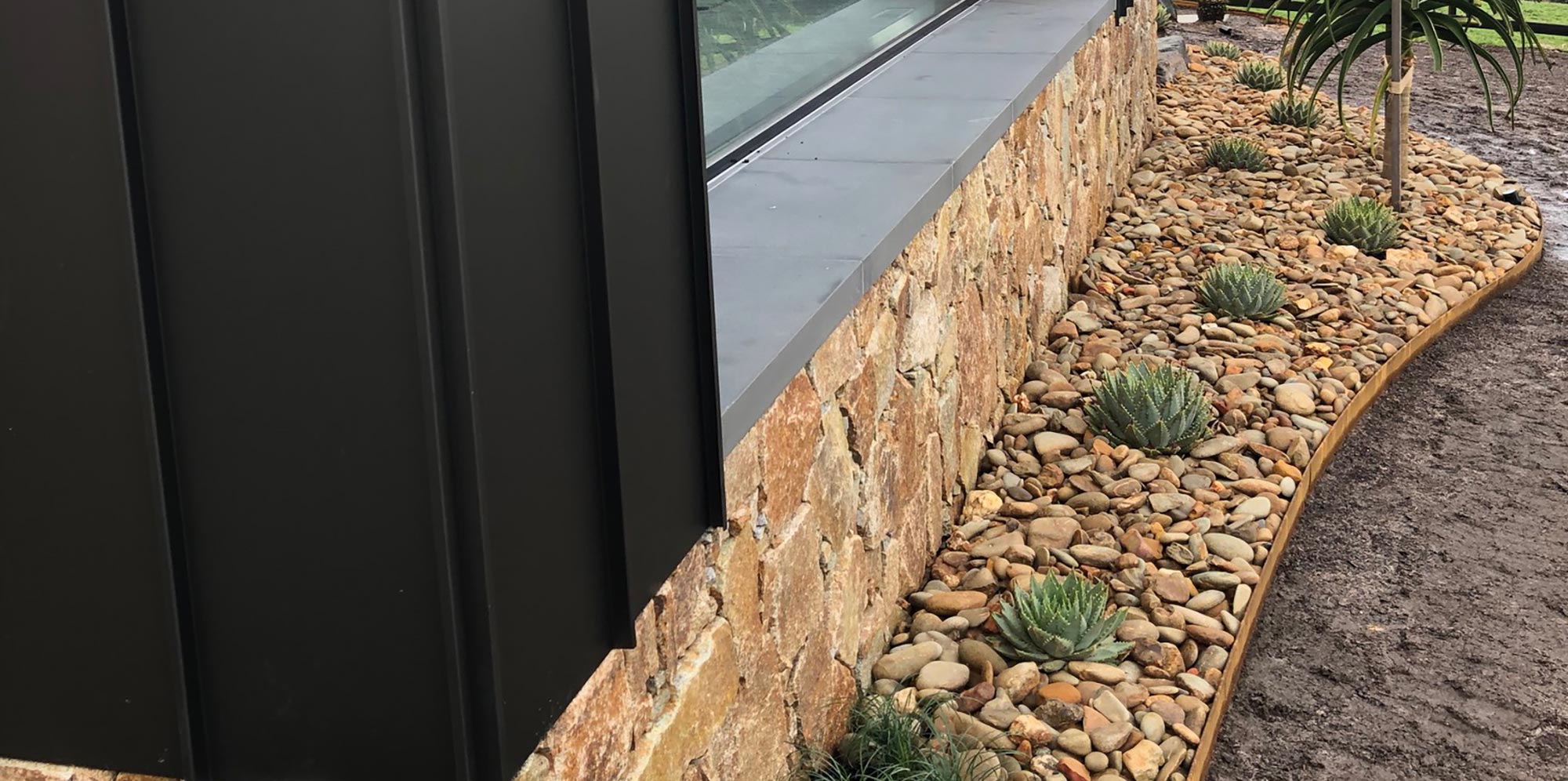 Technical Resources
General Information & Guides