Walnut coloured Noce - such elegance
The soft walnut tones with subtle variations and a texture full of character make Noce travertine a popular choice for paving, pool surrounds, flooring and walling. Noce Travertine in French pattern, tumbled and unfilled works brilliantly in most applications be it old world charm or a modern elegant look you're after.
Noce Travertine is laid in large scale display in our showroom - come in for a free sample!
The Beauty of this product
Visually stunning
Available in a range of size options
Cool on the feet around the pool
Extremely hard wearing and durable
Non-slip for safety
Noce travertine is great for:
Paving
As noce travertine paving is so hard wearing and durable, it is ideal for outdoor projects that will see it receive lots of wear and tear.
Pool Coping
This material is ideal for pool coping and edging for a number of reasons – it offers a non-slip surface, can withstand salt and is cool underfoot.
Internal Flooring
As noce travertine flooring is such an attractive option, it is ideal for many indoor applications, too. Bathrooms and kitchens are particularly popular.
Wall Cladding
Travertine is ideal for any cladding project, whether you're planning to create a feature wall or want to cover up an ugly pillar.
Sizing
Tiles / Pavers
610 x 406 x 12 mm
610 x 406 x 30 mm
French Pattern x 12 mm - what is french pattern?
French Pattern x 20 mm - what is french pattern?
Square Edge / Step Tread Copers
610 x 406 x 30 mm
Dropface Copers
610 x 406 x 30 mm coper with 50 mm drop face
Specialties
100 x 100 x 20 mm cobbles
Need a custom size? Contact us about our local cutting, bullnosing and stonemasonry services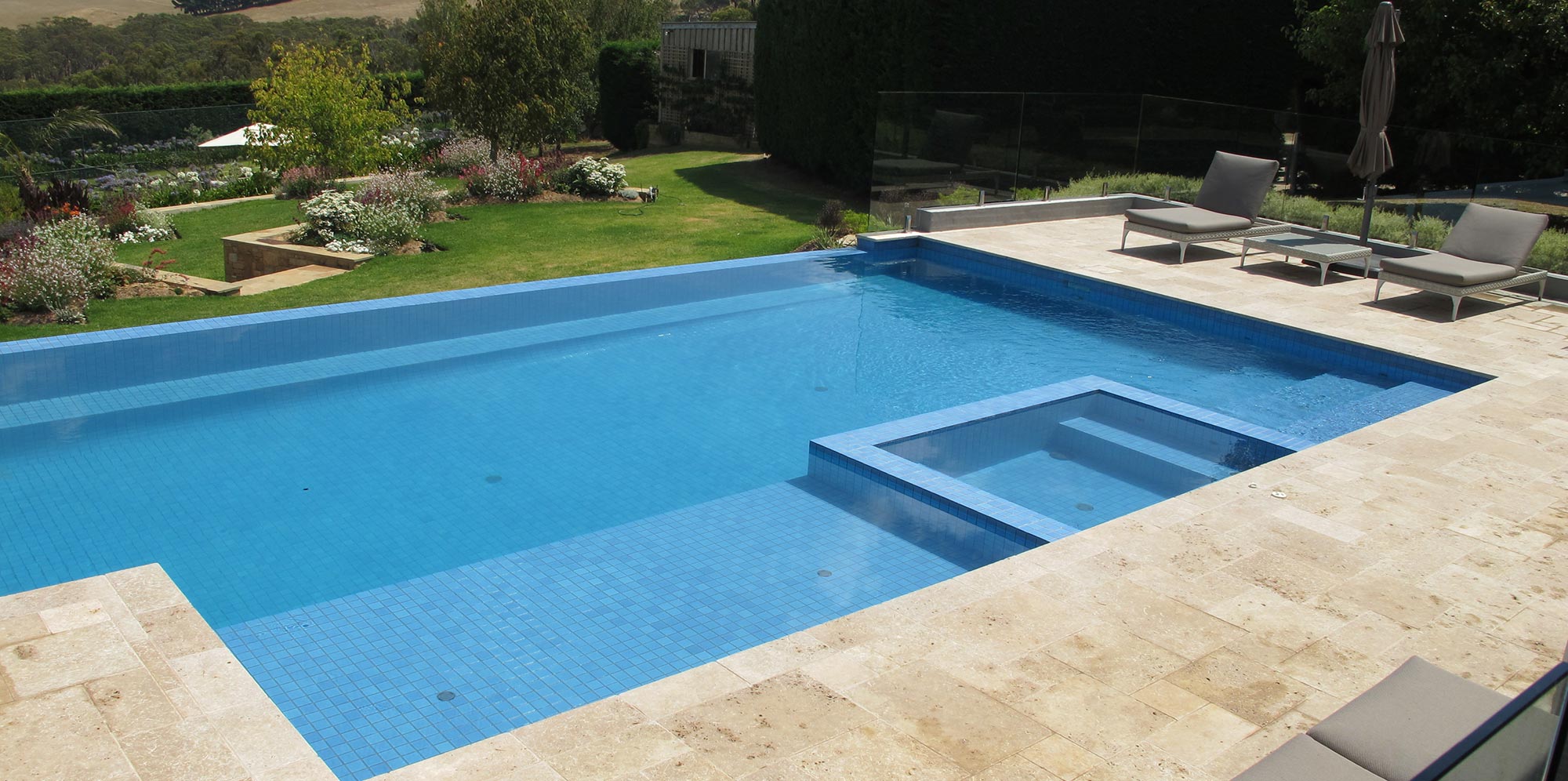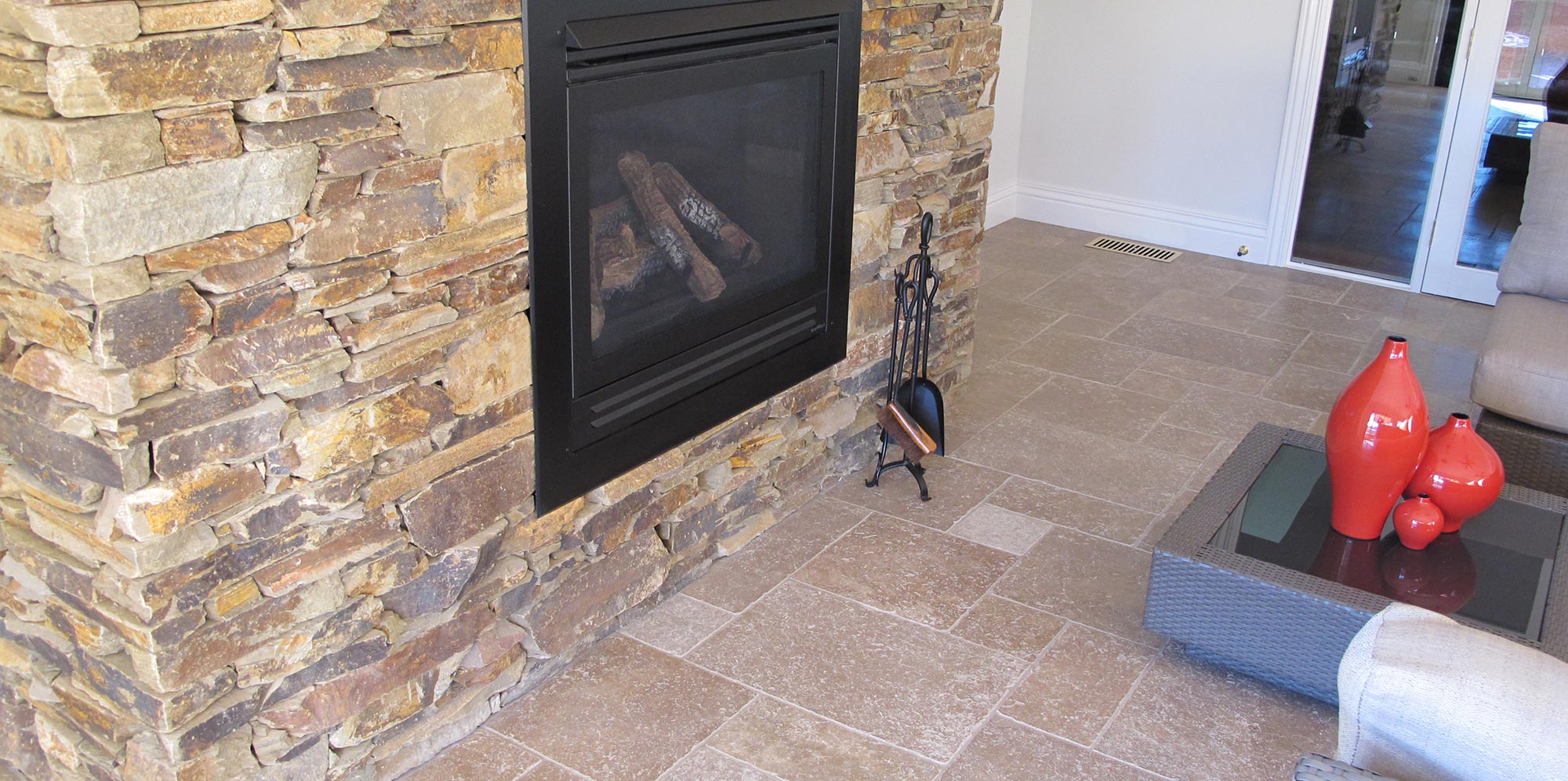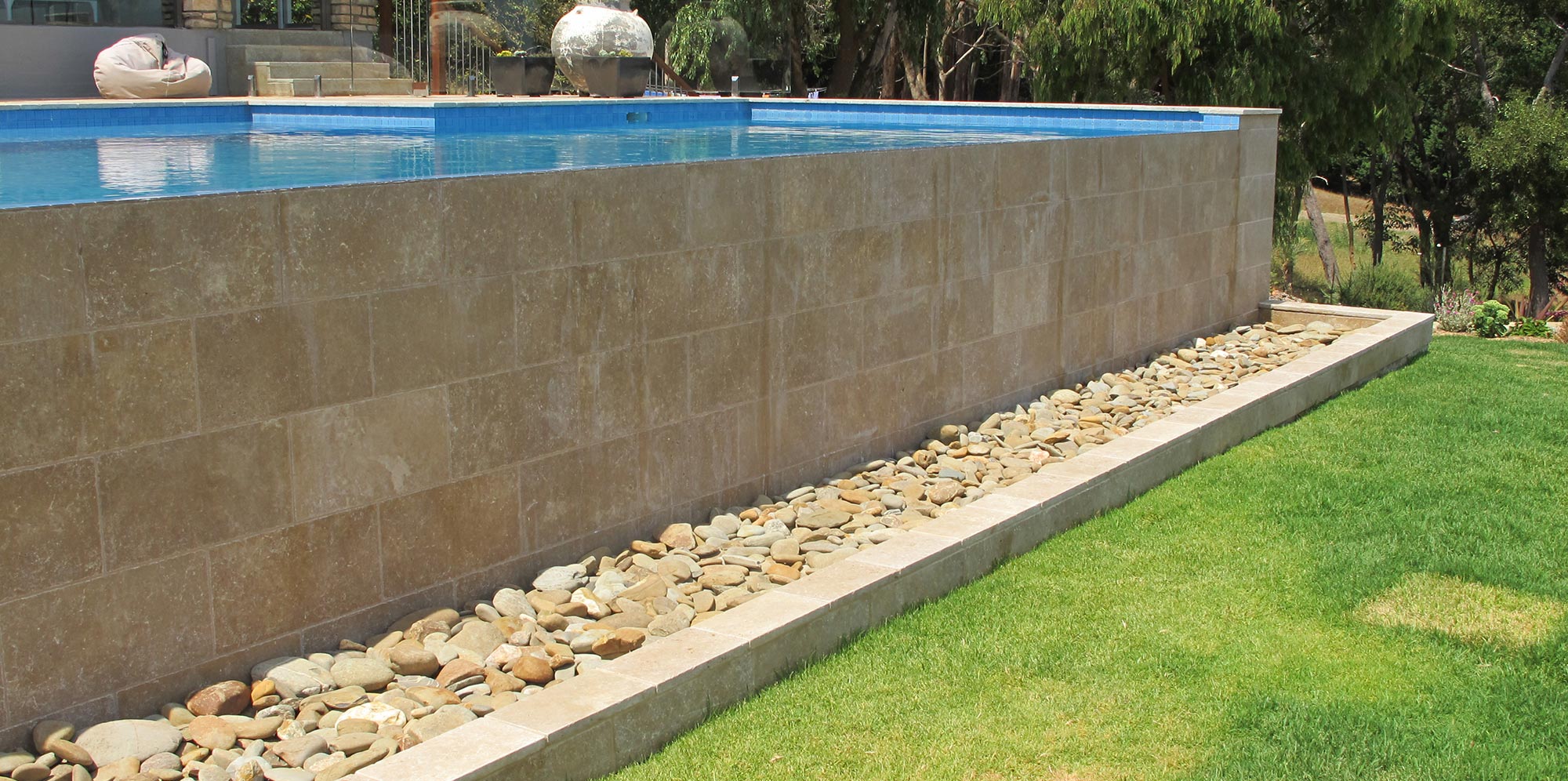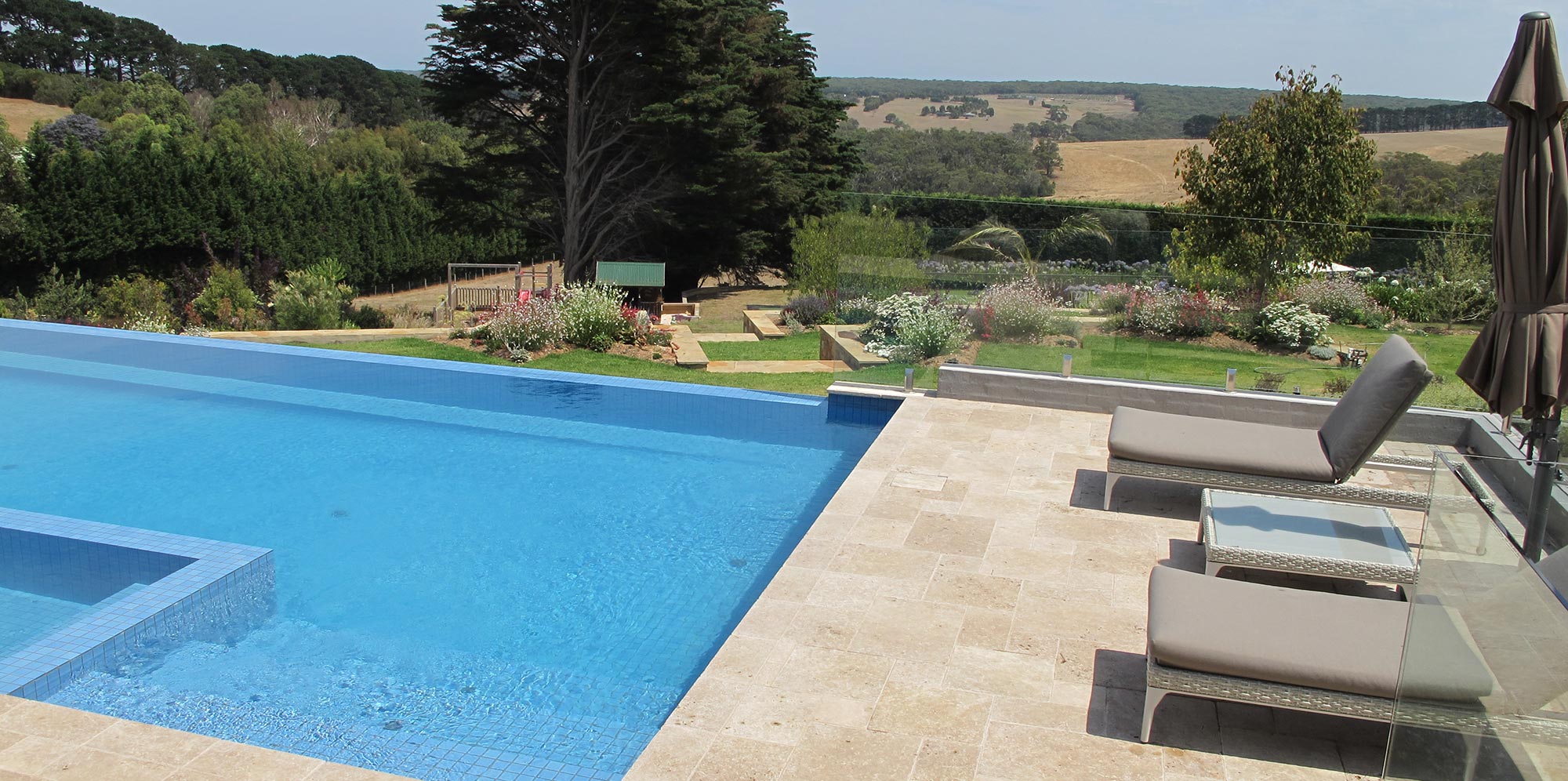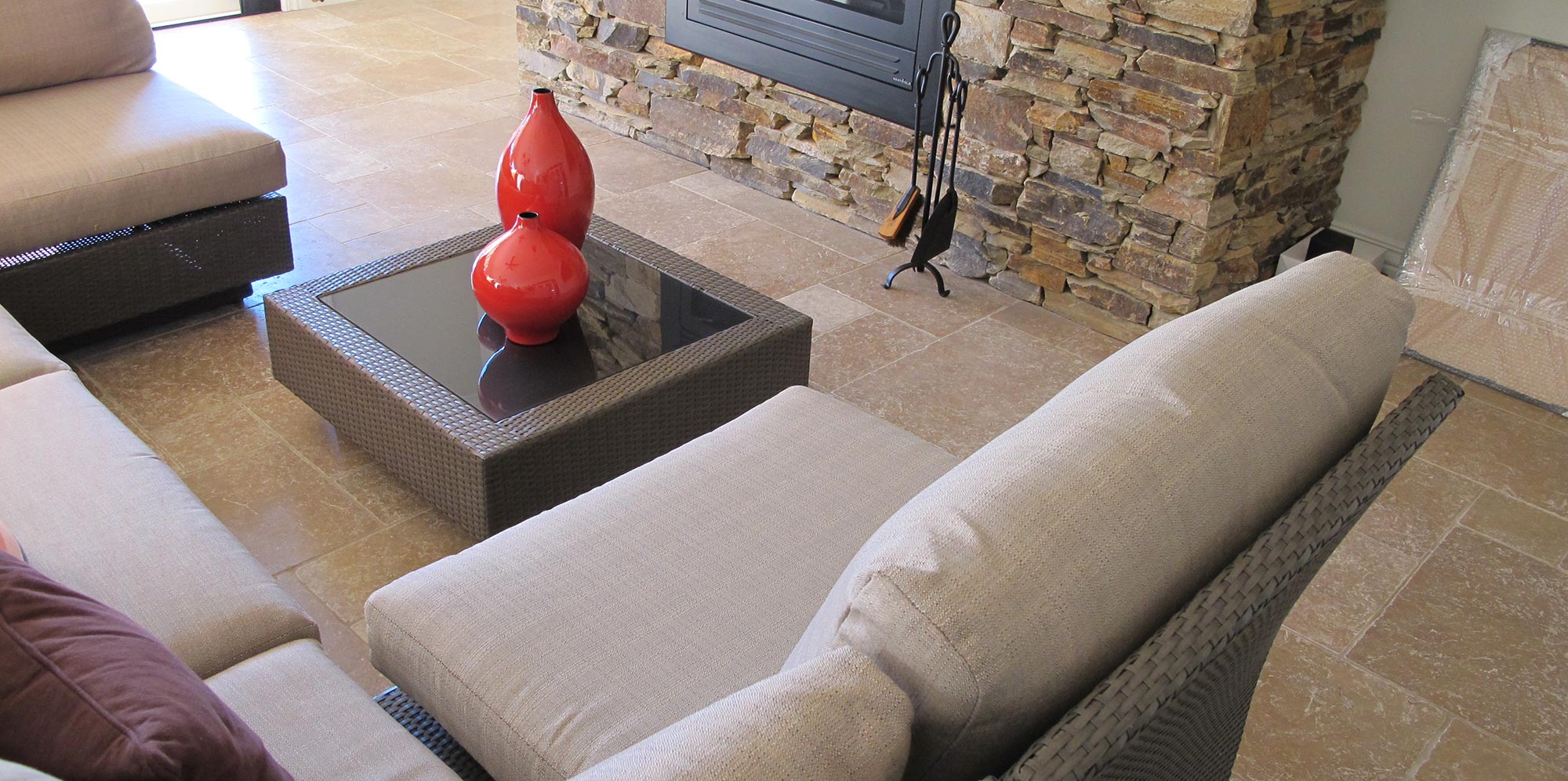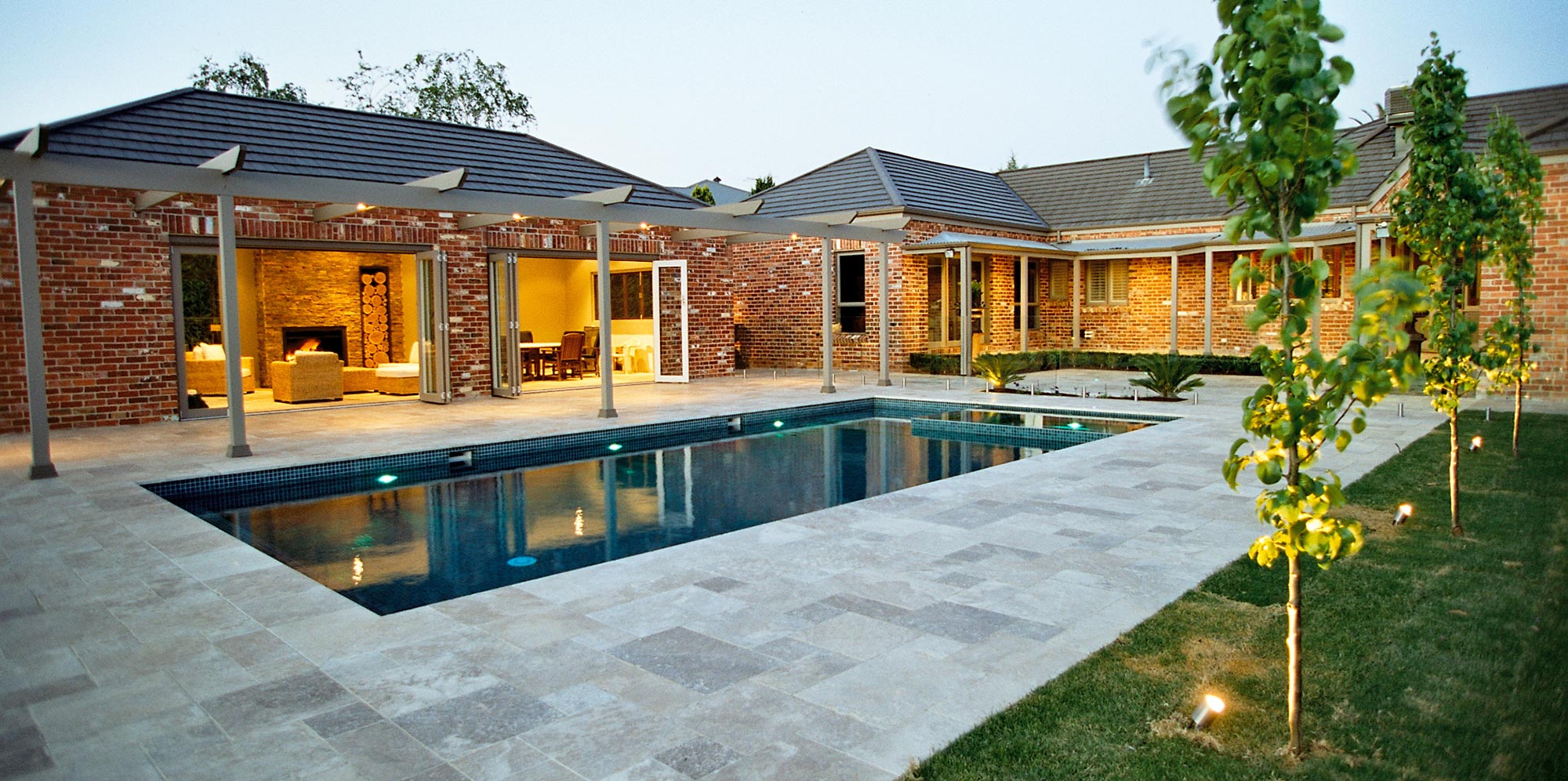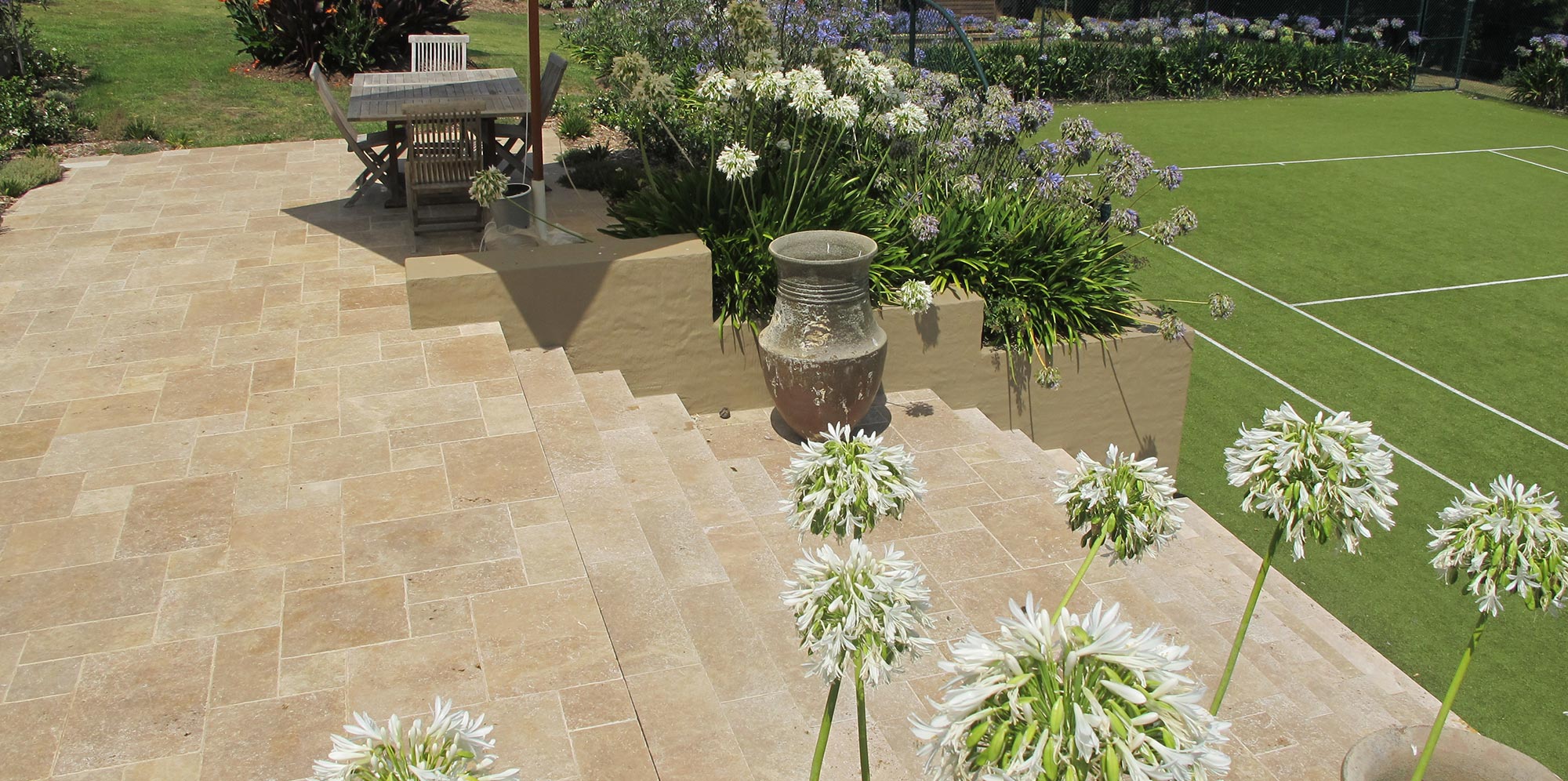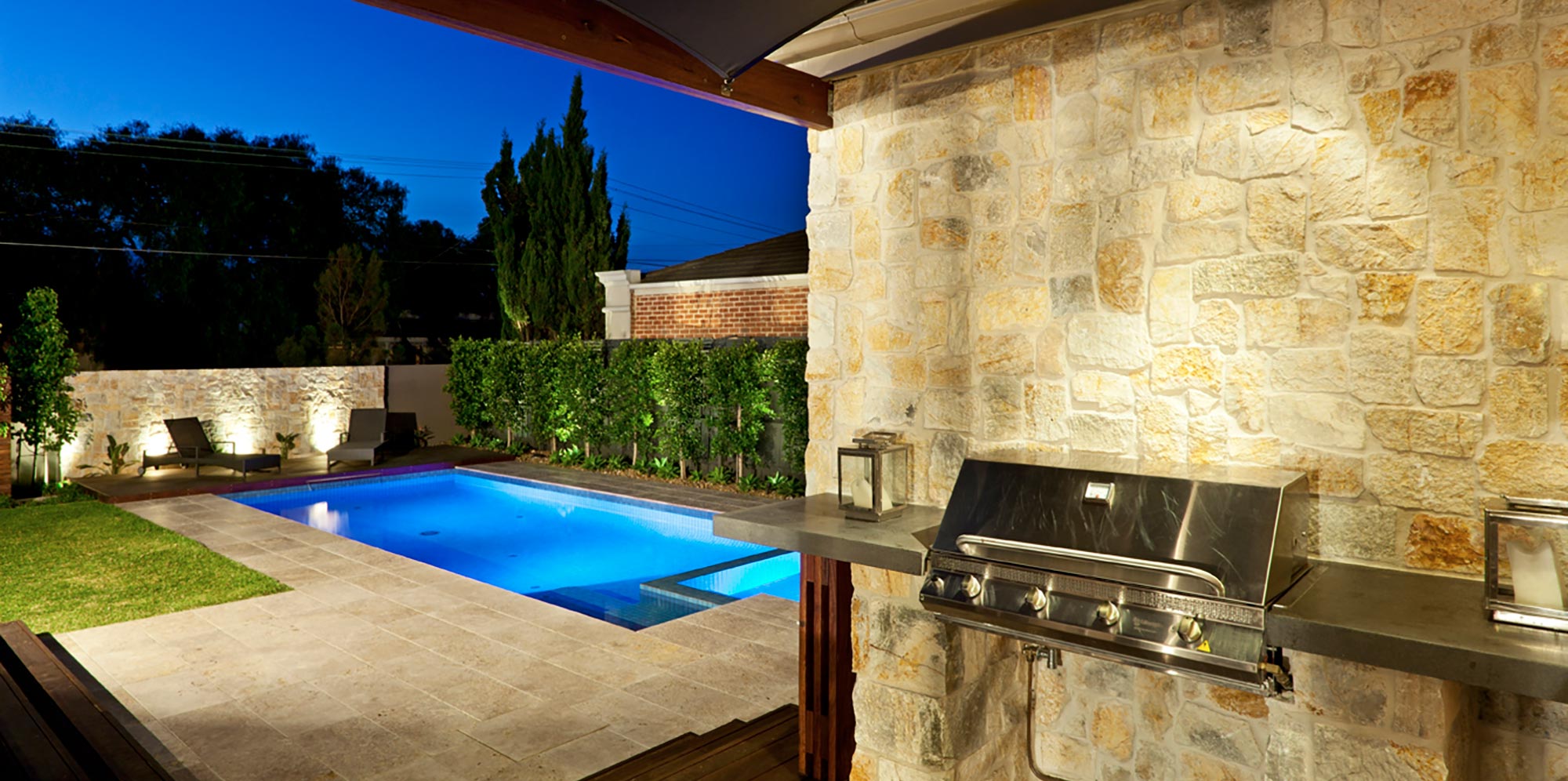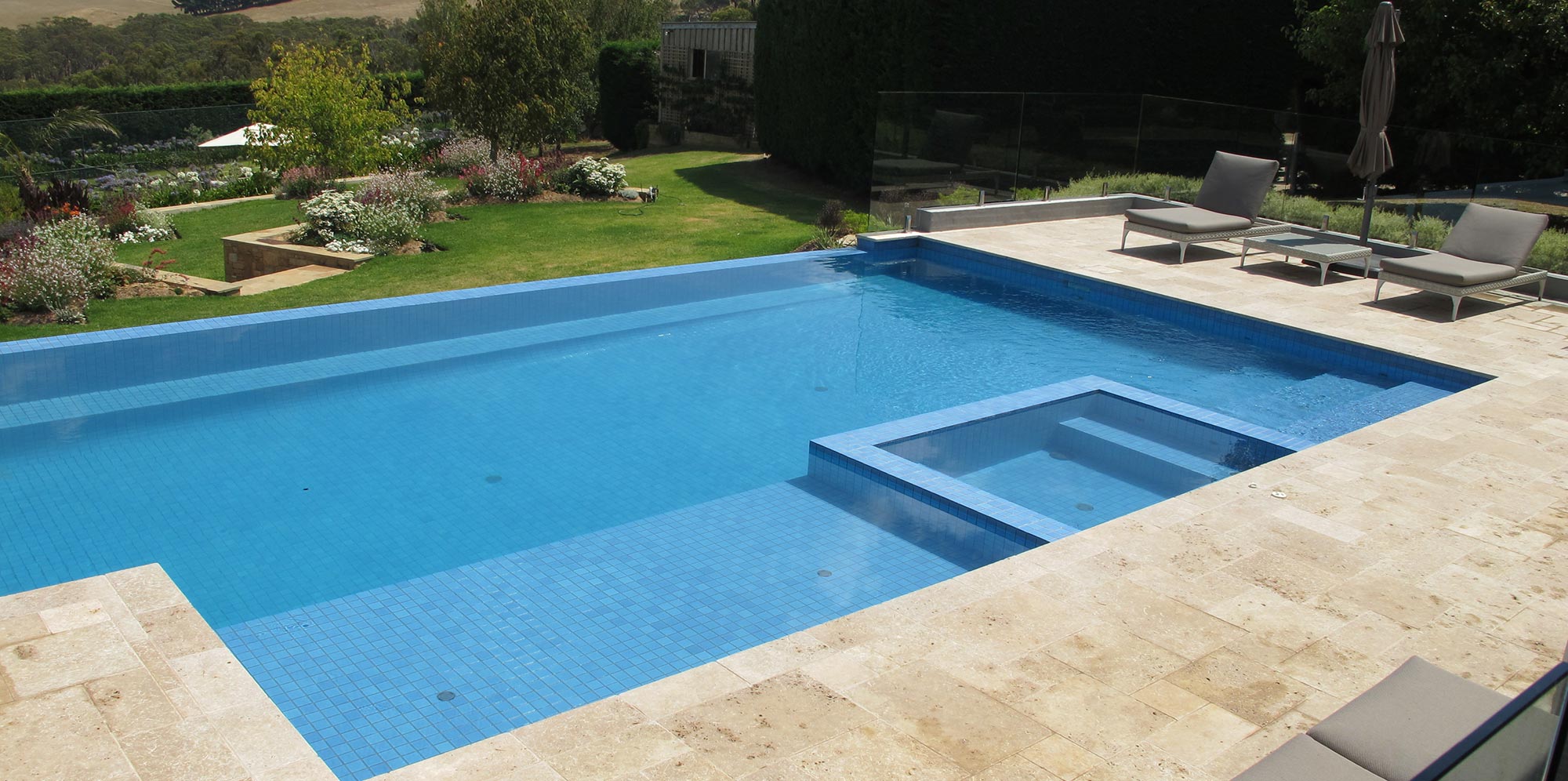 Technical Resources
Profiles & Patterns