Hotham Walling just works
Hotham walling stone gives you the option to select a fully random finish, a linear or Strata finish or a blend of linear and random stone. Our Hotham stone is a granite wall cladding which comes complete with matching corner pieces, allowing you to create a "solid" stone wall look. The tone is an attractive soft fawn/grey/beige. With both random and linear stone available, you can blend to your required ratio to achieve just the look you're after.
The Beauty of this product
Cost effective natural walling
Natural random shapes all cut to 30mm thickness
Complete with corners also cut to 30mm thickness
Easy to install
Wall Cladding
For an attractive interior or exterior wall, Hotham stone is the ideal choice. Whether you select random or linear stone, there are matching corner pieces available. This ensures you can use our cladding to create the impression of a solid stone wall, complete with a more rustic appearance.
Standard Sizes:
The Random configuration consists of:
Flats with a diameter 200-300mm and measured by the m2.
L shape corners with one side 100-150mm, the other side 150-250mm and a height of 100-250mm and measured in lineal metres.
The Strata configuration consists of
Flats with length of 150-600mm and width 40-120mm and measured by the m2.
L shape corners with one side 100-300mm, the other side 100-200mm and a height of 40-120mm and measured in lineal metres.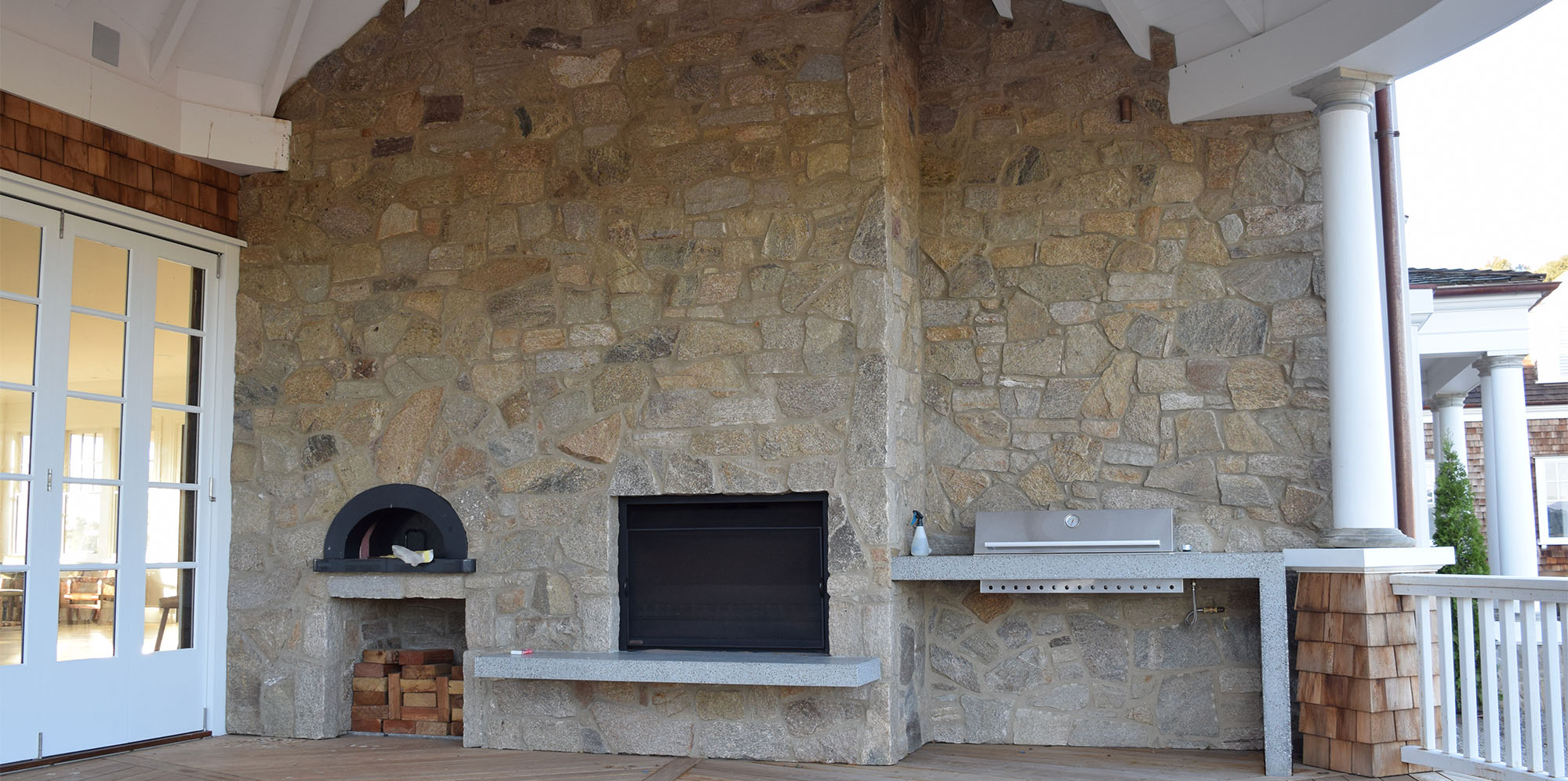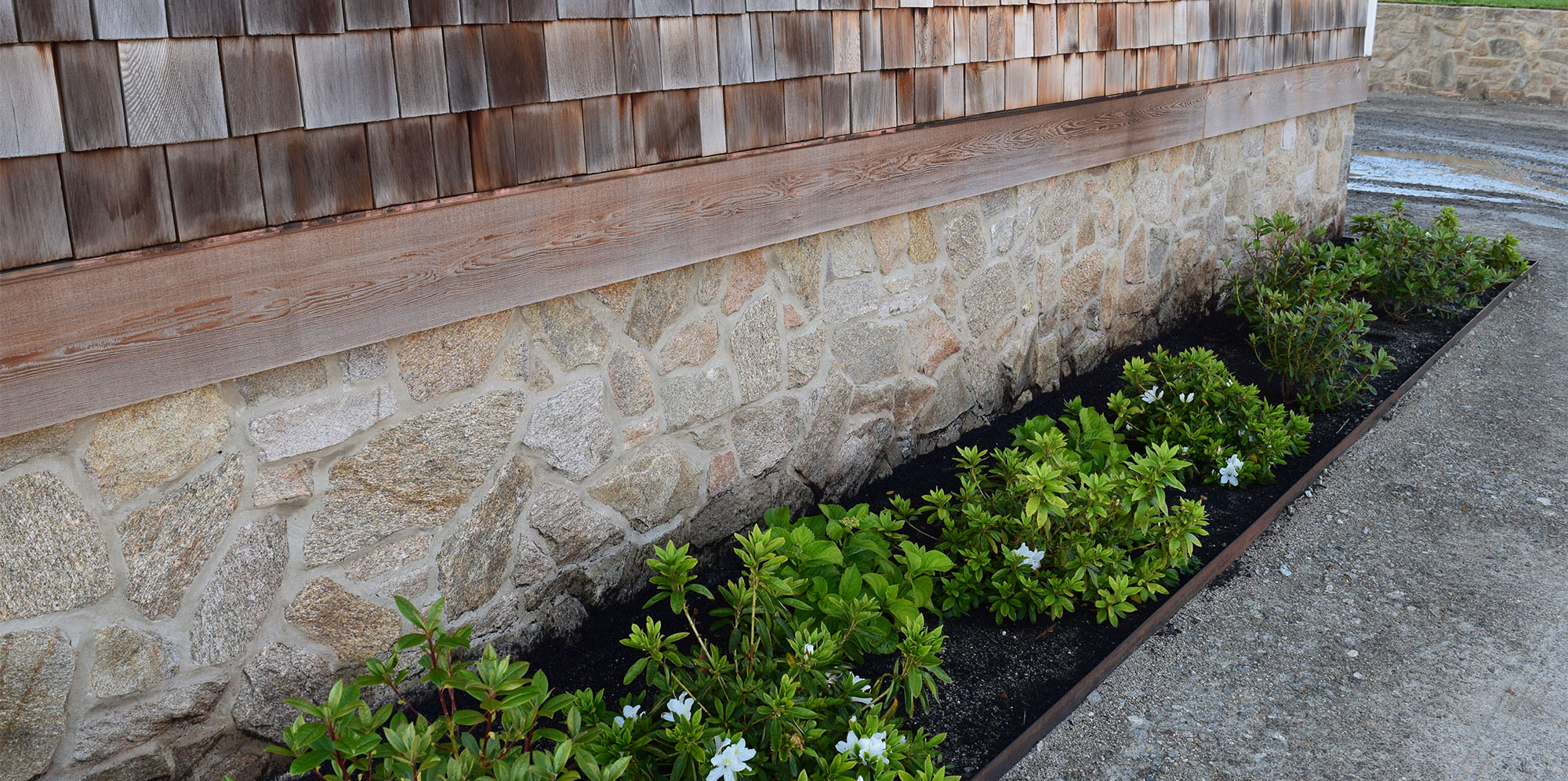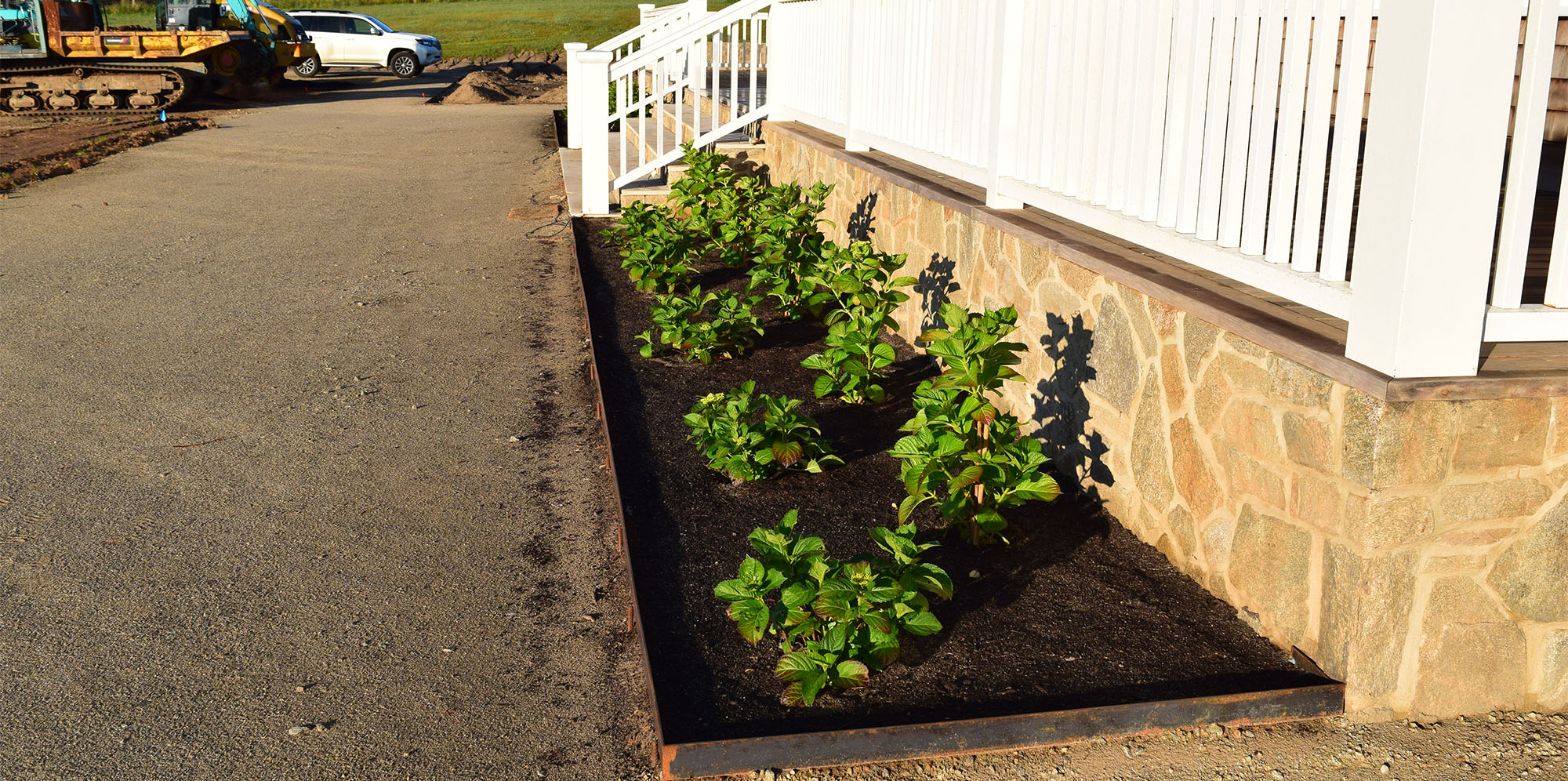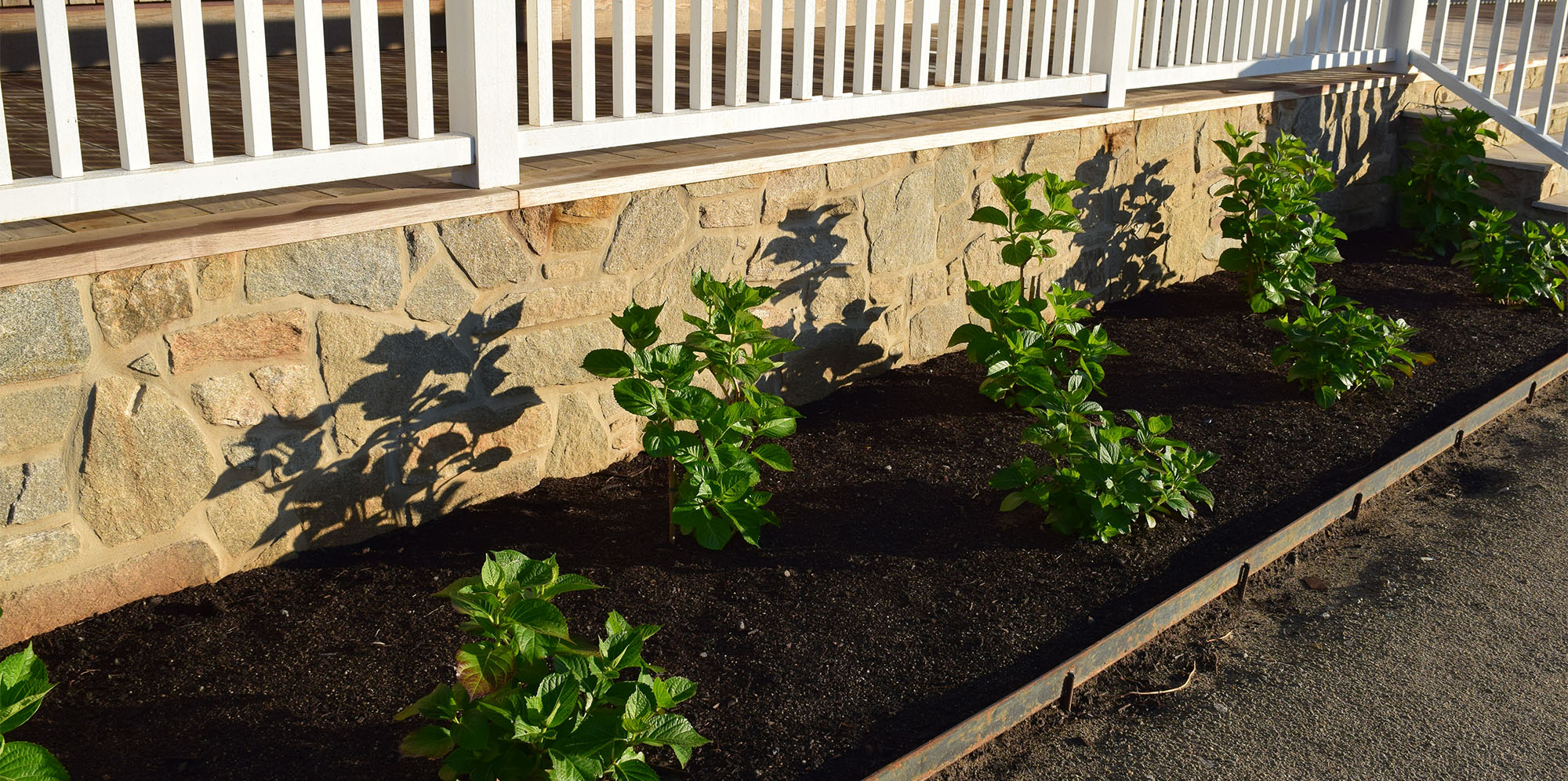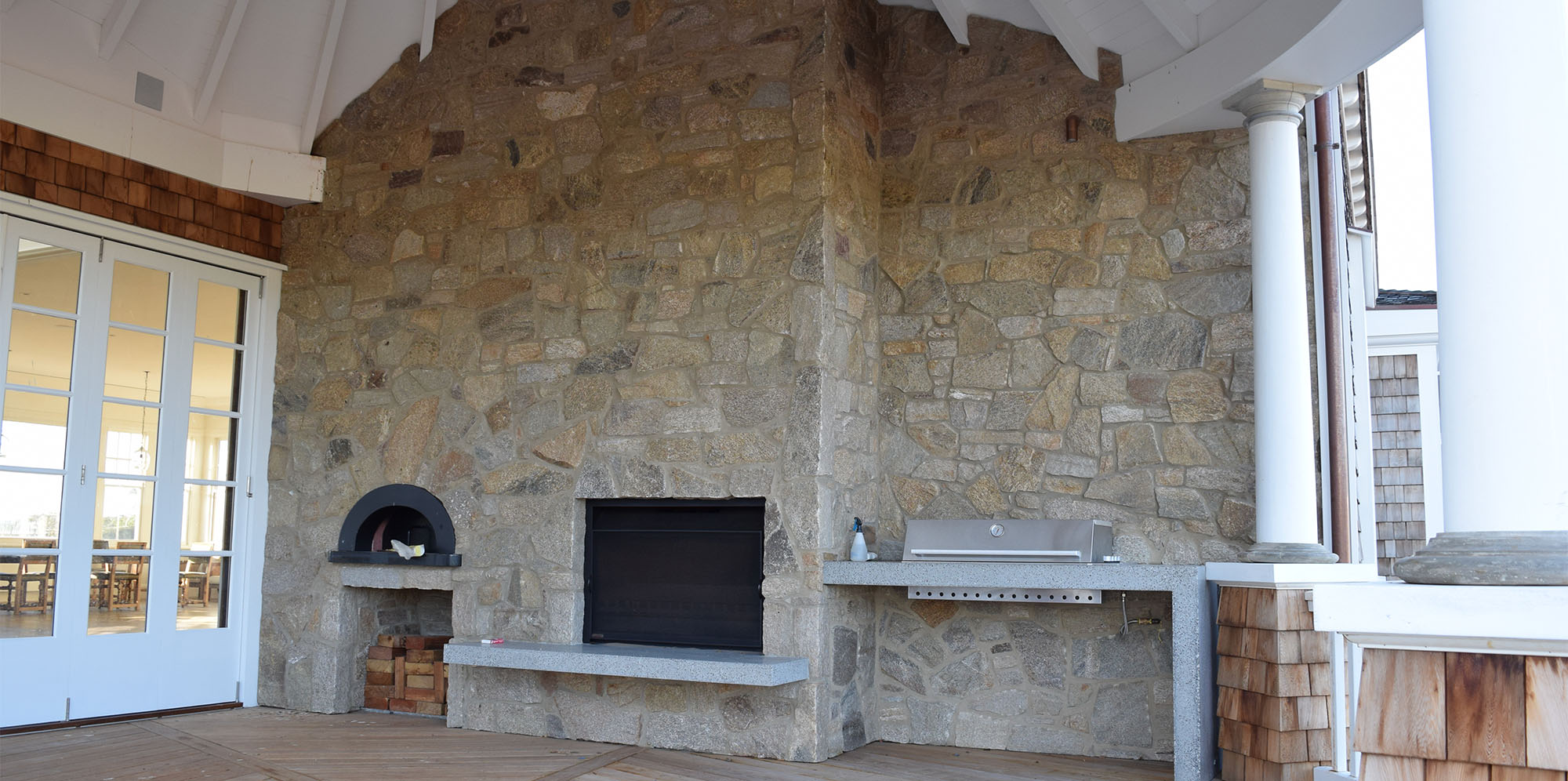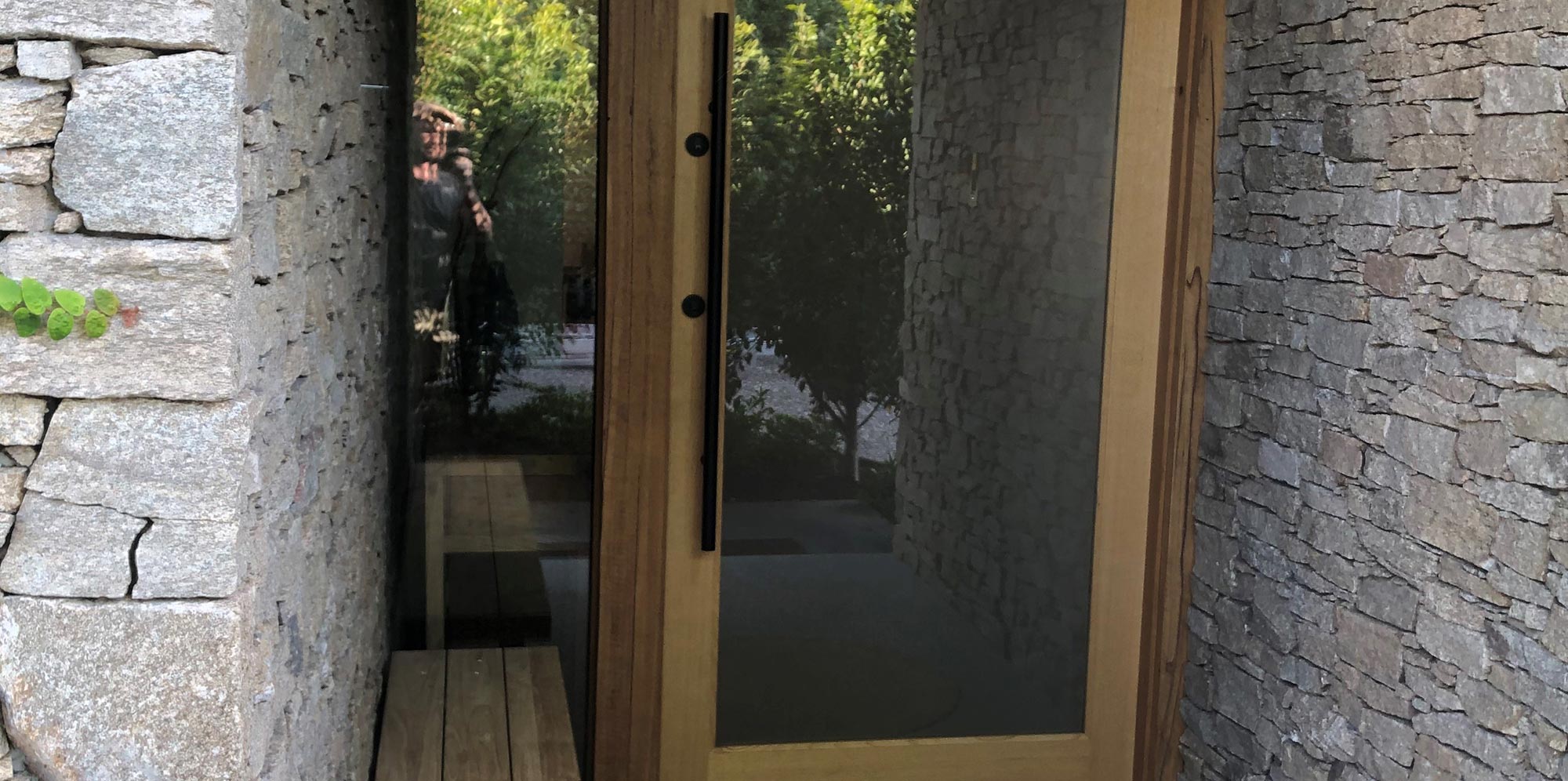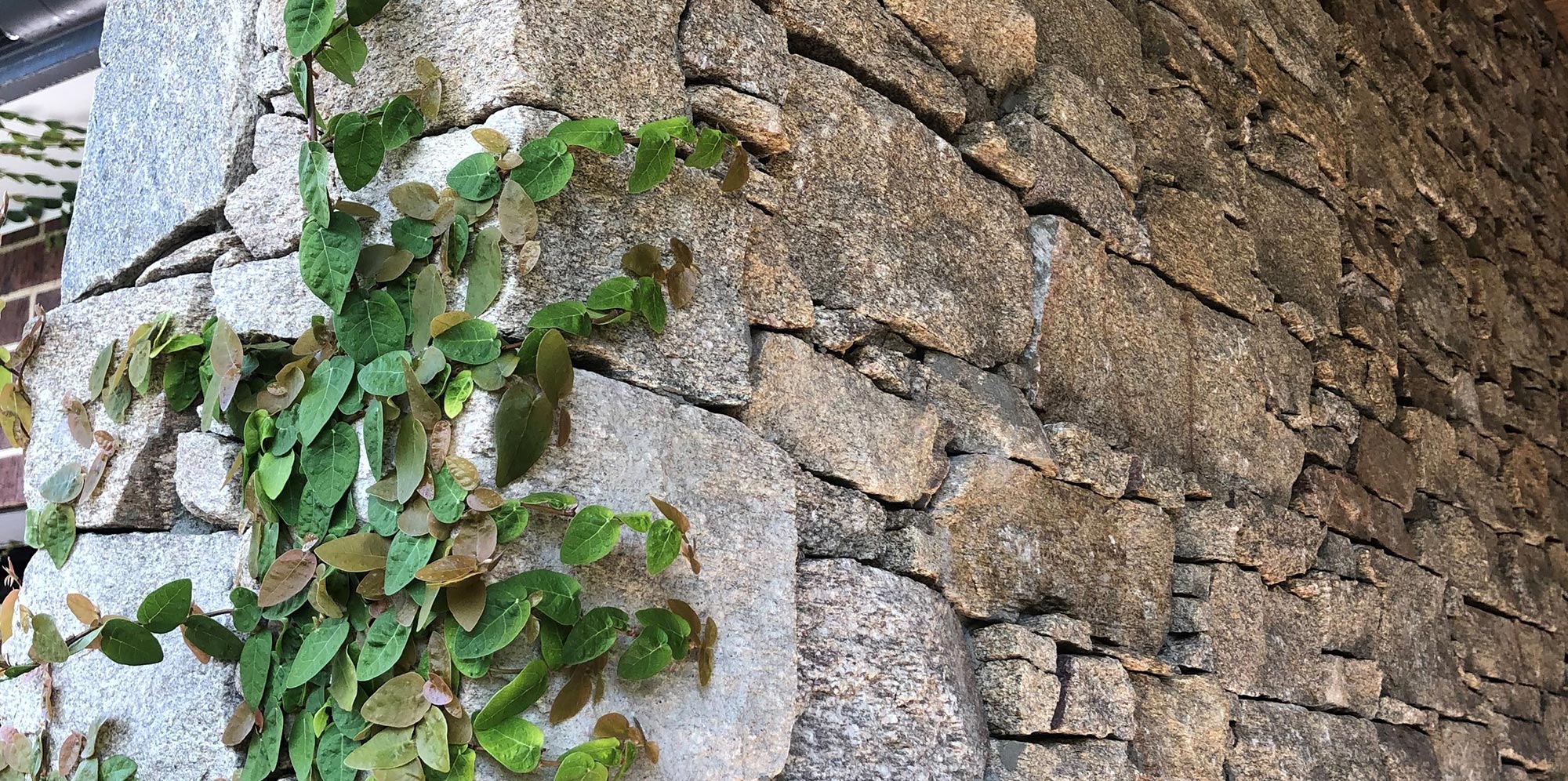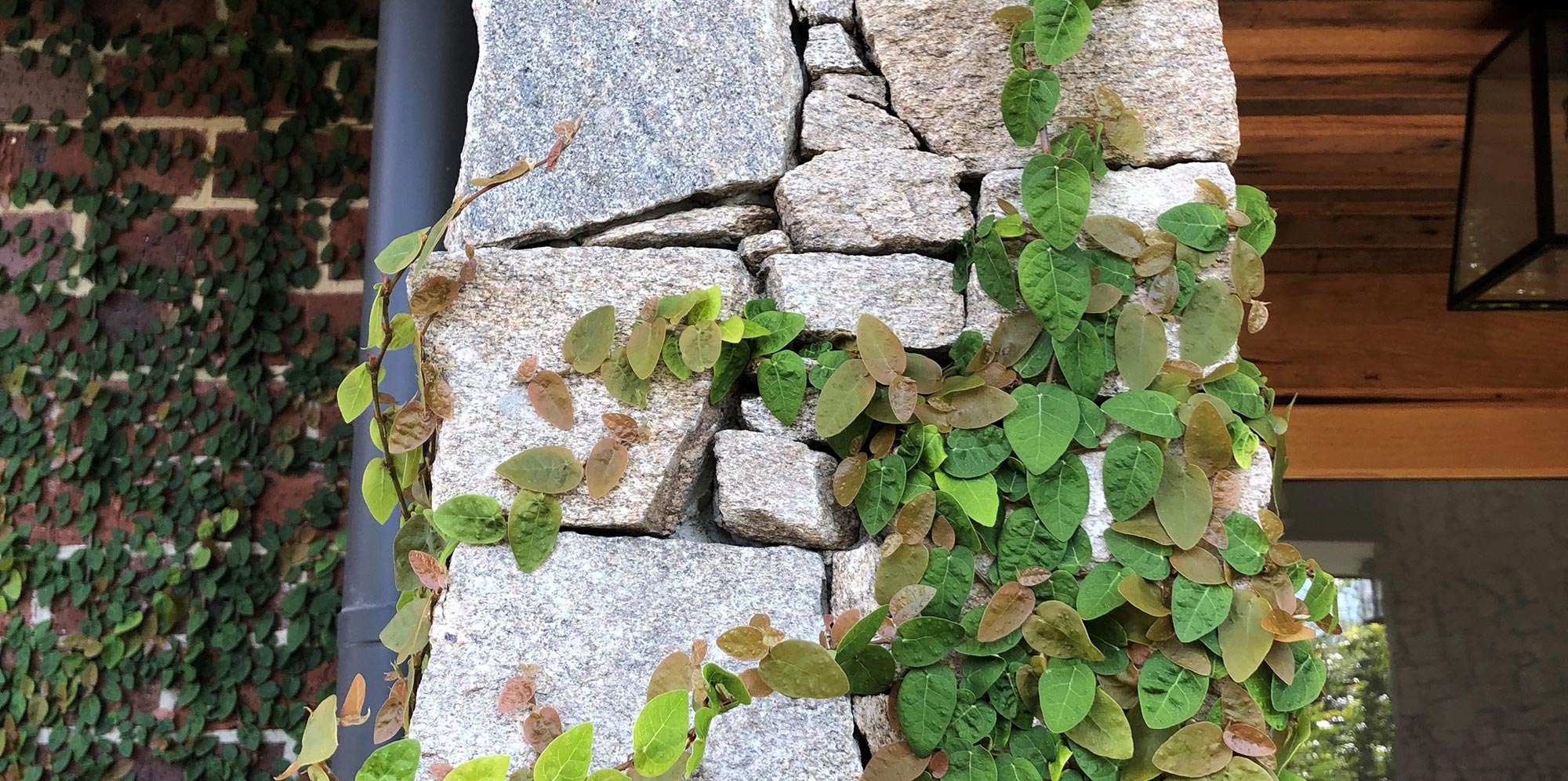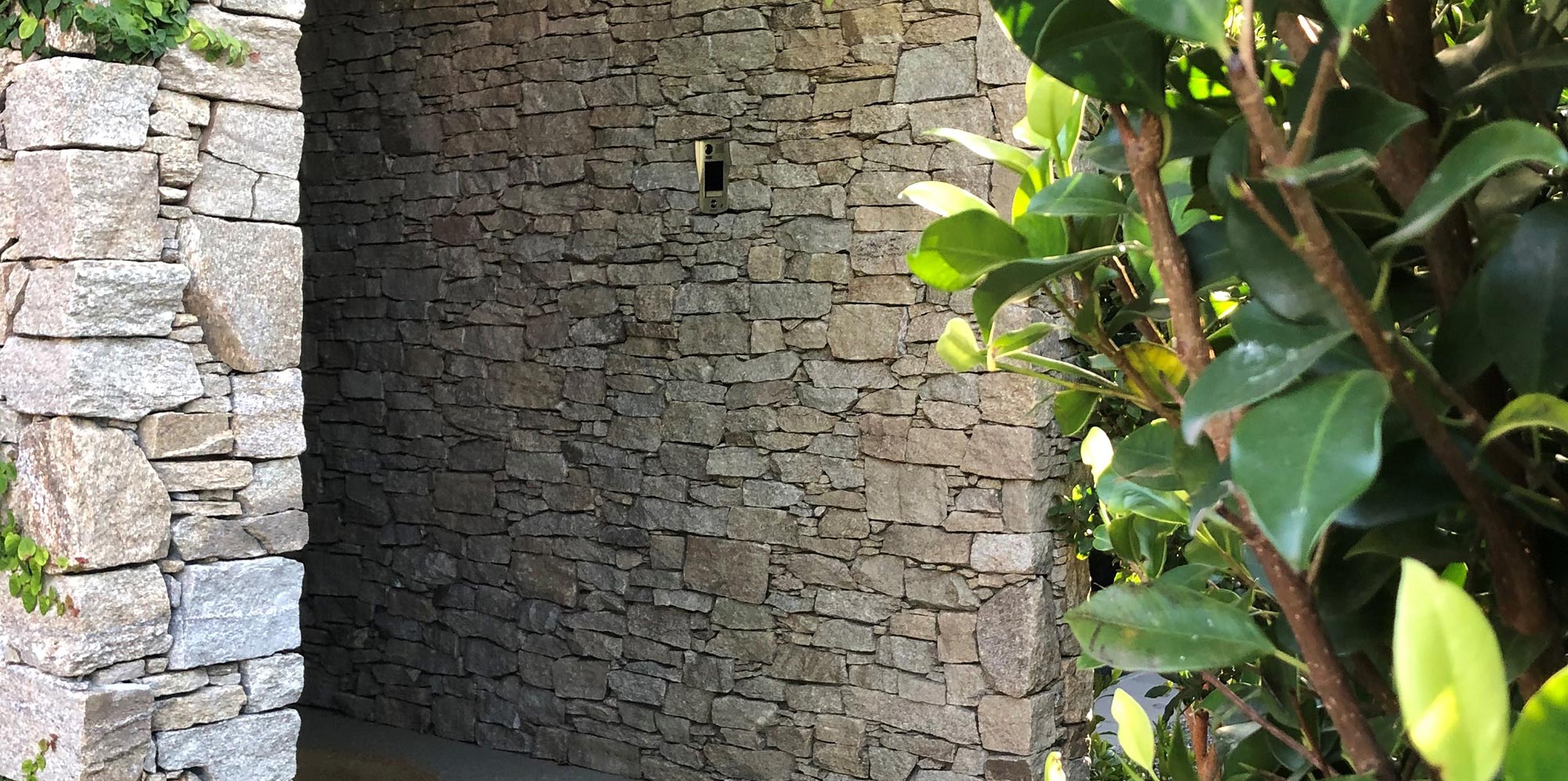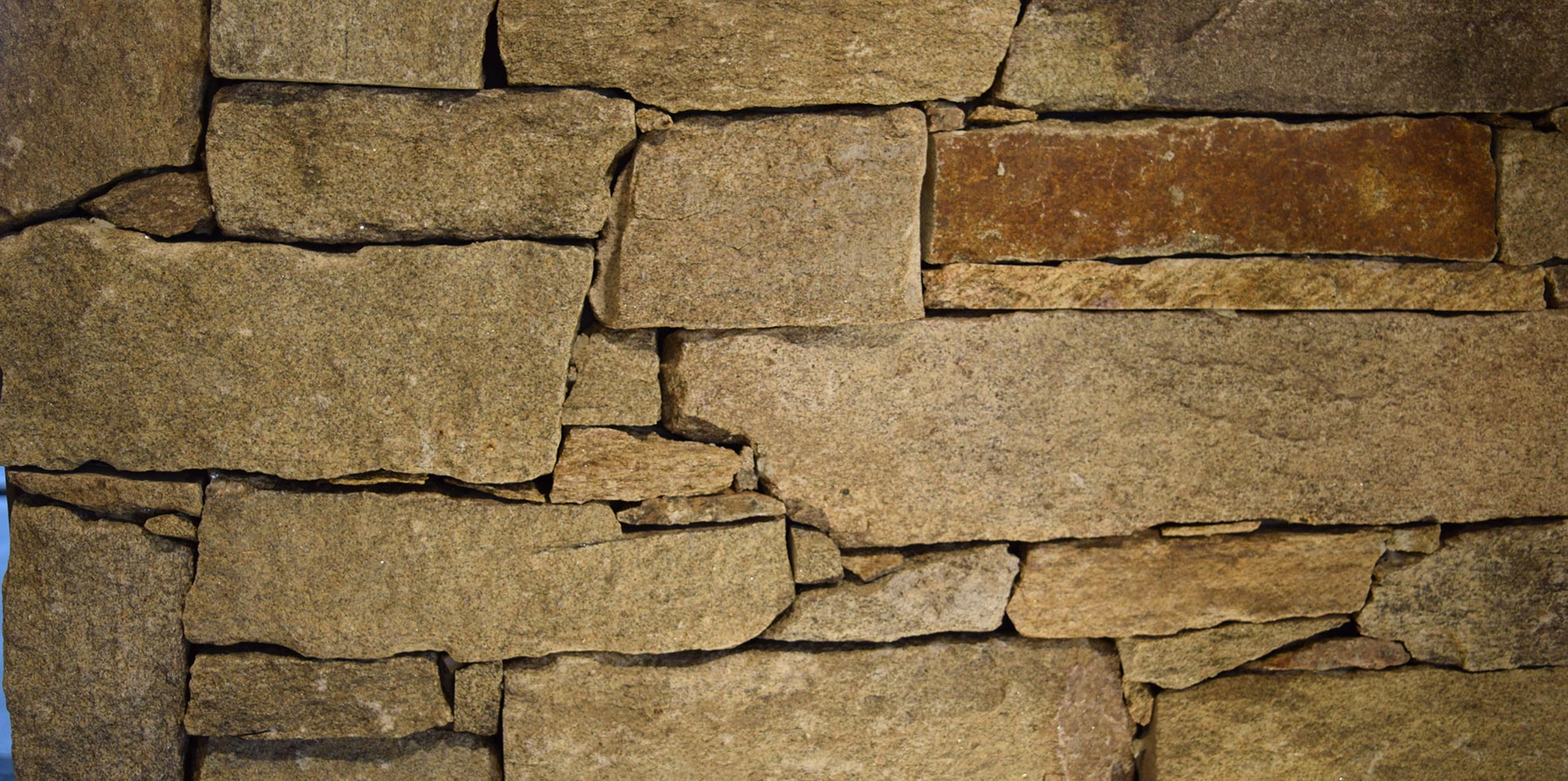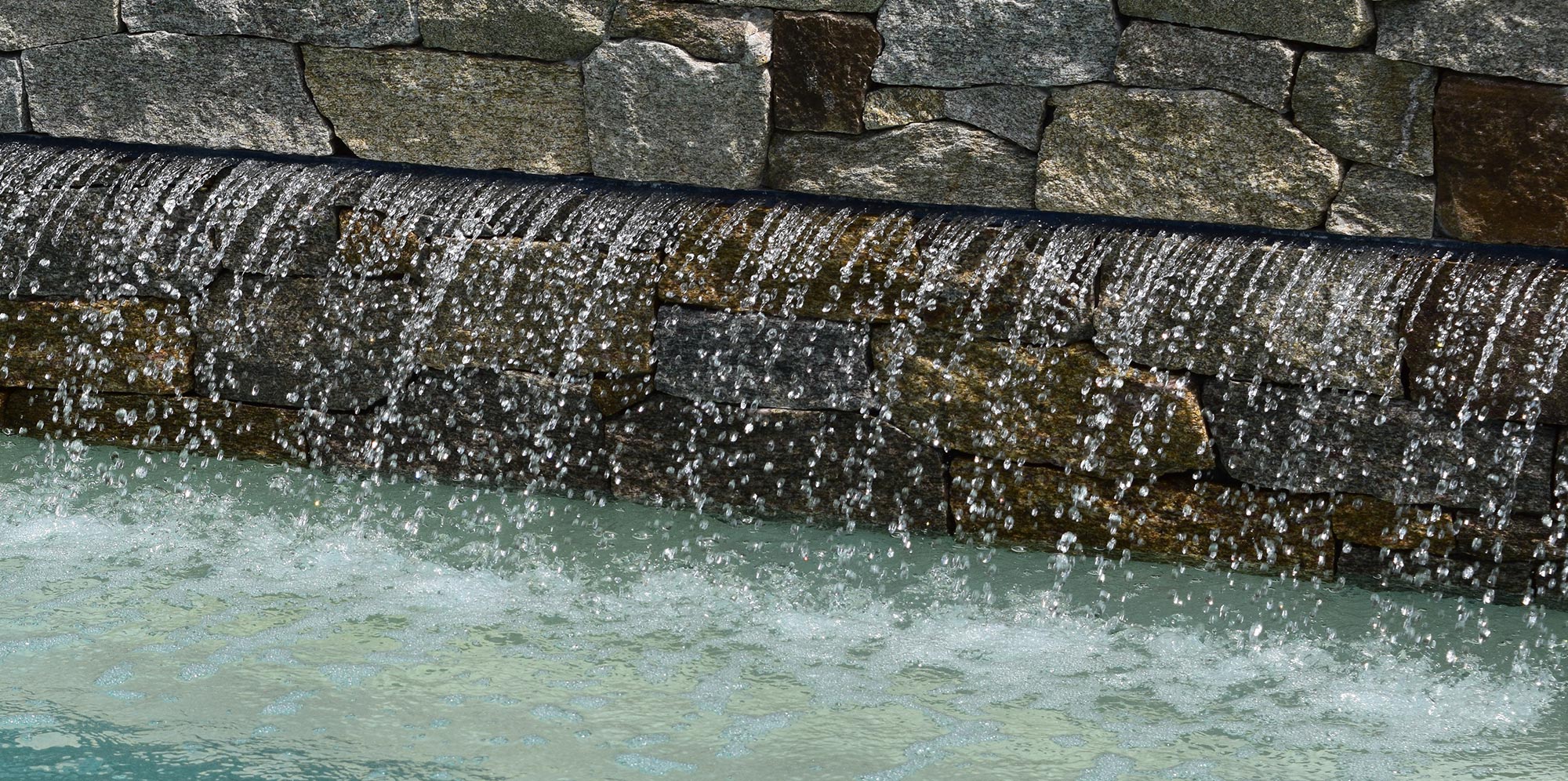 Technical Resources
General Information & Guides