Beautiful and tough, Graphite ticks all the boxes
Another beautiful Granite in a dark charcoal tone. Flamed surface for great slip resistance around pools and the darker tones work well for driveway applications - hiding tyre marks often seen on lighter driveways.
The Beauty of this product
Extremely durable
A timeless colour
Salt and slip safe
Adds elegance to any project
Graphite granite is great for:
Paving
Graphiite granite is perfect for any outdoor project, from paving your alfresco or patio area through to creating a pathway.
Pool Coping
The gritty texture of ash granite pavers makes them ideal for use around swimming pools, as they are non-slip and resistant to saltwater.
Driveways
As granite is extremely hard wearing and durable, it is the perfect choice for driveways and other areas that see regular vehicular traffic.
Wall Cladding
These pavers also have myriad of uses as a wall cladding material. They are suitable for feature walls, façades, garden walls and pillars.
Standard Sizes
Tile
600 x 300 x 20 mm
600 x 600 x 20 mm
800 x 400 x 20 mm
1000 x 500 x 20 mm
Custom sizes available upon request

Square Edge Step Tread Copers
600 x 350 x 30 mm
800 x 400 x 30 mm

Dropface Copers
600 x 350 x 30 mm tile with a 70mm drop face
800 x 400 x 30 mm tile with a 70mm drop face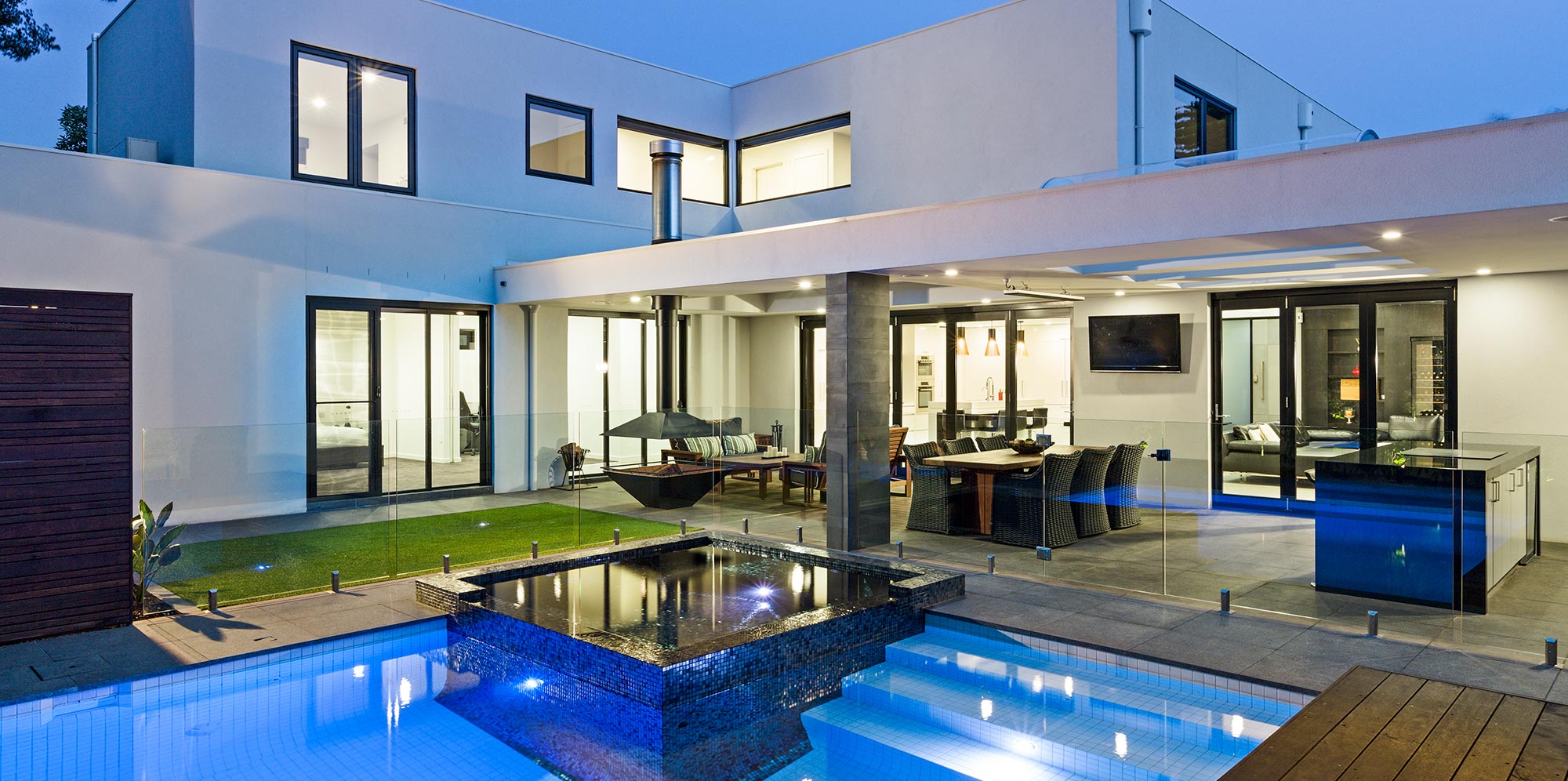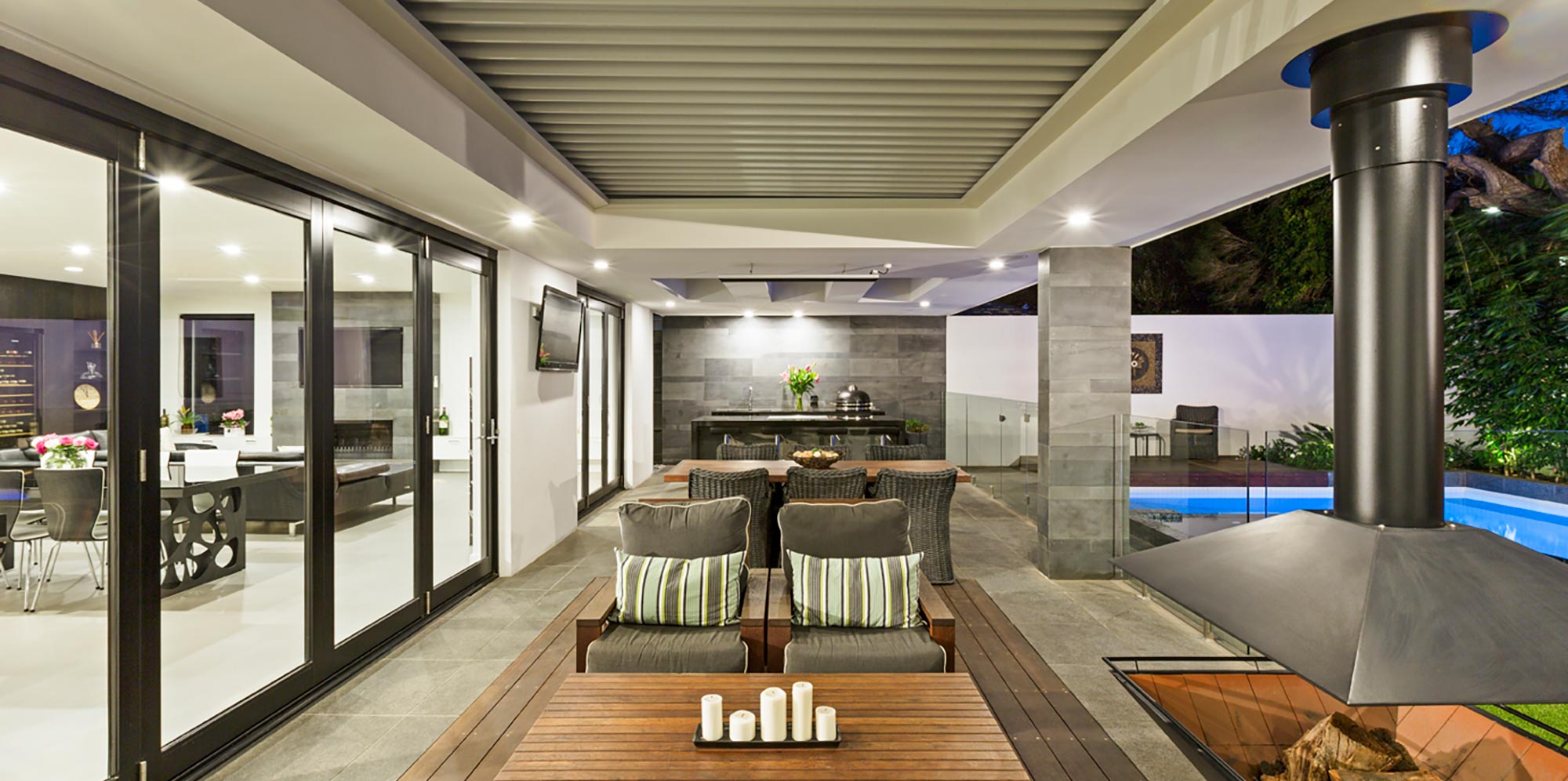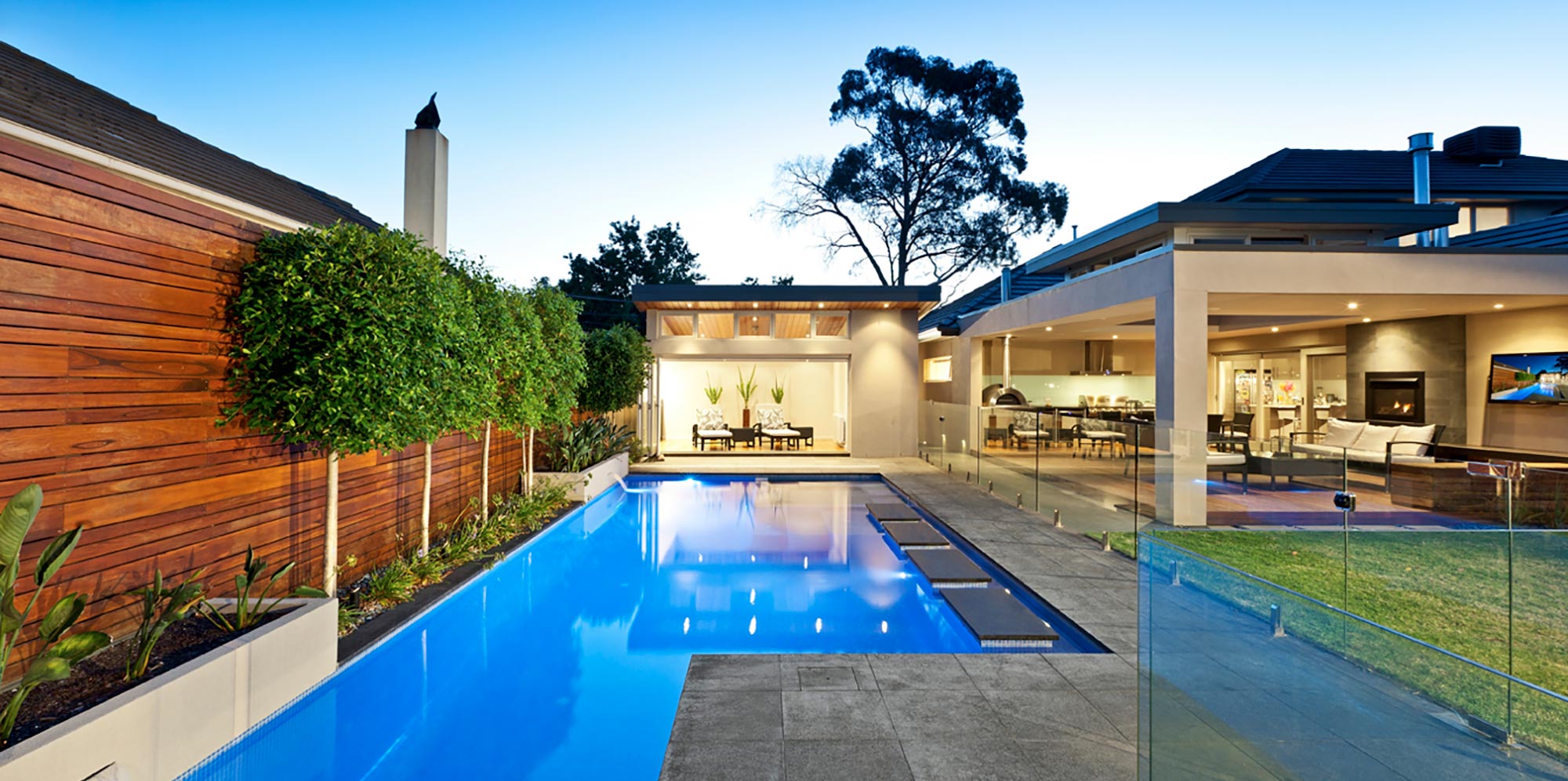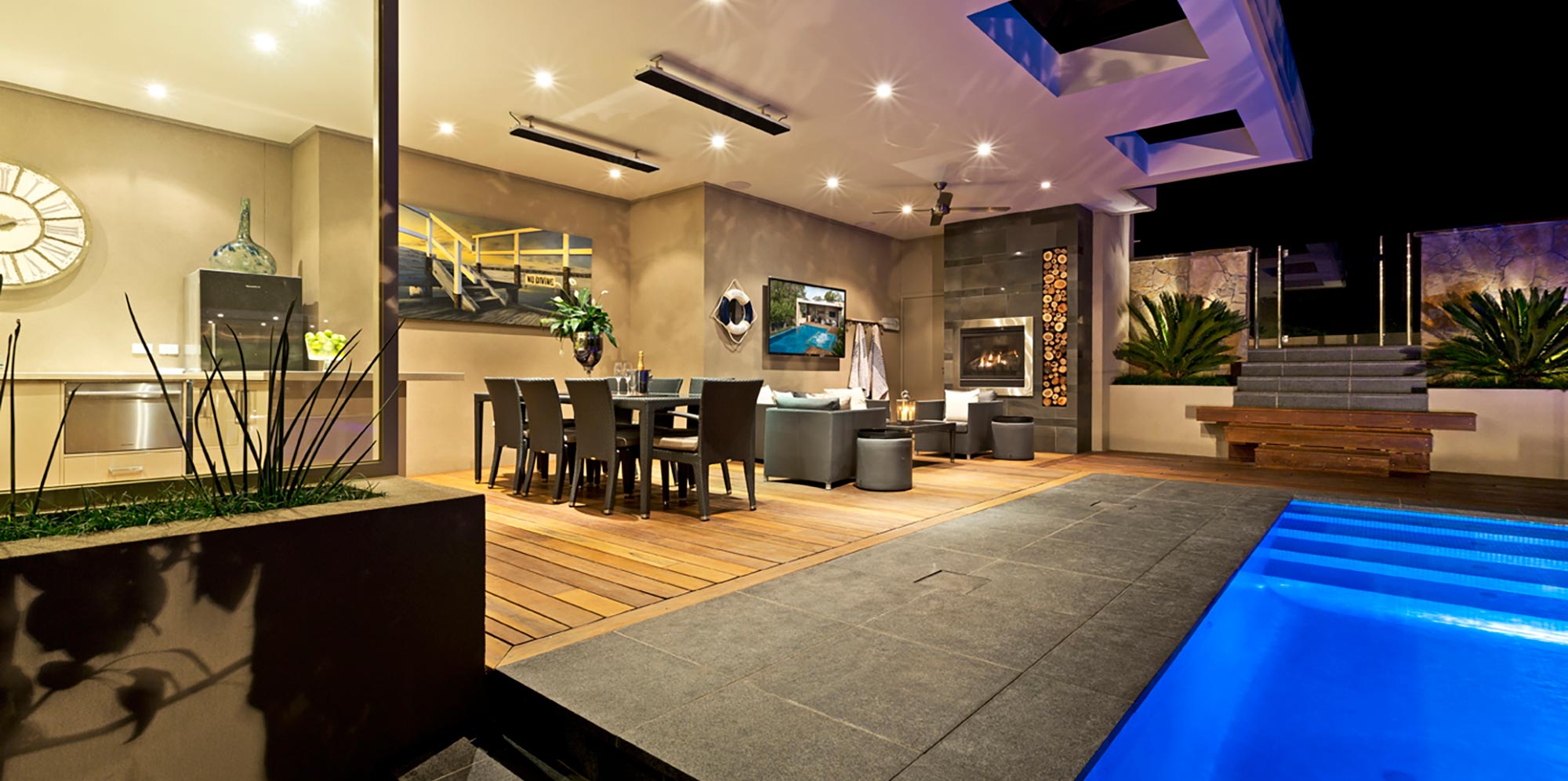 Technical Resources
Snapshot
Flamed finish
P5 slip rating
Suitable for salt environments
General Information & Guides