Our new Goldfields has just arrived
Goldfields, as the name suggests, has that rugged look of days gone by. This beautiful blend of tones will give any project a look of permanence.
The Beauty of this product:
Cost effective natural stone walling
Corner pieces complete the picture
Can be laid dry or grouted
Easy to install
Flats with a length of 200-600mm, width of 40-120mm and measured by the m2.
L shape corners with one side 100-150mm, the other side 200-250mm measured in lineal metres.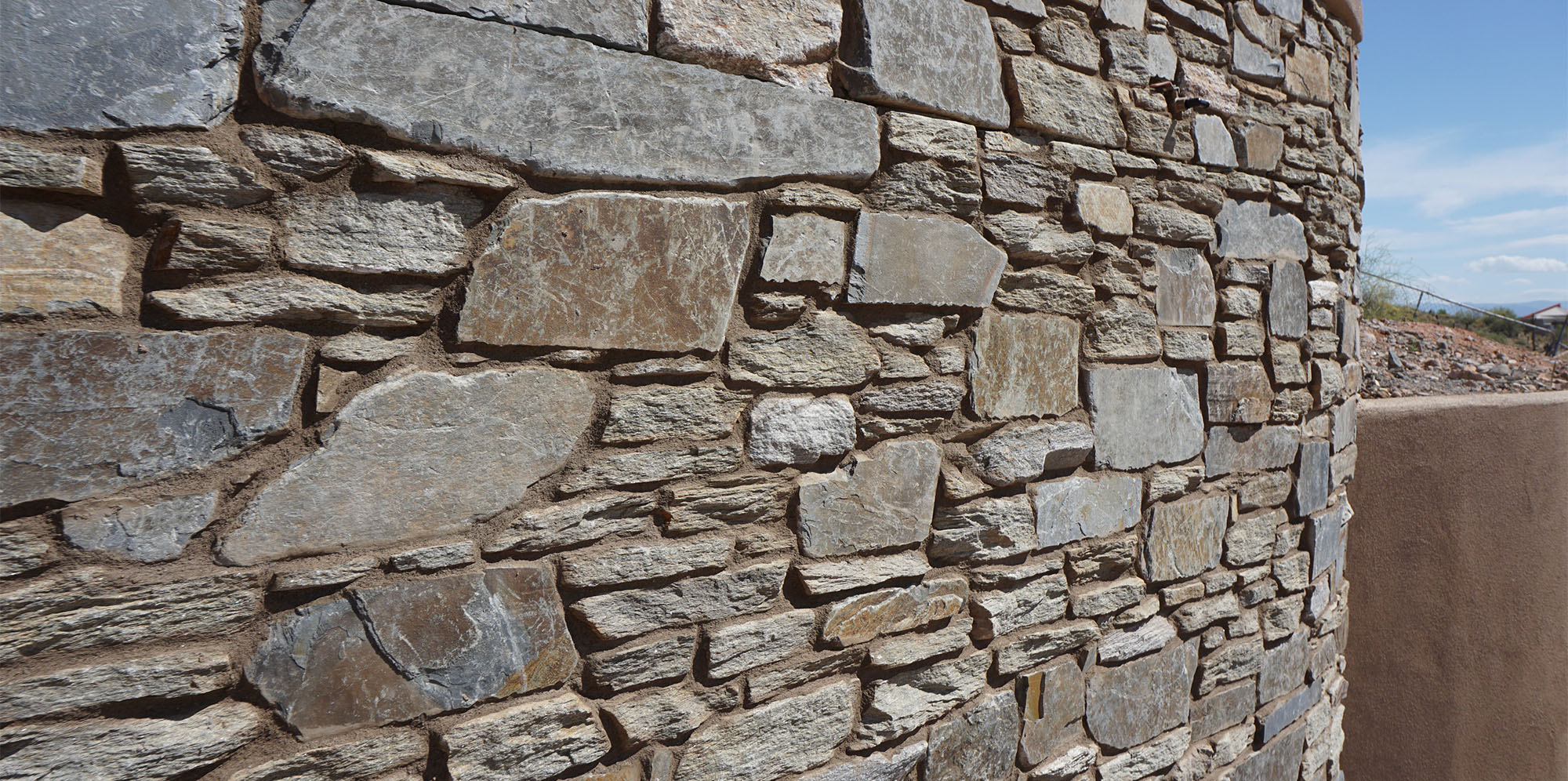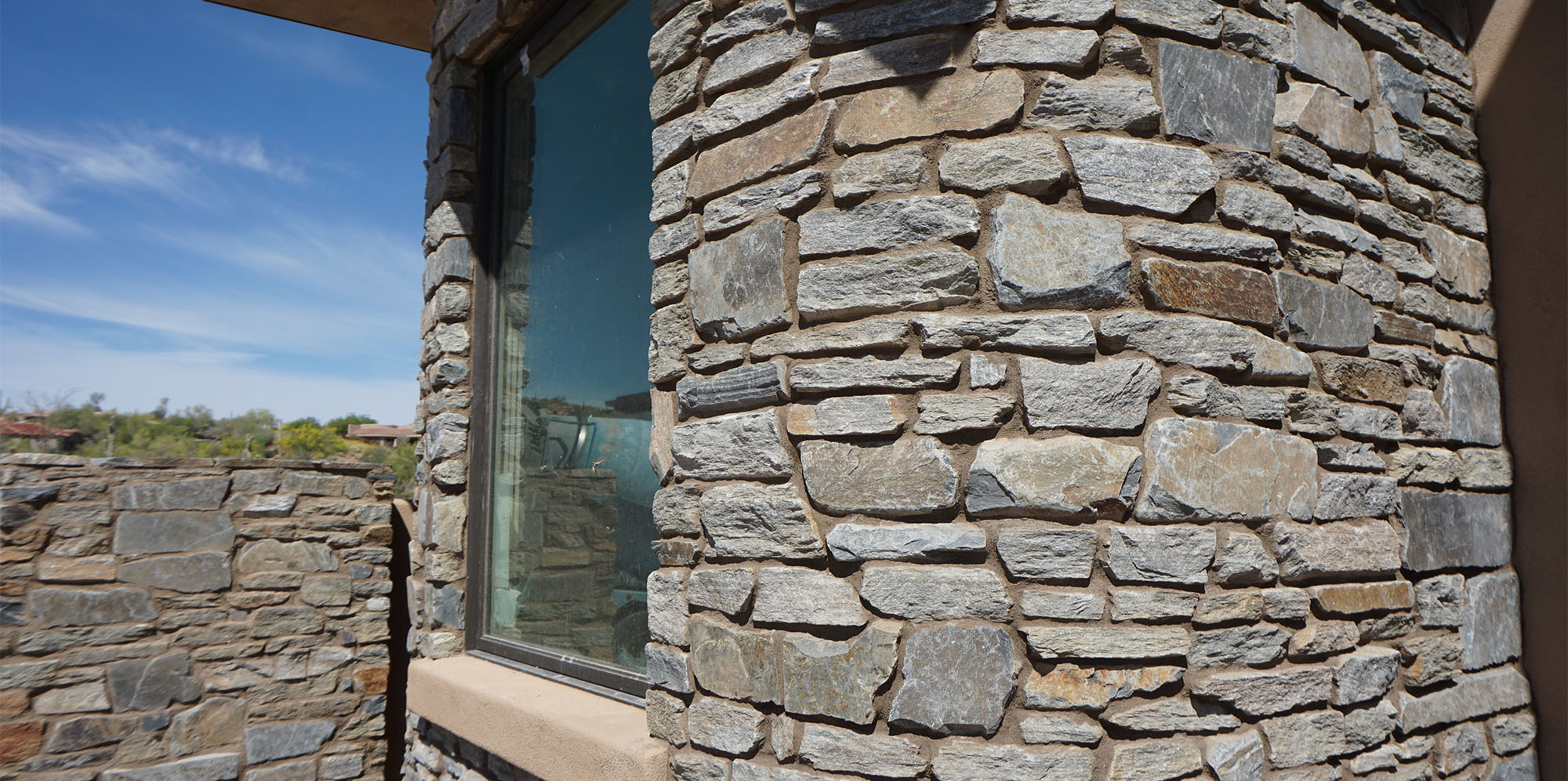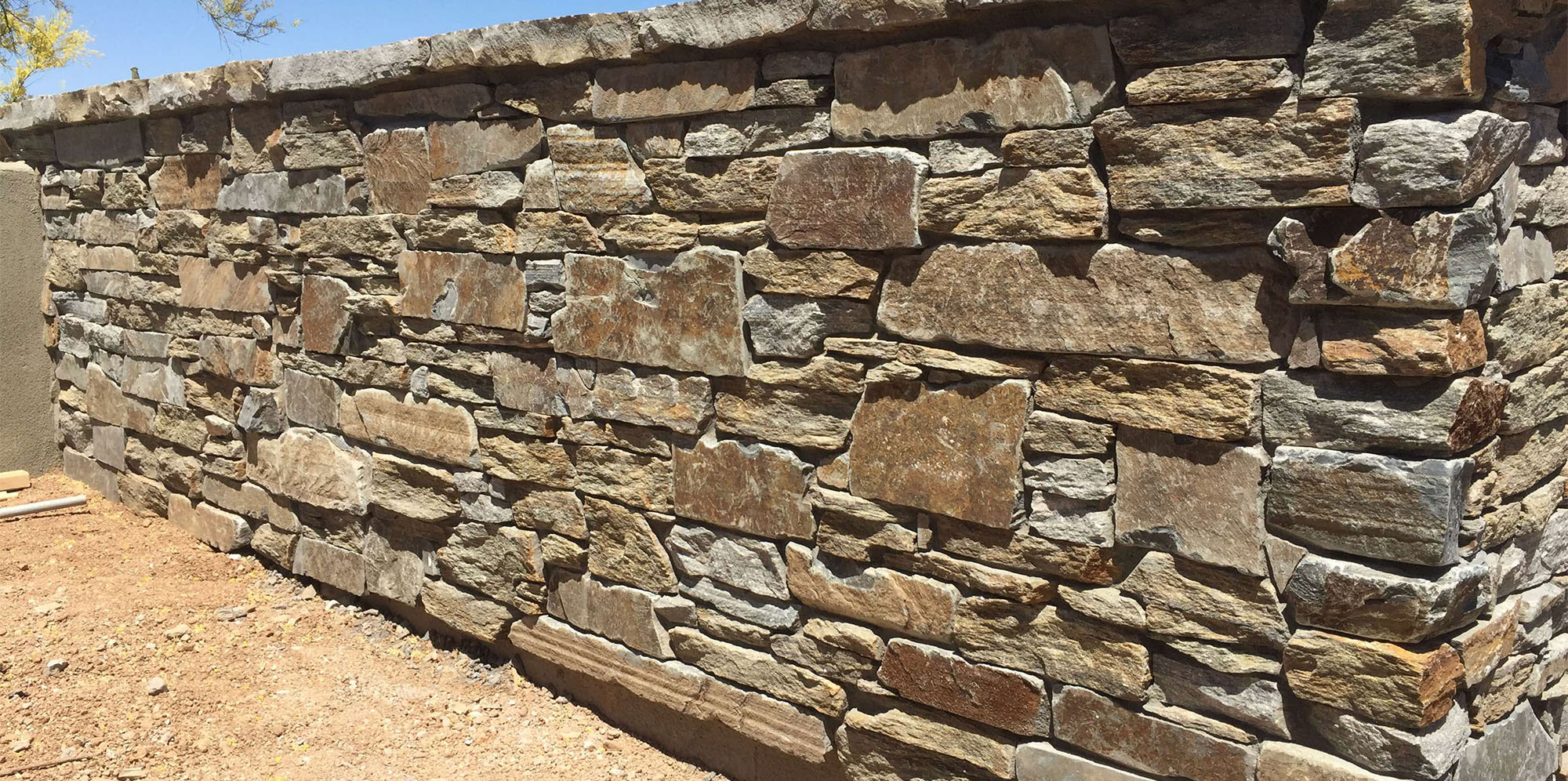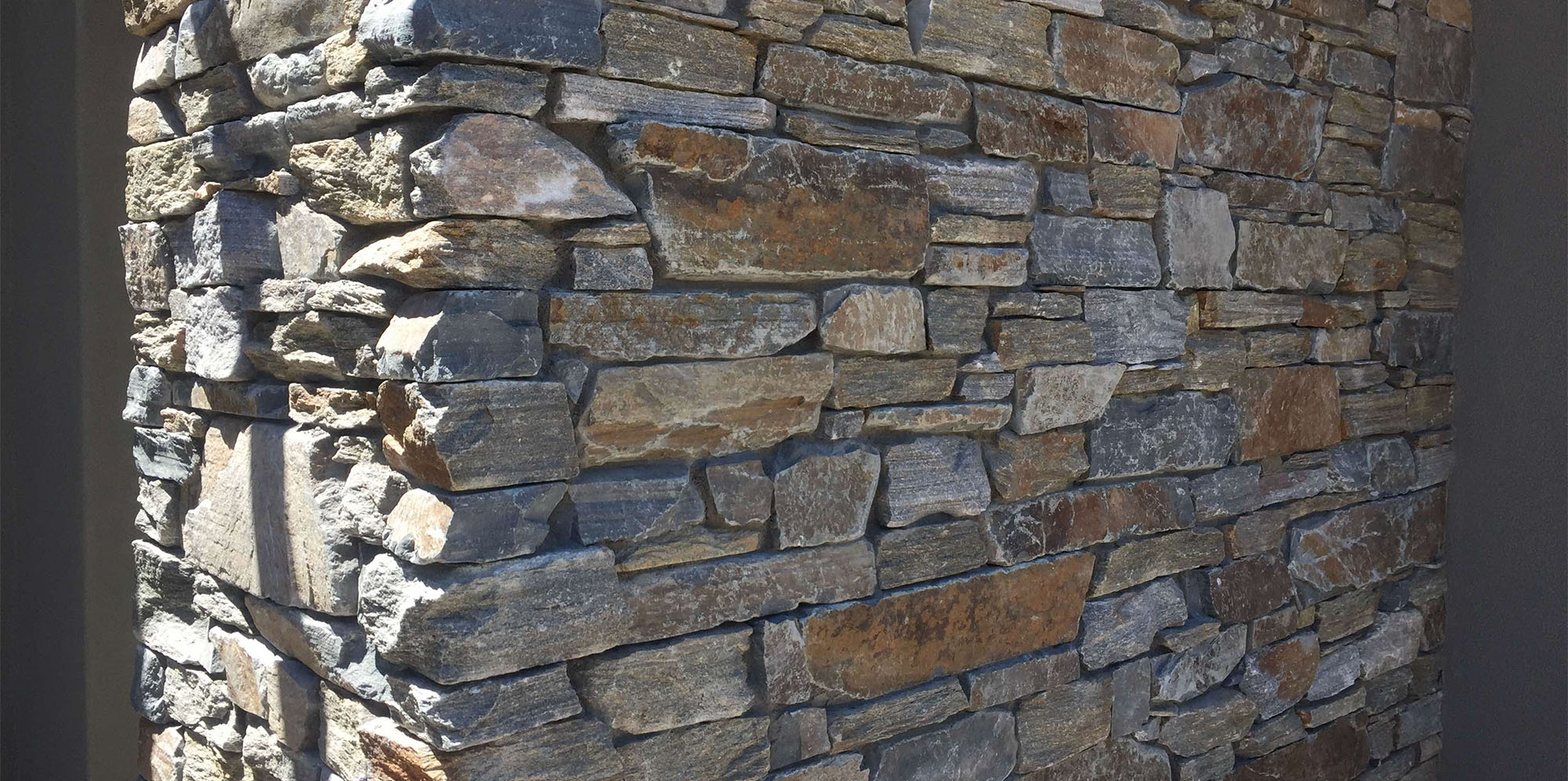 Technical Resources
General Information & Guides