Rustic Country Blend for the "cattlemans' hut finish"
Where a more rustic, "old drover's hut" look is wanted, the Country Blend offers the perfect solution.
This stone comprises a mix of "Spalls" and "Builders' Wallers" at a set ratio, which enables construction of a dry stone wall with pieces laid on the flat as well as on edge. An earthier look is achieved due to the more irregular face than is the case with Spalls alone. This blend is also more readily available than the "Spalls" and will provide a substantial cost saving on your project.
A beautiful old "goldfields" look
Creates a beautiful and rustic wall
Represents a great cost saving for a dry stone wall
Suitable for internal and external applications
Castlemaine country blend is great for:
House Construction
We recommend country blend if you would like to create a structural stone wall with a more rustic appearance as a part of your construction.
Wall Construction
This Castlemaine product is suitable for a variety of construction projects, including: feature walls, fence construction and garden walls.
Water Features
To give your fountain a more rustic, naturally carved from the earth appearance, country blend pavers are the perfect selection.
Retaining Walls
For retaining walls that look more rustic and a little less man made, we recommend Castlemaine country blend walling stones.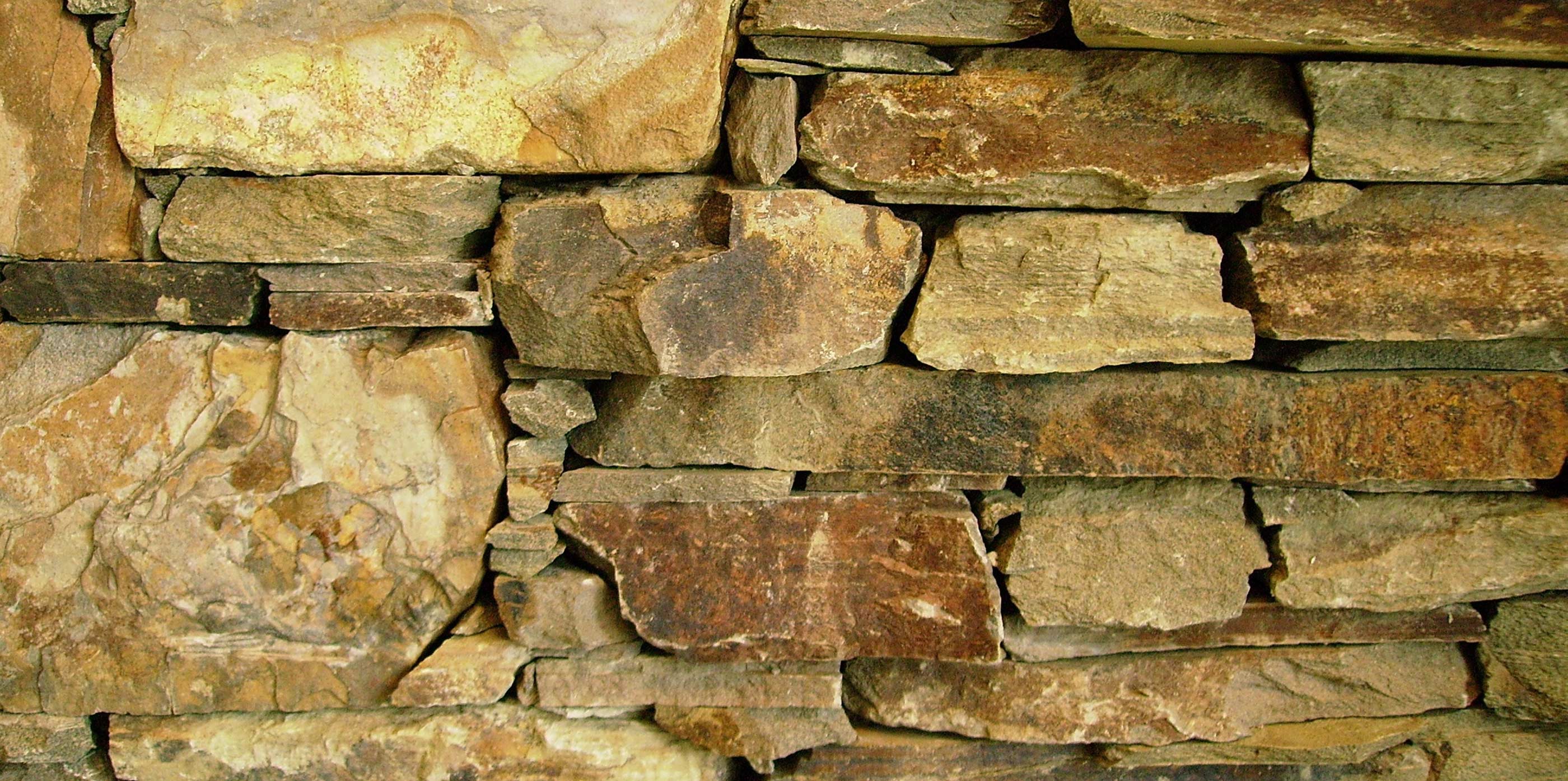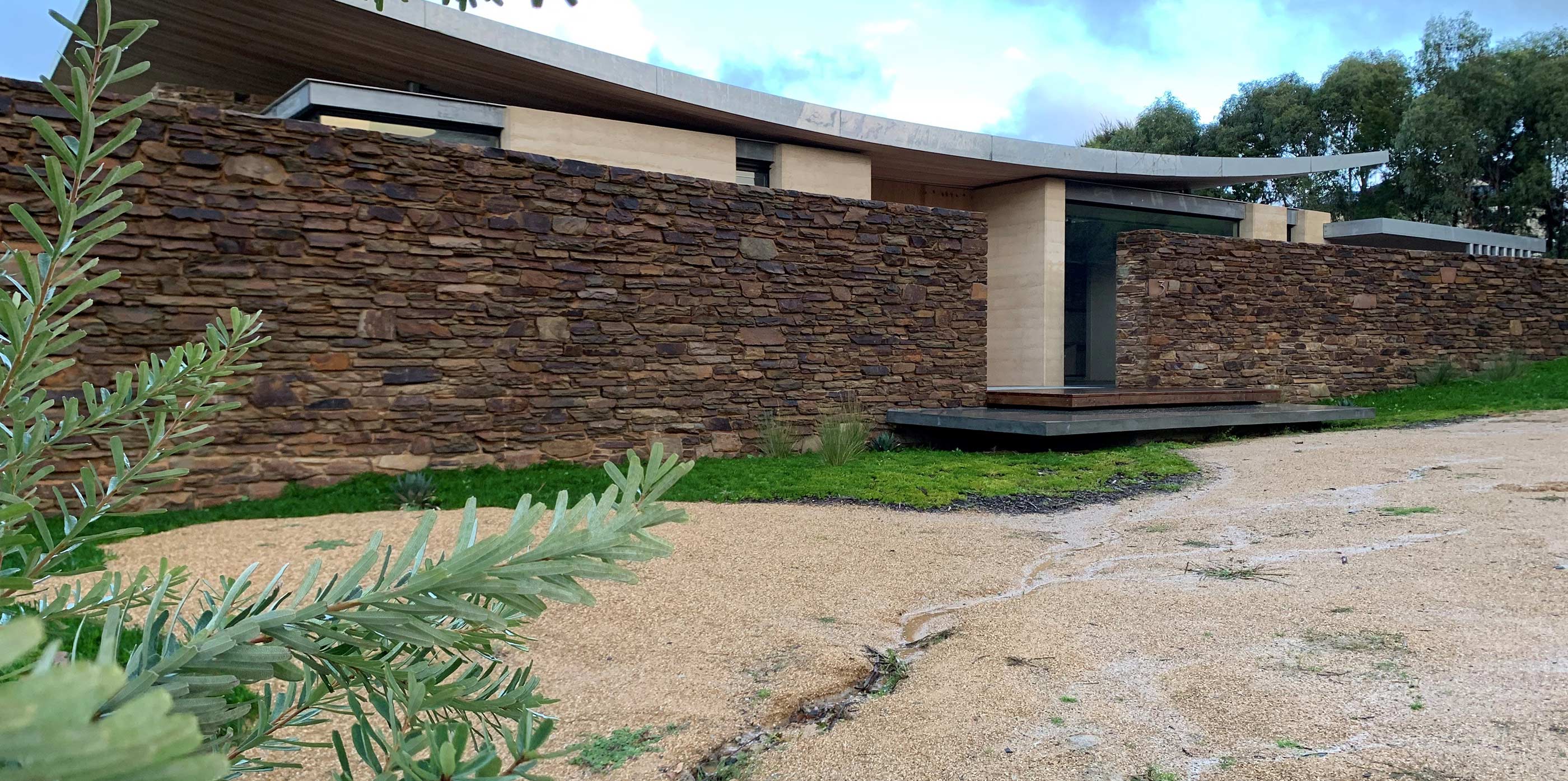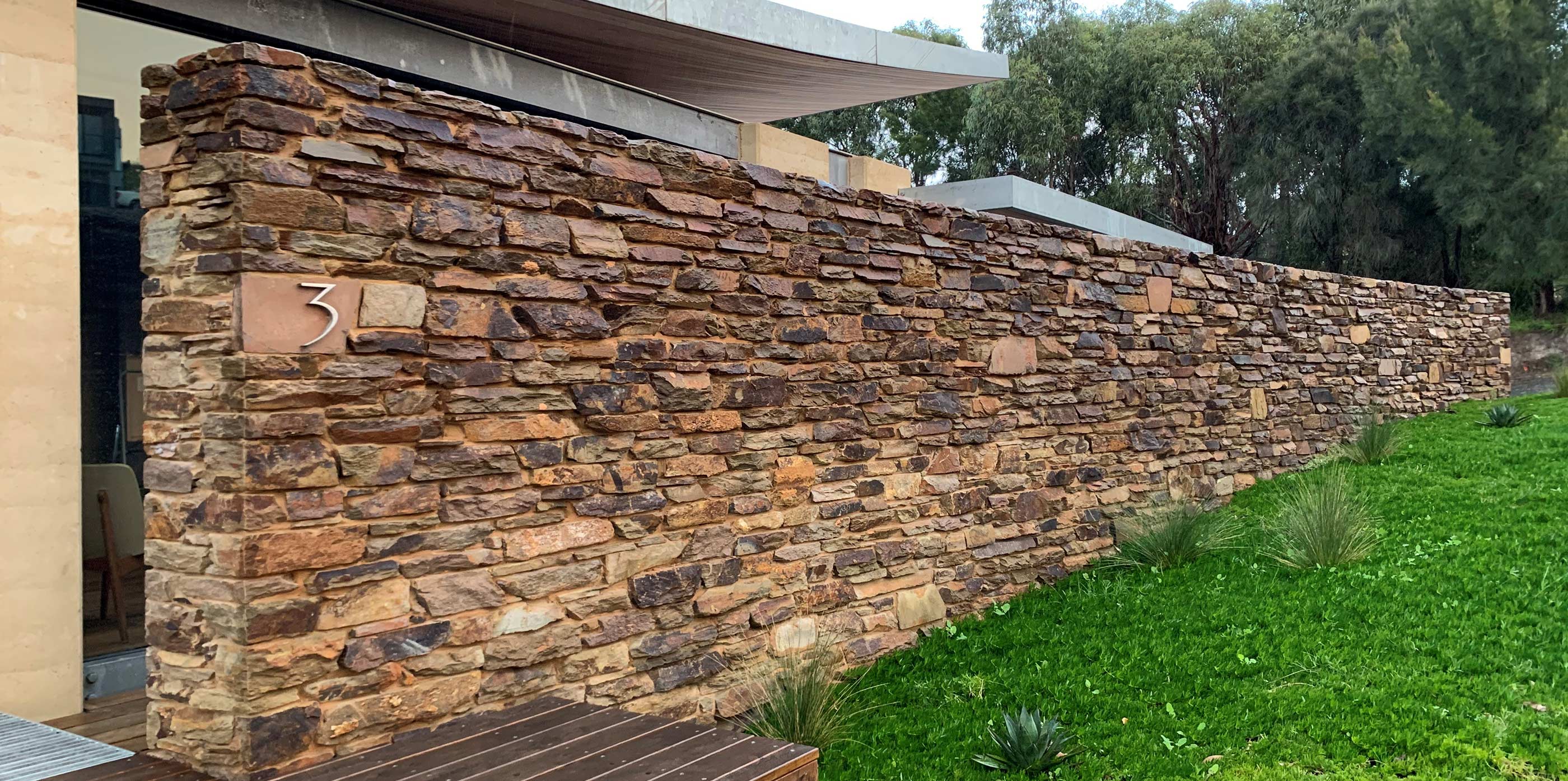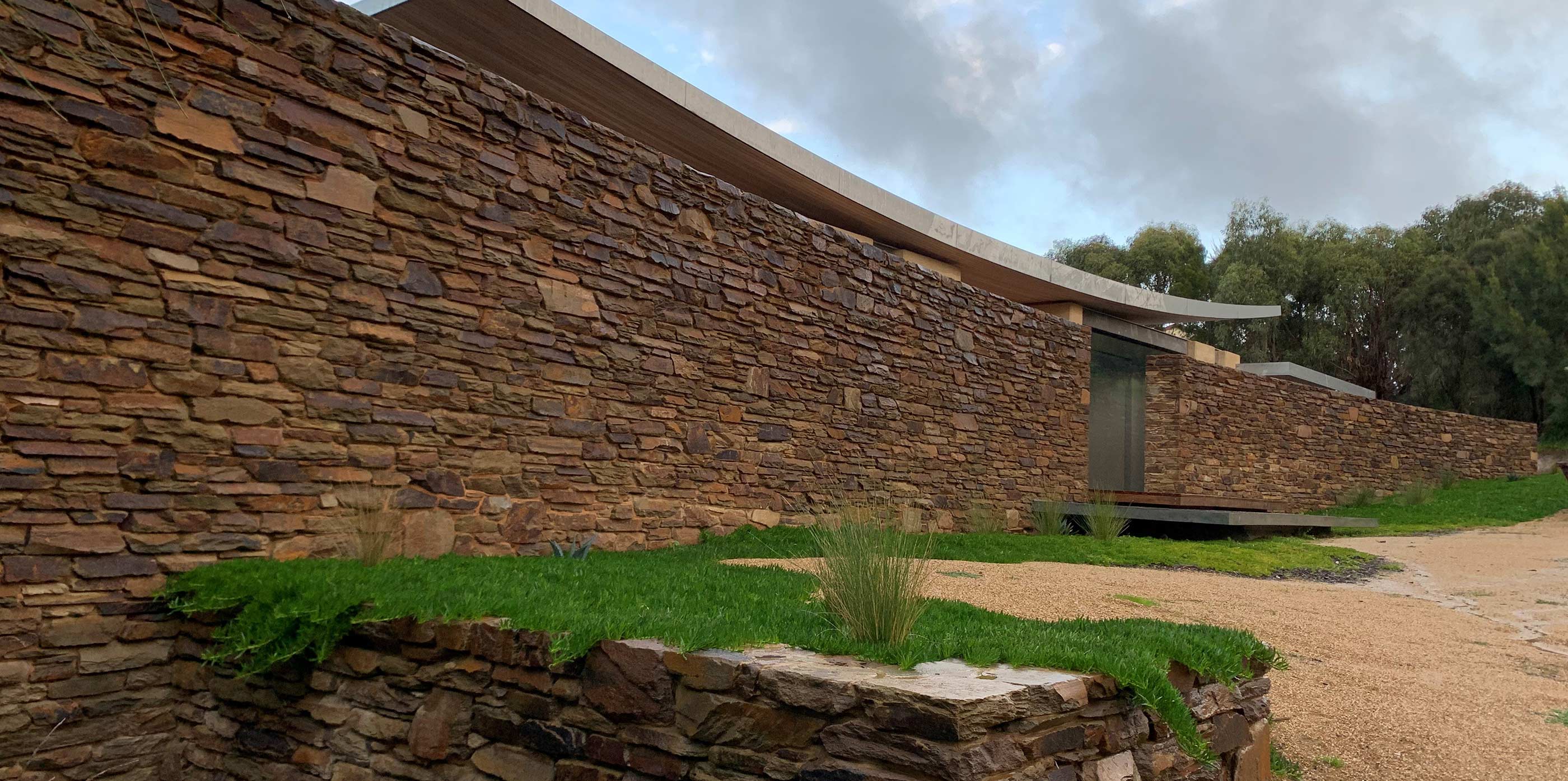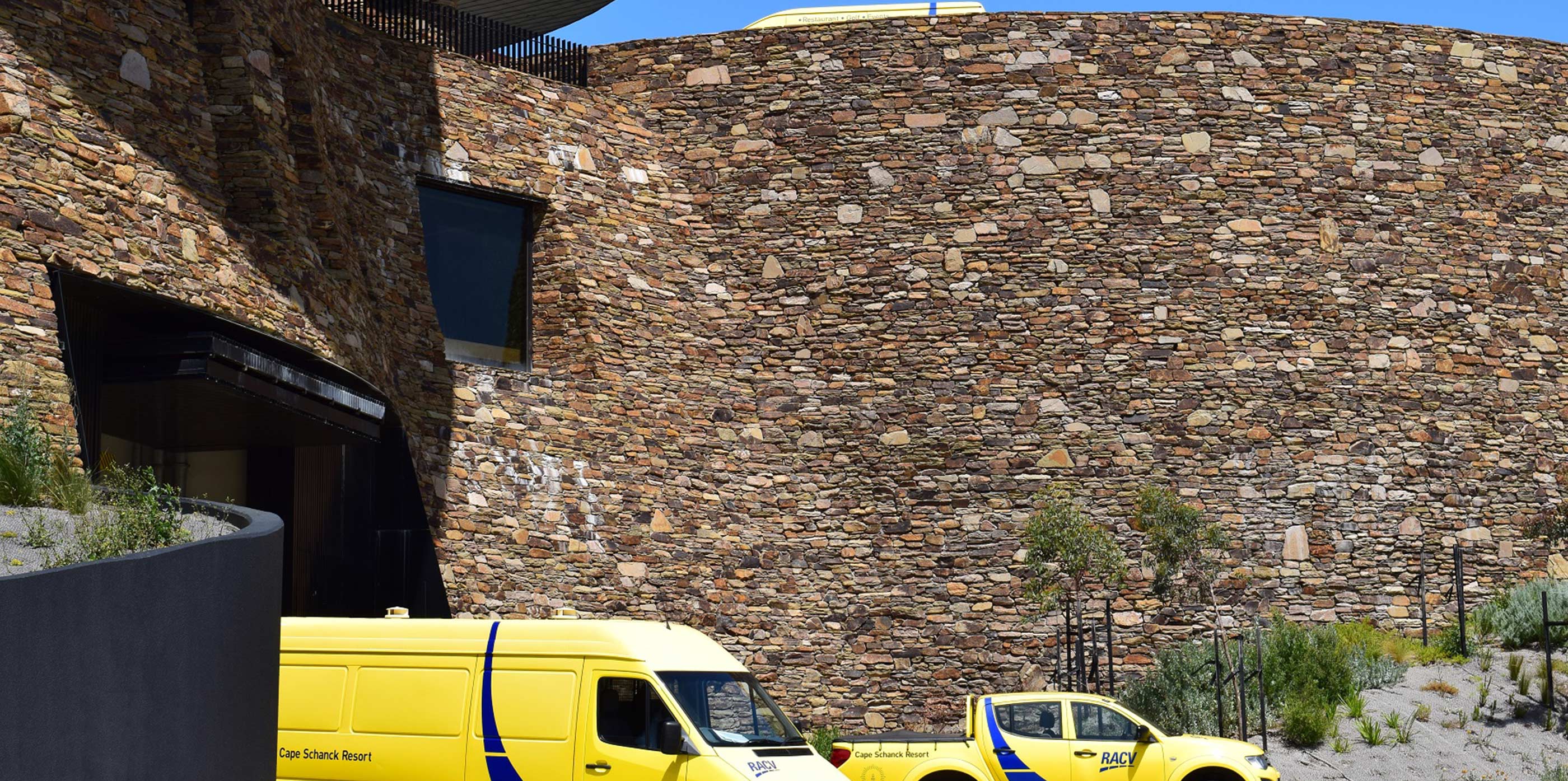 Technical Resources
General Information & Guides