Classic by name and classic by nature
Classic travertine paving is the lightest of this range – it comes in off white and cream through to soft fawn tones with subtle colour variations within the stone. The unfilled texture is full of character, which makes classic travertine cobbles and pavers ideal for paving, pool surrounds, flooring and wall cladding where an elegant and timeless look is sought.
Classic Travertine is laid in large scale display in our showroom - come in for a free sample!
The Beauty of this product
Visually stunning
Available in a range of size options
Lovely and cool on the feet around the pool
Extremely hard wearing and durable
Non-slip for safety
Classic travertine is great for:
Paving
Any outdoor paving project will benefit from travertine, from alfresco areas all the way through to pathways.
Pool Coping
This material is a great choice for pool coping and edging, as it provides a non-slip surface and can withstand salt environments.
Wall Cladding
Whether you are looking to clad a feature wall, the façade of your home or building, a garden wall or a pillar, travertine is an ideal choice.
Internal Flooring
Classic travertine is equally as suitable for use indoors. It can be used in any room of the home, from the bathroom to the living area.
Sizing
Tiles / Pavers
610 x 406 x 12 mm
610 x 406 x 30 mm
French Pattern x 12 mm - what is french pattern?
French Pattern x 20 mm - what is french pattern?
Crazy Paving x 30 mm
Square Edge / Step Tread Copers
610 x 406 x 30 mm
Dropface Copers
610 x 406 x 30 mm coper with 50 mm drop face
Specialties
100 x 100 x 20 mm cobbles
200 x 50 x 30 mm batons
Need a custom size? Contact us about our local cutting, bullnosing and stonemasonry services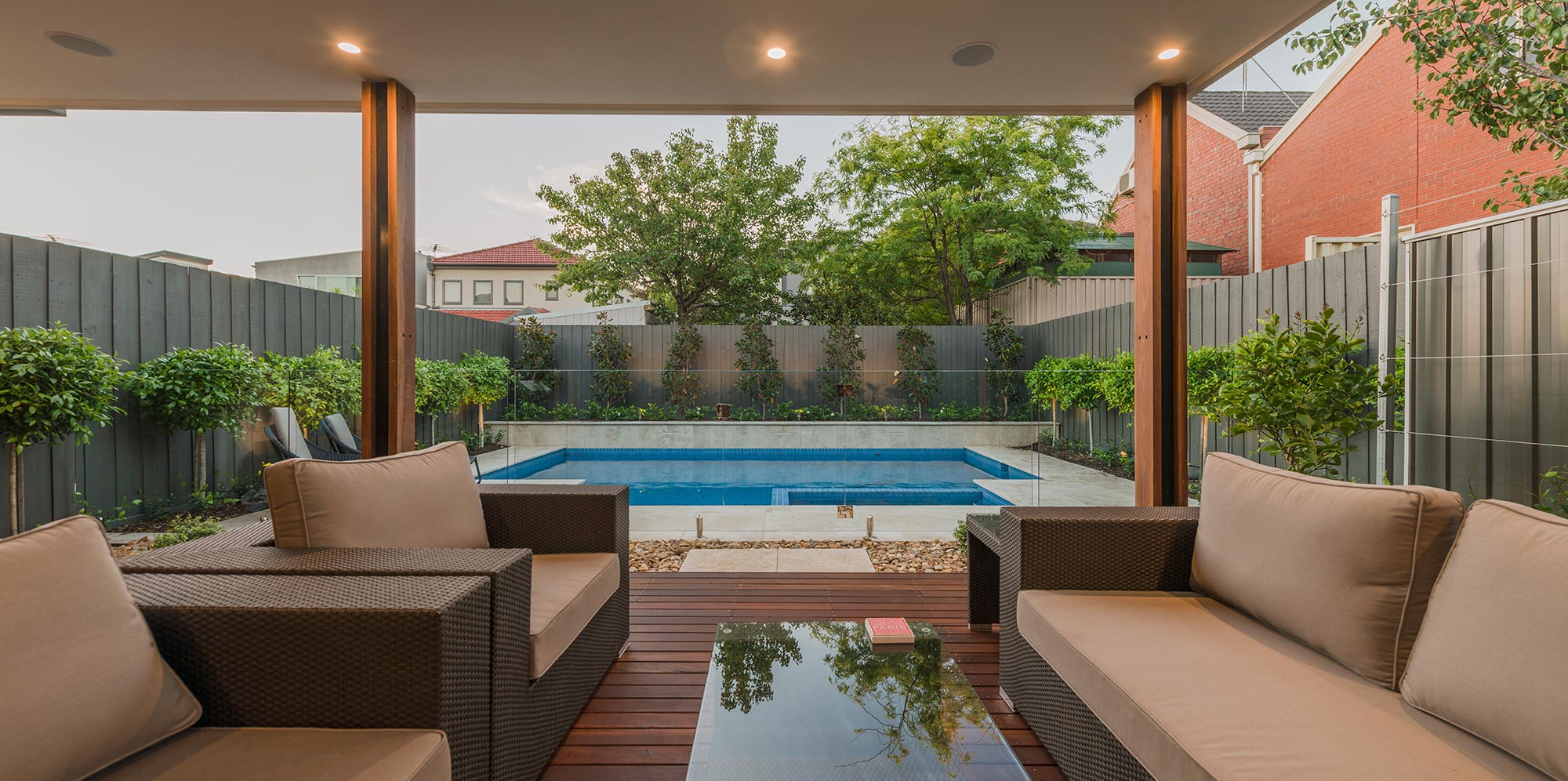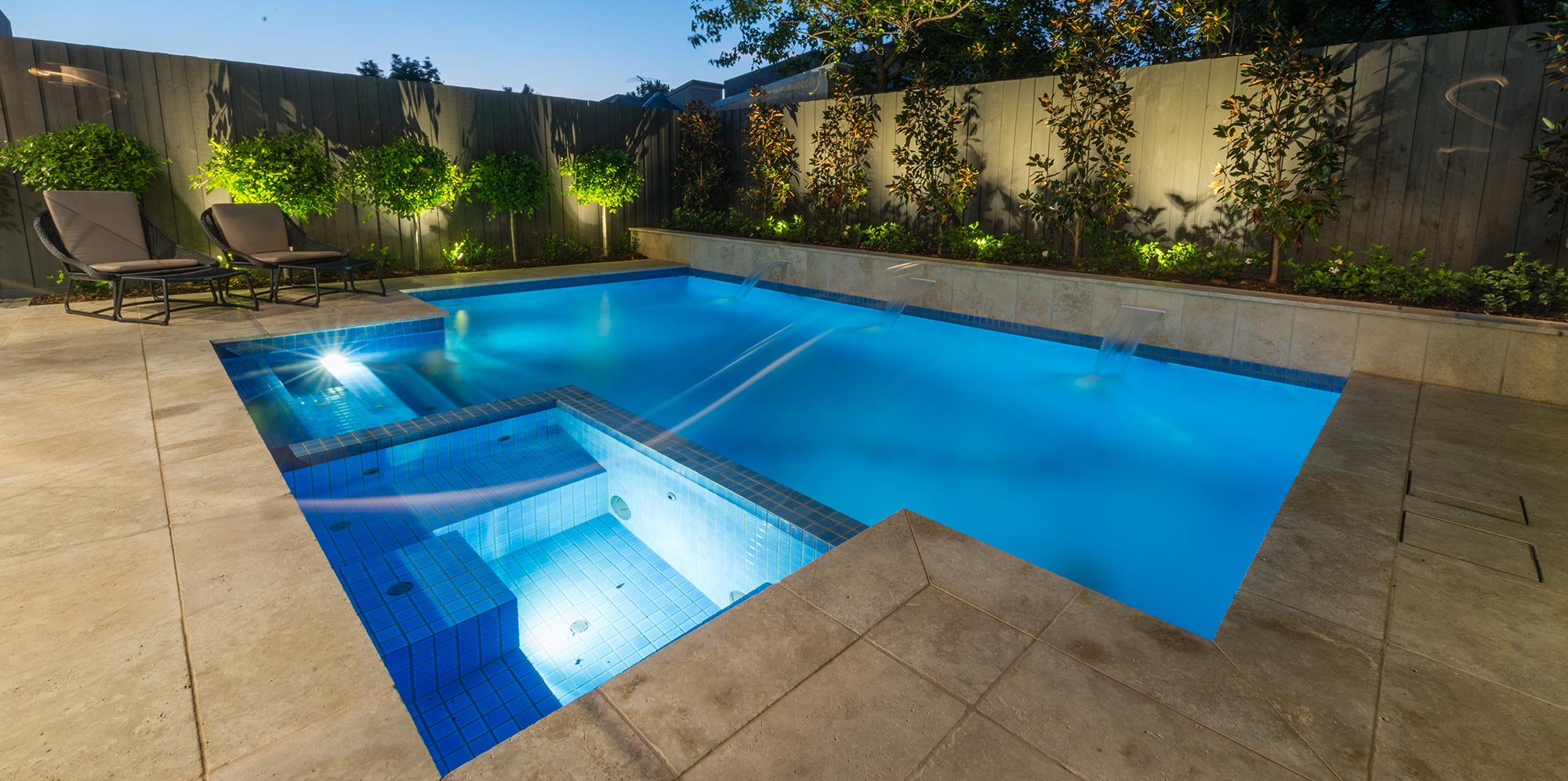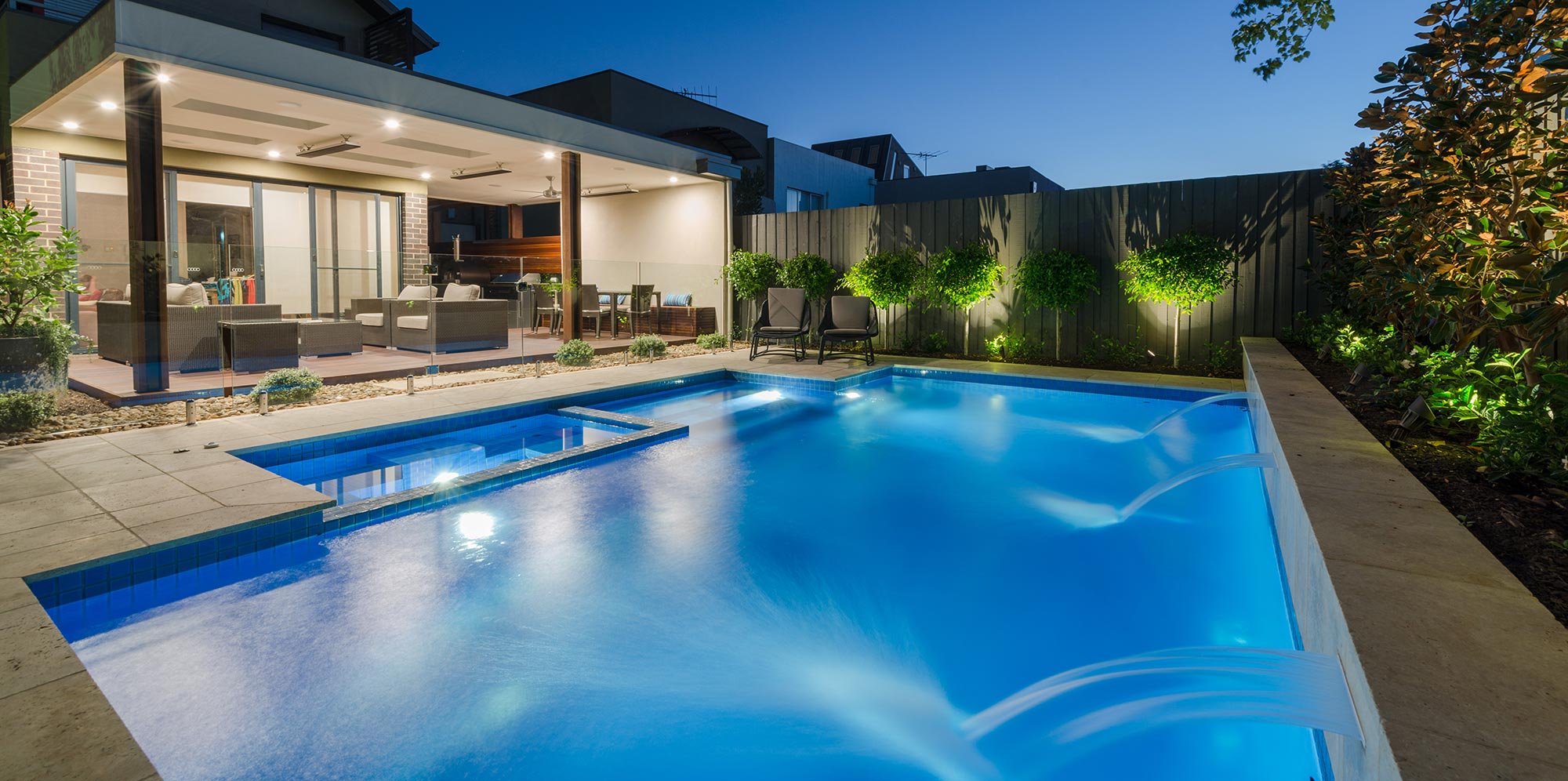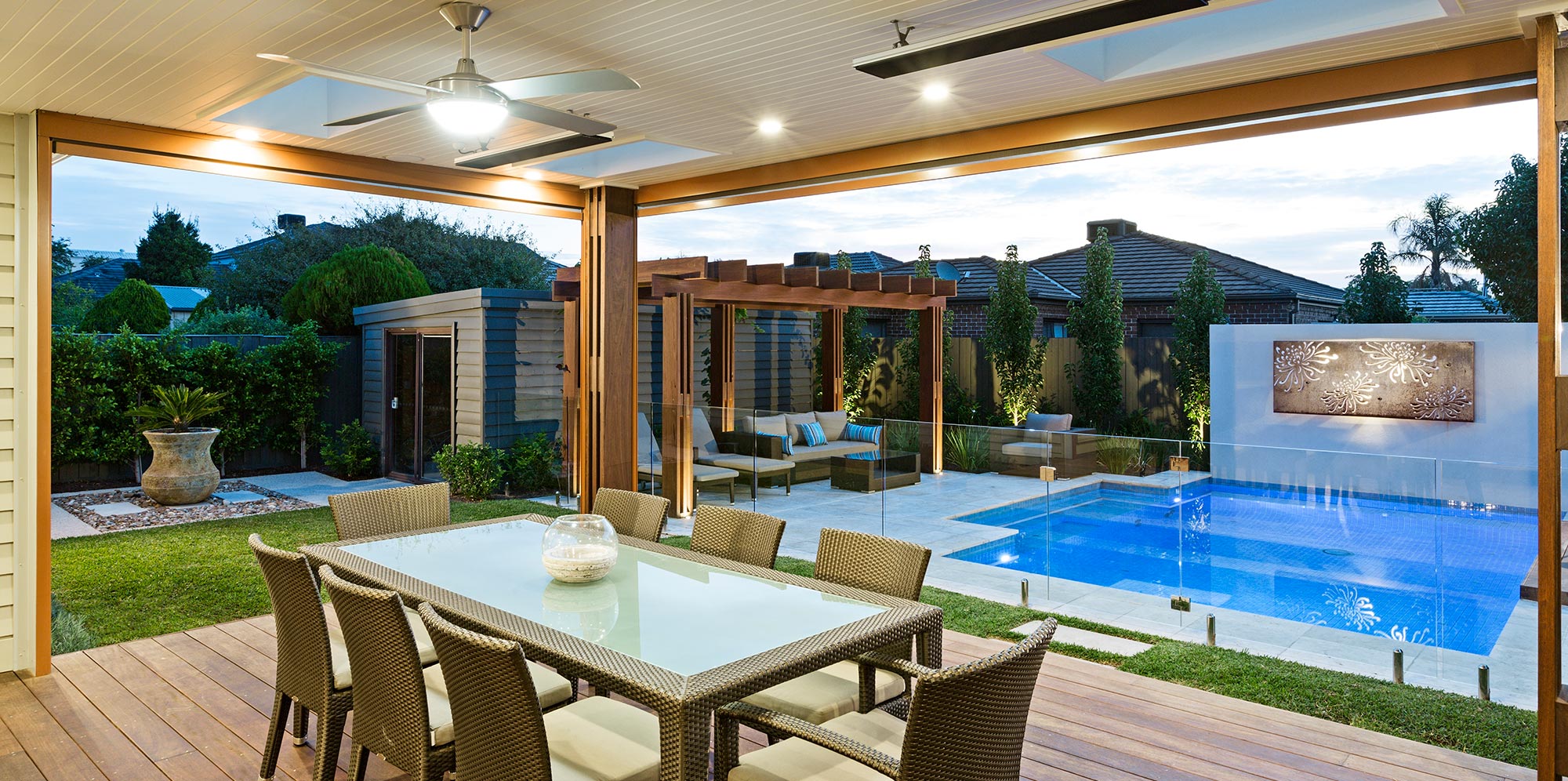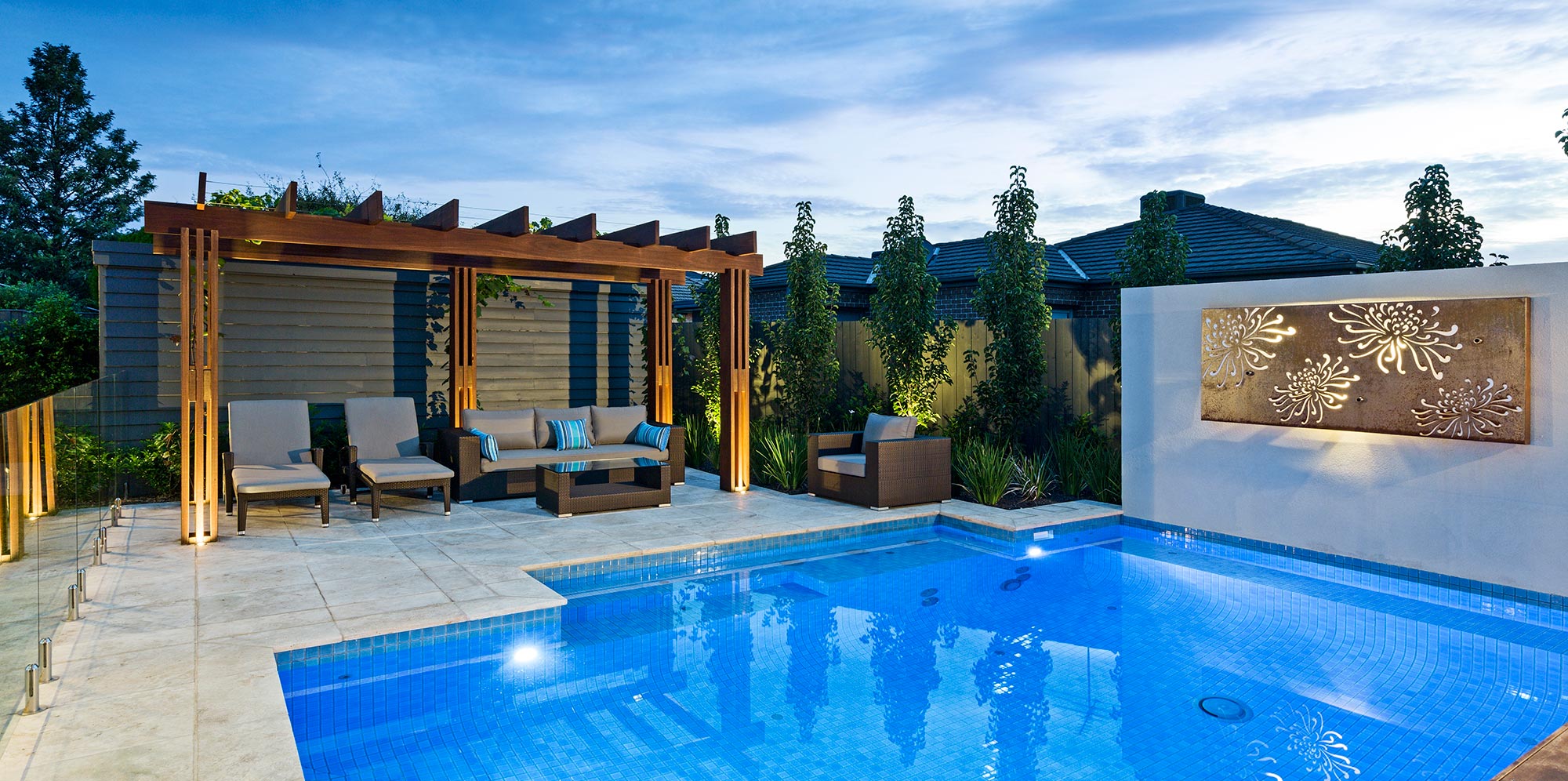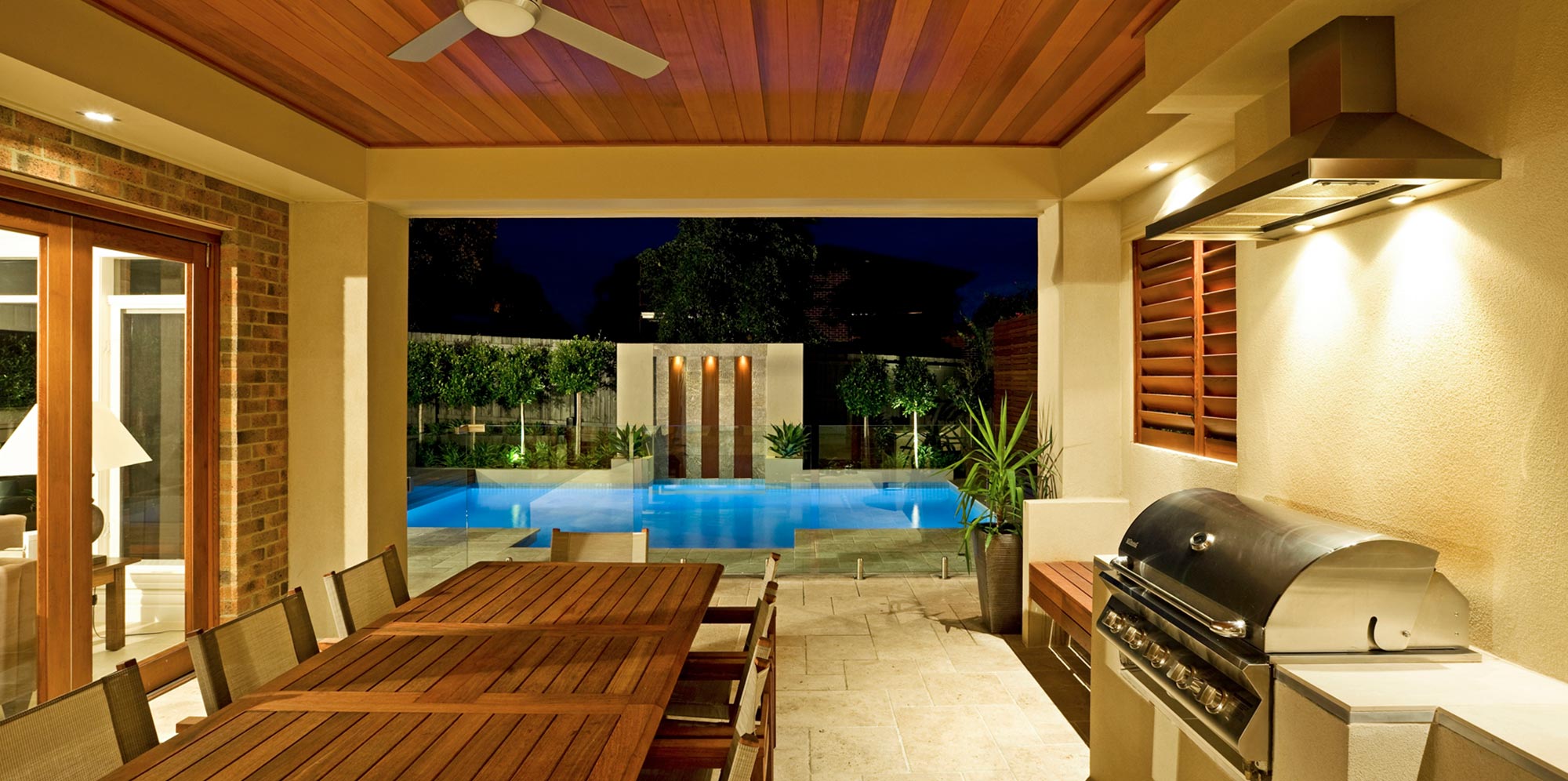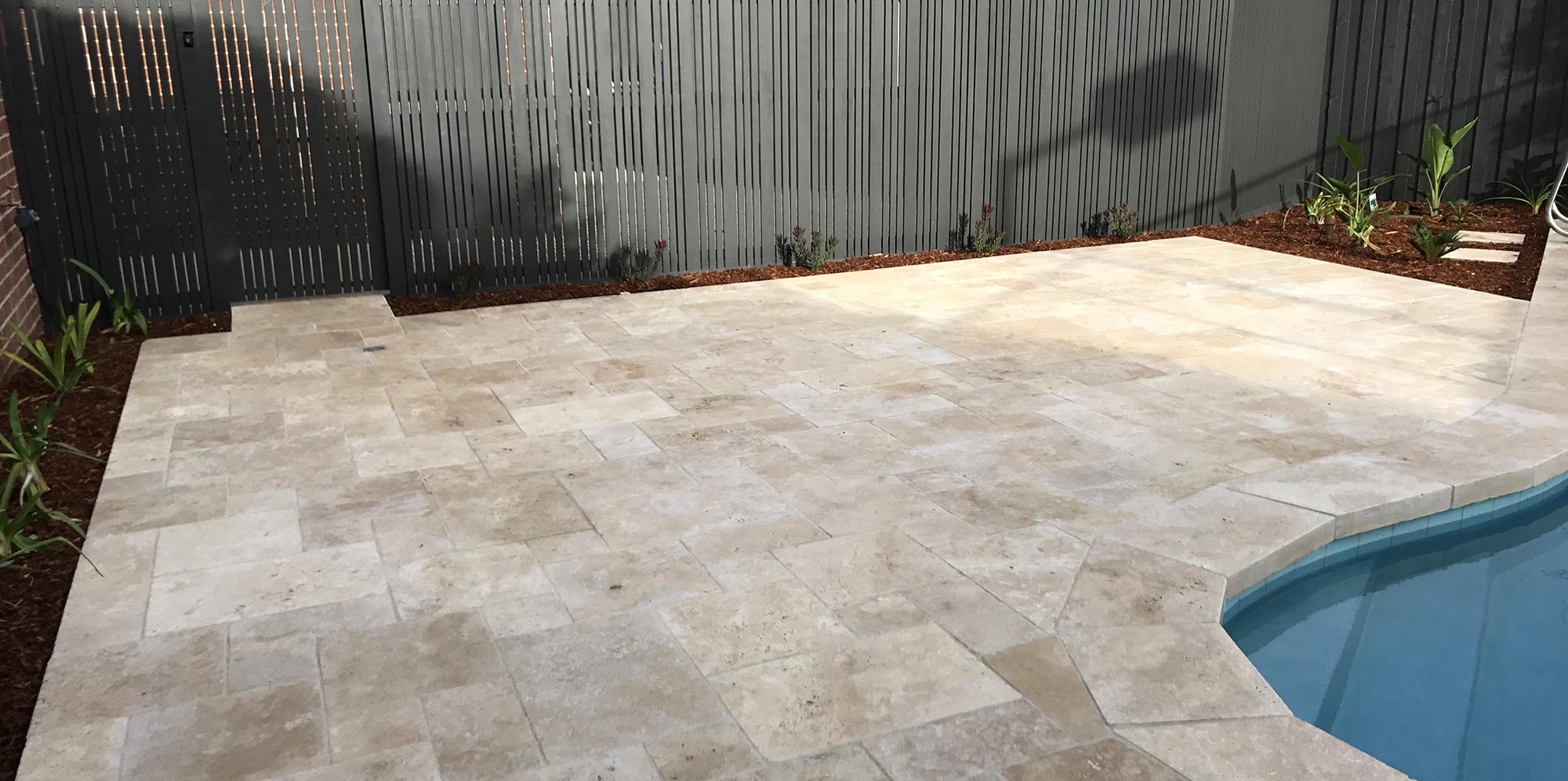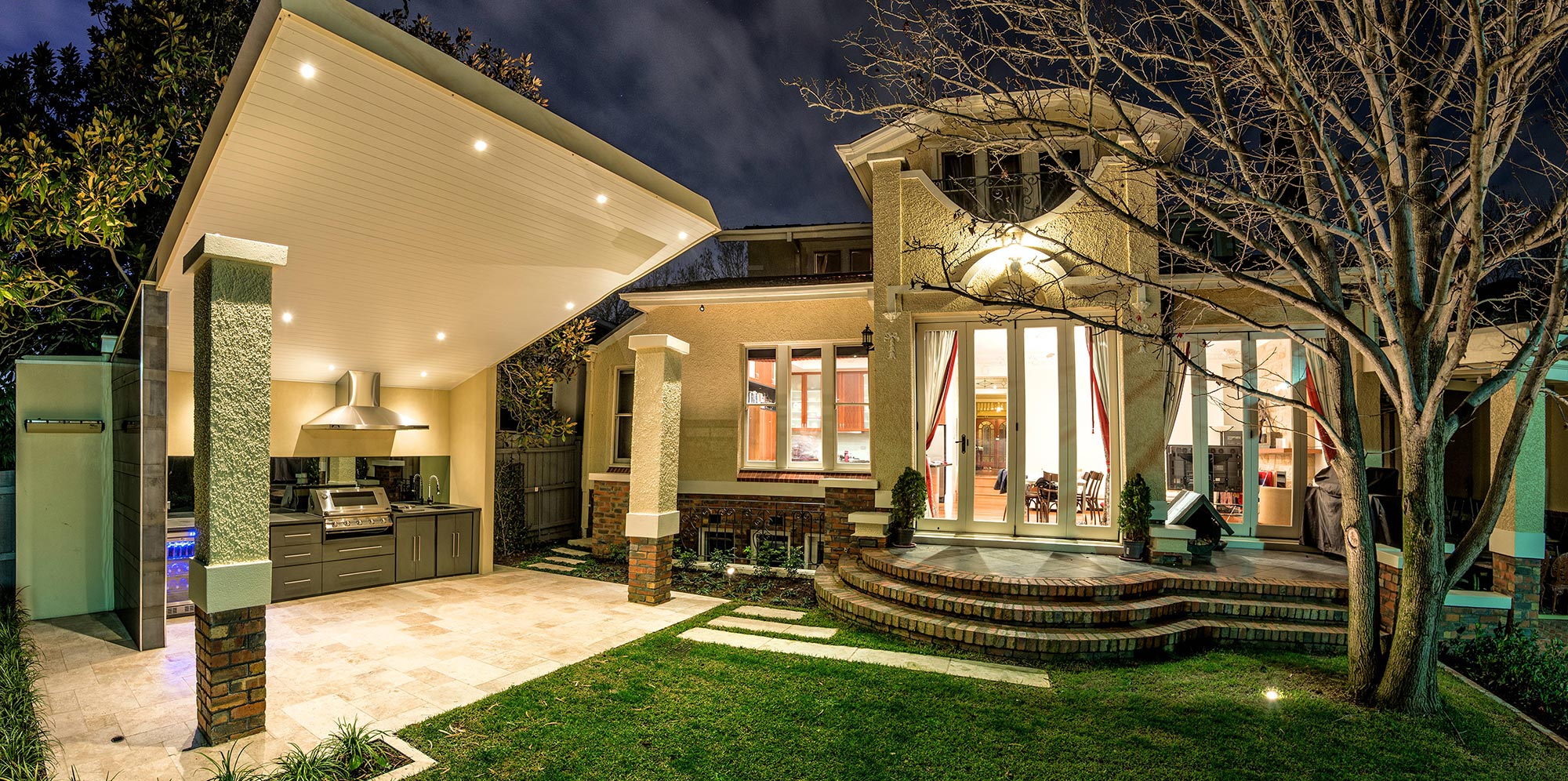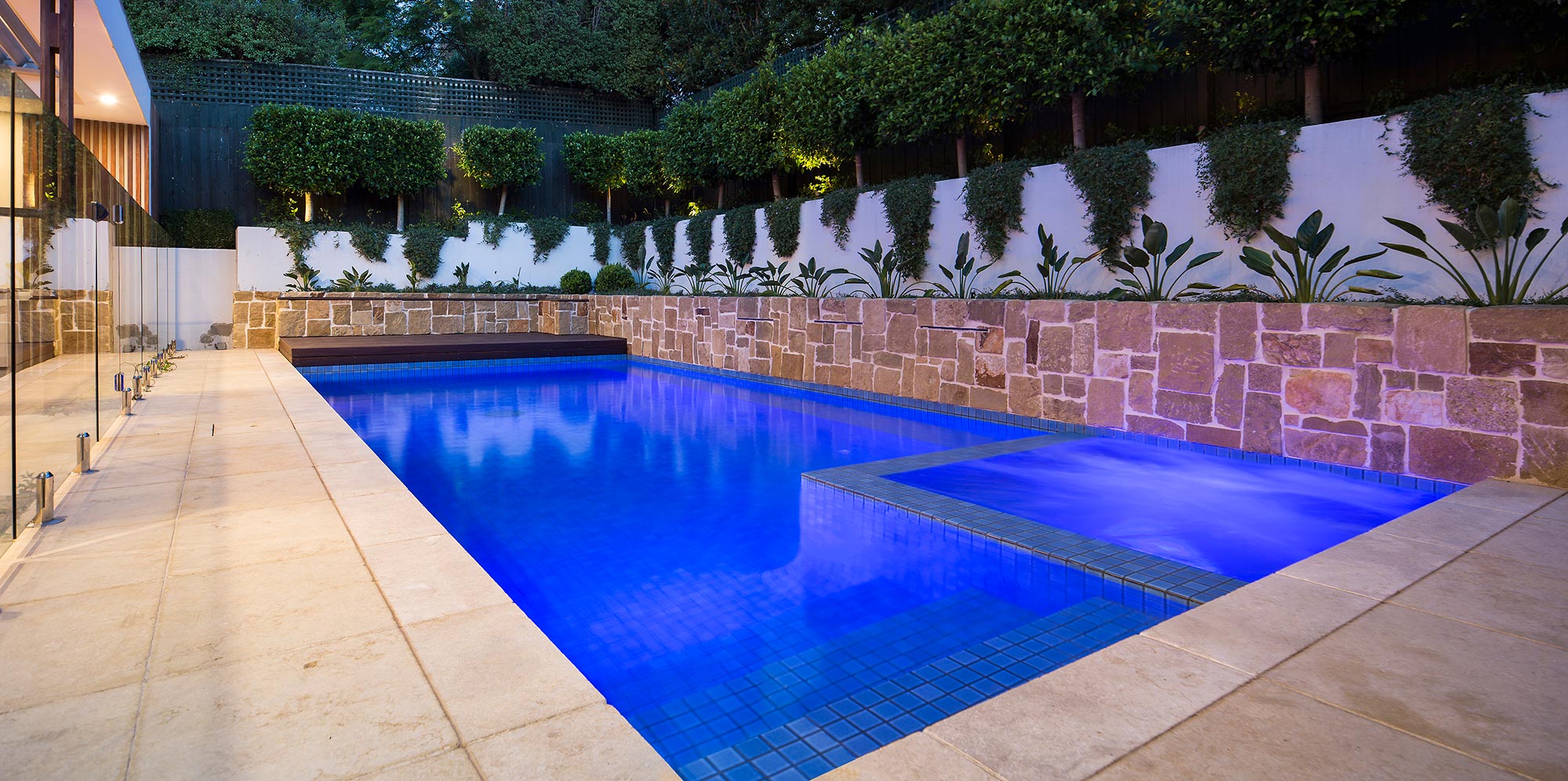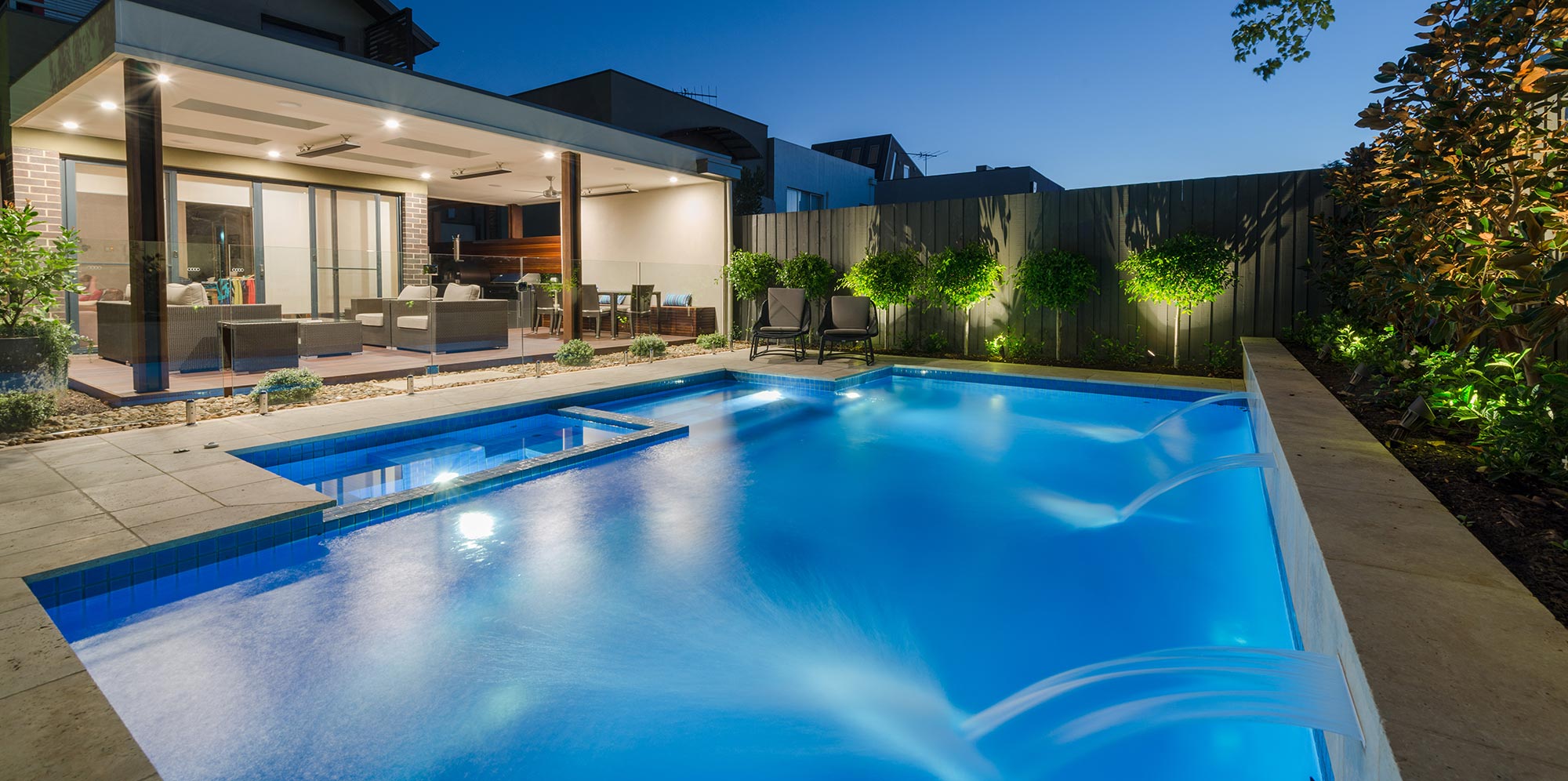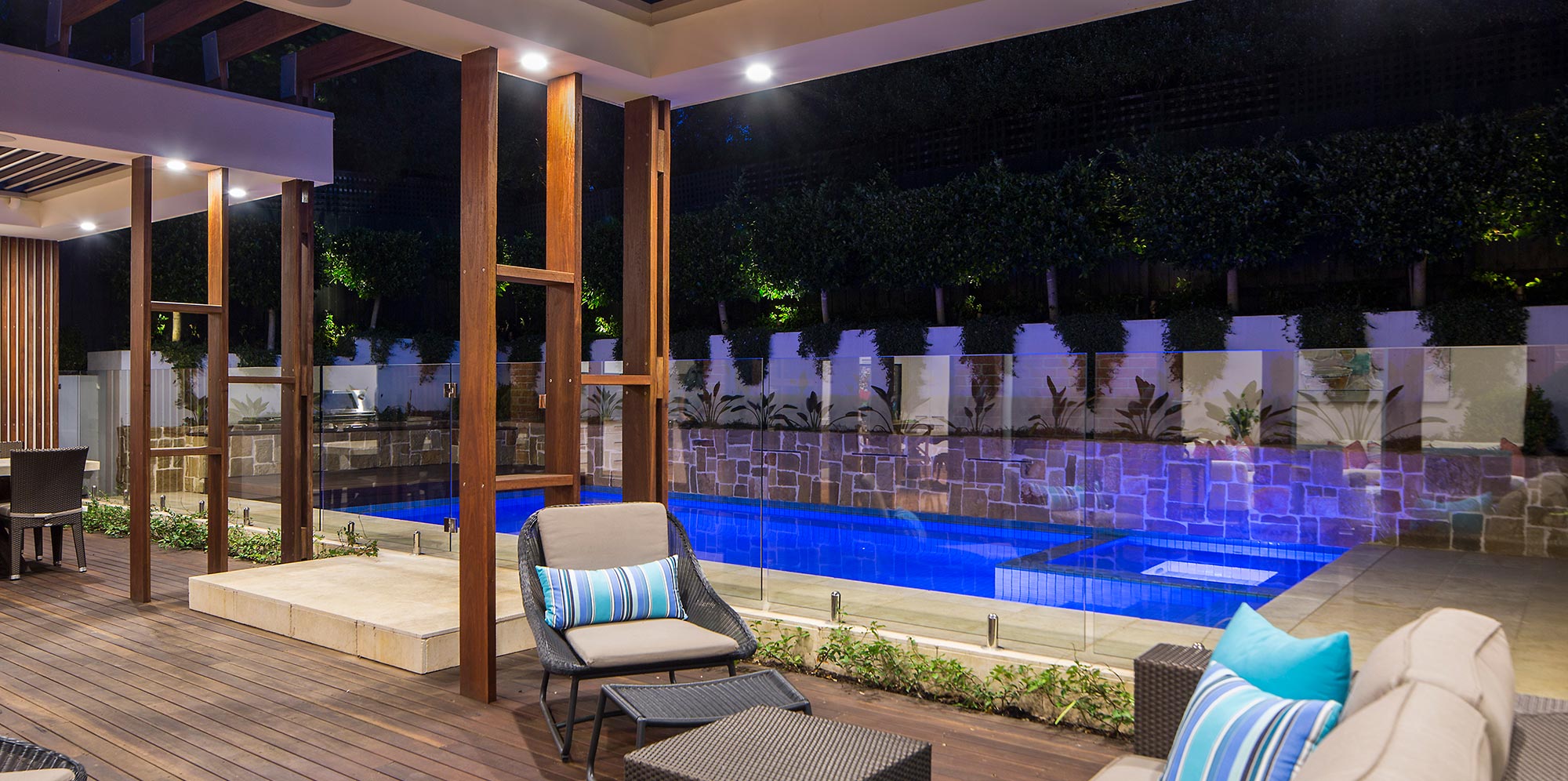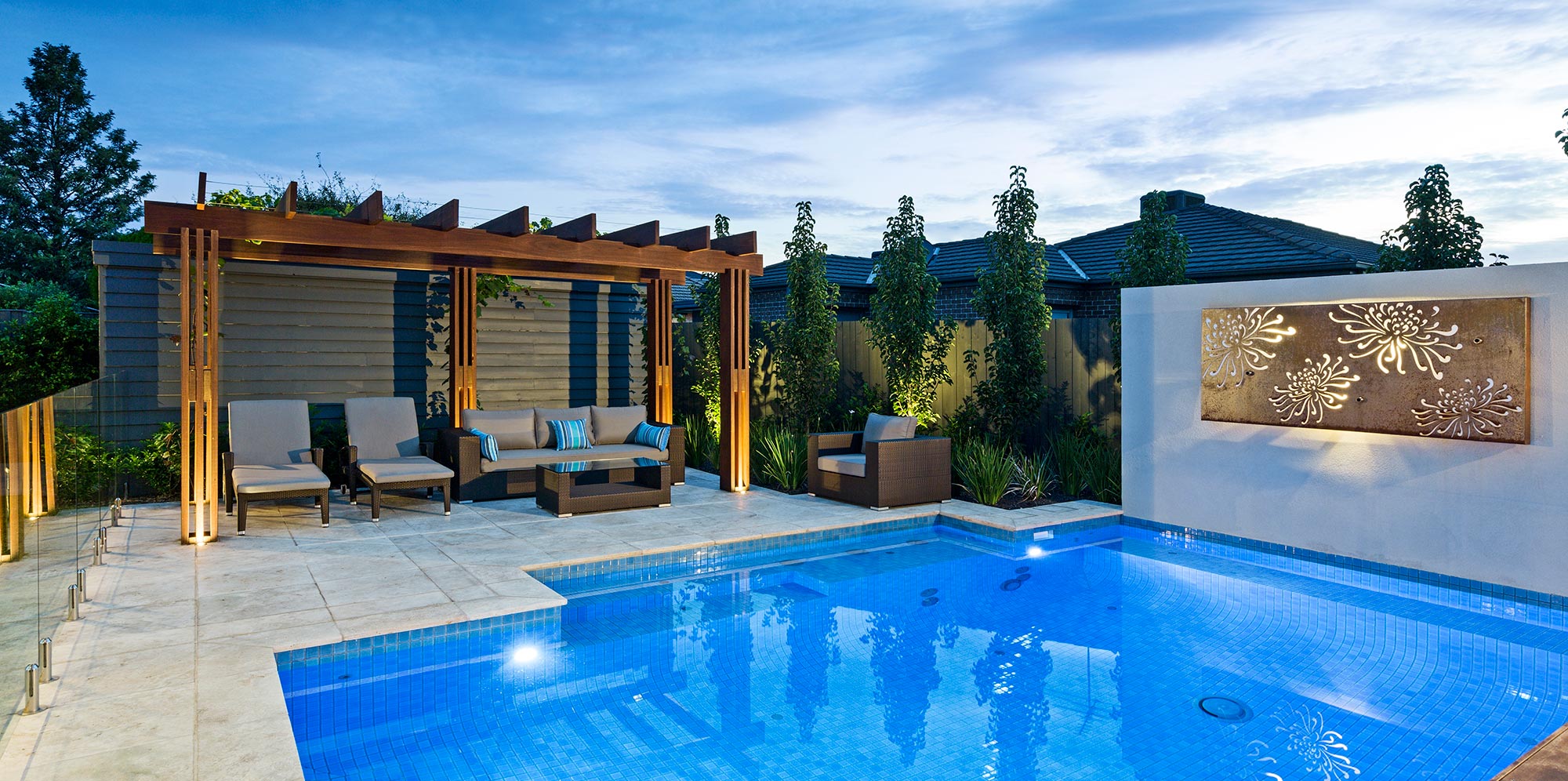 Technical Resources
Profiles & Patterns