Rustic Builders Wallers give a wall some bulk
Castlemaine Builders Wallers are exactly the same stone as Spalls and Strata walling but are not hand selected for shape and do not have the reasonably flat top and bottom of the other two products. This stone can be laid dry stacked by a skilled stonemason but is most often laid with a mortar joint due to the irregular shaping of the pieces.
Castlemaine builders wallers are great for:
House Construction
The irregular shaping of these stones makes them perfect for construction projects that require a rustic or less perfect appearance.
Wall Construction
Builders wallers are suitable for a variety of less structural construction projects, including: feature walls, fence construction and garden walls.
Water Features
Whether you want to build a water fountain or a pond that looks naturally formed, builders wallers are the perfect choice.
Retaining Walls
When dry stacked by a professional stonemason or laid with a mortar joint, these irregular stones can be used to create strong retaining walls.
Standard Sizes
Approx. 200-700 long x 150-500 high x up to 350mm deep
This is unselected stone without the flat top and bottom and a workable
face of the Spalls
Please phone to confirm current stock availability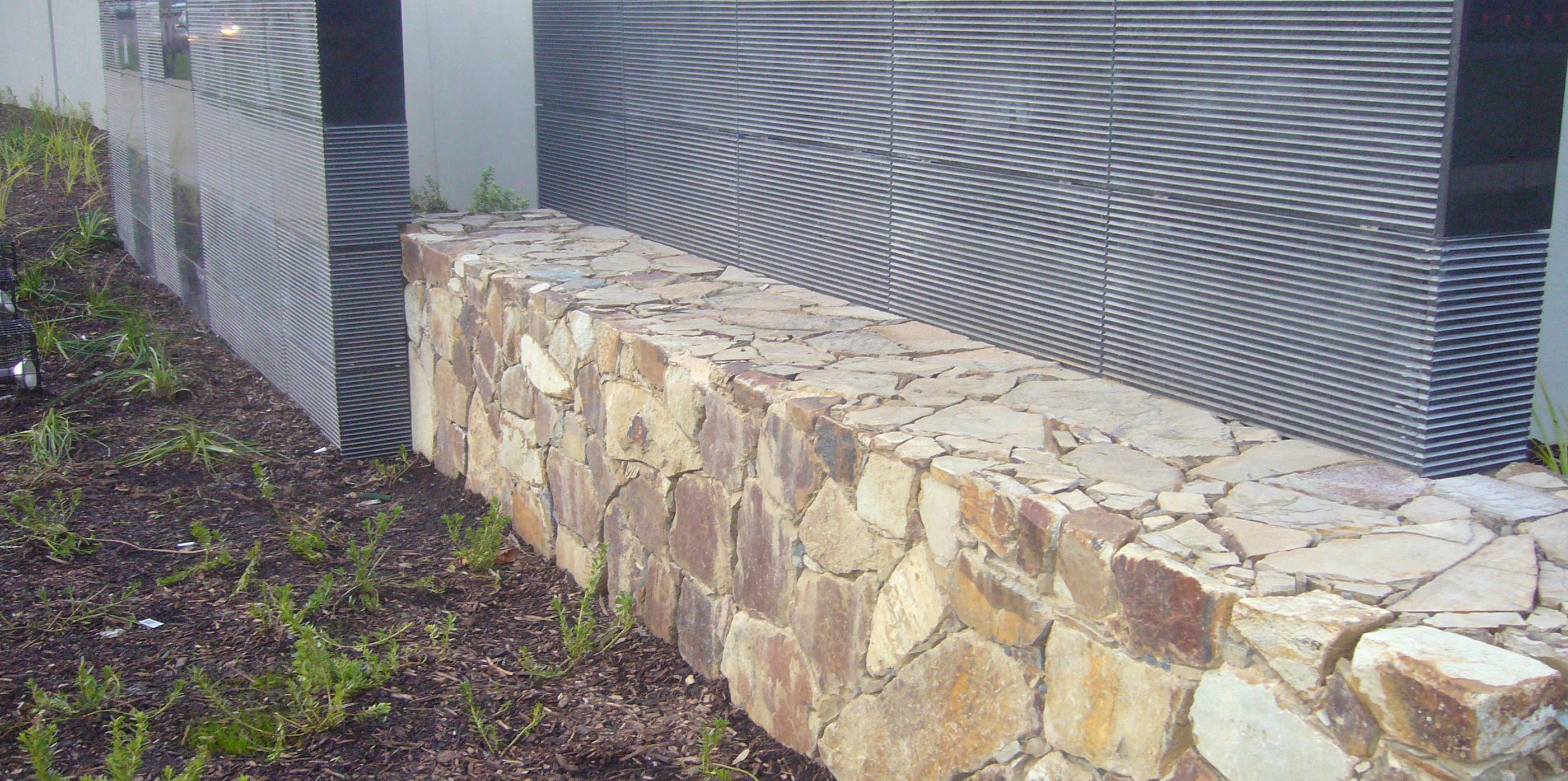 Technical Resources
General Information & Guides