Tips
Need Stone Paving In Berwick? Yarrabee & Castlemaine Have The Best Bluestone Pavers!
Are you from the Berwick area and have you been searching for a stone paving supplier who is able to offer you the highest quality products available? If the answer to this question is yes, we recommend that you contact the team at Yarrabee & Castlemaine. We stock a wide range of products, including durable bluestone, and are committed to only supplying pavers that are of exceptional quality and will last a lifetime.
One of the main reasons that bluestone tends to be one of our most popular products is that it is known for being a timeless material that never goes out of fashion. This means that you can use these pavers in a Berwick project today and they will still look fantastic in 10 years time. Many homeowners have also found that it possesses a high level of aesthetic appeal, it's incredibly durable and it is very easy to maintain all year round.
If you are looking for stone paving to use around your swimming pool, bluestone could be the perfect choice. These sorts of pavers are ideal for coping and edging, as they provide a non-slip surface (very important in areas that become wet) and they are also able to withstand a harsh salt environment (many pools of today are salt water). It is also highly suited to other outdoor projects around Berwick, such as pathways and driveways.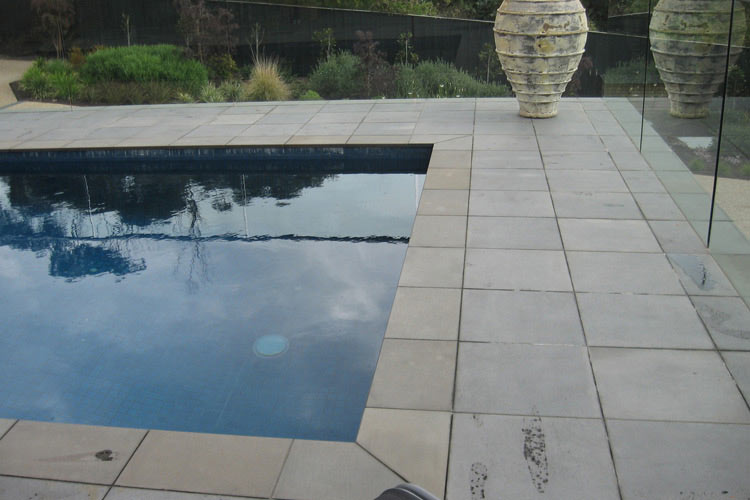 Another reason that bluestone tends to be such a popular product is that it is the perfect addition for those elegant areas of your Berwick home. Whether you are putting together a mansion foyer, an entry porch or wall cladding for your formal living area, these pavers can be used with ease. When you require a certain level of sophistication in your home, Yarrabee & Castlemaine is more than capable of providing you with what you need.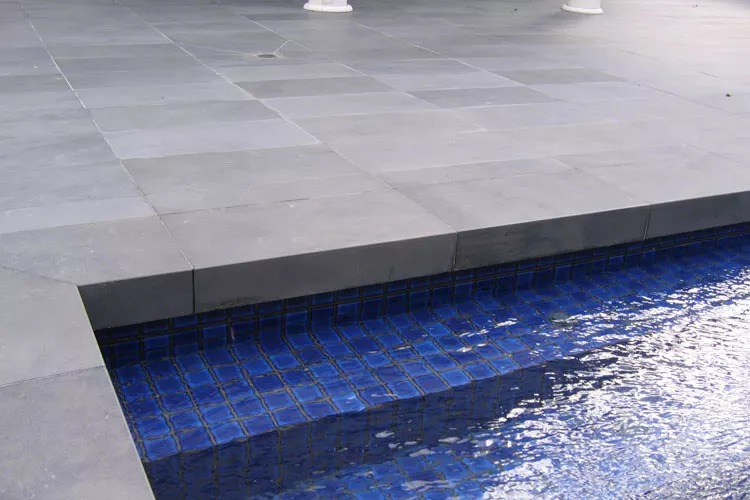 If you have been searching for high quality stone paving in the Berwick area, you should contact the team at Yarrabee & Castlemaine. We have over 30 years industry experience and employ staff who are passionate about their jobs and are eager to help in whatever way possible. So, if you've been searching for some bluestone pavers to use in your next project, give us a call today to discuss your needs in greater detail.