Many homeowners opt for the use of bluestone as a flooring, countertop and even wall cladding material because it is extremely durable and offers an attractive finish. Because the surface is also porous (meaning that it will absorb any liquids spilt onto it), however, it is important that you properly care for and clean your bluestone so that it retains its attractive appearance.
Step 1: Using a soft, dry cloth give the surface of your bluestone pavers a good wipe to remove any dust, dirt and other debris. You should do this every day, as it will prevent a dirt buildup that could prove difficult to remove if left for too long.
Step 2: Using a damp cloth, wipe away spills immediately after they happen. This method can also be used to remove fresh stains that your bluestone has been subjected to. Removing liquid as quickly as possible prevents it from being absorbed into the stone.
Step 3: Fill a bucket with about 4 litres of warm water and no more than 4 drops of a mild dishwashing liquid. Dip a cloth into the solution, wring out the excess water and use it to wash your bluestone. You should do this around once a week to remove any missed dirt or odors.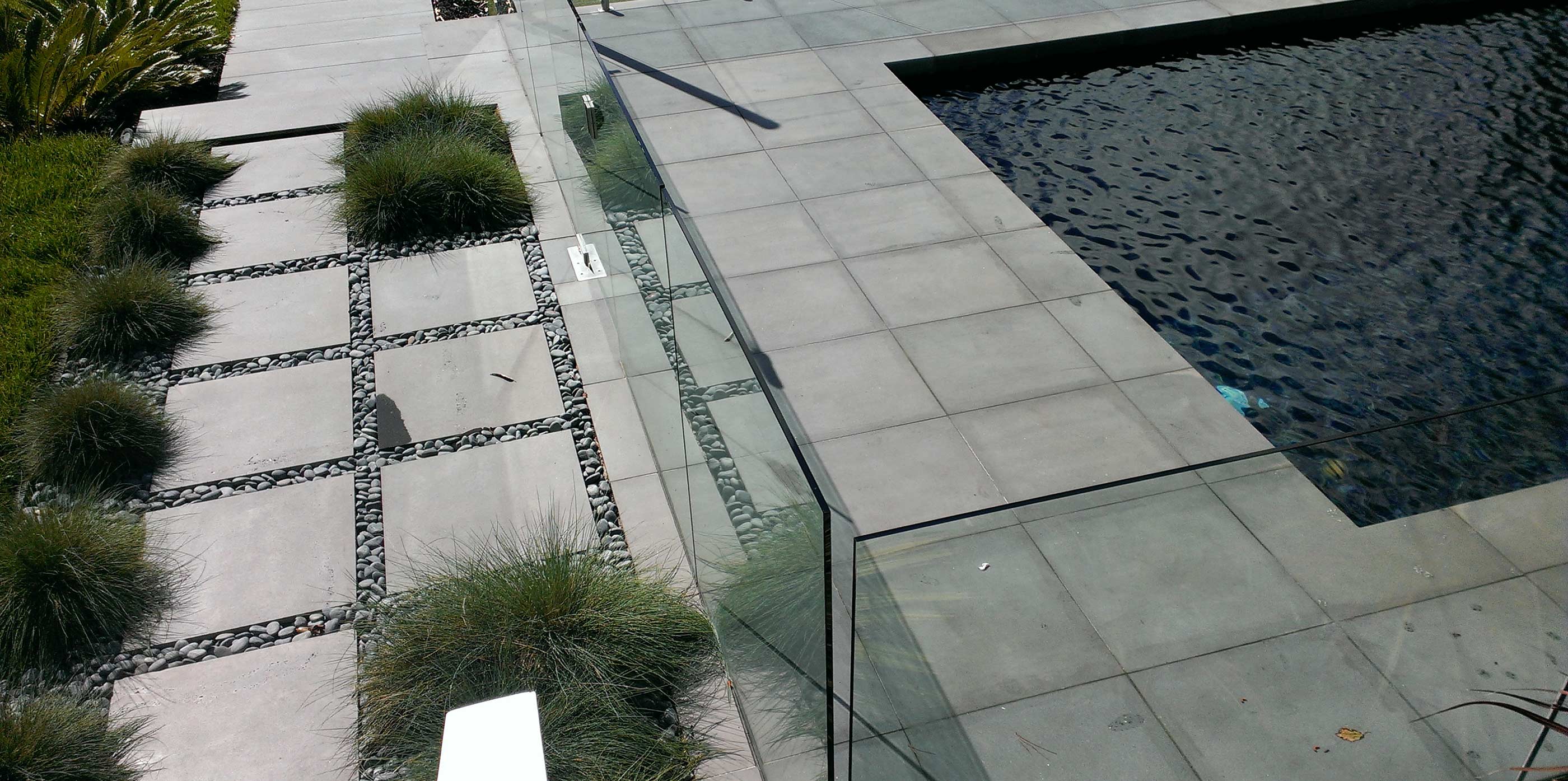 After cleaning your bluestone, it is important that you give the whole surface a rinse with a cloth that you have dampened with clean water. You should also give the stone a good wipe with a dry cloth to remove any left over moisture, as this will prevent it from being absorbed. Remember to never use abrasive cleaners on your bluestone, as they are known to etch the surface.
Erwin Michel from Spickle Cleaning and Sealing is our recommended Sealing & Cleaning Professional. Please phone Erwin on 1300 22 00 45 or spickle.com.au for a quote. Sometimes its best left to the professionals and let them manage this process, it's a cost effective treatment but can be costly if mistakes are made.