Light the fire and relax with the brilliant Barwon
Summit Stone Wall Cladding brings warmer tones than the Dunolly and has cut corners to match.
Barwon Stone Wall Cladding is a beautiful yet hard and durable quartz which has soft gold/wheat tones over a light grey base. The flat walling is an average 30mm thick with the back sawn to present a flat surface for adhering to the substrate. Carved stone corners fold around the edges of pillars and wall ends to create the image a solid wall.
The Beauty of this product
Colour is a light grey through to golden yellow
Complete with carved corners
Extremely hard waring and durable
Barwon Stone Wall Cladding is great for:
If you are after an attractive and interesting wall cladding option which gives the appearance of a "solid" stone wall at a considerable cost saving, our Barwon is definitely worth a look.
Standard Sizes
Random size flats of a diameter 200-350mm and measured in m2.
Random size L shape corners with one side 100-150mm, the other side 150-250mm and a height of 100-250mm and measured in lineal metres.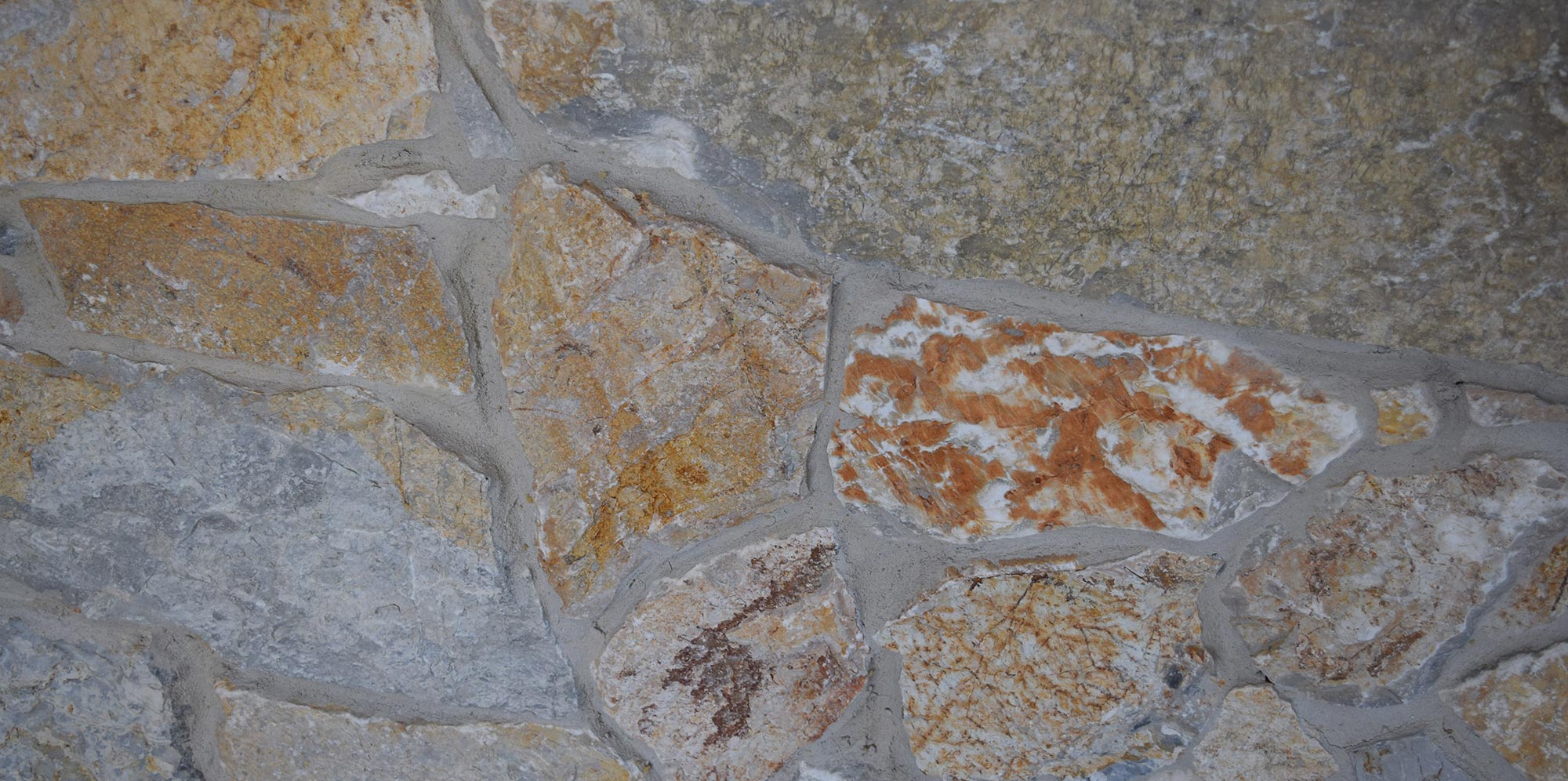 Technical Resources
General Information & Guides